The press service of the Joint Forces of the Armed Forces of Ukraine reported on a new episode of combat applying of the 155mm CAESAR self-propelled artillery units from the 55th Artillery Brigade.
At first glance, this episode looks too simple: a group of three CAESAR SPGs destroyed two tanks, two BMDs and one ammo truck. But more important here is the efficiency Ukraine's servicemen eliminated the enemy.
Read more: ​Day 94th of War Between Ukraine and Russian Federation (Live Updates)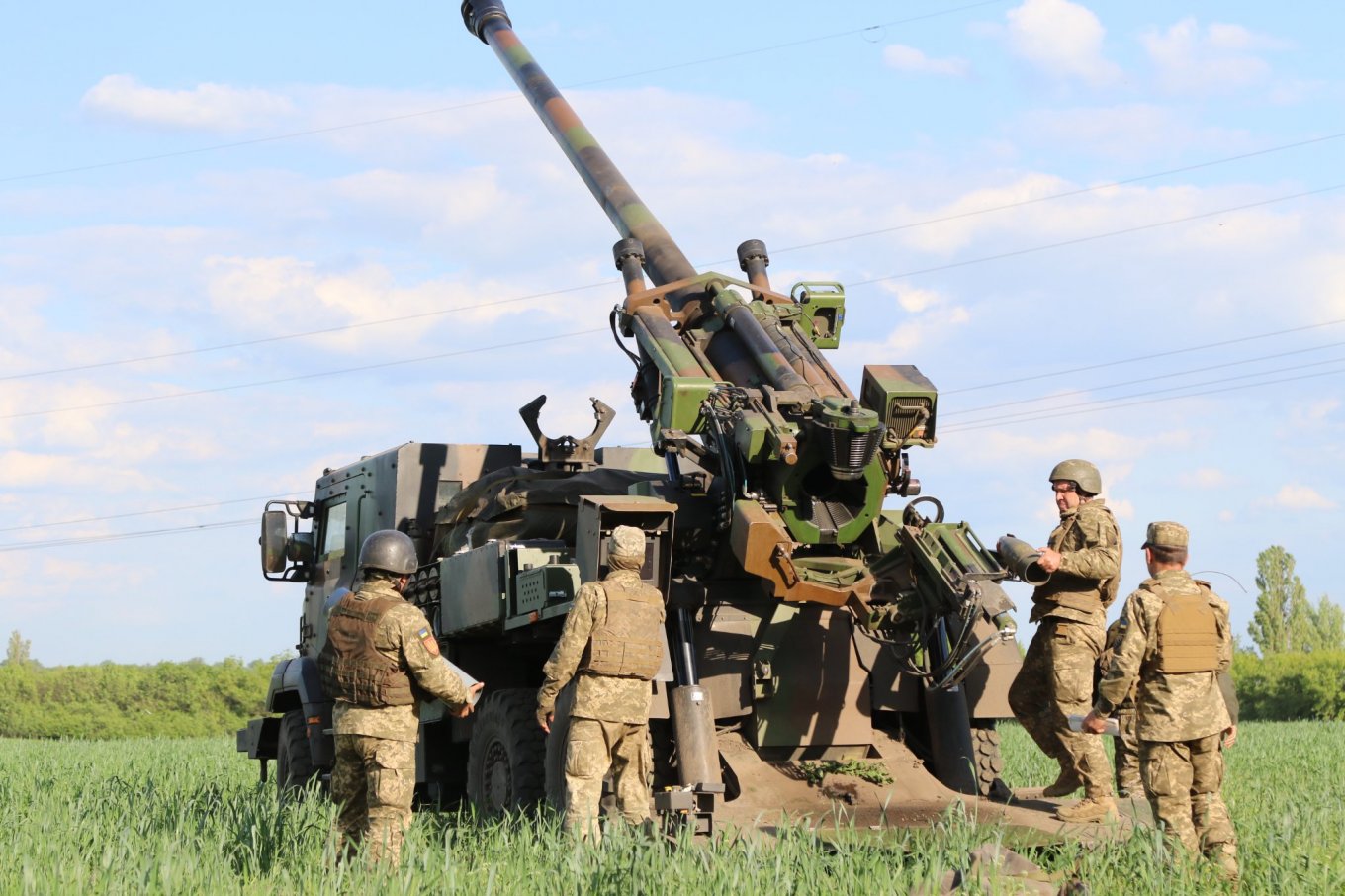 It took Ukraine's gunners less than a minute. Shooting was conducted at a range of 22.11 km, with a rate of 4-5 shots per minute. It took Ukraine's "gods of war" only 45 seconds to deploy to the position, they were also able to get out of the position instantly.
This episode clearly provides the level of handling with the French CAESAR, which the artillerymen of the Armed Forces of Ukraine have achieved after a month of combat work at the front line.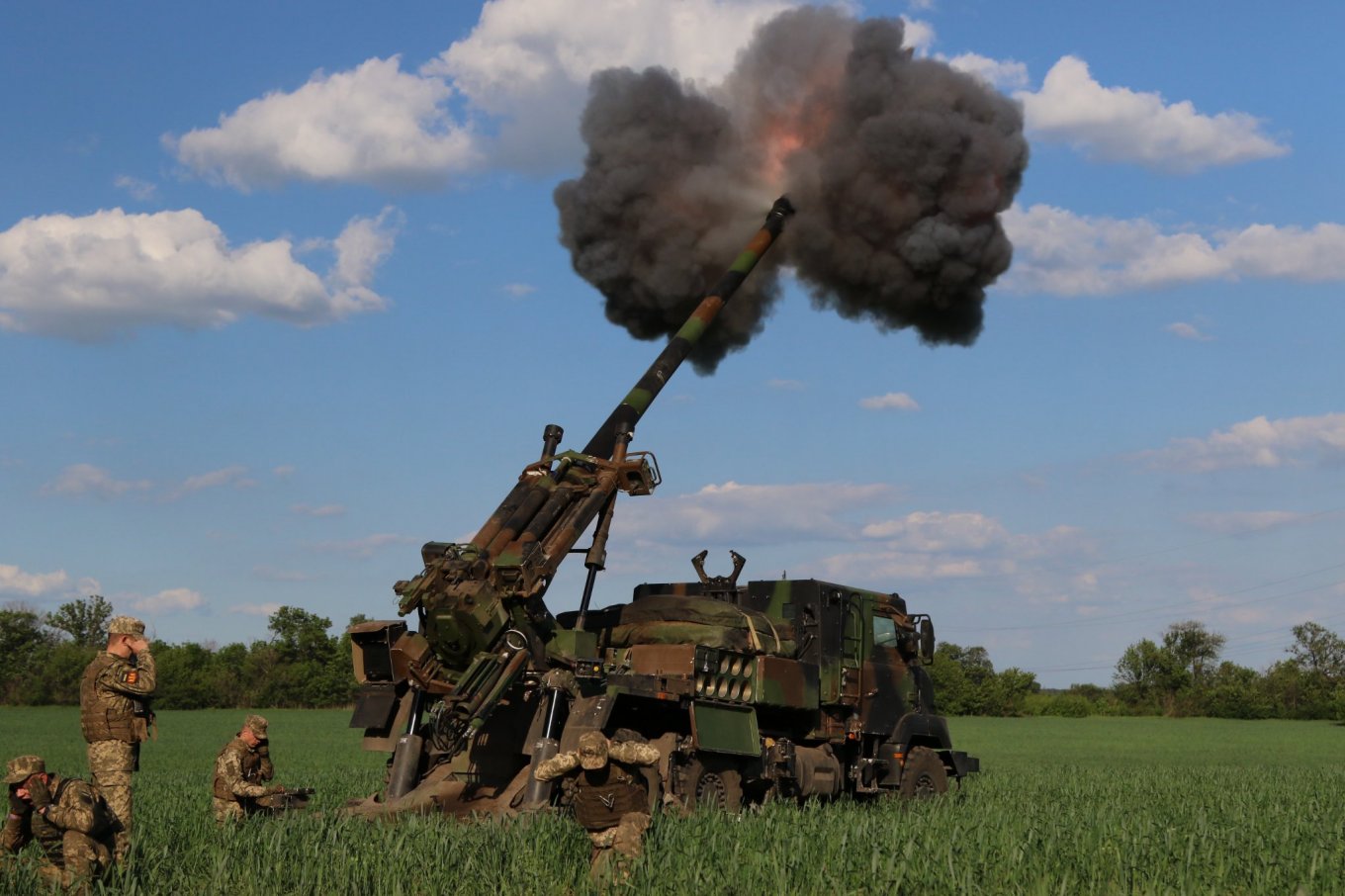 Read more: Belarus to Close Borders, Convene "Militia". Is It an Offensive Preparation Or Simply Distraction Moves? (Analysis)
---
---