Ukraine's National Guard servicemen have destroyed about 20 Russian invaders and an infantry fighting vehicle (IFV) in Donetsk Region. Seven combat armored vehicles were damaged.
The relevant statement was made by the Ministry of Internal Affairs of Ukraine.
Read more: ​Ukraine's National Guard Air Defense Units Destroy 6 russia's Su-25 Aircraft, 8 Helicopters Since Invasion Started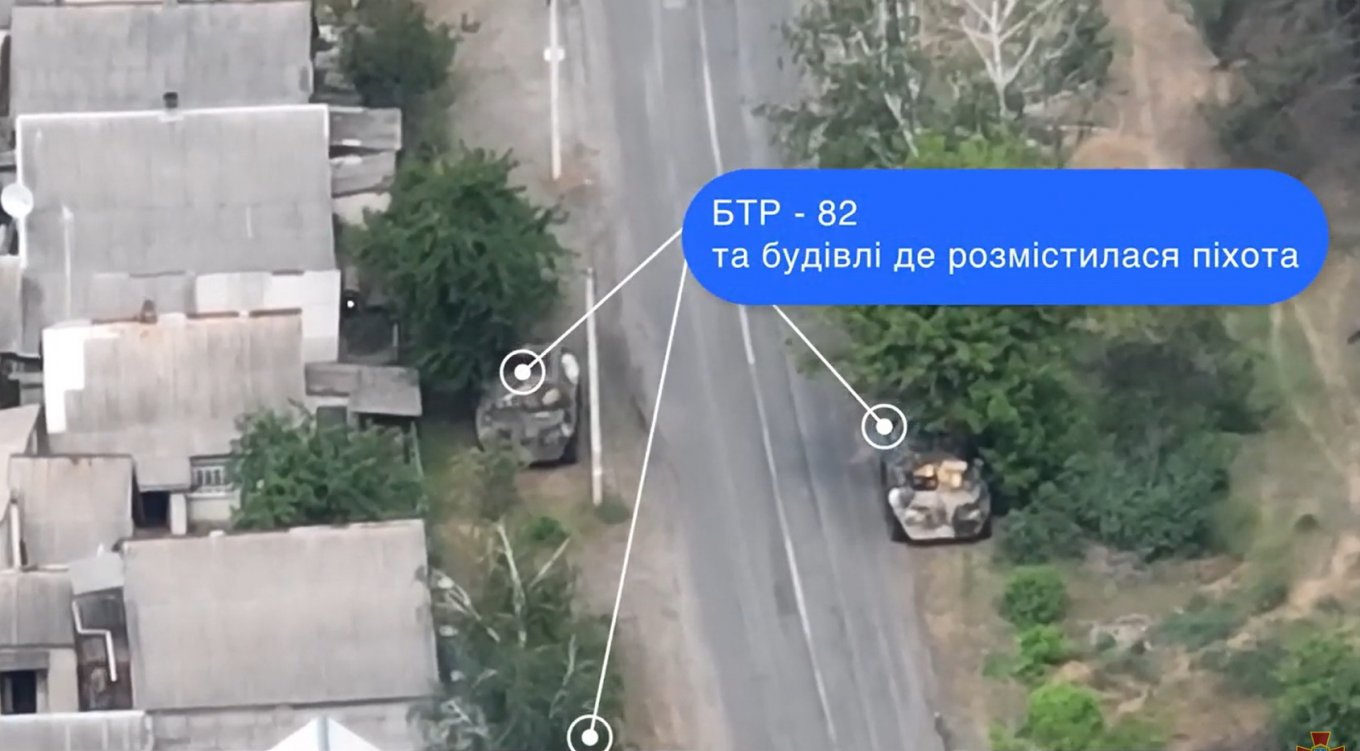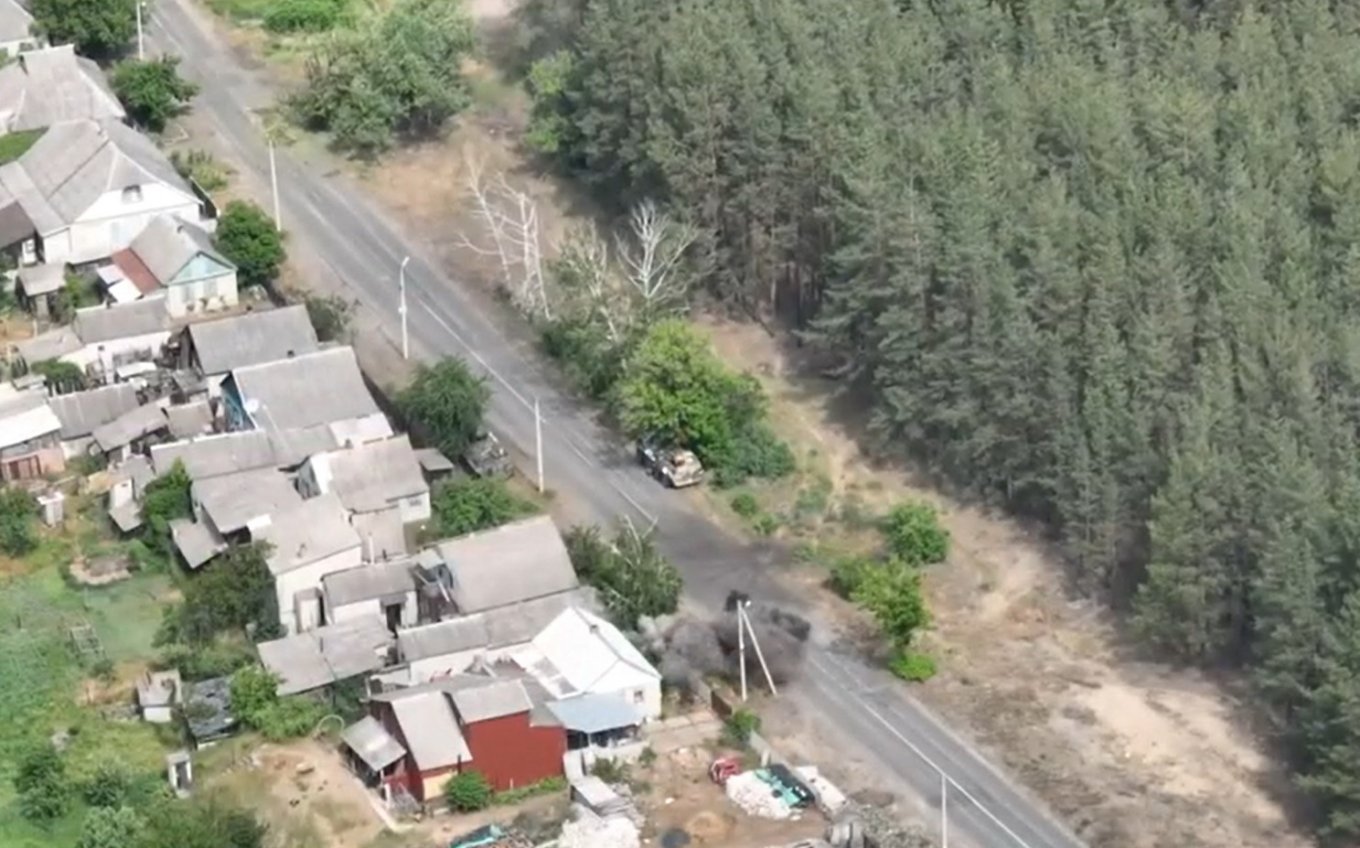 "The National Guard servicemen destroyed an enemy IFV and nearly the entire platoon of russian occupiers in Donetsk Region. Seven more military equipment units were made inoperative," the statement reads.
In particular, the National Guard's mortar battery 'found' about 20 Russian soldiers and eight military equipment units.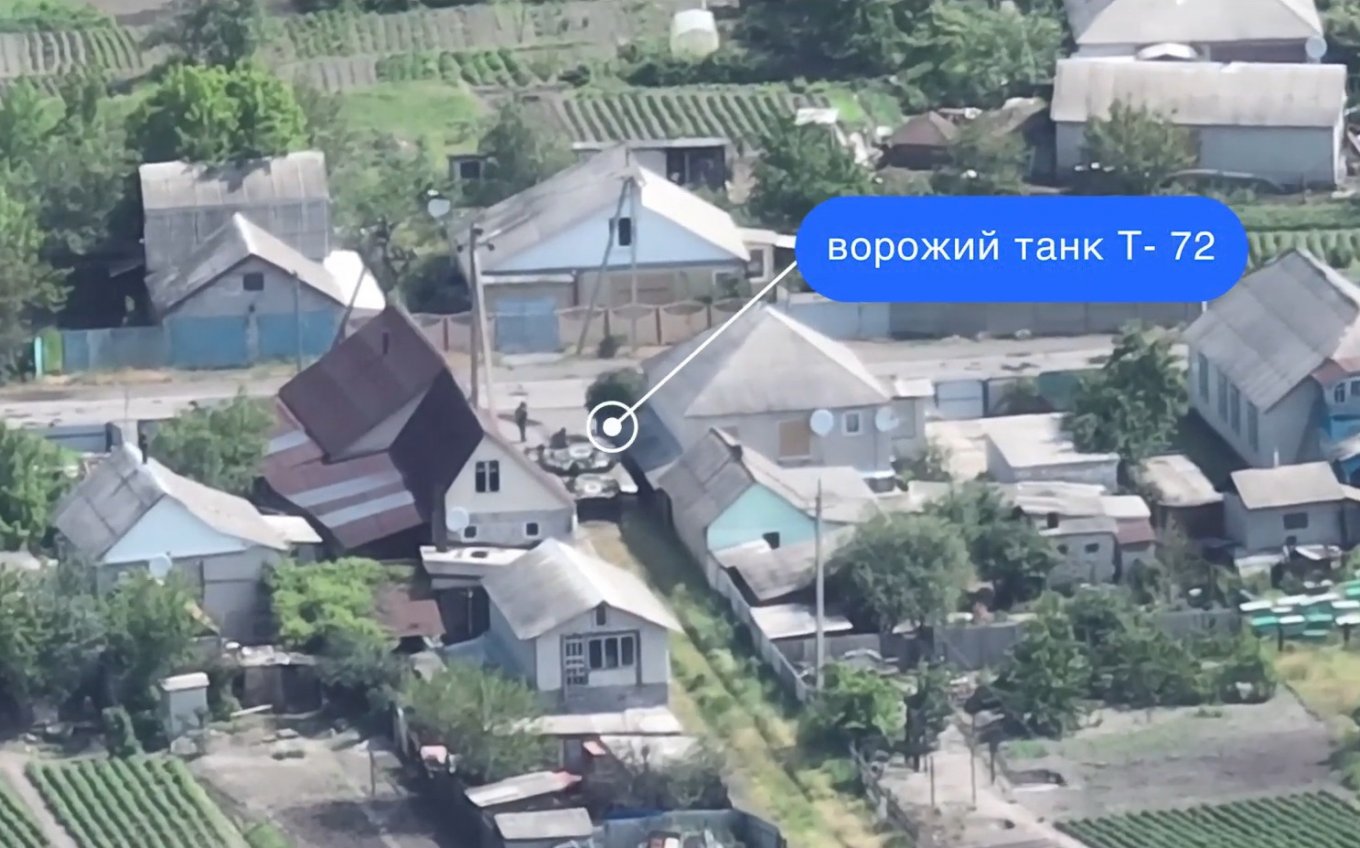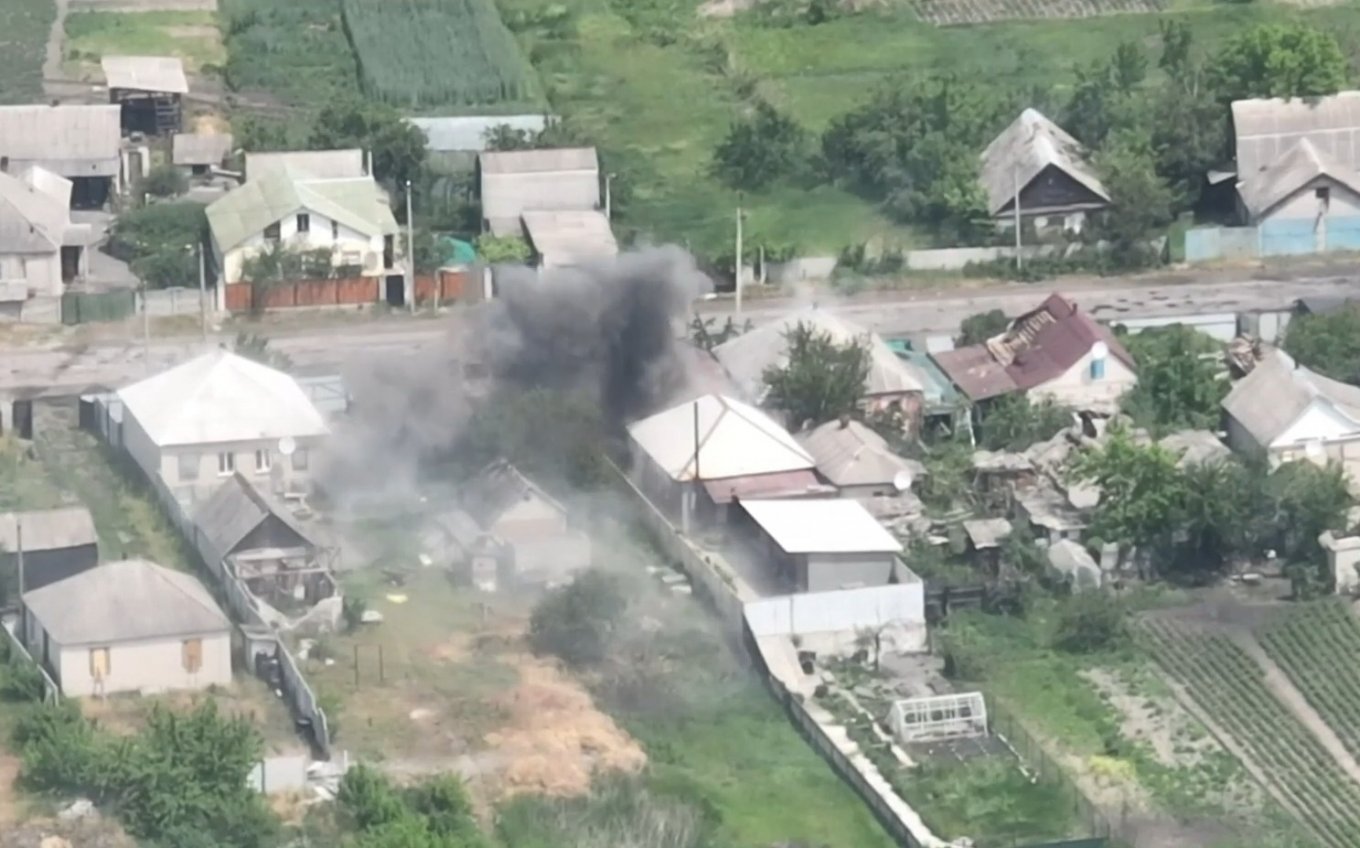 According to the data from the ministry, four russian BTR-82 armored personnel carriers, two MTLB armored vehicles and one T-72 tank were made inoperative, and one BMP-2 infantry fighting vehicle was destroyed.
The statement was accompanied with the relevant video:
As Defense Express reported, about 31150 agressor's troops eliminated, 1055 air targets of invaders were shot down, thousands of tanks, armored vehicles and tracks were destroyed by defenders of Ukraine since the beginning of Ukraine-russia war on Fabruary 24, 2022.
Find more details on the current russias combat losses in Ukraine-russia war as well as an infographic by Defense Express in a publication: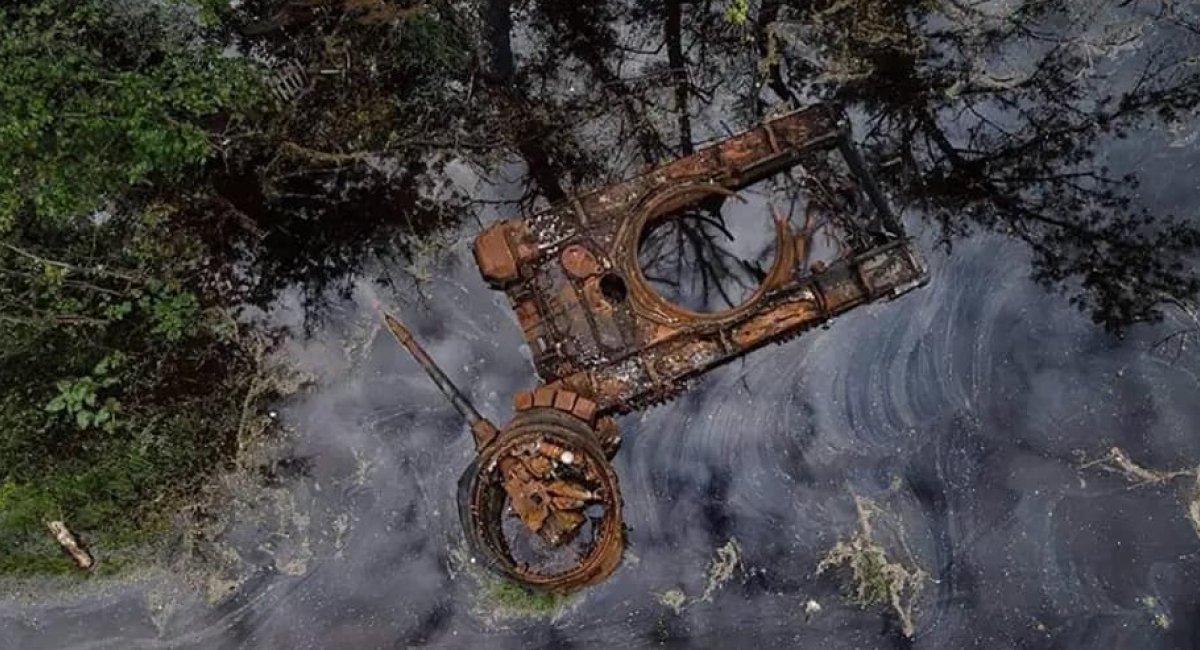 Read more: ​Ukraine's Forces Defeated Nearly Entire russis's 35th Combined Arms Army
---
---