Representatives of the United States are currently in informal talks with the Cyprus government over the transfer of Soviet and Russian-made weapons systems and combat vehicles in services with the Cyprus armed forces to the Armed Forces of Ukraine's.
The talks are about TOR-M1 and S-300 air defense missile systems, T-80U main battle tank, BMP-3 tracked armored IFV (Infantry Fighting Vehicle) and Mi-35 attack helicopters which are in the service of the National Guard of Cyprus.
Read more: Ukrainian Stugna ATGM's Hunting on russian TOS-1 Buratino MLRS. Detailed Video of System's Crew Work
This was reported by Army Recognition with reference to the publication of the Cypriot "Ekathimerini" website on April 4, 2022.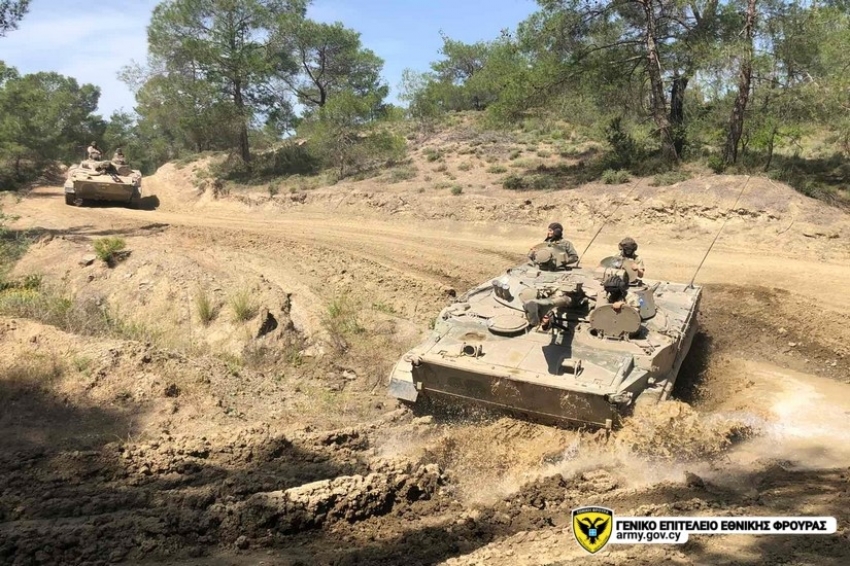 According to Army Recognition, Kathimerini's sources stated that the Americans has requested the Cyprus Government to donate TOR-M1 and S-300 air defense missile system as well as T-80U main battle tanks, BMP-3 tracked armored IFVs (Infantry Fighting Vehicles) and Mi-35 attack helicopters.
Citing the Kathimerini, the request from U.S. was received positively by President Nicos Anastasiades who gave the go-ahead for further discussions to be done quickly.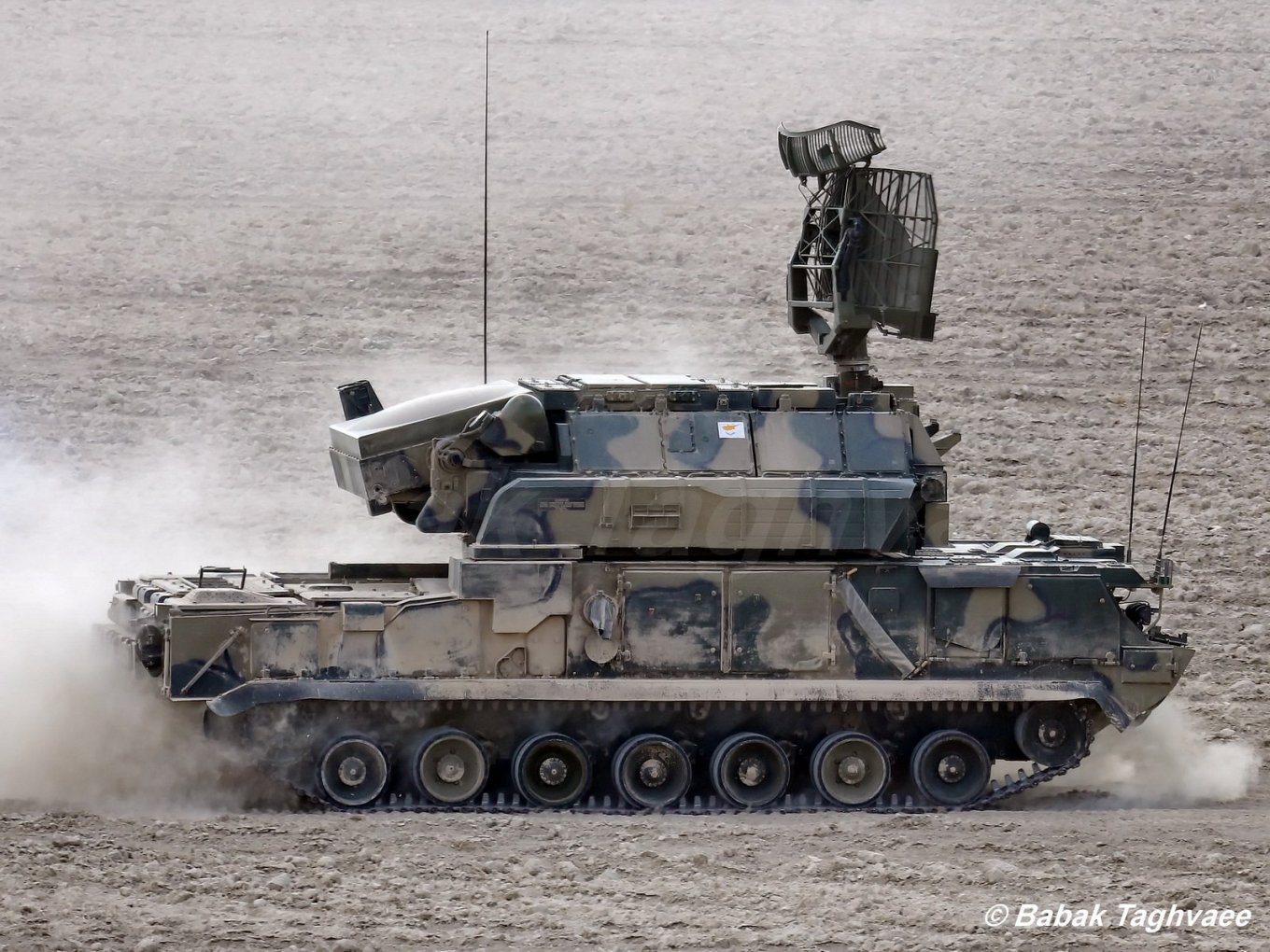 It is also claimed that the negotiations between the White House and Cyprus are part of a much broader effort to transfer heavy weapons systems to Ukraine, which the Armed Forces will be able to seize in the short term.
According to the Military Balance 2021, the Cyprus army has a total of 82 Soviet-made T-80U MBTs (Main Battle Tanks), 43 BMP-3 tracked armored IFVs (Infantry Fighting Vehicles), six 9K331 TOR-M1 (NATO code designation SA-15 Gauntlet), 11 Mi-35P Hind-E. Cyprus was equipped with Soviet-made S-300 PMU1 that were transferred to Greece after the Cyprus Missile Crisis.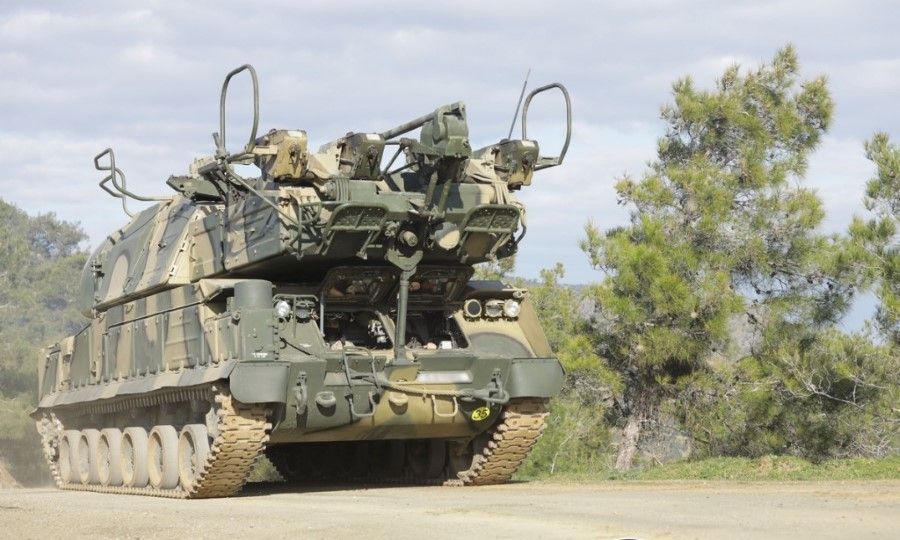 As Defense Express reports, the Ukrainian military currently requires precision-guided and long-range weapons in order to be able to achieve a major turnaround in the war for the benefit of Ukraine- ATACMS, Loitering Missile Systems, SAM, artillery systems are in the list.
We also reported that US President was urged to increase the supply of weapons to Ukraine - fighter jets, UAVs and anti-aircraft missiles would be delivered to Ukraine from USA.
Read more: U.S. Training Small Number of Ukrainians on Switchblade UAV
---
---