Yesterday, the Czech government began supplying heavy weapons to Ukraine, in agreement with other NATO partners. Delivery package - "a little more than a dozen" T-72 tanks, an unknown number of BMP-1 infantry fighting vehicles and howitzers. This was reported by The Wall Street Journal.
The WSJ reports without hiding that Western governments initially expected Kyiv to fall within a few days, and equipped the Ukrainian military mostly with shoulder-fired missiles such as NLAW, Javelin and Stinger that could be used by small insurgent units. In addition, NATO countries have been intimidated by the Kremlin's claims that Western arms shipments and routes for their movement will be legitimate target.
Read more: Day 42nd of War Between Ukraine and Russian Federation (Live Updates)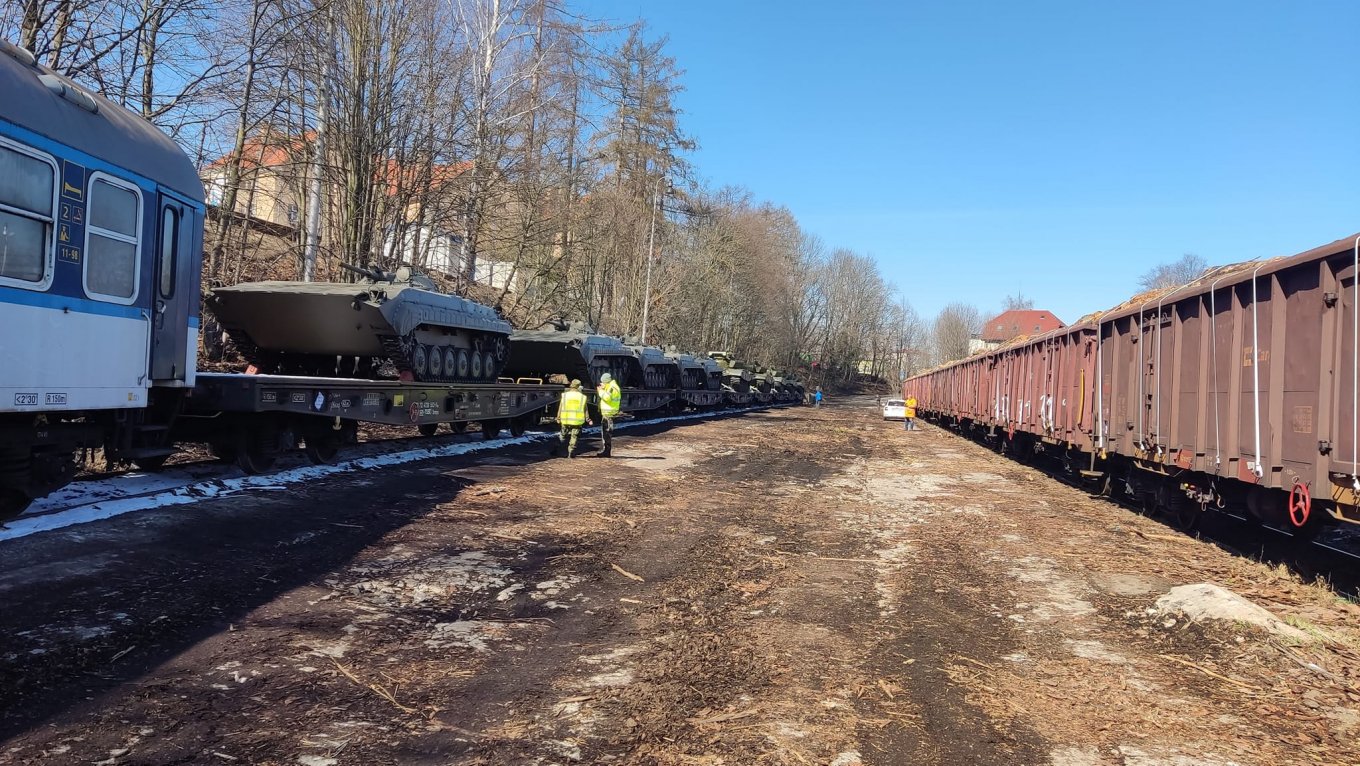 However, Ukraine has been resisting the offensive of the russian invaders for 42 days. Active hostilities require a large number of weapons. "In one day, Ukraine uses about as much weaponry as it receives in a week." - said a senior Polish official.
In addition, the issue of restoring damaged Ukrainian military equipment is acute. Due to the russia's campaing of missile strikes throughout Ukraine, especially on the defense industry, the repair of damaged ukrainian and captured russian equipment is becoming more difficult. "Ukrainian repair houses are 100% busy, and they are asking other nearby allies to help them with repairs." - said a Czech defense ministry official.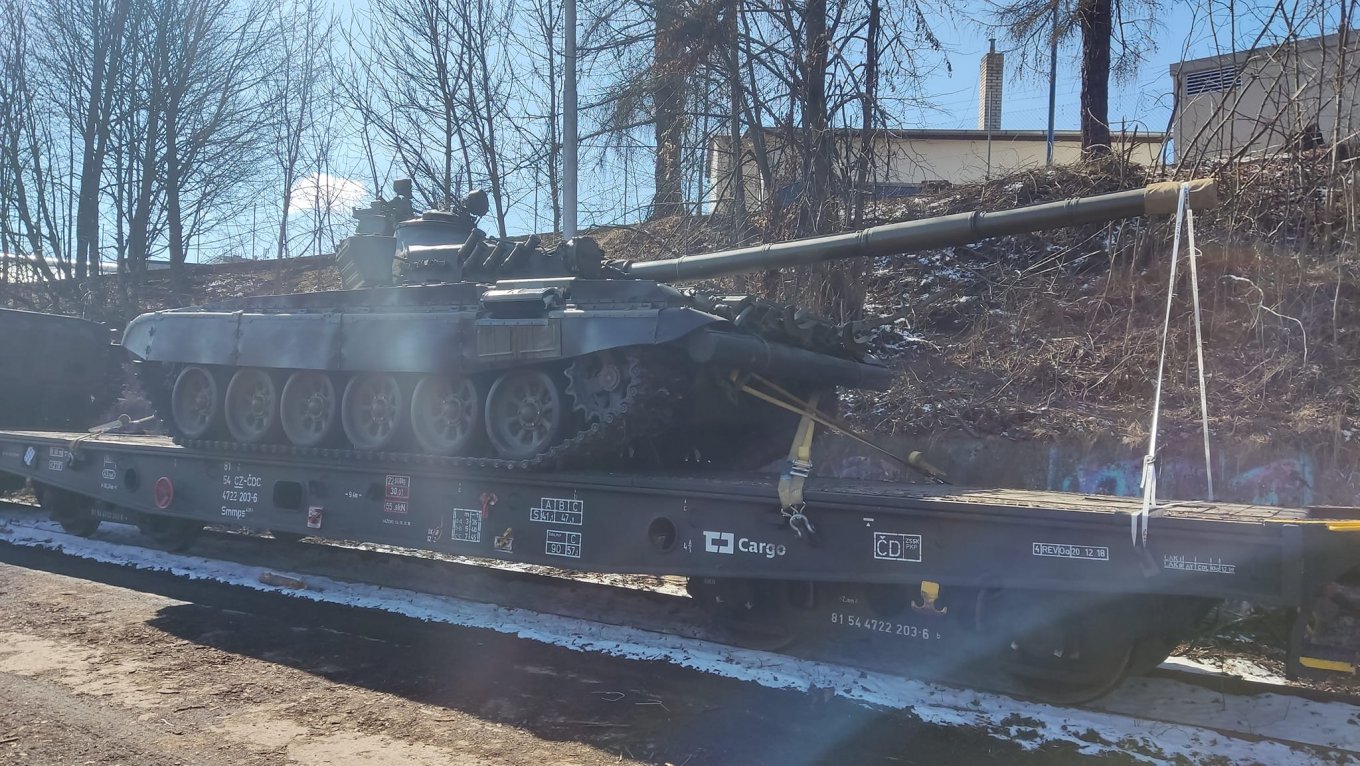 Russia's air force, so far, hasn't demonstrated the capacity to disrupt military convoys between the border and front-line staging areas. Therefore, NATO gained courage and finally began to supply "heavy armor" to the Armed Forces of Ukraine.
The Wall Street Journal writes that the Czechs had about 60 T-72s in storage, and thus hints that Ukraine may receive more tanks from the Czech Republic. The journal also supposes that an officially signed agreement between the United States and Poland for the purchase of 250 Abrams tanks could also be a "starter" for the supply of Polish T-72s to the Armed Forces of Ukraine.
Defense Express assumes that total number of transferred tanks from Western countries may be 130-160 units.
Read more: The Number of AGTMs in Ukraine Will Soon be 10 Units Against One Russia's Tank
---
---