Below is direct speech of a Ukrainian soldier operator of NLAW and Javelin ATGMs
Anatoliy, an ATGM operator from the 128th Independent Mountain Assault Transcarpathia Brigade, had been trained to operate both ATGMs immediately before the war started.
Read more: The Turret Flew Away and Smashed the Asphalt: What Happens to russian Tank After a Shot from ATGM System
For Anatoliy, training periods did not last longer than four days for NLAW and just one and a half day for Javelin, this is because of the need to have ATGM operators sent to the front line ASAP.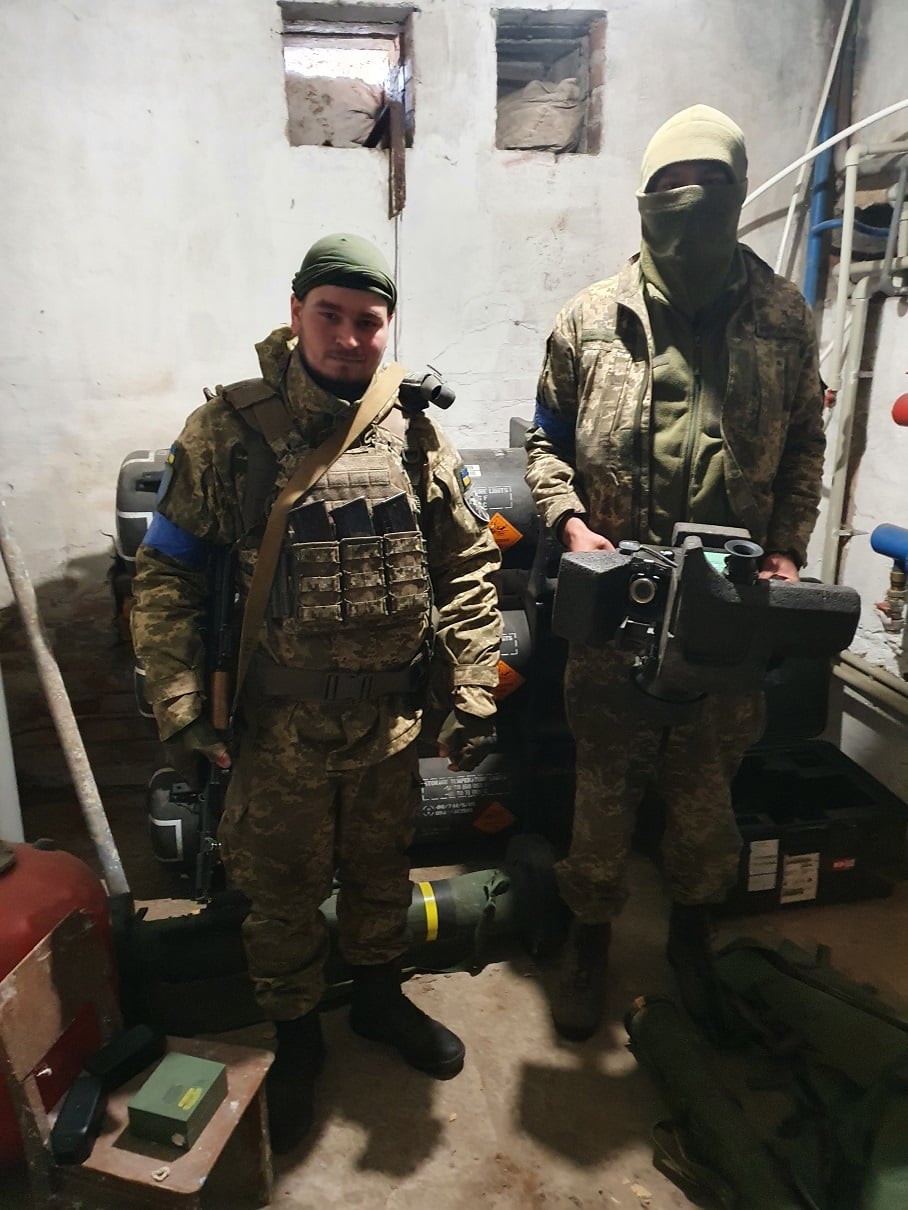 Anatoliy says the two systems are equally effective and, if laid and aimed to the target properly, destroy the target with 100 percent probability of armor penetration.
Furthermore, he continues, "the Russians are fixing makeshift metal cages to the top of their tanks, infantry fighting vehicles and armored personnel carriers to defend against modern top-attack anti-tank ammunition. But this kind of protection proved to be totally ineffective against Javelin and NLAW attacks. No tank can withstand the Javelin attack".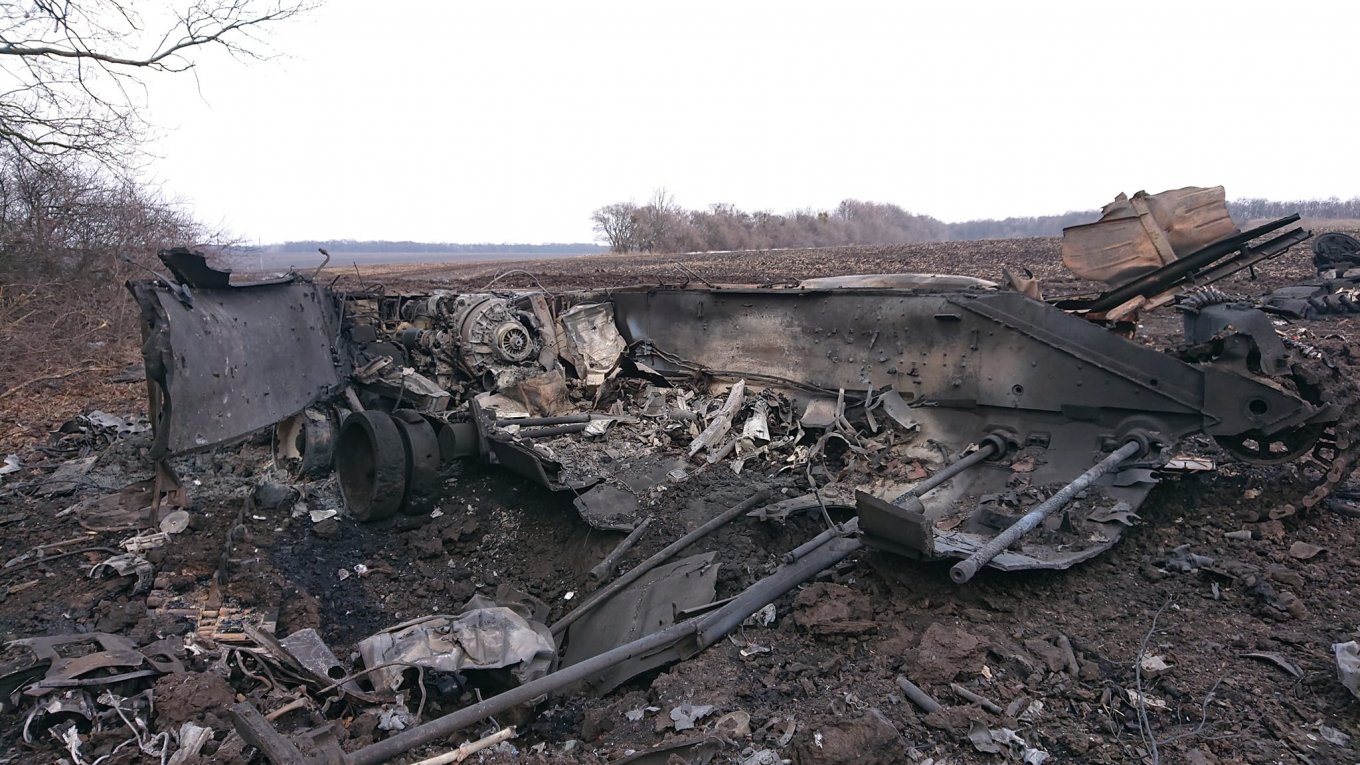 "I am often asked which of the two ATGM's is better - NLAW or Javelin. I will say from my own experience that these are better used when coupled to each other. NLAW is great in close combat at ranges from 20 to 600 meters. It is therefore indispensable in close range situations such as urban combat, while Javelin, being a longer range weapon effective at rages from 1,000 to 2,000 meters, is probably better than NLAW outside cities," says Anatoliy.
He adds that the Russian forces are really scared off by these weapons and almost never advance when faced with a risk of being attacked with these anti-tank munitions. Because "they know too well that, if we fire at them, the missile will destroy the target, while all of the crew and soldier passengers will die in a second."
Read more: ​Spectacular Video of Enemy's Armored Vehicle Hit by Ukrainian Stugna Missile Launched at Highly Elevated Angle from 3.6 km Away
---
---