The StarStreak anti-aircraft system, also known as the High-Velocity Missile (HVM), might be handed over to the Ukrainian military soon. Ben Wallace, the UK Defense Minister stated that Britain would "explore the donation of StarStreak high velocity man-portable anti-air missiles" to Ukraine free of charge.
He also mentioned that London has already provided 3615 NLAW anti-tank missiles and some Javelin missiles.
Read more: Day 15th of Ukraine's Defense Against Russian Invasion (Live Updates)
StarStreak was developed by the British company Shorts Missile Systems, and manufactured by Thales Air Defense in the UK.
Note that StarStreak was adopted in 1997 and is a "younger" development than the Stinger missile. Also, this MANPADS has very interesting features and high performance characteristics.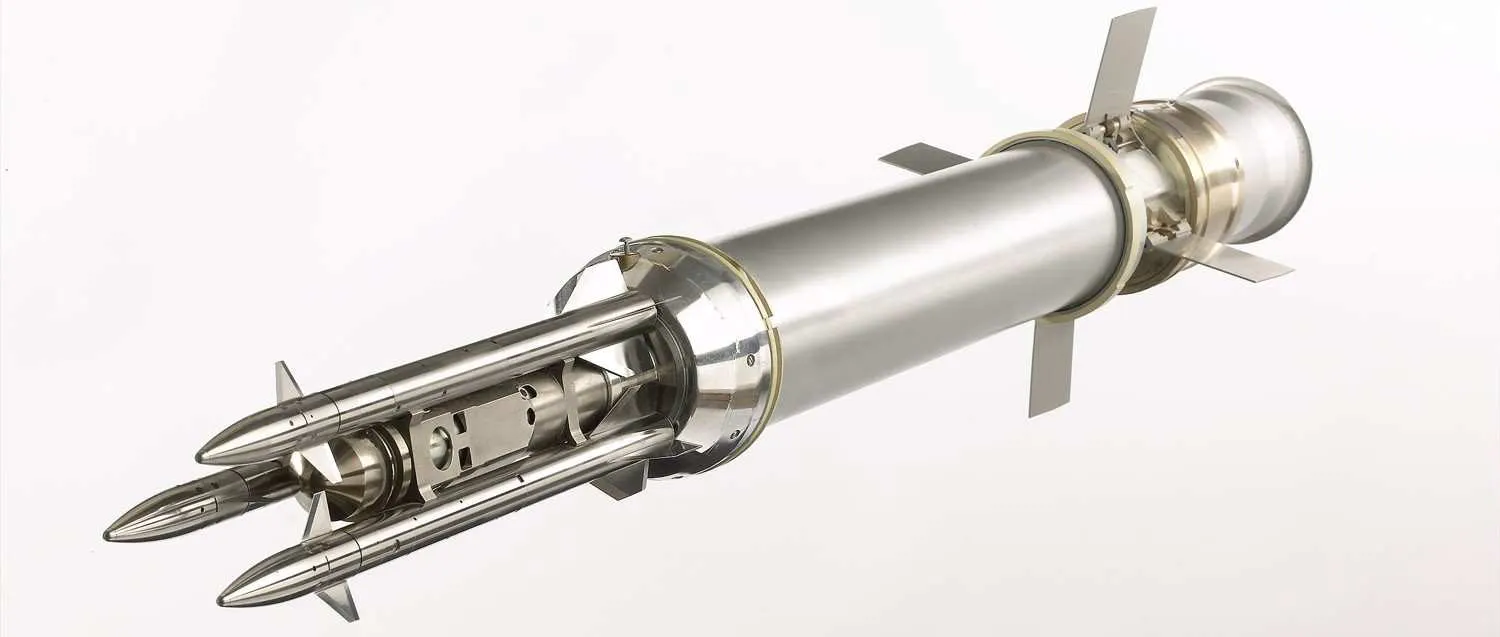 The HVM is a laser-guided missile. The operator 'paints' the target whilst looking through an aiming unit. Once fired, an initial rocket ignition propels the missile a safe distance away from the launch unit. A secondary ignition accelerates the missile to a burn-out velocity of Mach 3.5 (3.5 times the speed of sound).
Starstreak's lightweight 14kg missile has a claimed operational range of more than 7km, with Thales stating that the precision weapons have "low collateral damage".
It is also reportedly the fastest short-range surface-to-air system in the world, with a peak velocity above Mach 3.
As Defense Express reported, currently Ukraine is having a tough time countering Russian aircraft. Despite having downed dozens of the invaders' jets and helicopters, Ukraine still needs support in air defense. With Russian jets bombarding Ukrainian cities, Ukraine has repeatedly called for NATO to close the sky over its territory.
Read more: Missing Russian Air Force Mysterious Case
---
---