This achievement is remarkable because Ukraine is virtually bereft of warships. It has succeeded through the skillful use of emerging technologies, such as explosive-laden uncrewed surface vessels, and of older ones, such as land-based missiles and naval mines.
It is reported by the Defense News portal.
Read more: What Opportunities for Maneuver Does russia's Black Sea Fleet Have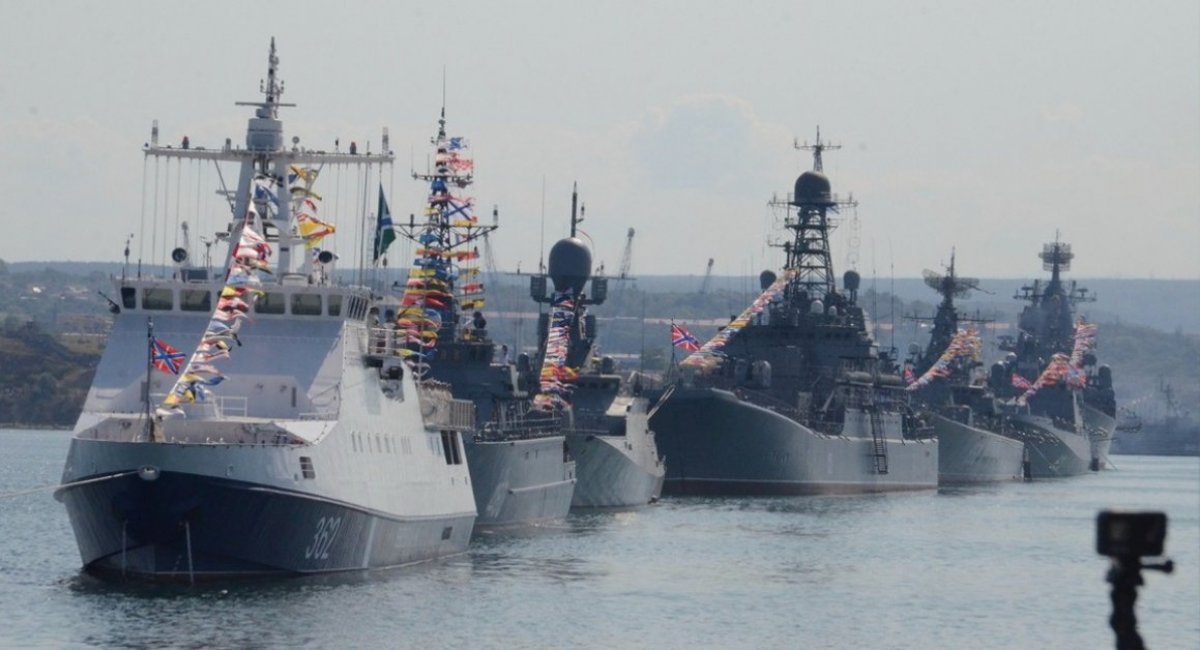 According to the analysis by the portal, in its full-scale invasion of Ukraine, russia has sought to use naval power in the Black Sea as an integral element. It has launched missiles against land targets, menaced Ukraine's coastline with a potential amphibious invasion and sought to throttle Ukraine's vital maritime trade. This strategy has had limited effectiveness because of Ukraine's skillful use of uncrewed surface vessels, missiles and naval mines.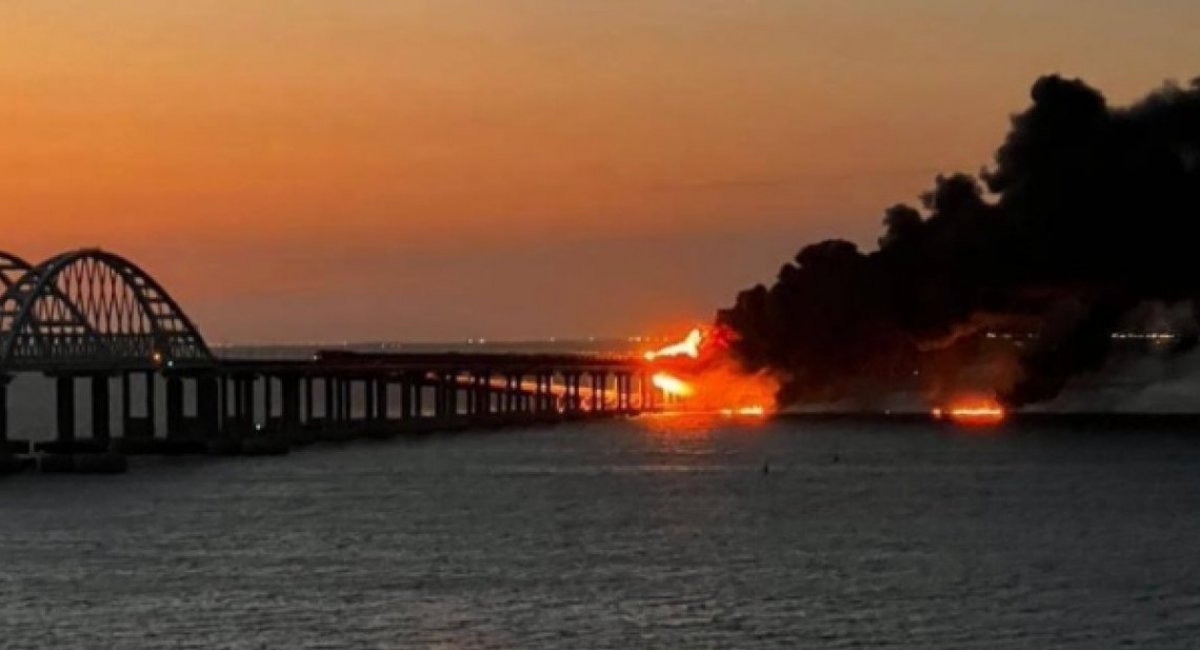 Ukraine has repeatedly employed explosive-laden USVs to target ships, even in Russian ports hundreds of miles from Ukrainian-controlled waters. Ukraine also likely used them to damage the Kerch Strait Bridge, a vital logistical link between southern russia and occupied Crimea. Ukraine is now developing an explosive-laden uncrewed undersea vehicle, which can achieve greater stealth than a USV.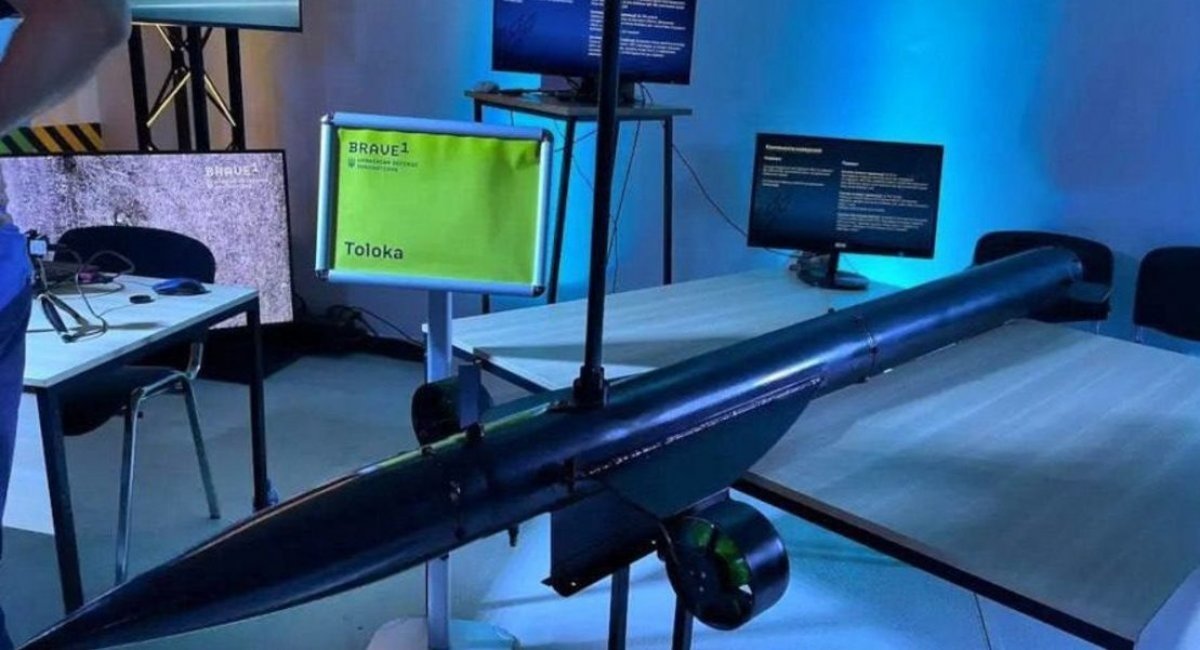 Last year, Ukraine's anti-ship missiles sank russia's Black Sea flagship, the Moskva.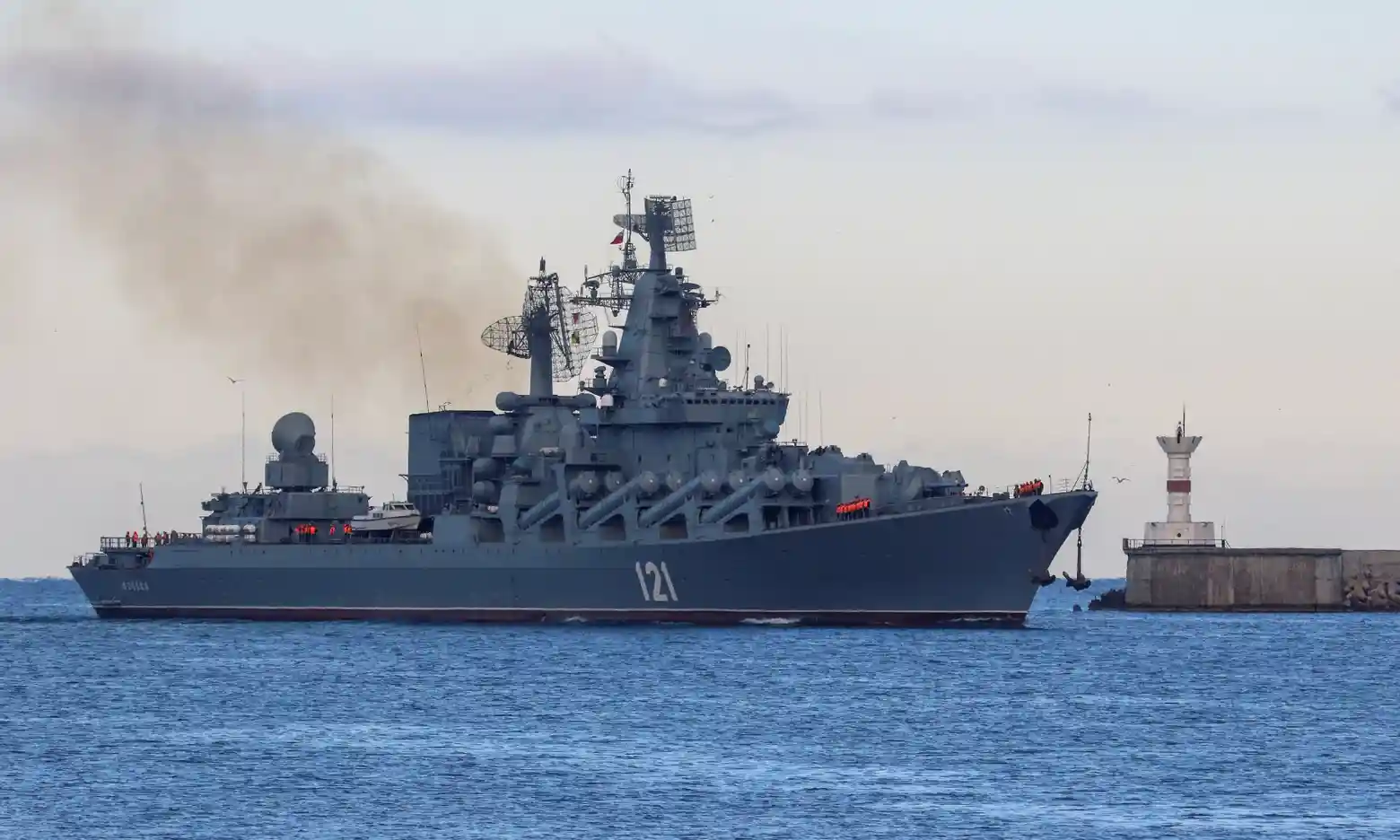 Recently, Ukraine's land-attack missiles damaged russia's fleet headquarters in Sevastopol and an advanced S-400 air defense system.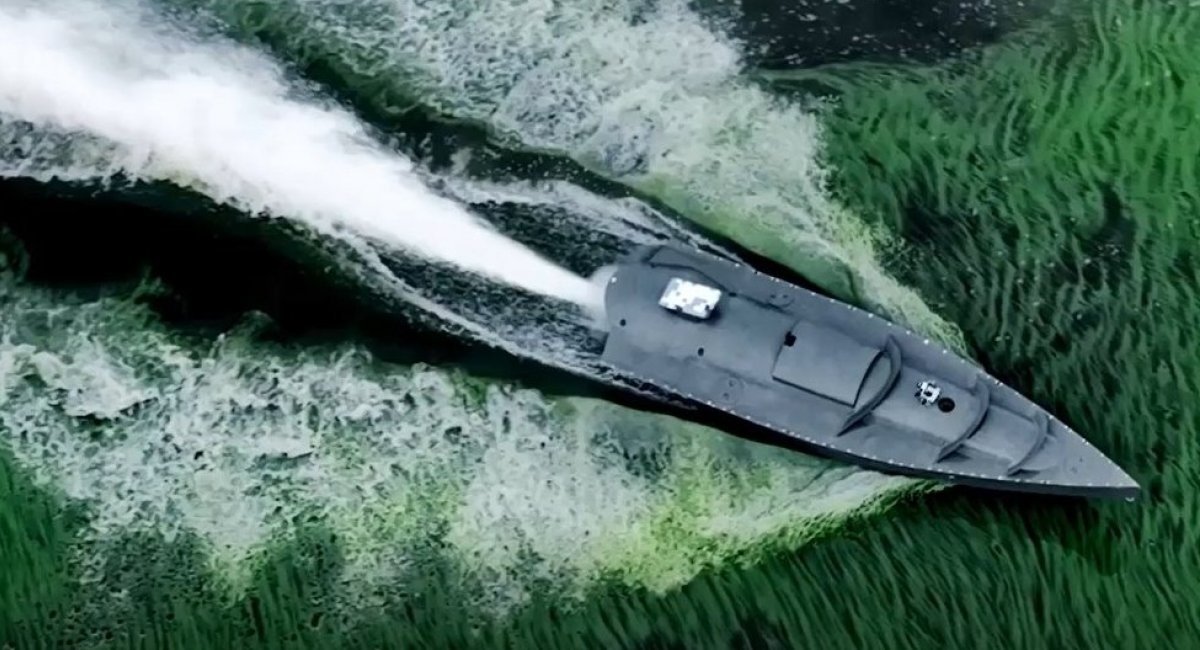 Some russian warships are fleeing occupied Crimea for ports further east, though even those may remain within range of USV attacks.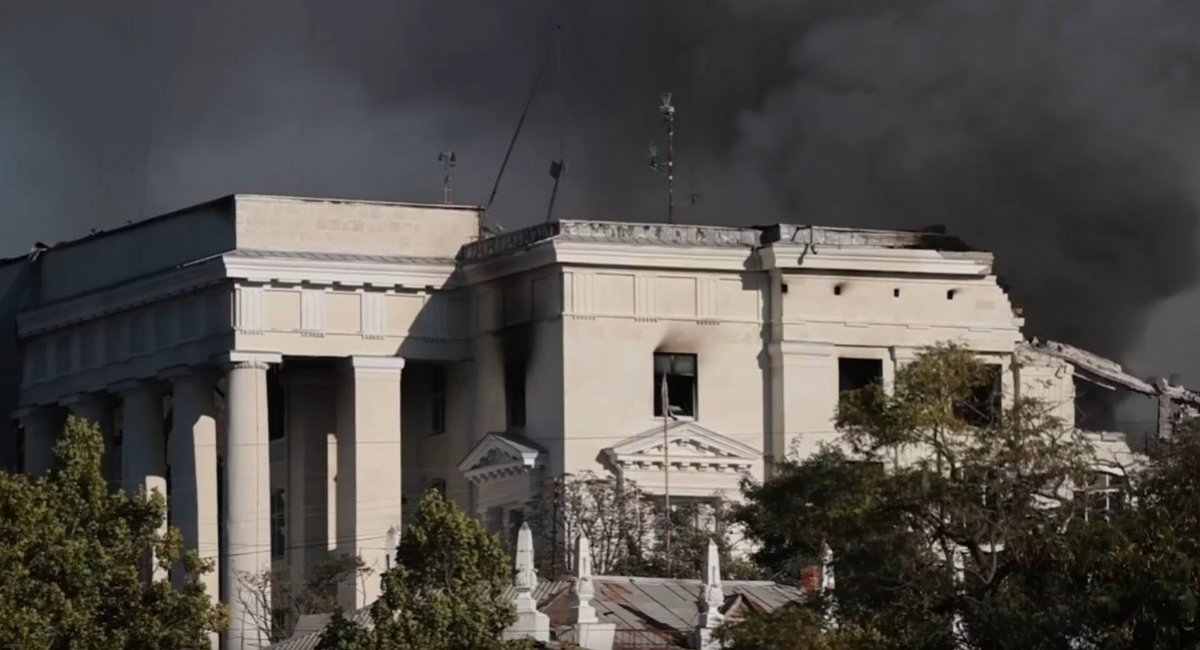 Throughout the conflict, naval mines have hindered russia's ability to launch an amphibious assault against the key port of Odesa and other coastal areas. Ukraine's ability to nullify russian sea power has facilitated grain and other commercial shipping along the western edge of the Black Sea.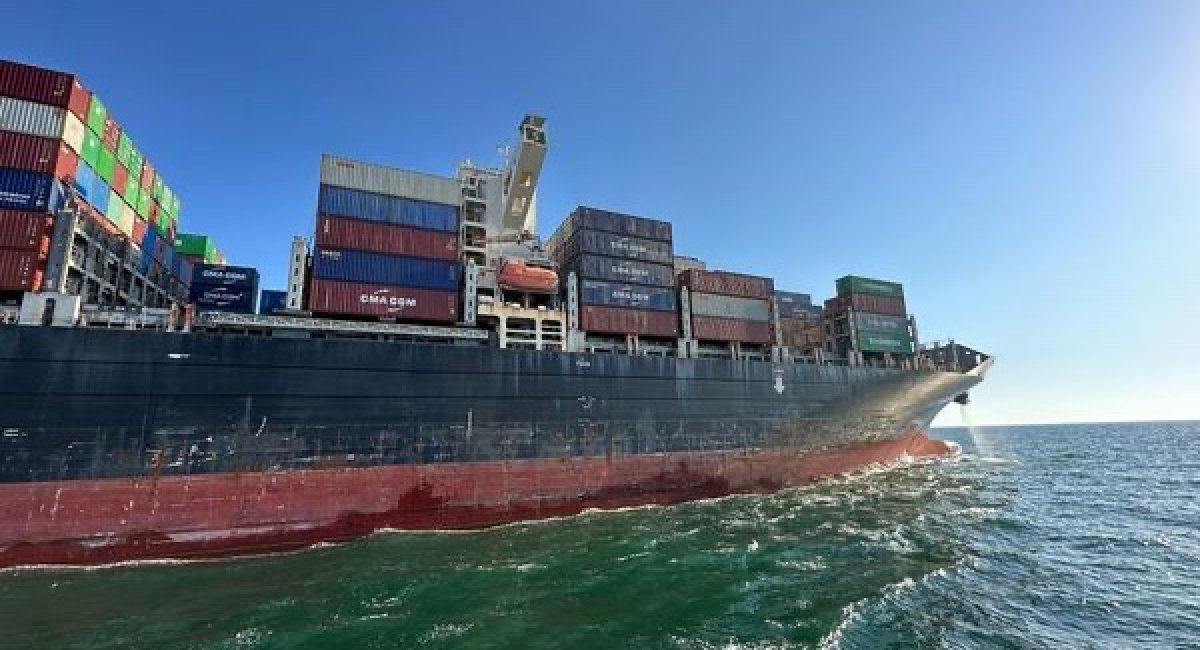 Ukraine has shown that a combination of USVs, land-based missiles and naval mines can deny a superior navy the ability to exercise sea control, at least in a relatively confined body of water. Ukraine has achieved this, in part, by pioneering the use of low-profile, explosive-laden USVs (these have ancient antecedents, such as fireships).
As indicated in the Defense News article, Ukraine's contribution is to demonstrate how the deft use of these technologies in combination can offset a stronger navy's advantages.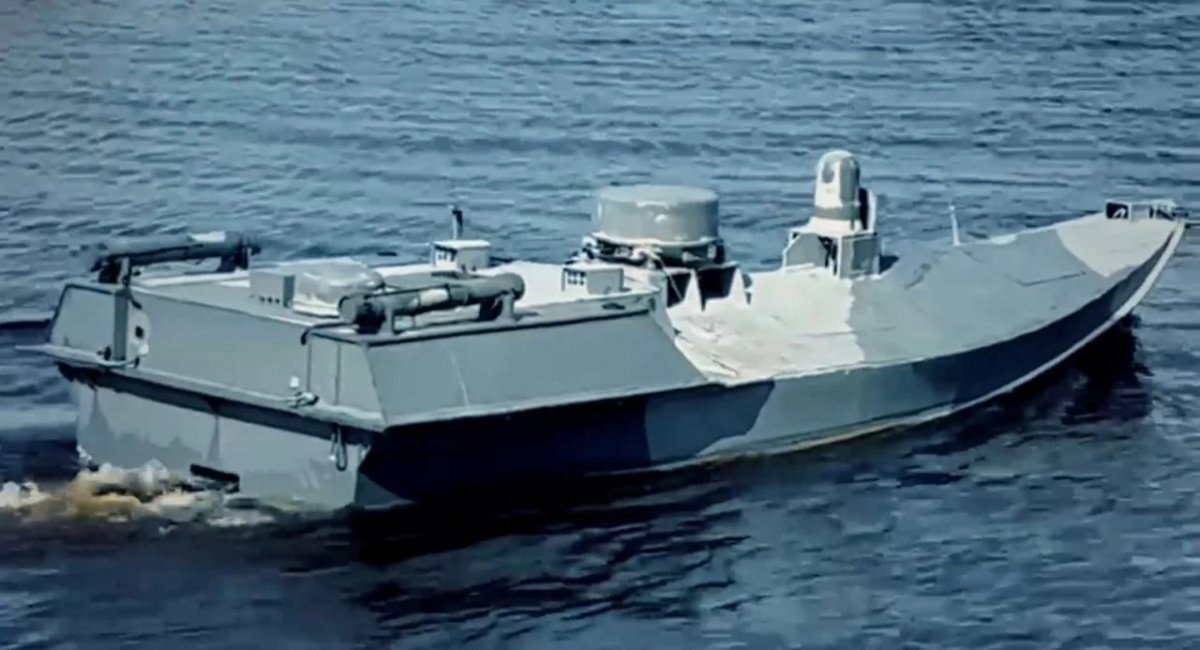 Moreover, uncrewed surface vessel and uncrewed underwater vessel technologies will continue to mature and be employed for an ever-wider range of missions. Today's struggles in the Black Sea may herald a changing face of naval warfare, in which large warships are increasingly vulnerable even to nations that lack substantial navies.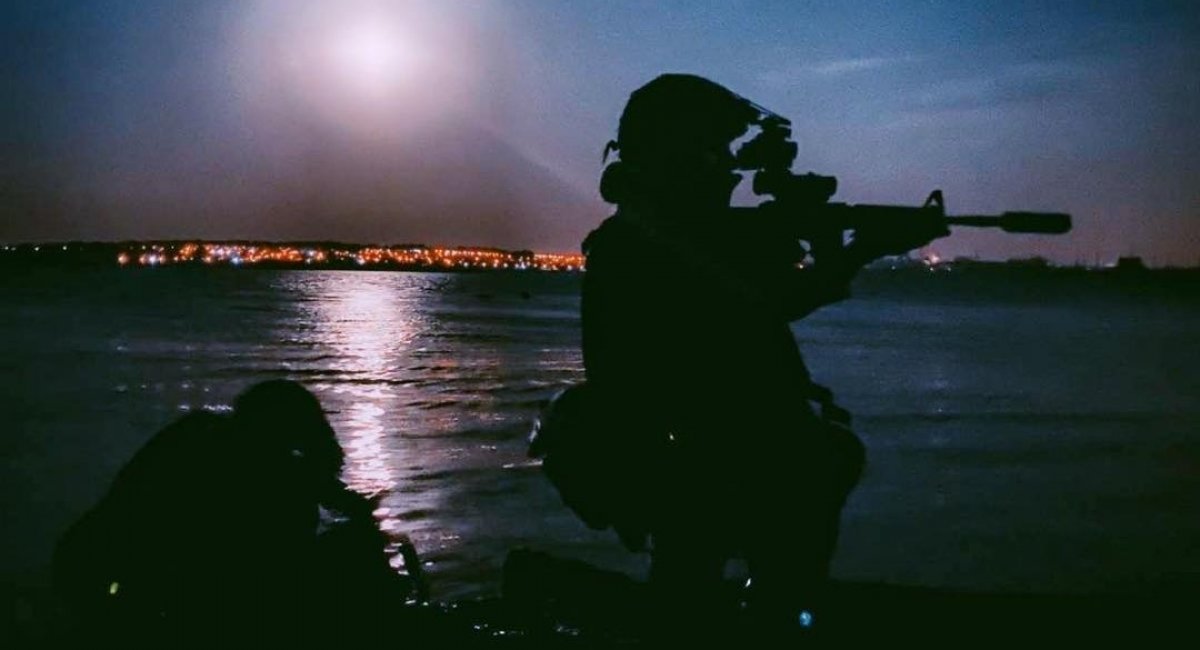 Read more: Something Happened with Two Russian Patrol Ships in the Black Sea
---
---