This was announced by the Department for Strategic Communications of the Office of the Commander-in-Chief of the Armed Forces of Ukraine (StratCom) reported this on Facebook.
"Early on September 14, 2023, the defense forces struck two project 22160 patrol ships Vasily Bykov of the Russian occupation fleet in the southwestern part of the Black Sea. There is some damage," the post reads.
Read more: ​What Is Left of russia's the Minsk Landing Ship After Ukrainians Strike Sevastopol, Is It Realistic to Restore It?
It shoul be noted russian Vasily Bykov patrol ship in Augusr 2023 attacks a civilian dry cargo ship in the southwestern part of the Black Sea. This ship opened a warning fire on the civil cargo ship Sukru Okan, sailing the Palauan flag.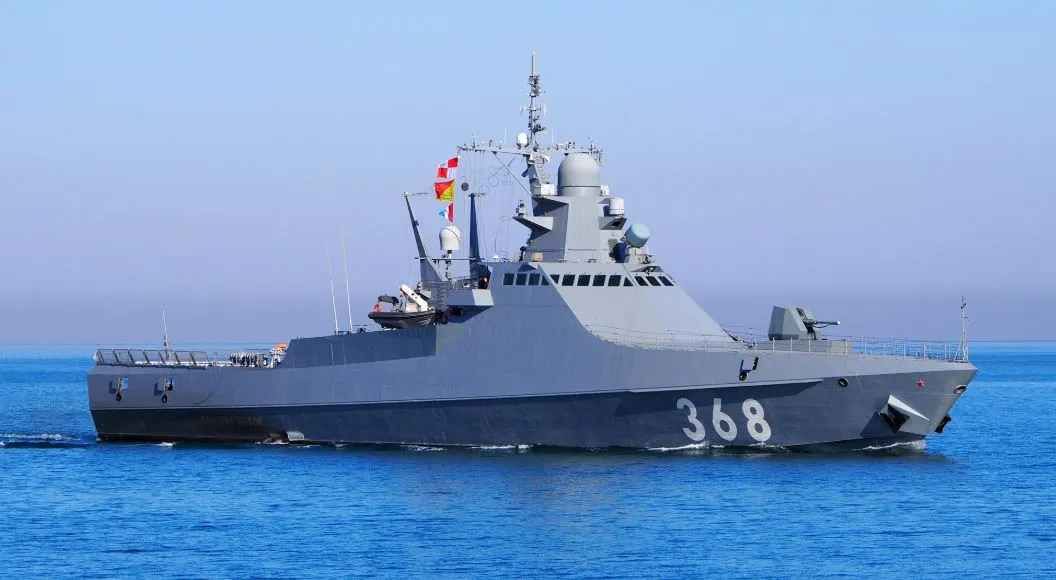 The Russians report that the captain of the vessel did not respond to demands to stop for a search of the vessel for the transportation of prohibited cargo.
The crew of the Vasily Bykov then opened warning fire with automatic small arms.
A Ka-29 helicopter took off from the patrol ship with a group of soldiers who boarded the vessel.
After the inspection was completed, the Russians abandoned the dry cargo ship, and it continued its move to the port of Izmayil.
Read more: Ukraine Finds Success in Missile Attack on Sevastopol and Hints on the Weapon Used to Take Down a Huge russian Landing Ship and Submarine
---
---