Ukraine has recently launched Brave1, a cluster for the development of defense technologies. Among the projects in process, there is the TLK-150 Toloka one-way unmanned submarine, which became a focus of interest by Naval News.
In his article, OSINT-researcher H I Sutton focusing on naval warfare and maritime news gave his assessment of this startup.
Read more: ​Ukrainian Naval Drone Successfully Attacked russian Base of the 68th Coastal Defense Ship Brigade in Sevastopol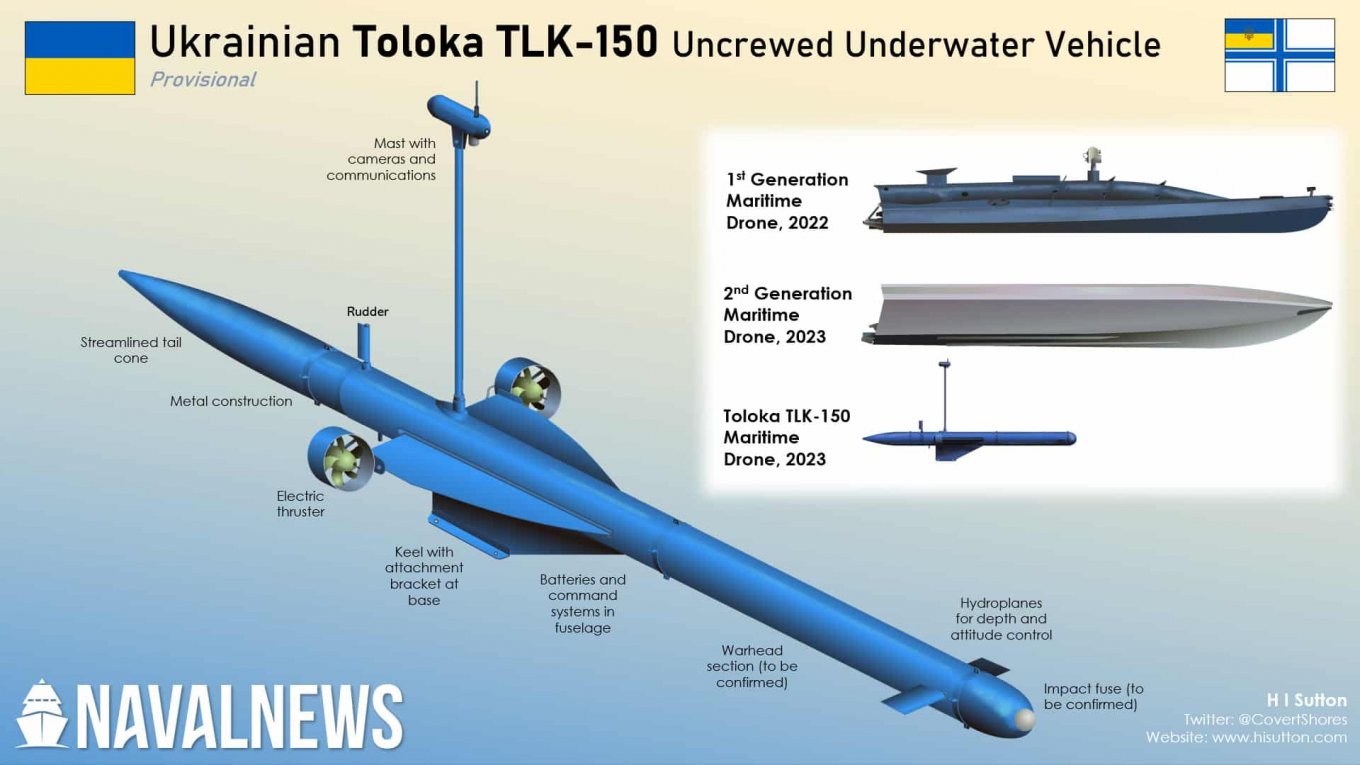 According to the project data, the TLK-150 underwater drone has lesser dimensions than the previous generations of naval kamikaze drones utilized by Ukrainians against russian ships in Crimea. Moreover, now the only thing rising above the surface is the antenna with comms and cameras. It helps the drone to stay invisible to radars and the human eye, although for now, it remains a topic for solely theoretical discussion.
Importantly, the Brave1 designers already offered several variants of the Toloka UUV for development:
the TLK-150 – hull length 2.5 meters, operational range 100 km, electric engine, warhead/payload 20 to 50 kg;
the TLK-400 – hull length 4-6 meters, operational range 1,200 km, warhead/payload up to 500 kg;
the TLK-1000 – hull length 4-12 meters, operational range 2,000 km, electric engine, warhead/payload up to 5,000 kg.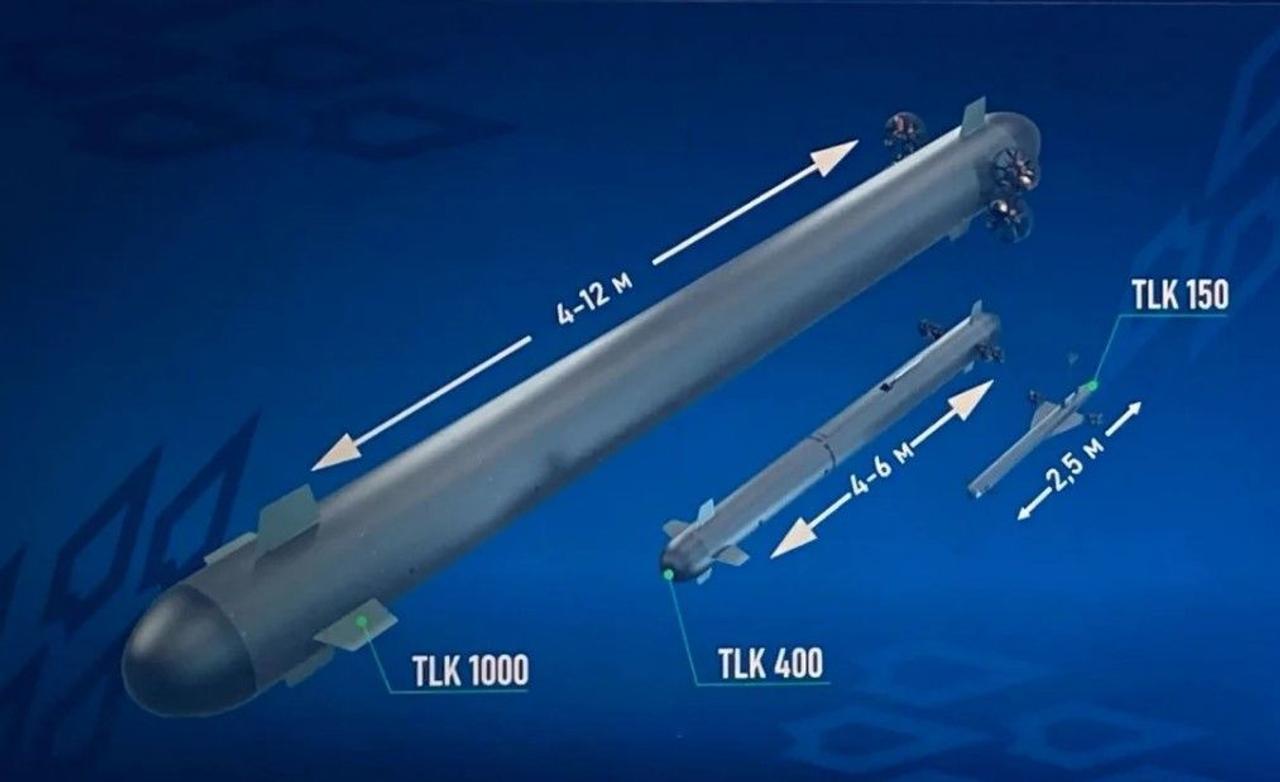 When the first operational prototypes are manufactured, Ukraine will receive a much more effective weapon against the russian Black Sea Fleet than all the assets available now. For once, the Toloka family UUVs will move underwater and thus be less visible and vulnerable to russian anti-ship weapons and machine guns. Also, the fact it can travel under the surface means the drone can hit enemy ships below the waterline which will cause more damage to the carriers of russian sea-launched Kalibr cruise missiles engaged in shellings of Ukrainian cities.
Also, the specifications of Toloka drones suggest they might prove effective as means of regaining control of the northern region of the Black Sea in general, this zone is currently a gray area because of russian numbers advantage in aviation.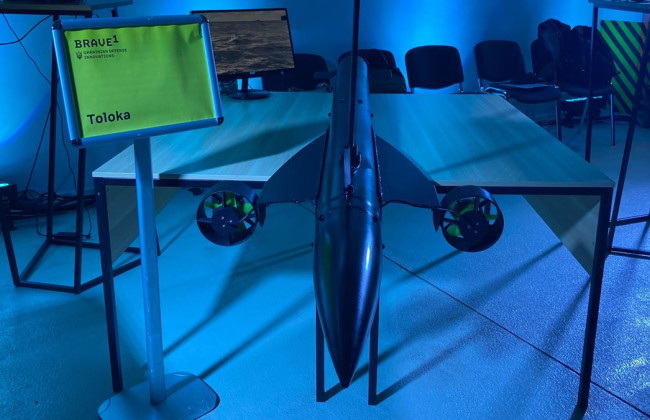 Read more: ​Why Kamikaze Drones Still Haven't Destroyed russian Fleet and What is the Real Effect of this Weapon in General
---
---