That is according to Defense Express naval expert Volodymyr Zablotskyi who shared his estimations on Espreso TV.
"There is no Admiral Makarov frigate on combat duty, no carriers, but this does not mean that they are not in service and cannot be deployed in the near future. Unfortunately, this is not the case, unfortunately, they still retain a certain potential, and even despite the famous destruction of a train with Kalibrs at a station in Crimea, these missiles are still in service and submarines in the southern bay occasionally take them on board," the naval expert noted.
Read more: Damaged Samum Ship Towed to Sevastopol Base But Repairing It is a Huge Problem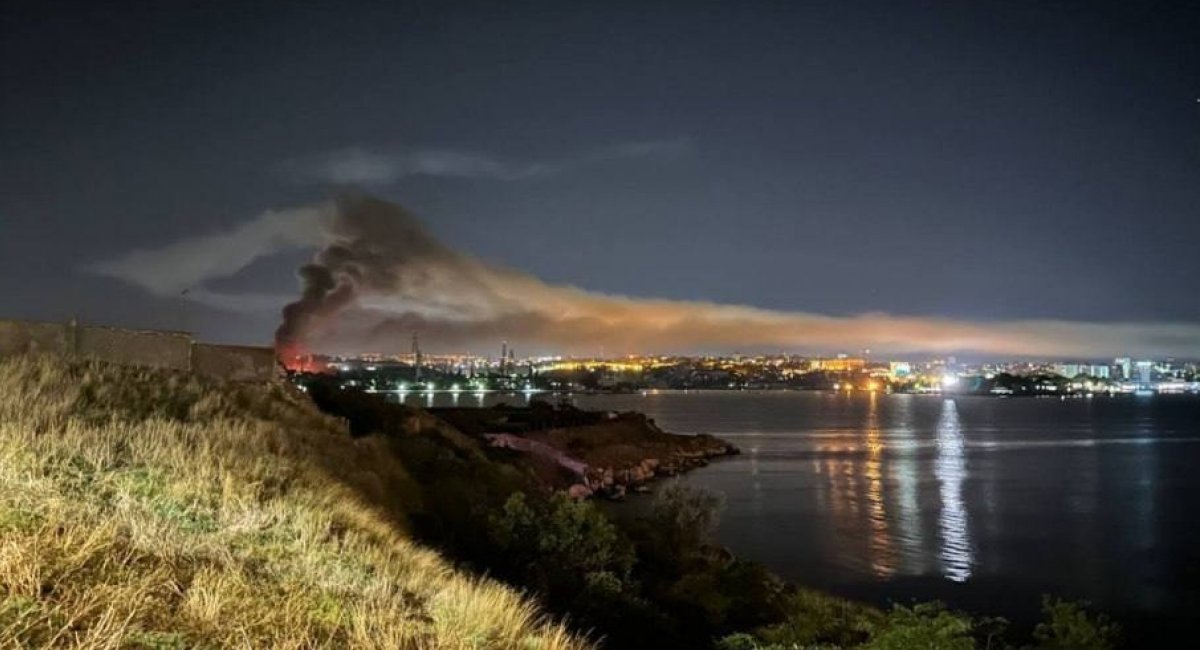 Naval expertof Defense Express added that the situation is now completely different from what it was a year ago, and Ukraine has the means and forces to attack Russian forces anywhere in the Black Sea, the Russian army no longer has a comfort zone.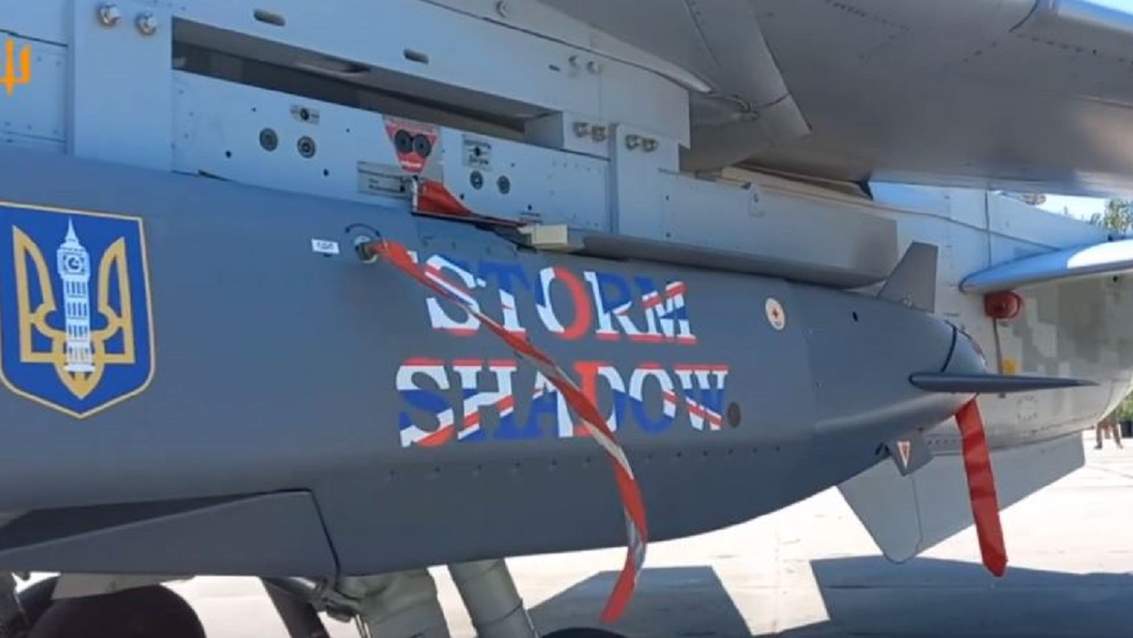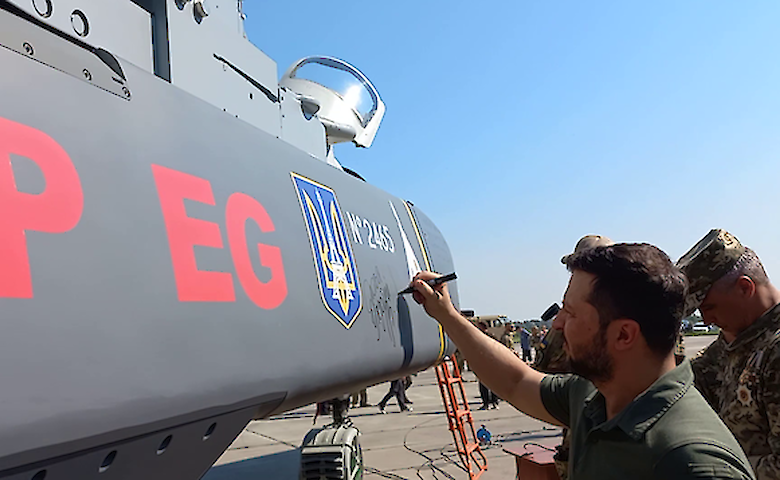 "I would like to note that only in recent days, after this famous air attack of drones and cruise missiles on Sevastopol took place, almost simultaneously, two patrol boats - Vasily Bykov and Sergey Kotov - were attacked by unmanned naval vessels, and one of them was probably damaged, because the video released by the Ministry of Defense yesterday shows that the kamikaze boat came really close, and then the video cuts, which happens when a boat's warhead is detonated," Volodymyr Zablotskyi noted.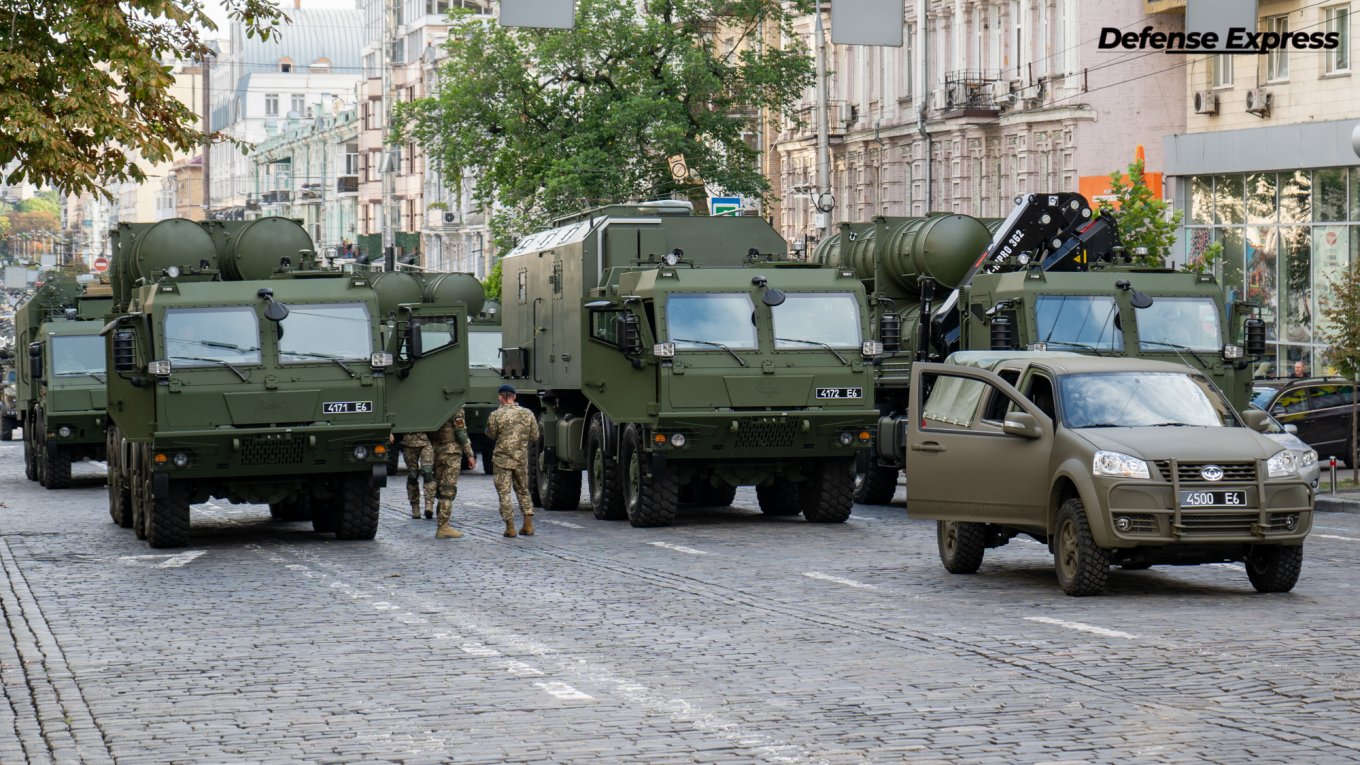 As Defense Express reported, early Wednesday, September 13, Ukraine Faund Success in Missile Attack on Sevastopol and Hinted on the Weapon Used to Take Down a Huge russian Landing Ship and Submarine. We also wrote on What Was Left of russia's the Minsk Landing Ship After Ukrainians Strike Sevastopol as well as estimated that Ukraine's Hit Onto 'Rostov Na Donu' Submarine Was a Unique and Unprecedented Event in History.
Later became known that To Destroy russian Warships in Sevastopol, Ukrainian Special Forces Infiltrated Crimea. A the same time Ukraine's Air Force Showed the Missiles Used to Hit russian Fleet in Sevastopol (Video).
After the case with the missile attack on Sevastopol, The Armed Forces of Ukraine Destroyed the Second russian KS-701 Tunets Boat in September as well as Something Happened with Two Russian Patrol Ships in the Black Sea due to Defenders of Ukraine.
Read more: ​Defense Express' Weekly Review: What Is Happening With russian Navy
---
---