Ukraine's Hit Onto Rostov Na Donu Submarine is a Unique and Unprecedented Event in History
Missile strike on the naval base of the russian Black Sea Fleet in the temporarily occupied Sevastopol was remarkably resultative: two military ships at once were put out of order for a long time or destroyed altogether – the Minsk dock landing ship and the Rostov Na Donu missile submarine.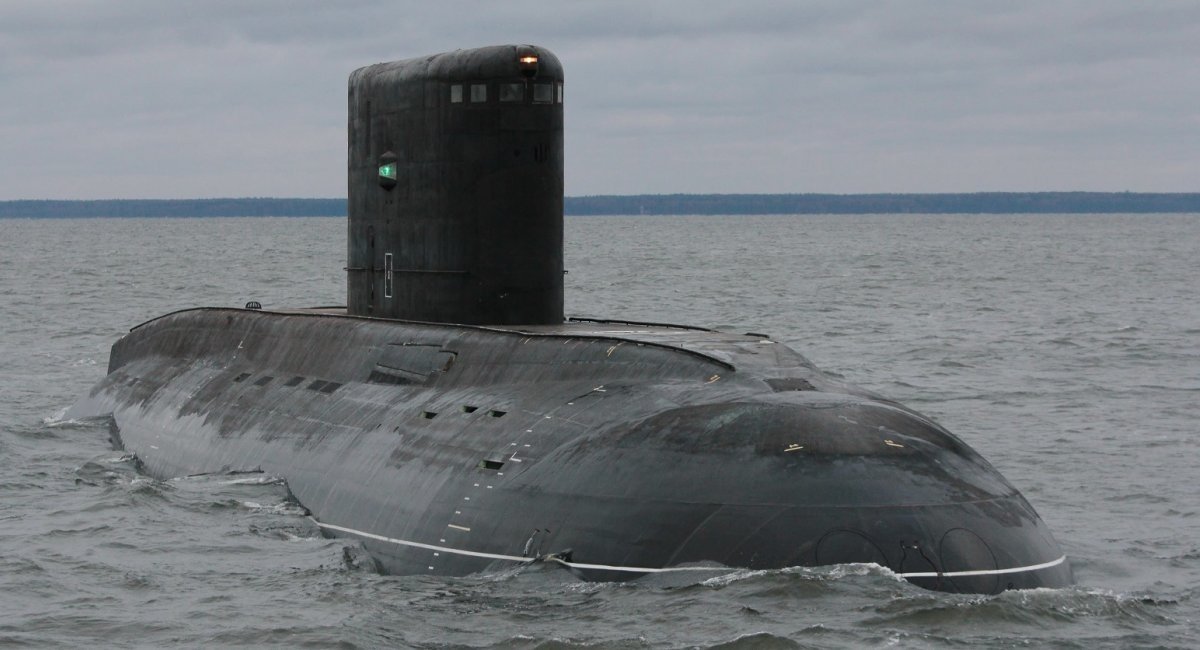 The Sea Baby Drone Strikes the Samum Missile Ship as it Exits Sevastopol Bay
Ukrainian media report that, according to the Security Service of Ukraine, on September 14, 2023, the Sea Baby kamikaze vessel successfully targeted a Samum air cushion missile ship from the russian Black Sea Fleet. Ukrainian marine drone struck the right side when the missile ship was leaving Sevastopol Bay. Consequently, the Samum ship had to be towed for repairs.
Read more: Chronicle of the russian federation Crimes in Ukraine (September 2023)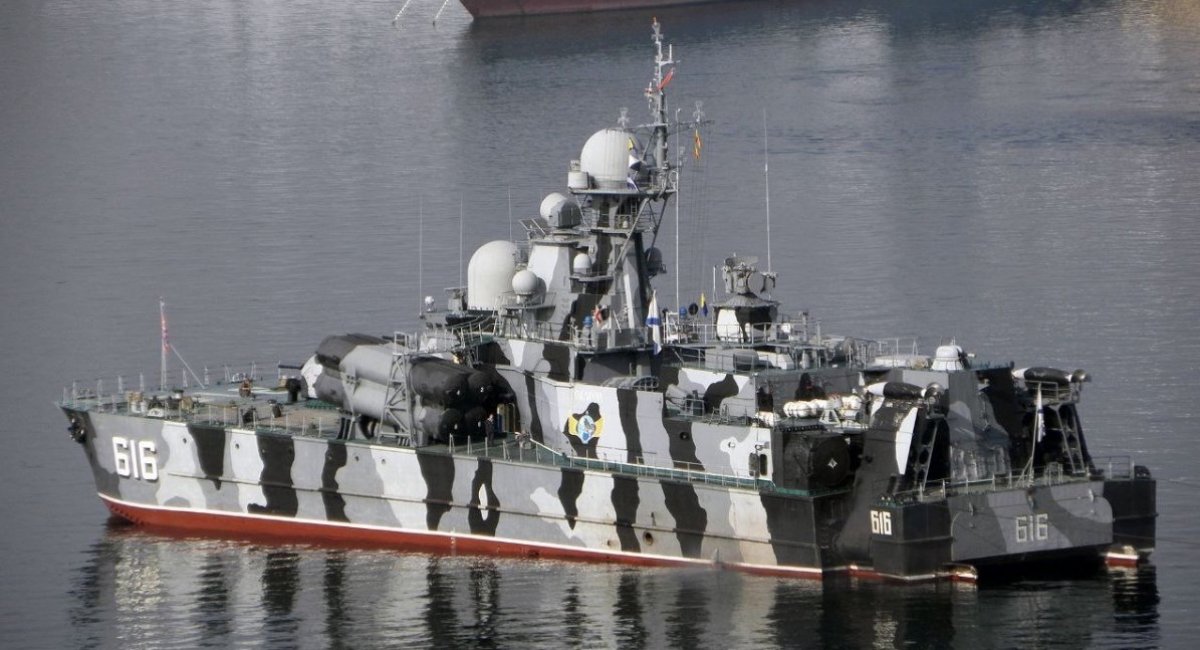 Something Happened with Two russian Patrol Ships in the Black Sea
The Armed Forces of Ukraine hit two russian patrol ships in the Black Sea, StratCom reported.
"Early on September 14, 2023, the Ukrainian forces struck two Vasily Bykov project 22160 patrol ships of the russian fleet in the southwestern part of the Black Sea. There is some damage," reads the report.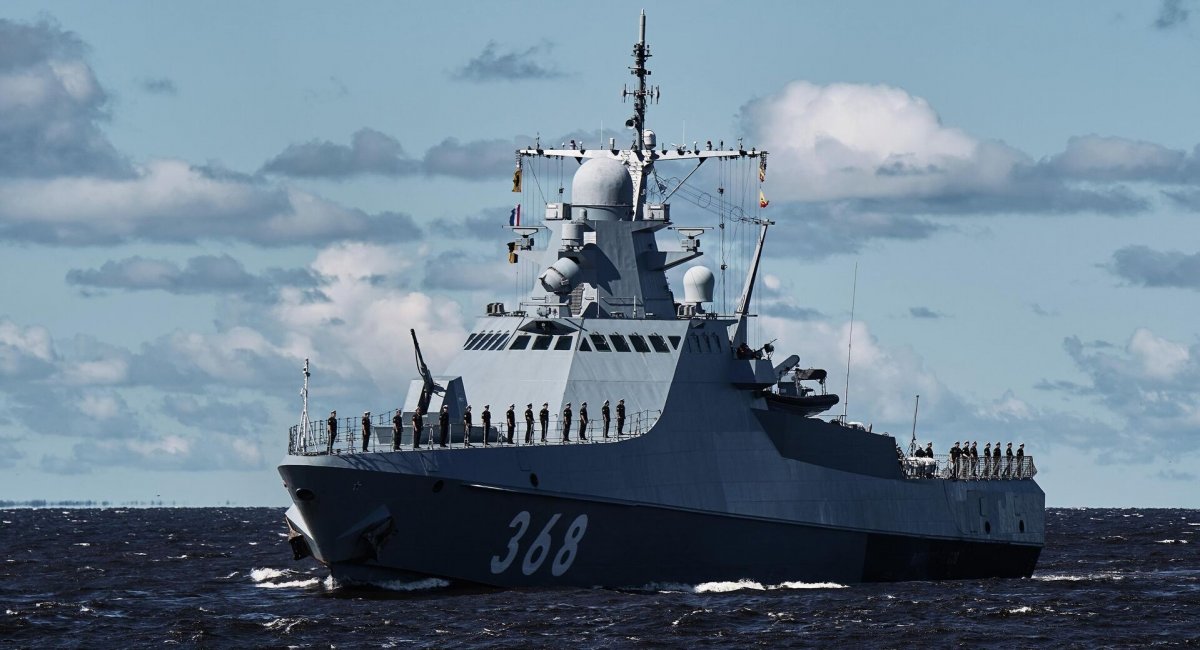 What Is Left of russia's the Minsk Landing Ship After Ukrainians Strike Sevastopol, Is It Realistic to Restore It?
The first photo has appeared with the damaged the Minsk landing ship of project 775, which suffered critical damage as a result of a successful missile attack, together with the Rostov na Donu (B-237) Kilo-class attack submarine.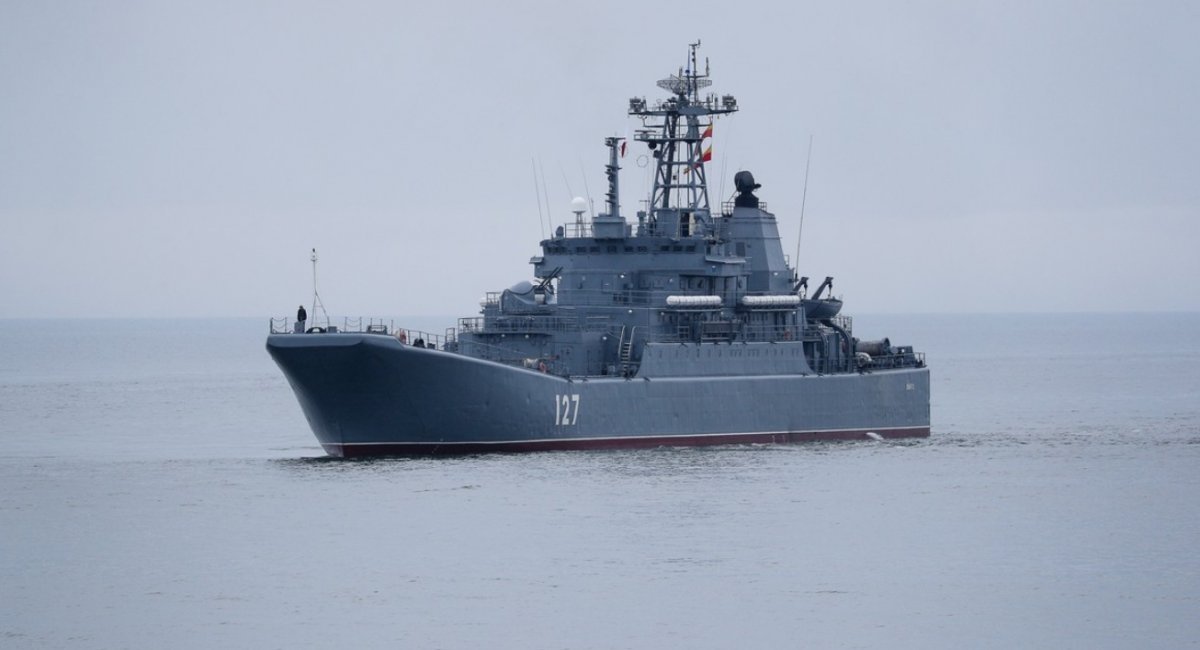 The Defense Intelligence Commander: We Outsmarted the Entire russian Fleet
The commander of the special forces group of the Defense Intelligence of Ukraine, with the callsign Pein, revealed the details of the Boyko Towers returning operation in an interview with 1+1 journalists.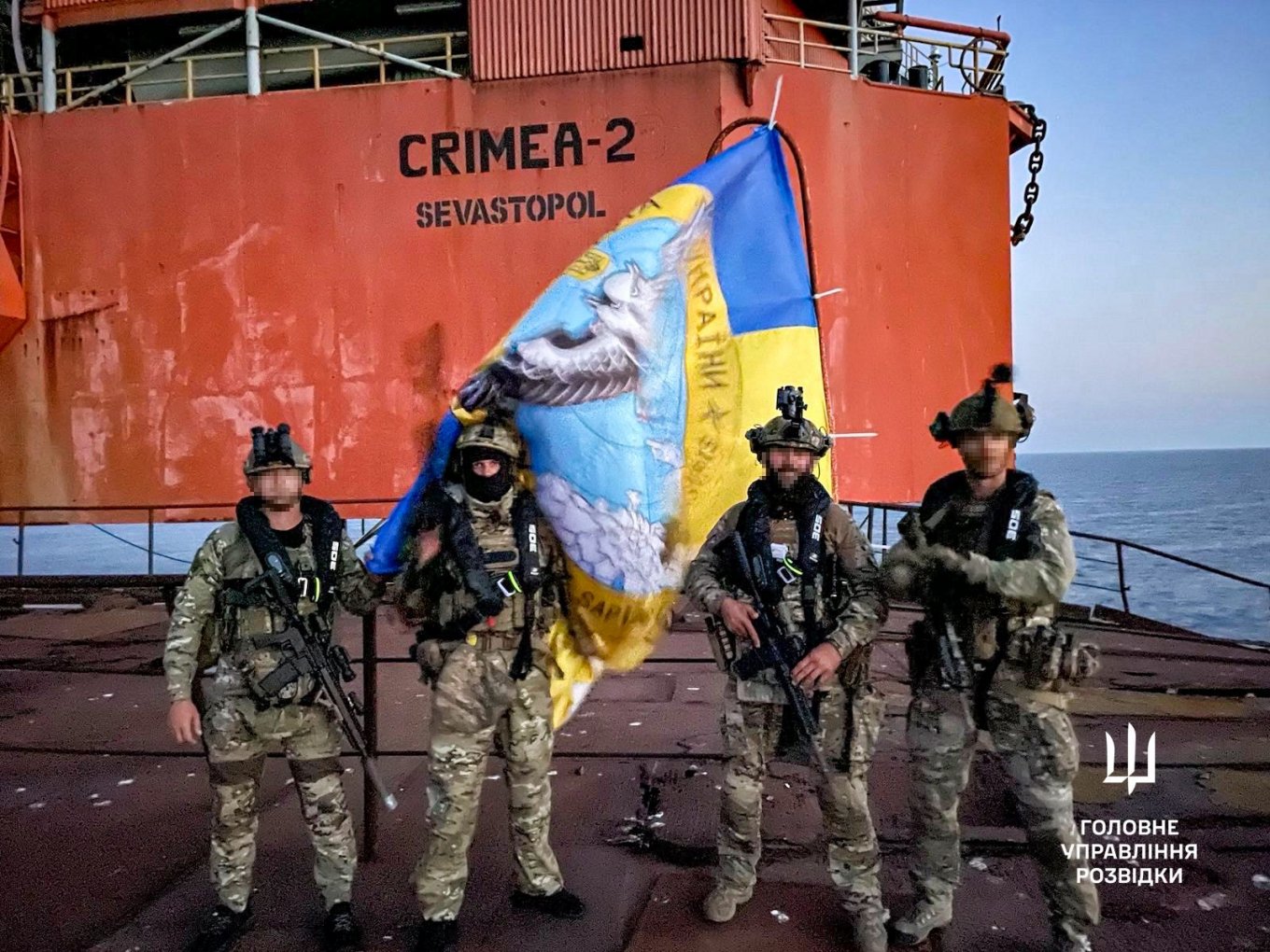 Read more: Chronicle of the russian federation Crimes in Ukraine (August 2023)
---
---