New photo of the Samum missile-carrying corvette of Project 1239 has appeared online. This warship was attacked on September 14th by a Ukrainian SeaBaby naval suicide drone. Unverified reports say the vessel might have been struck near the Sevastopol bay: the drone hit the stern from the right, the ship lost ability to move and hence towed to the base.
The published photo confirms that, since we can see two tugboats carrying the damaged ship. It also indicates that on top of losing capability to propel itself, Samum could also have lost control over steering. The ship's draft is also greater toward the stern. Generally, it's a normal thing for Project 1239 vessels, although this damaged ship seems to sit a bit deeper than usual.
Read more: ​The Sea Baby Drone Strikes the Samum Missile Ship as it Exits Sevastopol Bay
Considering that the warship's movement is impaired, the engine must have suffered damage, and that means huge problems with repairs, even though the vessel managed to stay afloat.
The thing is, this ship uses quite a non-ordinary M10 gas turbine. It was developed in 1969-1971 at the Mashproekt Design Bureau, now called Zorya-Mashproekt, in Mykolaiv, modern Ukraine. This engine was created specifically for the Project 1141 anti-submarine hydrofoil ship. Only one copy of this ship was ever produced and eventually retired from service.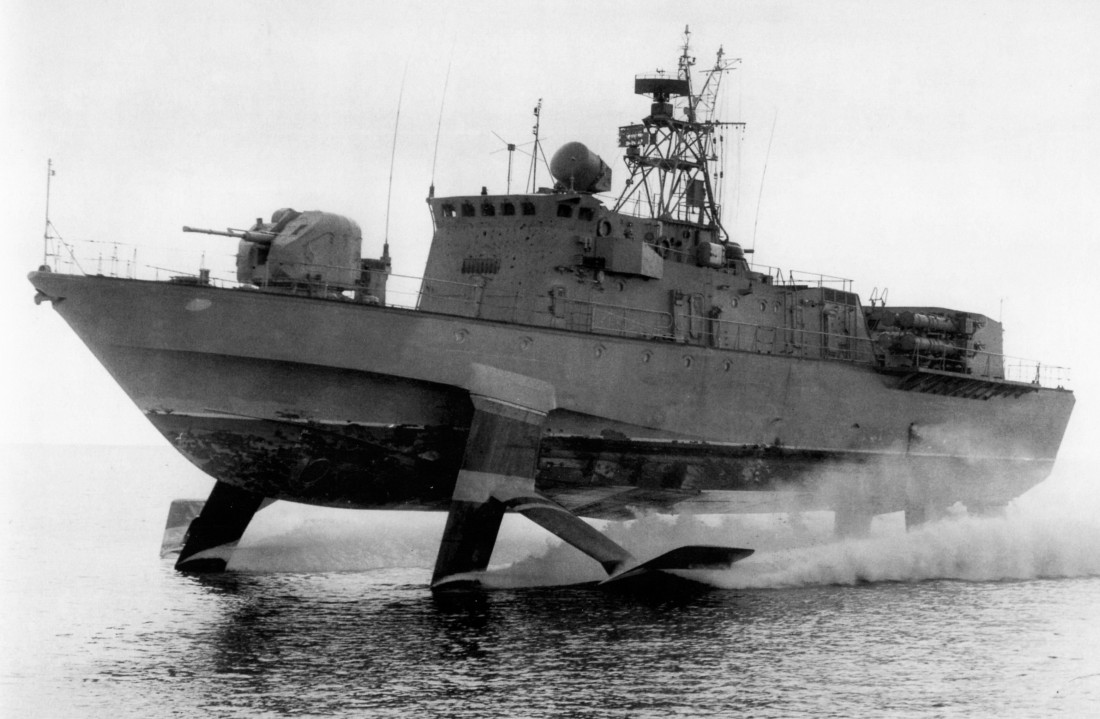 Based off this ship, another small-scale series was developed and called Project 11451. Two ships were made, they got equipped with the upgraded M10D; scrapped in 2013.
Samum and Bora ships that followed in Project 1239, received the M10-1 version of the turbine – it produced 36,000 hp. That brings us to the issue: how will russians repair the engine if it indeed got damaged? Because it would need rare details or to be replaced entirely.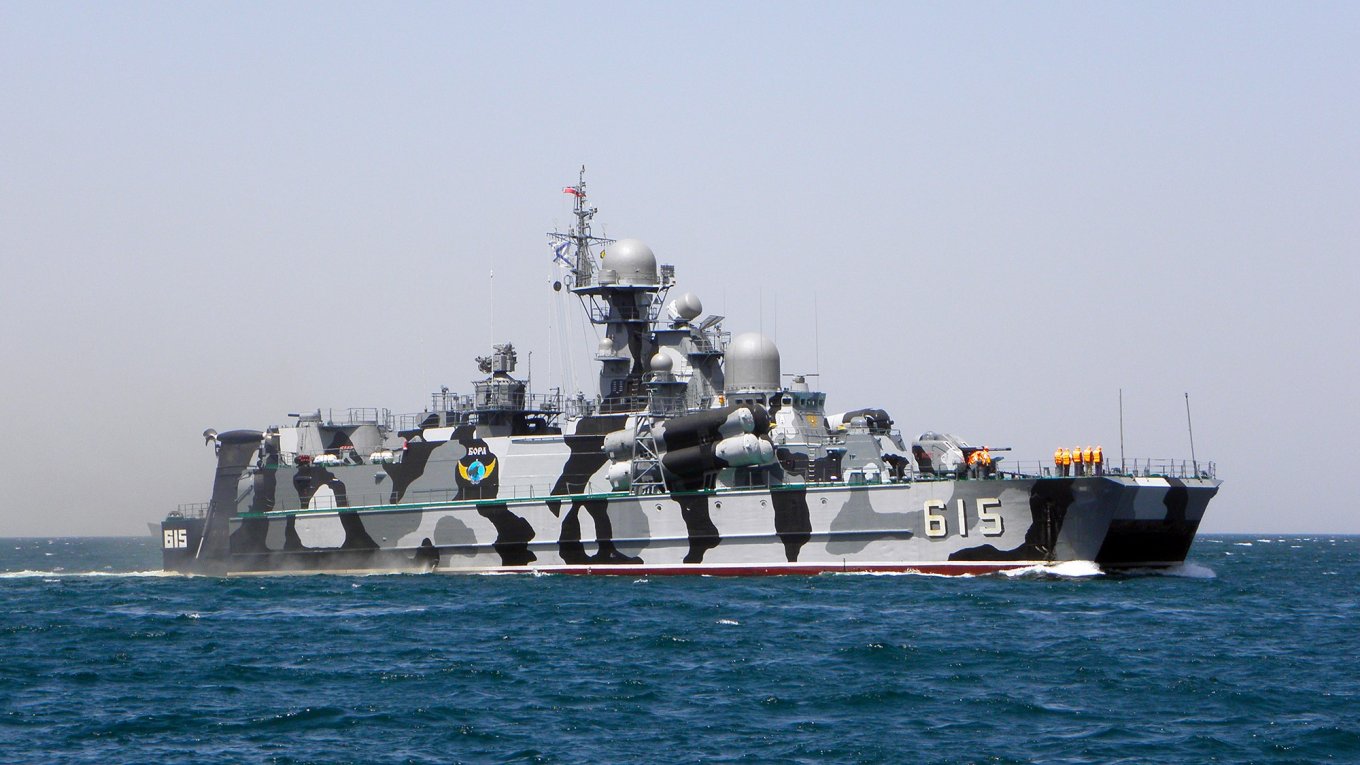 Another question is whether they will be able to repair the ship in Sevastopol, as there has already been a successful Ukrainian attack on a shipyard in this city that destroyed the Minsk dock landing ship and the Rostov Na Donu submarine.
The option is to carry Samum to Kerch and try to patch it up there at the Zaliv shipbuilding plant or back at the Zelenodolsk plant in Tatarstan, where the ships of this class were kept in USSR times. But for that, russian would need to tow Samum out of the protected harbor and make it an easy target for a new attack.
Read more: ​The russian Army Is Experiencing a Shortage of Combat Vehicles And Is Already Using Even BMP-1U IFVs, Stolen From Georgia In 2008
---
---