The article by Adam Taylor and Claire Parker for the Washington Post provides the readers with information regarding "Luch" Design Bureau and upcoming anti-ship missile presentation for the first time in 2015.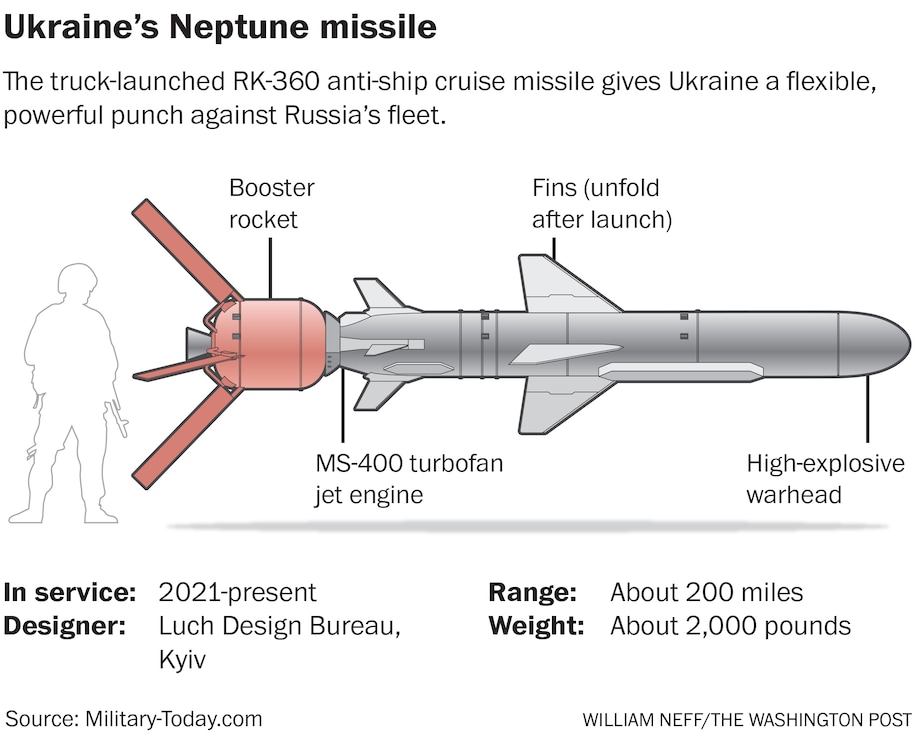 After Russia occupied Ukraine's Crimean Peninsula in 2014, "Luch" Design Bureau unveiled in a military exhibition in Kyiv its latest project: an anti-ship cruise missile it called "Neptune".
Read more: Neptun ASCM plus Vilkha MLRS: To Destroy Moskva Due to Ukrainian Defense Industry's Missile Program
At that time the new missile didn't draw much attention. However, nowadays it is in the limelight after a U.S. defense official stated that Ukrainian forces used "Neptune" missiles to strike and sink russia's Black Sea flagship "Moskva" warship.
The successful strike on Wednesday marked a major boost for Ukraine, especially for Ukrainian military industry.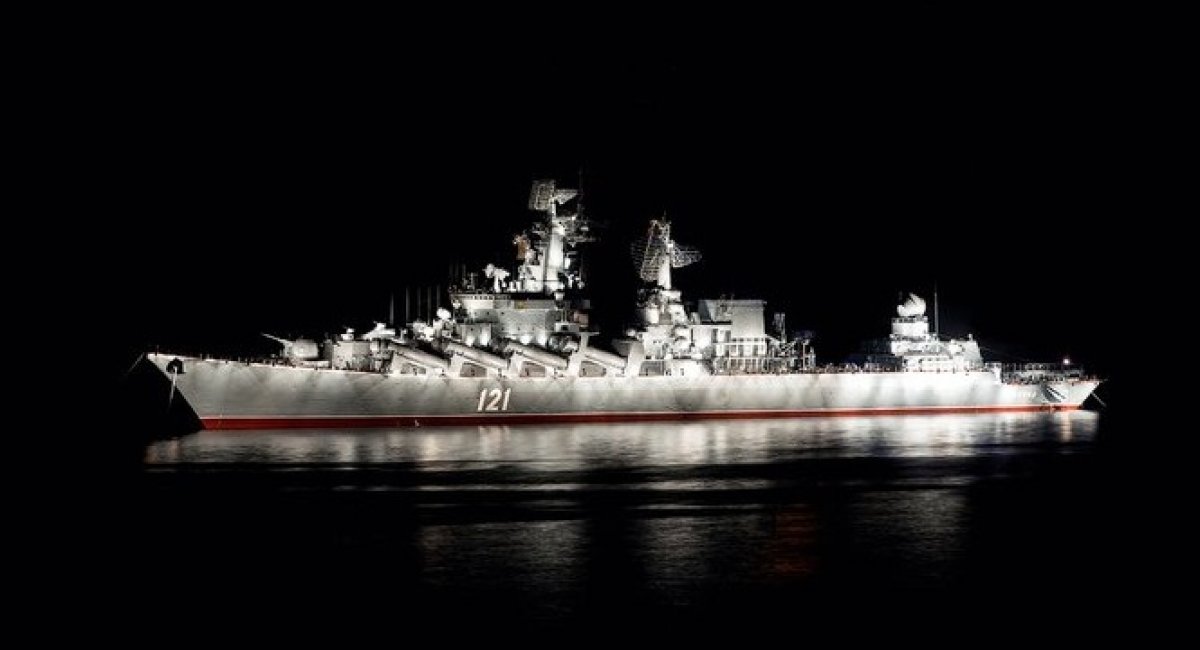 "For Ukrainians, if they were able to sink this ship or damage it with their own Neptune missiles, that's a point of pride, first, and a useful military capability in that they will be able to keep the Russian fleet at bay," said Mark Cancian, senior adviser for the international security program at the Center for Strategic and International Studies.
Since russia invaded Ukraine on February 24, foreign-made weapons have been supplied to Ukraine. Among them are anti-armor weapons produced in the United States, armaments manufactured in Europe and even Soviet antiaircraft systems.
Being a significant arms exporter itself in recent years, Ukrainian weapons have also been developed to fight against russian forces.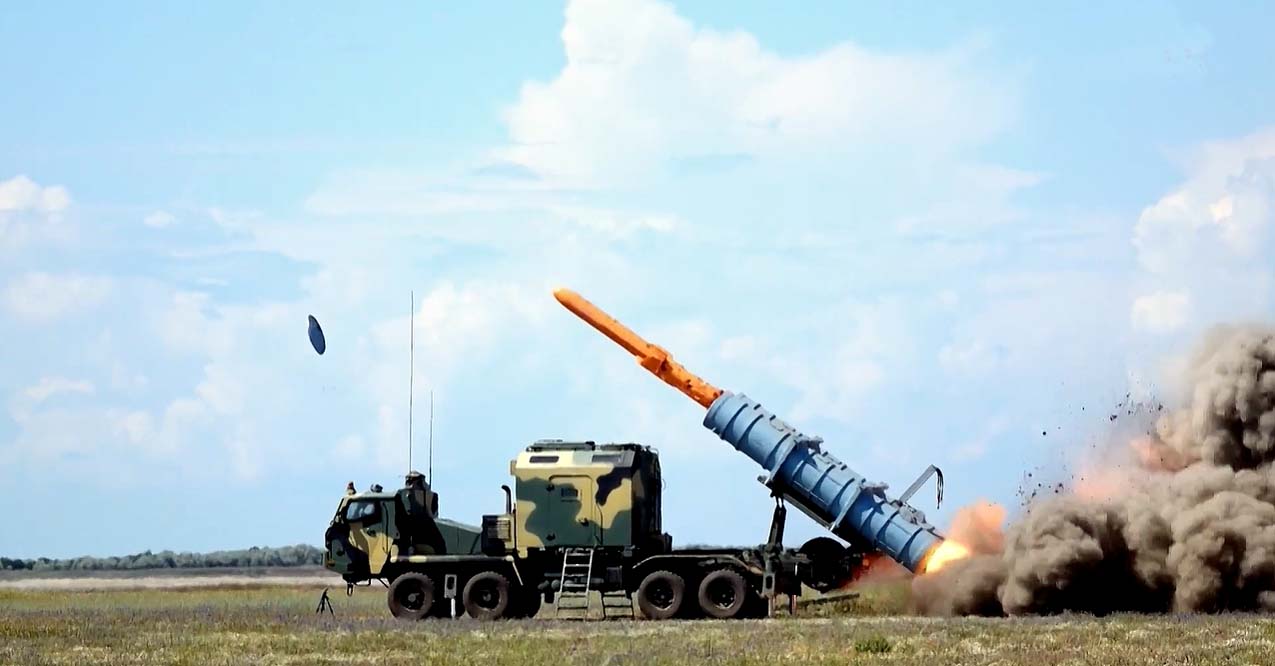 Ukraine's military said its forces fired two "Neptune" anti-ship missiles at the "Moskva", damaging it and causing it to sink Thursday. A senior U.S. defense official said Friday that two "Neptune" missiles had struck the ship.
Some Ukrainians viewed the sinking of the "Moskva" as a key moment for the national arms industry.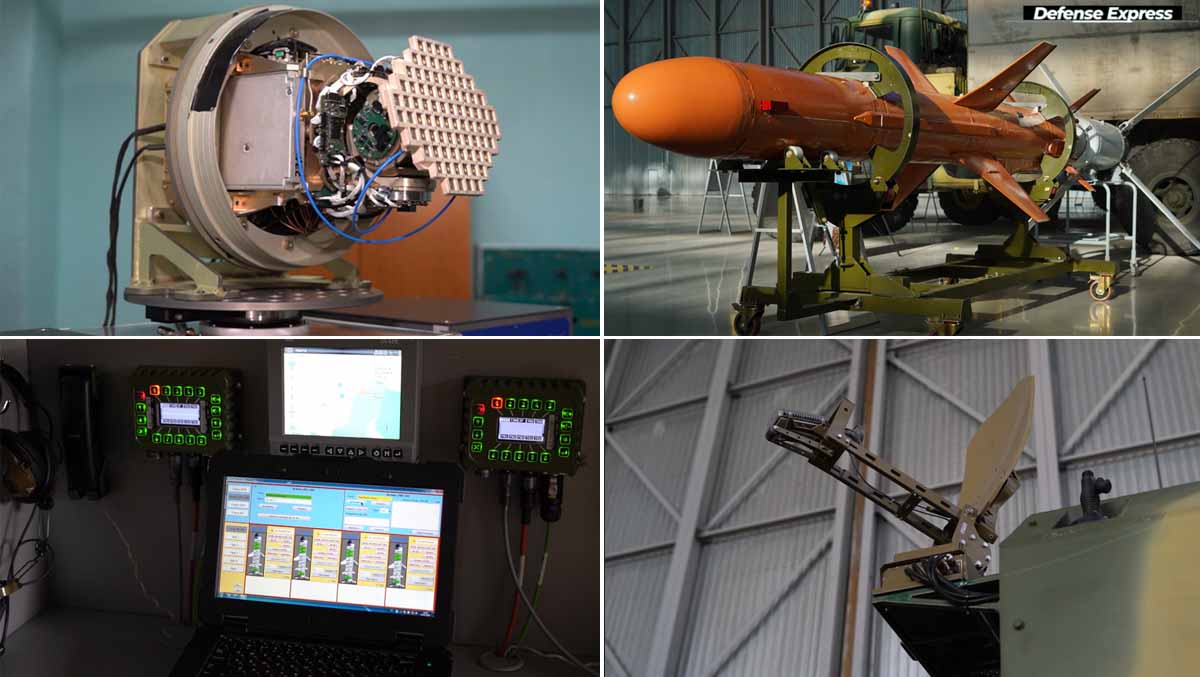 Read more: Russia's Flagship "Moskva" Sunk, Alligator Helicopter Down, Annihilated Vehicles and UAVs: Weekly Summary of Most Epic Events on April 11-17th
---
---