There is very little information about the loitering munition specifically made to meet Ukrainian needs and supplied to Ukraine from the United States. However, another piece of the puzzle was revealed recently.
The Adviser to the Ukrainian President's Office Oleksii Arestovysch in an interview mentioned this system, and praised it as useful for the Ukrainian Army:
Read more: ​Ukraine to Create its Own "Army of Drones"
"It's a good 'widget', it fits inside a backpack, and hangs up in the air for six hours. It has infrared guidance, i.e it can operate at night and destroy medium-armored targets. Not even light-armored but medium-armored ones. 580 of such units equals about 350 destroyed targets in the close rear," he said referring to the latest US military aid package we covered earlier.
The mentioned dimensions of this drone contradict our assessment that Phoenix Ghost is a large vehicle. In one of our previous articles, we compared it to a Switchblade drone which was said to have similar capabilities and explained that it is practically impossible to retain the same destructive power and yet make it able to stay in the air for six hours without making it bigger in size.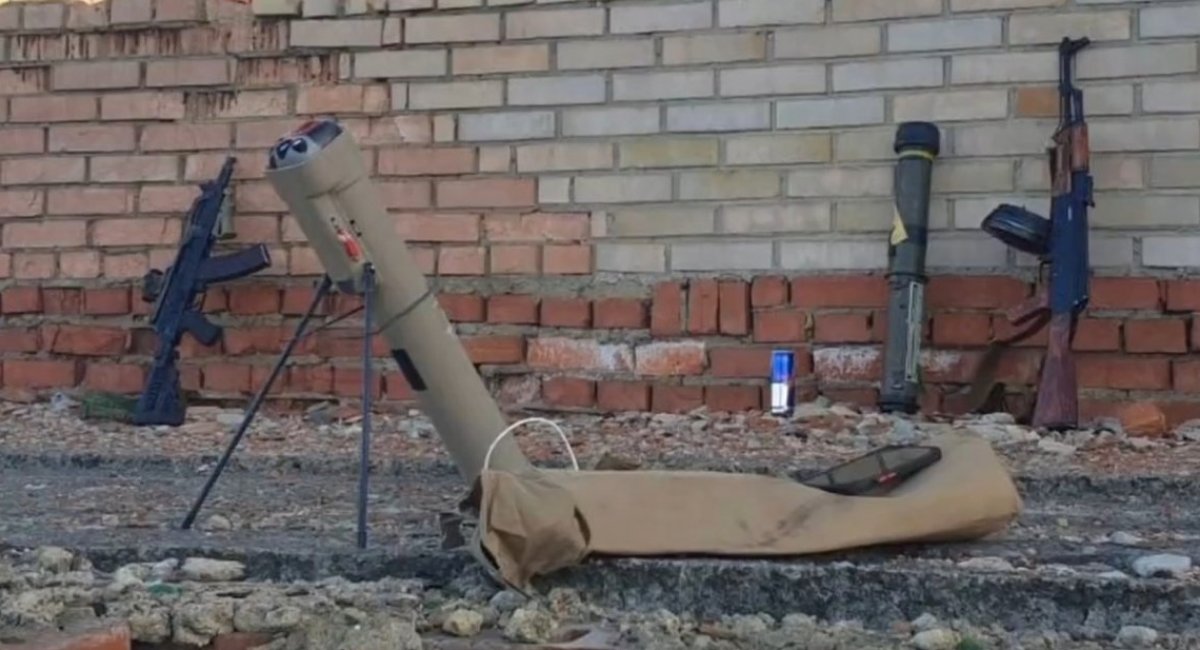 The warhead of Switchblade 600 is based on a Javelin anti-tank missile so it can pierce armored vehicles effectively. But it can stay in the air only for 40 mins.
Defense Express reminds that a loitering munition is basically an unmanned aerial vehicle (UAV) with a warhead capable of striking an enemy in a way similar to a "kamikaze drone". Such a munition loiters around gathering intelligence data until it detects an enemy group or a vehicle and dives in.
The Phoenix Ghost has "similar, but not exact" capabilities as the Switchblade which has a 1.3 m wingspan. For another example, the Polish Warmate (1.6 m wingspan) has a loitering endurance of up to 40 minutes, too.
To make the flight last longer, the creators of Phoenix Ghost must have made the drone bigger, because it requires additional fuel tank capacity or a bigger battery. And some analogs capable of a 6-hour flight are not as small, such as the Israeli Harop with a 3 m wingspan.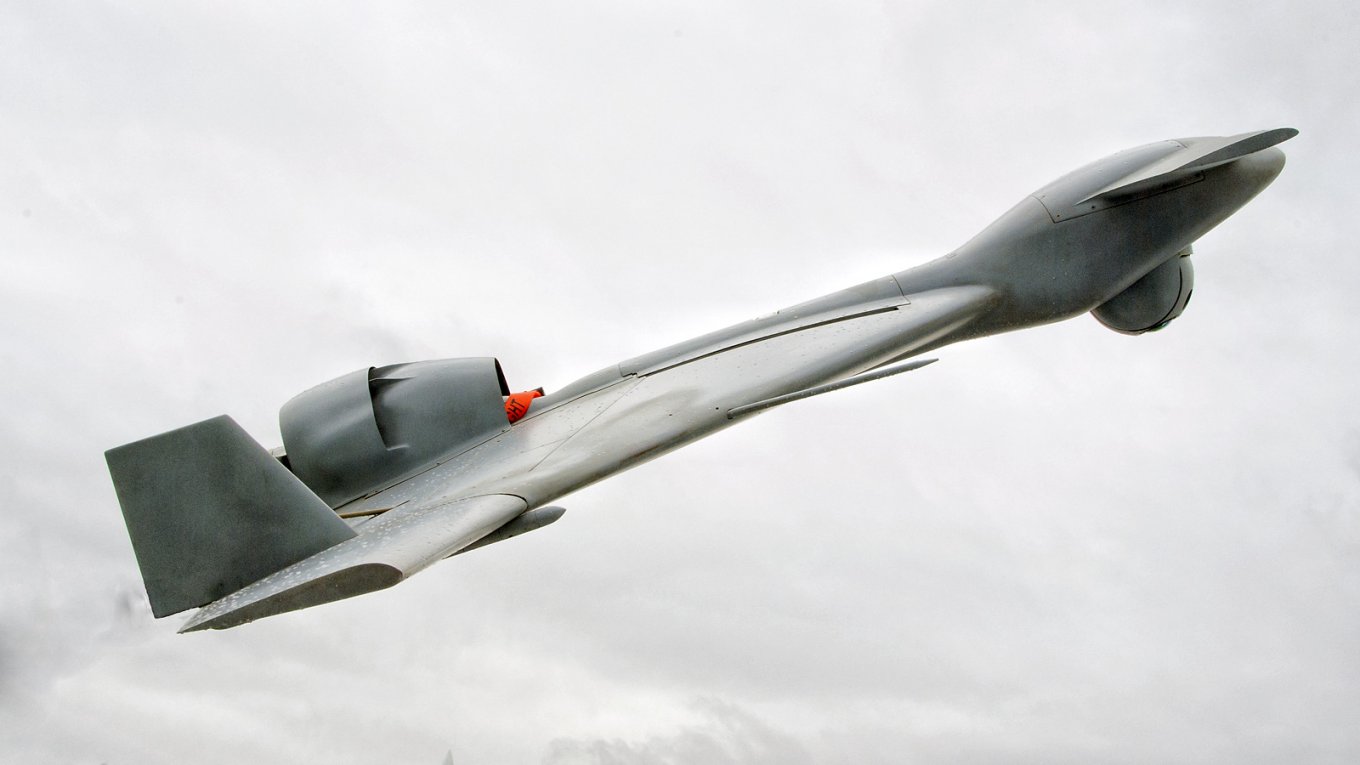 A possible explanation of how AEVEX Aerospace could have made it work with such a small size is that they did not intend to make it as destructive as Switchblade 600 in the first place. Still, it might be more powerful than most similar loitering munitions such as the smaller Switchblade 300 (50 cm wingspan) or Warmate, which were designed against light-armored equipment, fortifications or personnel.
Read more: ​UK Announces £100 Million in Ukraine Assistance: Kamikaze Drones on the Way
---
---