Ukrainian authorities and the United24 foundation for collecting support for Ukraine have launched a campaign aimed to provide the Ukrainian Army with unmanned aerial vehicles.
The initiative is up to getting modern military drones as well as simple quadcopters of civilian use for aerial reconnaissance. The "complex program" will enable not only the purchase but also the repair of drones used by the military.
Read more: ​Ukraine's Armed Forces Can Get Czech Bivoj Surveillance UAV
The goal is to buy 200 tactical unmanned aerial reconnaissance vehicles. There is no info on the specific model but the initiative's website says "these 'birds' can fly up to 24 hours, up to 160 km, at an altitude of up to 5 km. They are equipped with several thermographic cameras with GPS modules and mapping software" to search for russian forces' positions in Ukraine.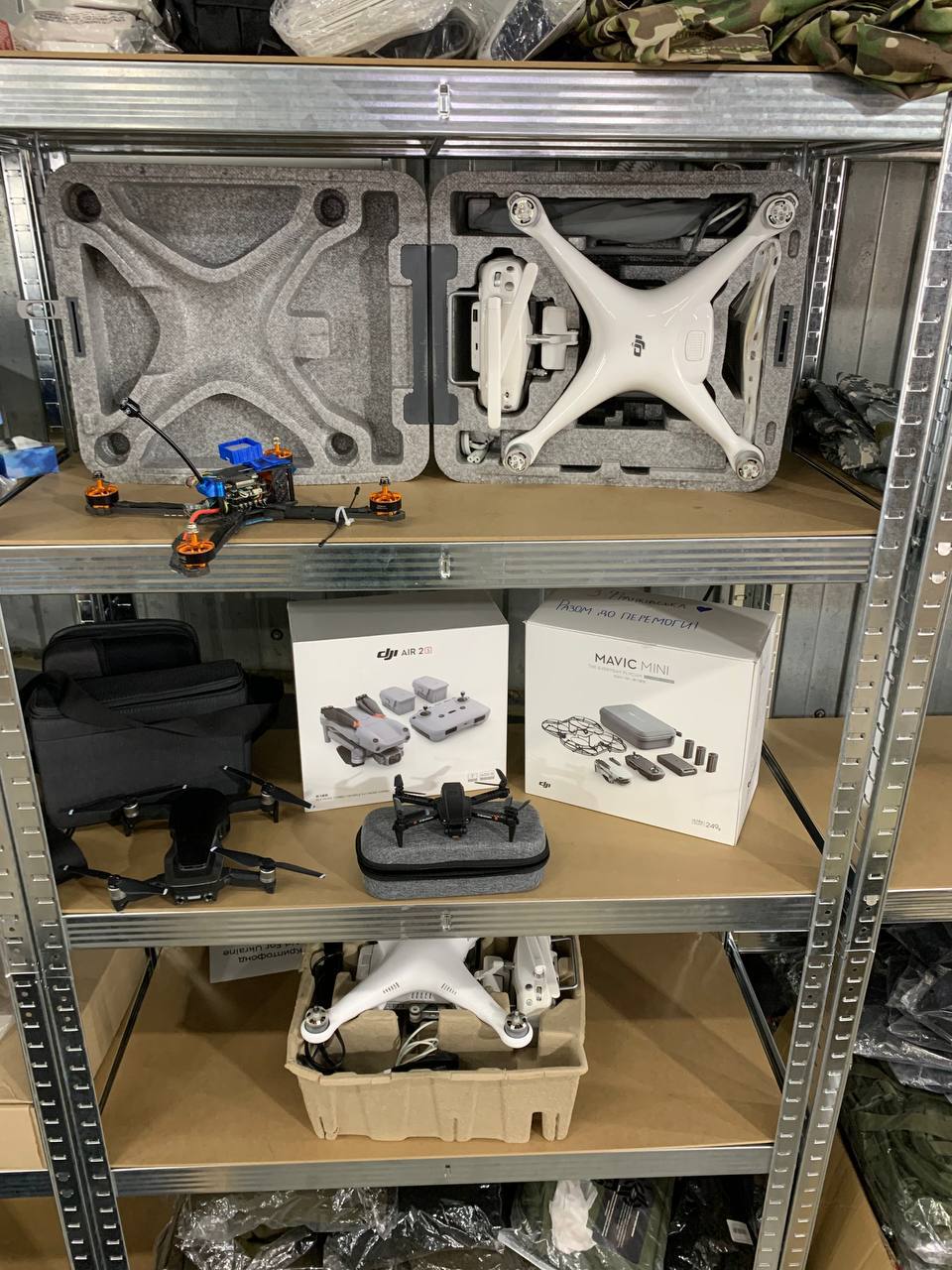 Also, every volunteer can donate his own camera drone, if it meets minimal requirements. The first of the donated UAVs arrived the next day after the announcement, according to Minister of Digital Transformation of Ukraine Mykhailo Fedorov.
In addition, over these first 24 hours, the fund had received 84.6 mln UAH (about 2.9 mln USD) in donations. Also, proposals of help started coming in, such as voluntary teaching of 150 drone operators by the "Dronarium" school which had previously taught hundreds of Ukrainian militaries to operate UAVs.
As of July 5, the "Army of Drones" foundation had collected almost 200 mln, part of these costs would go to purchase two Warmate drones, which are, interestingly, dual-use drones that can operate both as a reconnaissance drone and a loitering munition.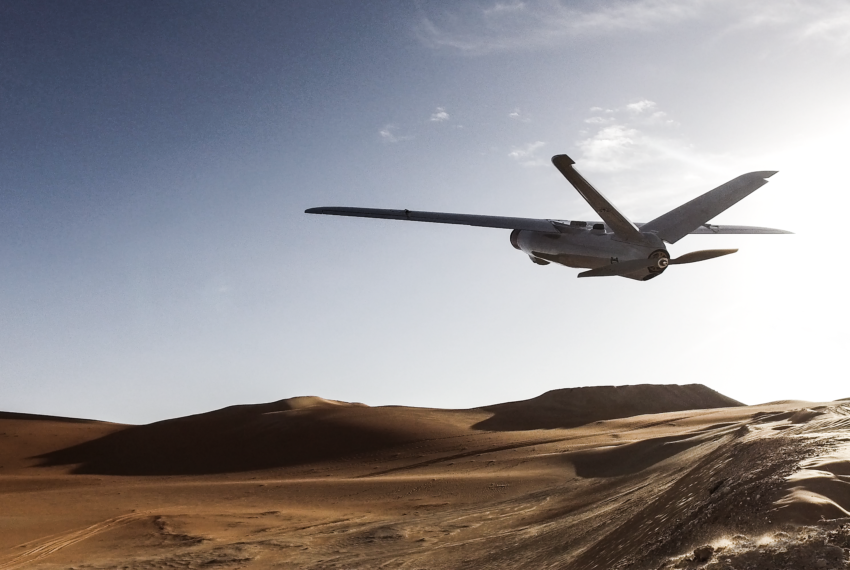 Fedorov also unveiled the details of preliminary consultations of the initiators with the General Staff of the Ukrainian Armed Forces and troops on the frontlines. During this stage of preparations, "together we formed a systemic view [of their needs] to cover the entire 2,470 km of the frontline with drones. They will make it possible to monitor the enemy's actions, change military strategies and, in the future, save as many military lives as possible."
Read more: Turkish Drone Akinci Successfully Fired in a Recent Trial
---
---