On July 5 afternoon, Ukrainian President Volodymyr Zelensky wrote on his Twitter account about the phone call he had with British PM Boris Johnson. He thanked him for "unwavering support of Ukraine" and the additional £100 mln of financial support.
Despite the fact that he didn't specify the contents of this tranche, the readout published on the UK Government's website discloses the details of that talk. Boris Johnson "updated on the latest UK military equipment, including 10 self-propelled artillery systems and loitering munitions, which would be arriving in the coming days and weeks."
Read more: Media Estimate What Weapons Ukraine Gets from the World
It's not clear though, whether the mentioned 10 howitzers are the new ones or part of the previously announced M109 back in June, but these £100 mln are likely those new funds allocated by Welsh and Scottish governments revealed earlier by Johnson.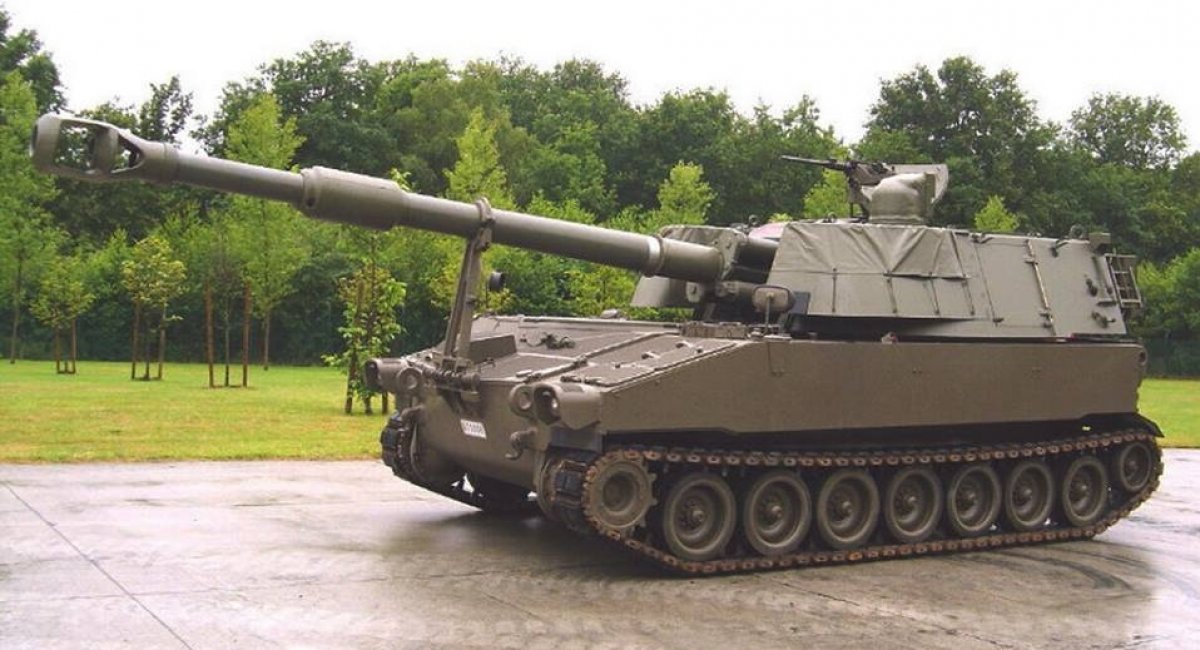 The statements clearly say the funds will go on military needs, and here we have the mentioned "loitering munitions". So far, this is the first time the UK provides this kind of weapon.
The United States have already sent their Switchblade and mysterious Phoenix Ghost kamikaze drones, and Great Britain might follow this trend since there might be some stocks of Switchblades available, according to FlightGlobal.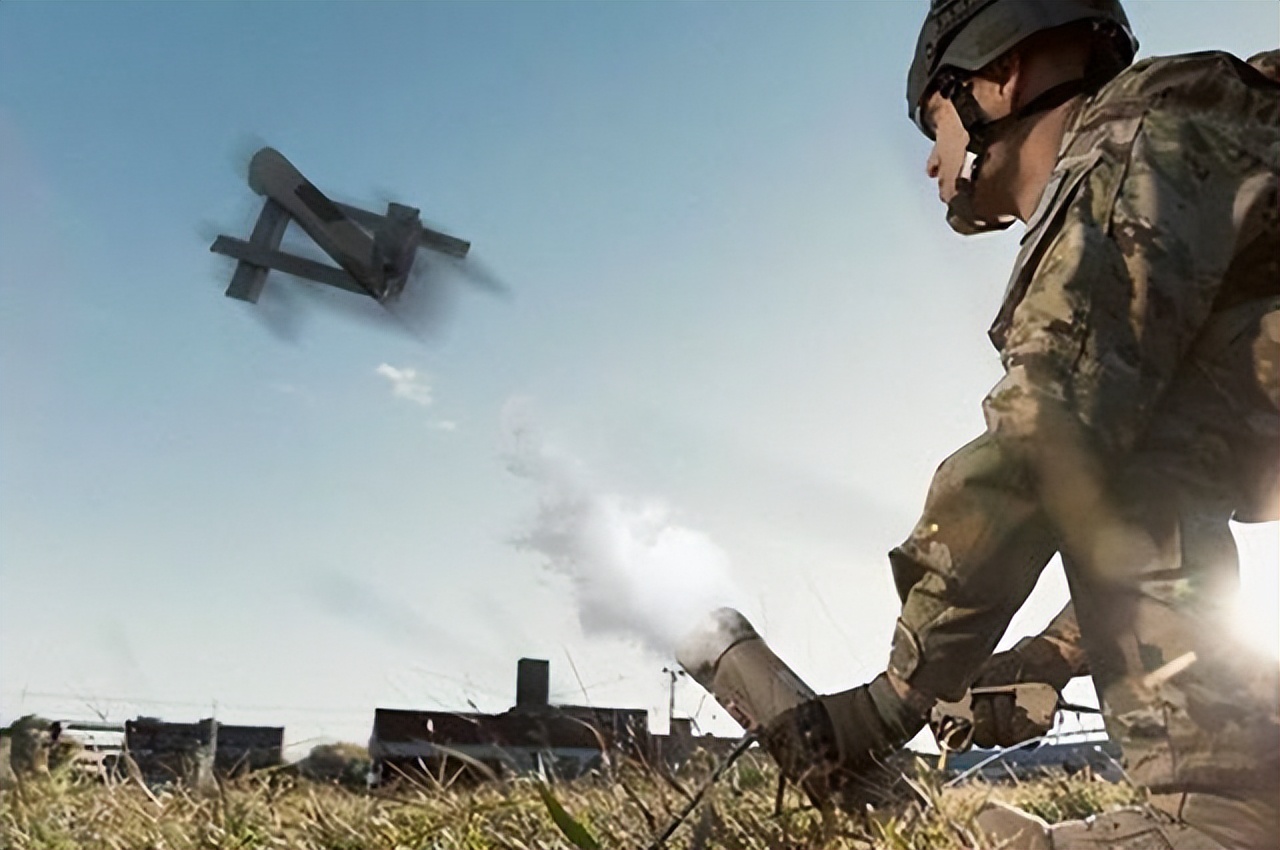 Read more: Ukraine's Military Are Grateful to Poland, Czech Republic for Tanks
---
---