"A number of M777 howitzers and associated ammunition" was delivered to the Armed Forces of Ukraine on Friday, April 22, according to the Canadian Defense minister Anita Anand. Just "as Ukraine has requested", Canada provided the heavy artillery needed to successfully deter the Russian offensive, what could be possibly labeled as the "game-changing" weapon.
"The M777 lightweight 155-mm towed howitzer is lighter and smaller, yet more powerful than any gun of its kind. The M777 provides indirect firepower capable of accurately hitting targets at a range of distances up to 30km," goes the statement from the ministry.
Read more: Britain, US To Train Ukrainians Use Modern Western Armament Including 155mm M777 Howitzers and Armored Vehicles
Anita Anand said she remains "in close contact with [Ukrainian Defense] Minister Oleksii Reznikov about Ukraine's most pressing security needs."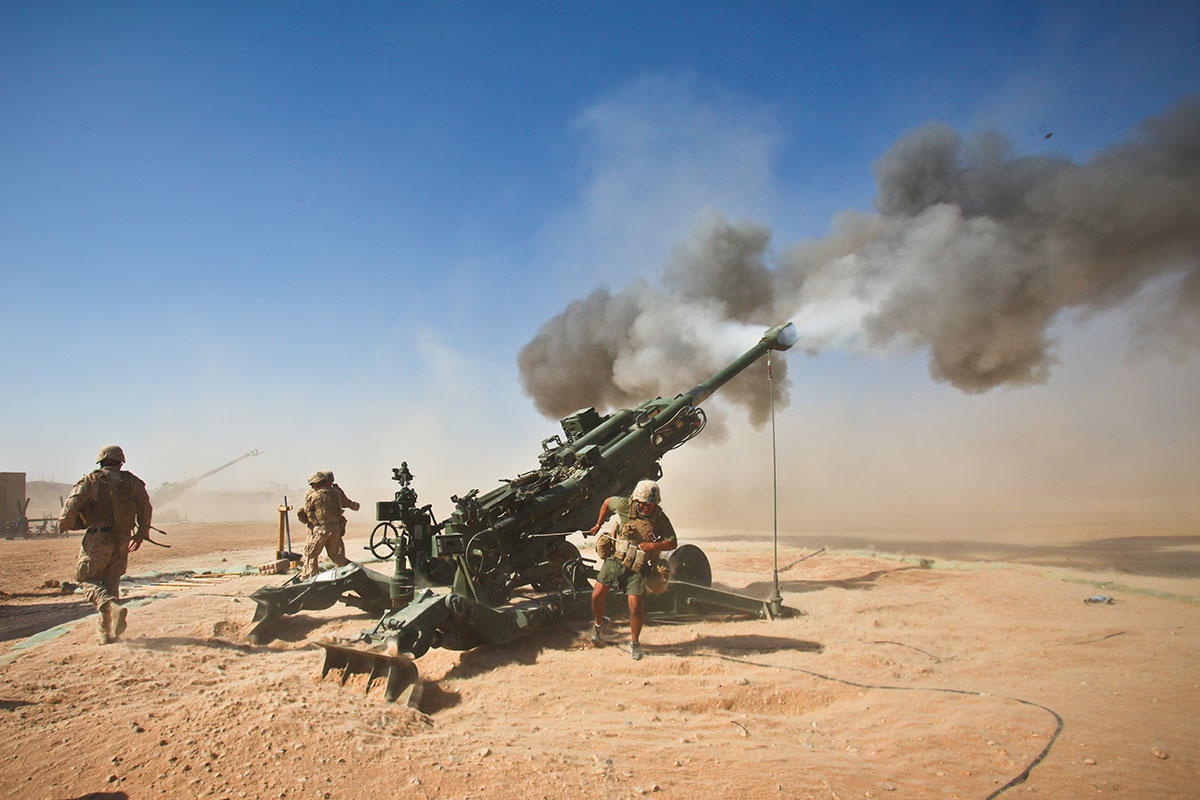 Also, Canada has provided Ukraine with "a significant number" of additional anti-armor ammunition for Carl Gustaf anti-tank guided missile systems, which are already enjoying popularity among Ukrainian soldiers.
Lastly, after the contracts with manufacturers are finalized, Ukraine will receive armored vehicles, too, "as soon as possible", as well as the service contract for the maintenance and repair of specialized drone cameras that Canada had already supplied to Ukraine.
Read more: Day 59th of War Between Ukraine and Russian Federation (Live Updates)
---
---