During his visit to Ukraine, the Prime Minister of Spain Pedro Sanchez announced that he would provide Ukraine with a new package of military aid, which includes 200 tons of ammunition, 30 trucks and 20 armored vehicles of an unnamed type.
Ministry of Defense of Spain has decided that to deliver the armament to Poland via an auxiliary ship of the Spanish Navy, Ysabel, which can take up to 16,000 tons of cargo instead of military transport planes.
Read more: France Send CAESAR SP howitzers and Milan ATGMs to Ukraine
Up until 2020, Ysabel served as a civil cargo ship in the fleet of a private company. Info Defensa states that.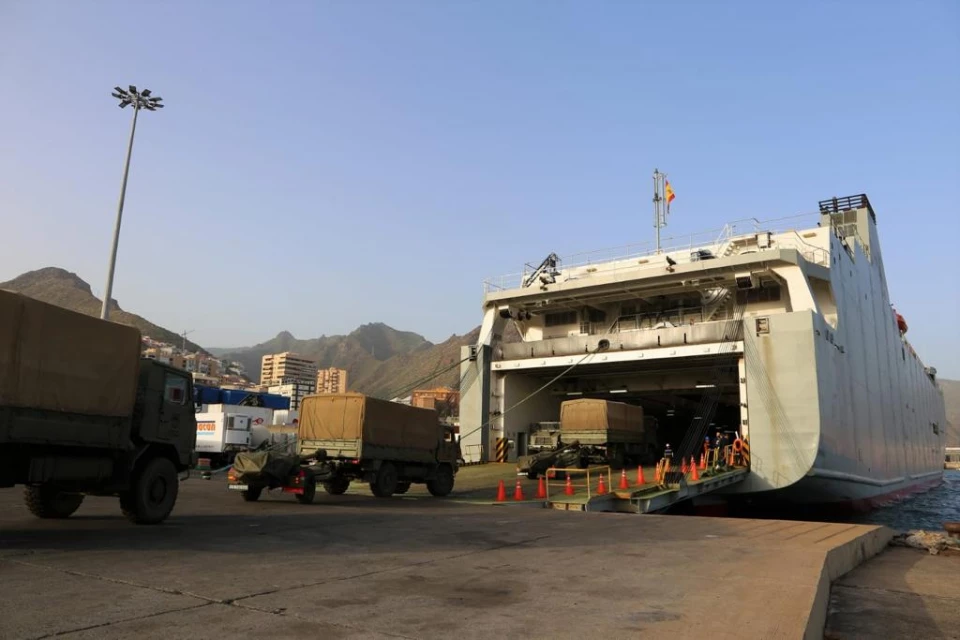 No official information provided about the type of armored vehicles to be handed over to Ukraine. According to some Spanish media, this may be VAMTAC armored vehicle with a 4×4 wheel formula, which is basically a Spanish copy of the American HMMWV.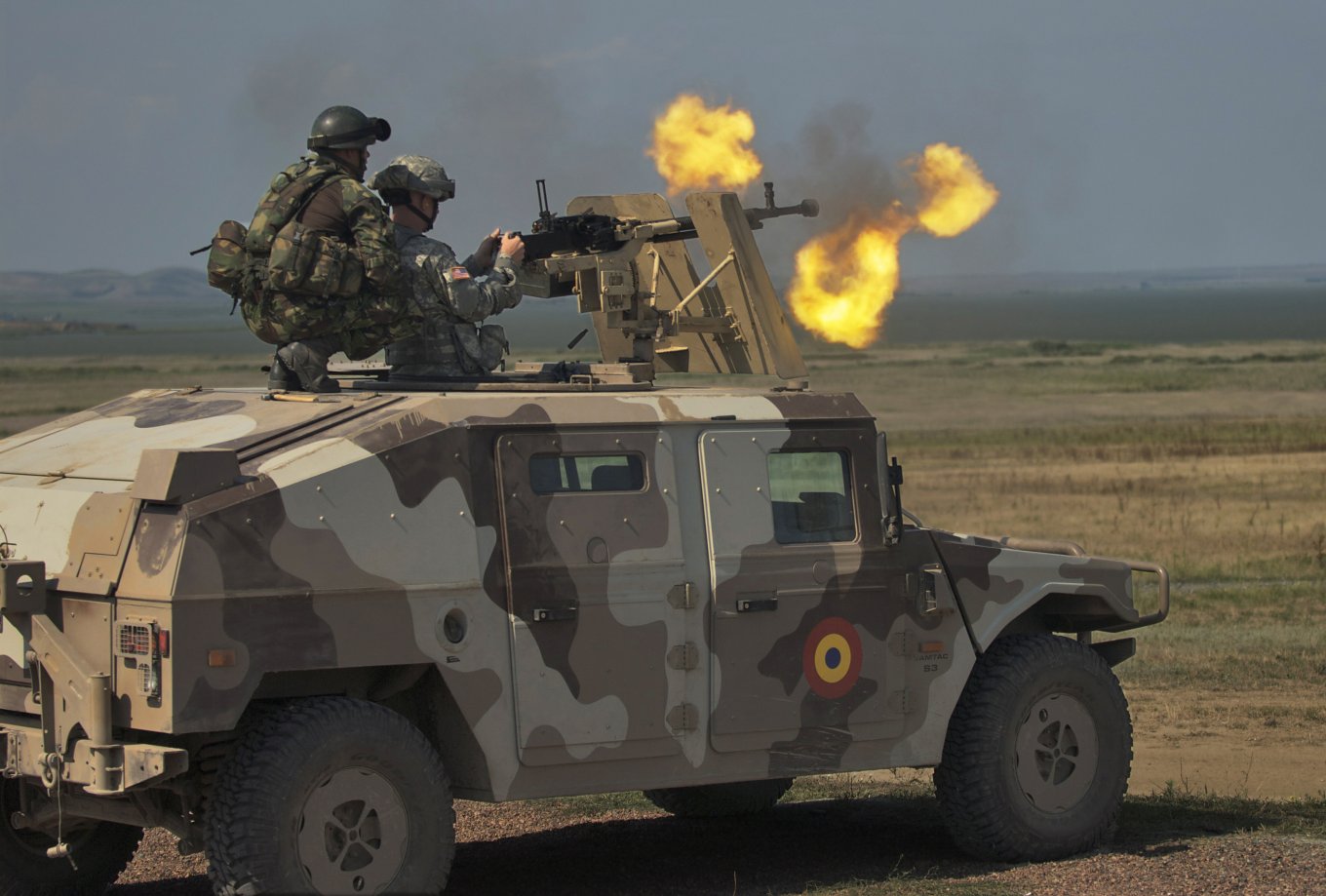 The Spanish Army has 64 towed howitzers SBT 155/52 SIAC and 95 self-propelled artillery M109A5 155 mm caliber.
Given the announced transfer of 155 mm caliber artillery to Ukraine, Defense Express hopes that shells of this caliber will be in the package of military aid provided by Spain.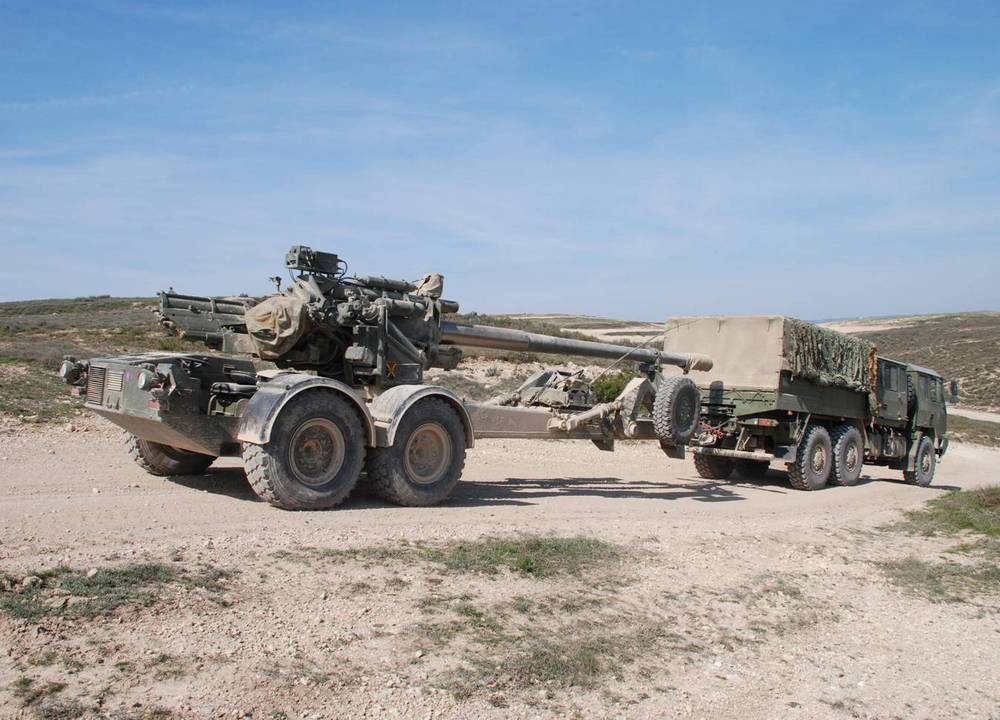 Before that Spain supplied 170 tons of military aid, including ammunition, personal protective equipment, machine guns and C-90 grenade launchers.
According to The Military Balance 2021, Spain has 327 tanks Leopard 2A4 and Leopard 2E, and 81 units of B1 Centauro "wheeled tank".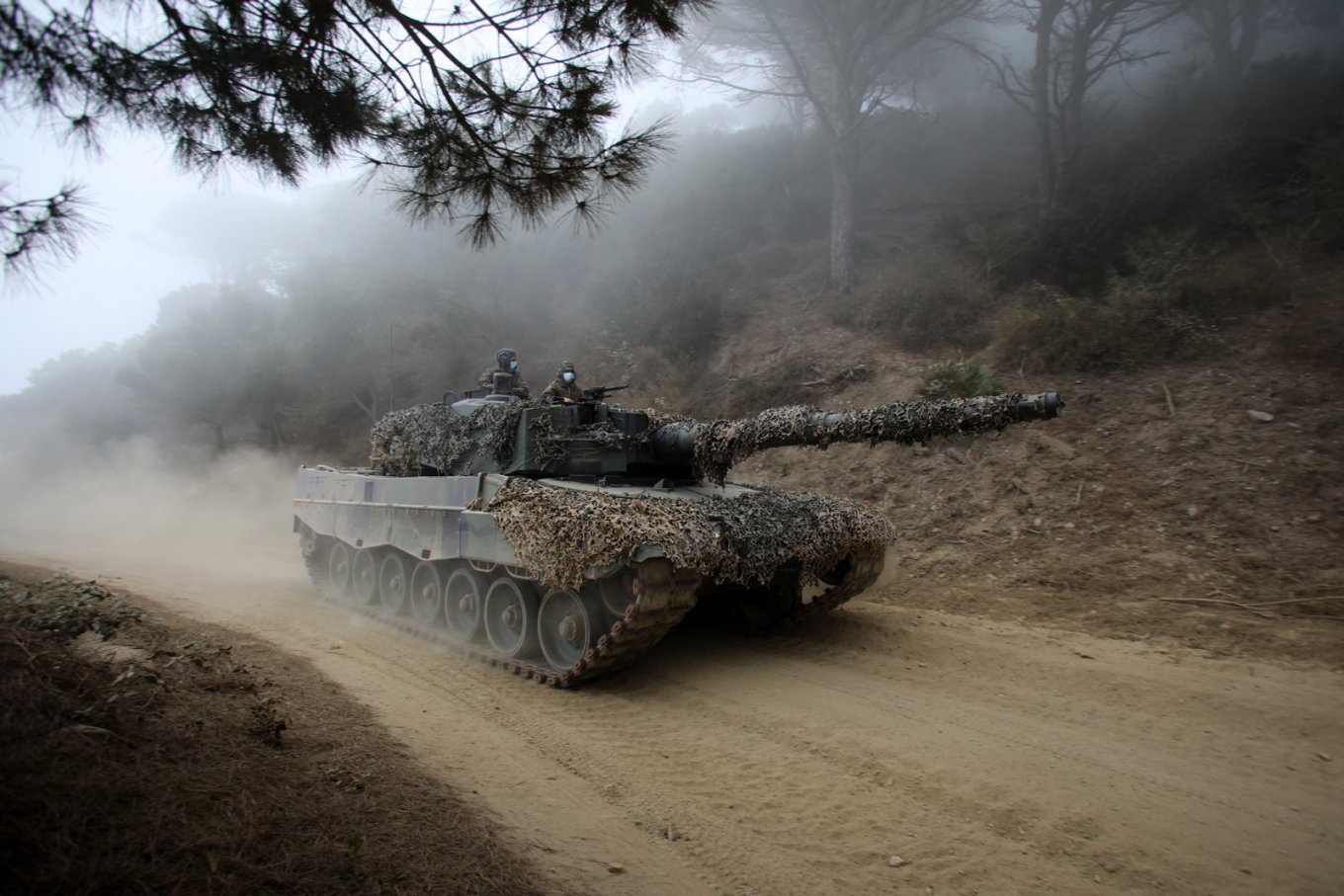 We hope that something from this heavy armor list will be included in the next packages of military aid from Spain to the Armed Forces of Ukraine.
Defense Express reminds, that Britain and the US are already conducting military training of Ukraine's soldiers to use given western armament on the battlefield, including American M777 howitzers.
Read more: Slovenia to Hand Over M-84 Tanks to Ukraine, Get German Leopard and Marder in Return
---
---