The Minister of Defense of Slovakia Jaroslav Nagy officially confirmed that his country will hand over 8 modern 155mm Zuzana 2 self-propelled guns to the Armed Forces of Ukraine. To master these SPGs Ukraine's artillerymen have already arrived to Slovakia, according to Polish Defence24 news publication.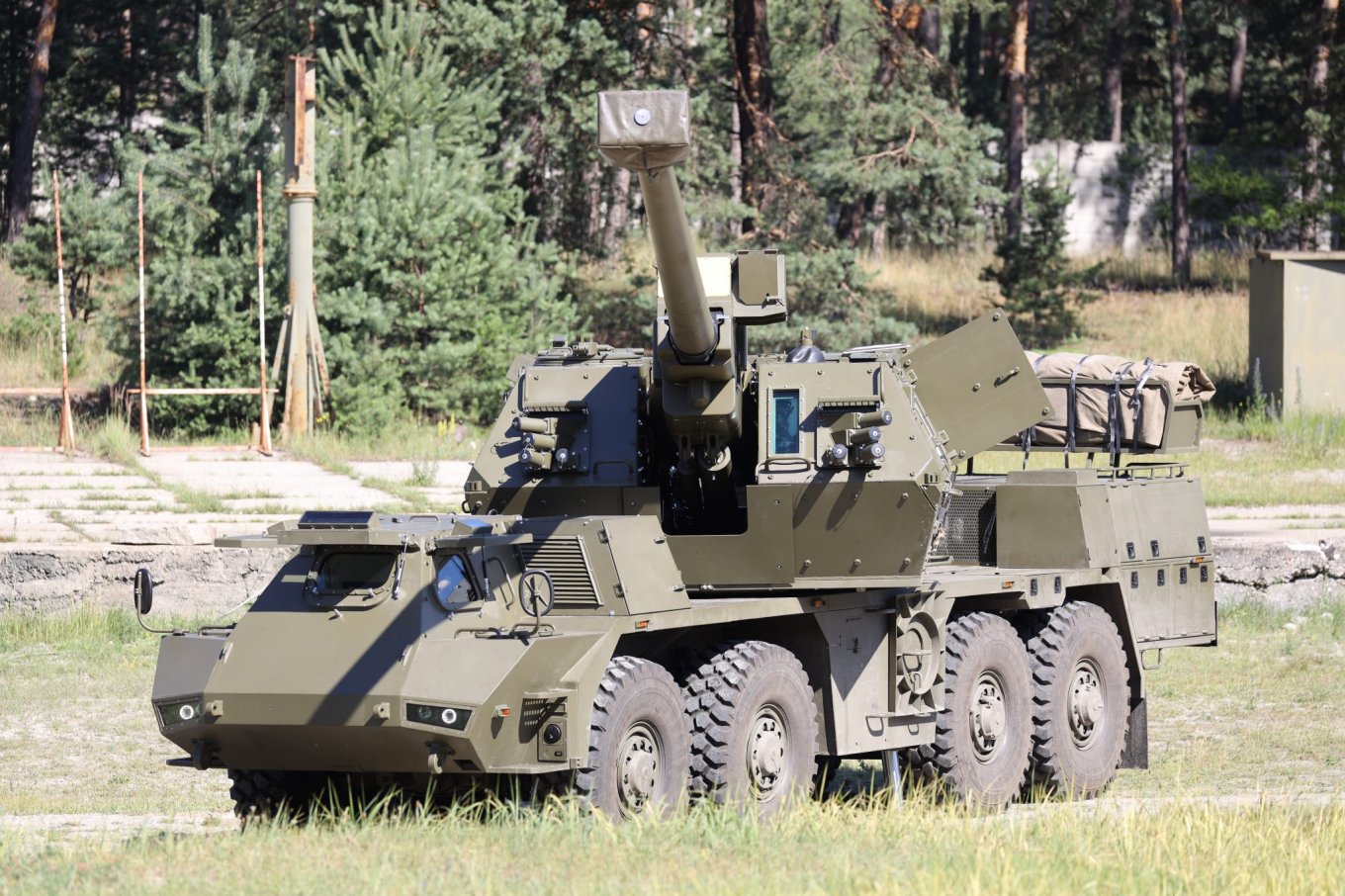 For obvious reasons no information provided about the time when these vehicles get to the front line.
Read more: ​Soldiers of putin's russia are Demoralized and Terrified by Ukraine's Artillery
But according to the specifications of Zuzana 2 it's possible to assume that they might be used for counter-battery fighting. This is directly indicated by the characteristics of the SPG, such as firing range up to 40 km, firing rate of 5 shots per minute, the ability to automatically load shells and rotate the tower to 360 degrees.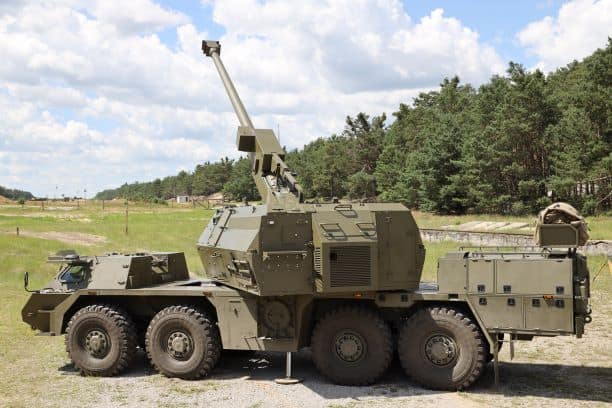 First talks about sending Zuzana 2 SPG to Ukraine appeared two weeks ago. But at that time they were unofficial.
Read more: Ukraine Already Has Three Batteries of Krab SPG – Polish Media
---
---