Russian forces are terrified by Ukrainian artillery and promise of rotation is the only incentive for russians to fight
This was stated by a Battalion Commander with the 95th Separate Assault Brigade, Hero of Ukraine Major Yevhen Shamataliuk, who is now leading his troops in the Izium direction, who spoke in an interview with Ukrinform.
Read more: ​Ukraine's Armed Forces Destroy Another Russian Artillery Battery Trying to Fight Like in Syria (video)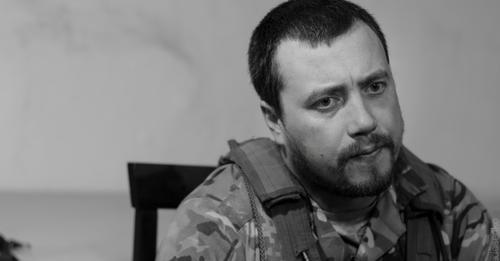 "I can't even count the number of units storming our positions because they are constantly changing. They go on the offensive, we repulse it, respectively, the enemy withdraws, and then they rotate … And then again, and again … After their failed attempts, they either desert, refuse to obey orders, or get deployed somewhere in the rear for re-staffing and so on," said Shamataliuk.
According to the commander, various Russian units fought against his battalion.
I know that there were airborne units, infantry, marines, and some were even freshly graduated rookies. There are a lot of documents that we have forwarded to the higher headquarters, where there are numbers of military units, names, lists, call signs, and so on. There are also POWs who told which units they were with," the major said.
He added that, according to those POWs, their commanders, while assigning them to missions, say as follows: "If you take this settlement, you will be rotated tomorrow and you will return to Russia."
"Their soldiers are so demoralized that this is the only way to make them fight. They are terrified of artillery. Now we have more of that so we constantly inflict fire damage. They say they suffer significant losses. But the enemy is actively rotating and pulling up reserves. Now their attacks continue," Shatamaliuk stressed.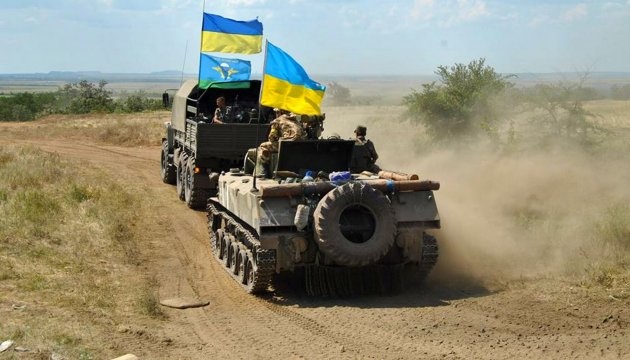 Defense Express reported that the Ukrainian warriors are already using American M777A2 howitzers on the battlefield - and they are having their first successes.
We published a video that directly captures the work of artillery units on enemy targets - preparation for the shot and, in fact, the shot itself, adjusting artillery fire and shooting at the defeat
Whatch the video and find more details on the theme in a publication by Defense Express: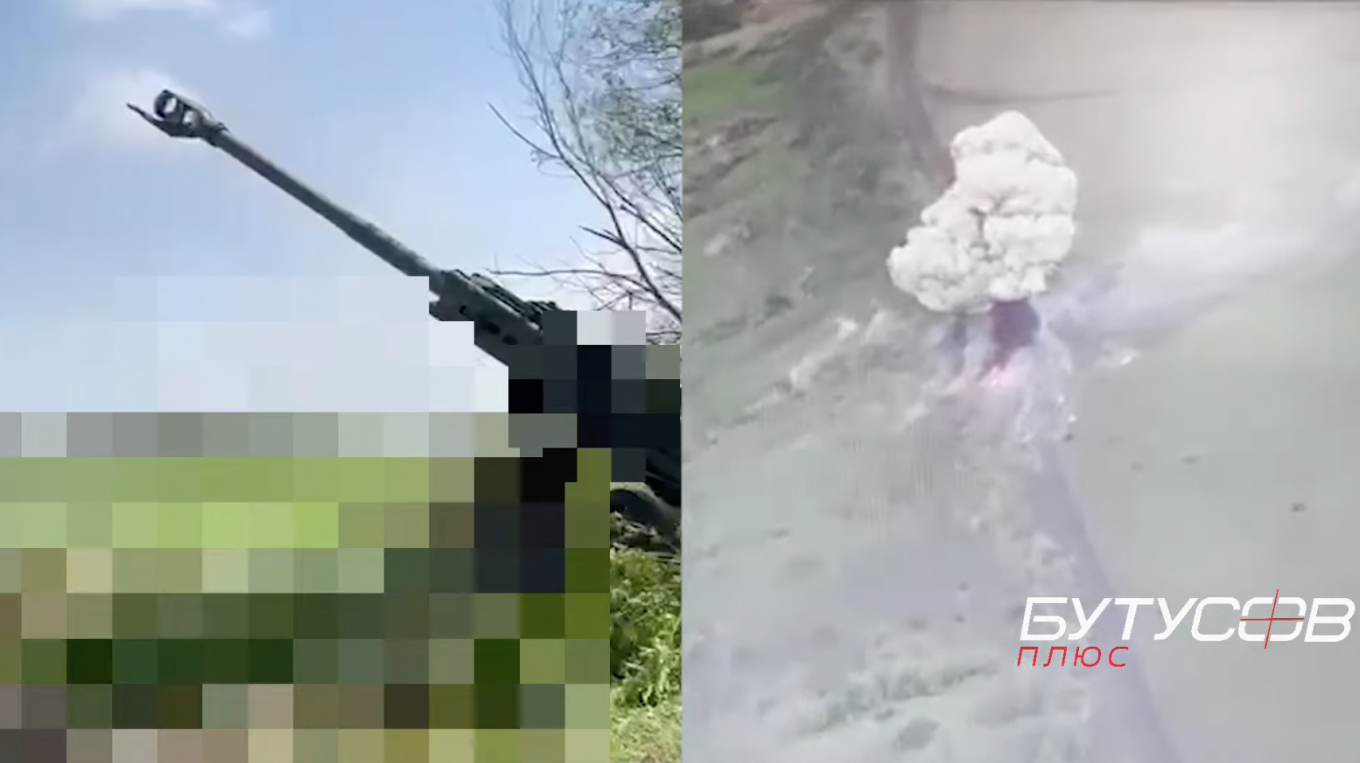 Earlier we also published a video with "first shots" of 155 mm M777 howitzers in Ukraine appeared.
As Defense Express reported Ukraine's Armed Forces destroyed another russian artillery battery trying to fight like in Syria.
Find more details on the theme in a publication by Defense Express: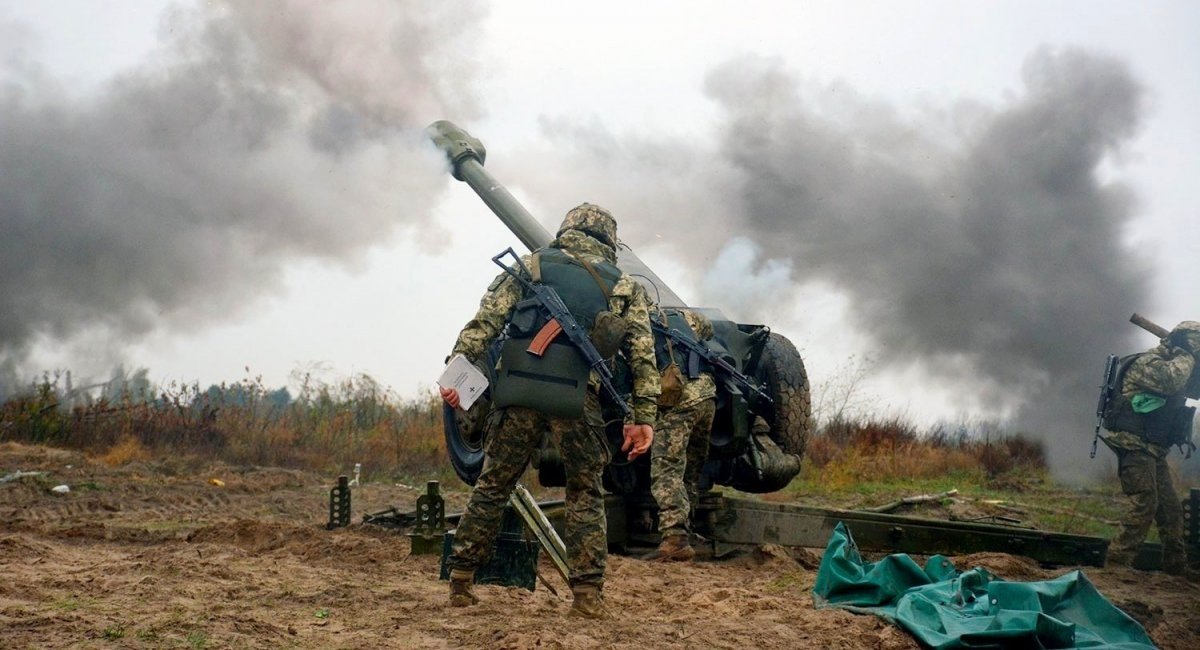 Read more: Ukrainian Troops Showed Result of Pion Artillery System Strike
---
---