The spokesman of the Ukrainian Air Forces Command, Yurii Ignat, during the telethon confirmed the information published by Defense Express regarding the enemy's use of kits that convert conventional aviation bombs into flight-correcting planners. These are analogues of JDAM-ER, which are known under the name UMPK: universal planning and correction module.
In particular, Yurii Ignat, said that the enemy can use UMPK "at a distance of 50 kilometers or more, without reaching our border." He also noted that the enemy used primitive navigation systems in the guidance system.
Read more: ​More russian T-54, T-55 Coming In: The Question Is, Who Will Restore Them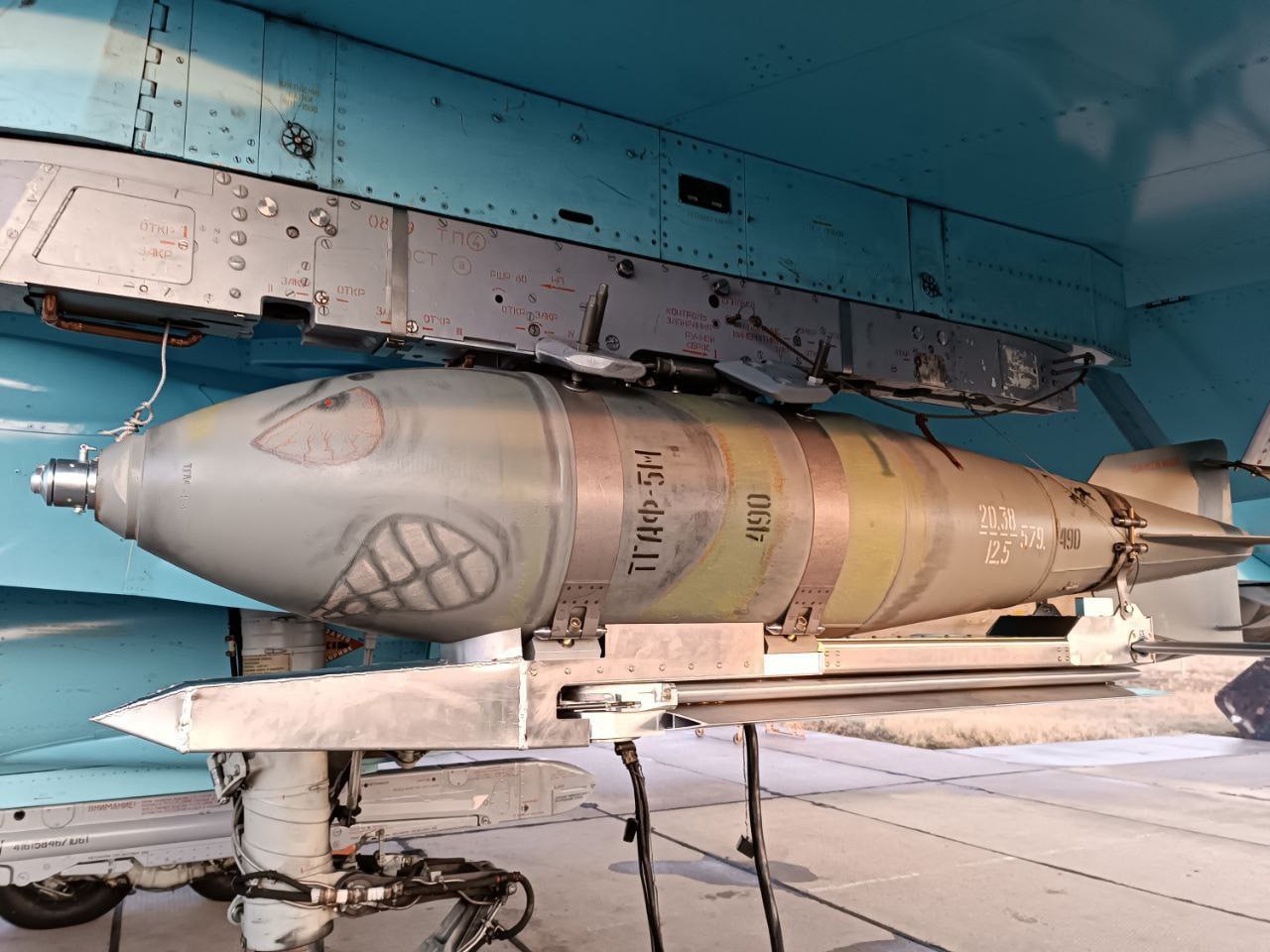 The key information is the ammunition drop range, which is achieved by a significant flight height and speed of the carrier. If we compare with JDAM-ER and information about other russian glide bombs, then the numbers are 10-14 km and speeds from 0.9 to 1.4 Mach. But the aerodynamic qualities of the JDAM-ER are better and it has a flight range of up to 72 km.
At the same time, this aircraft flight mode allows air defense units to destroy it at the maximum range of surface-to-air missiles. Therefore, russians can drop their UMPK only outside the range of Ukraine's air defense systems, otherwise it can end in the loss of the aircraft.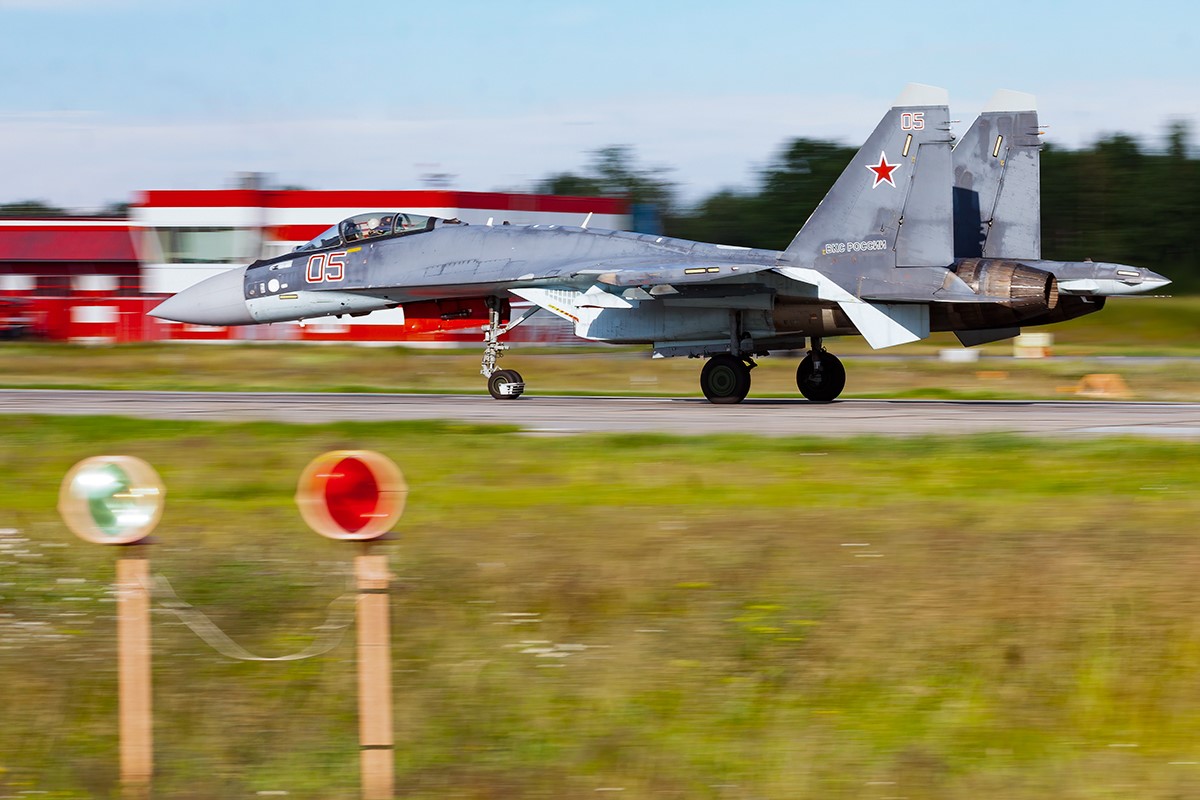 Of course, there is an option with a camber, when the plane drops the bomb from a low-altitude flight, making a slide. For JDAM-ER, this is one of the options for use, and then the range is about 40 km. However, there is no information whether the software of the UMPK and the glider are designed for such a flight trajectory.
Also, the aerodynamic qualities of the russian development are worse, that is, the range under this regime will be less. Therefore, the realistic distance of the aiming point for UMPK from the front line or border is most likely 10-15 km.
Read more: ​How Ukraine's Troops Beat russian Occupation Army Using Western 105-mm and 155-mm Artillery Systems
---
---