One of the artillery units of the Armed Forces of Ukraine, which is equipped with M119 field gun, is currently helping the infantrymen who beat the russians in the vicinity of fiercely contested eastern Ukrainian city of Bakhmut, ArmyInform reports in its video.
As the commander of this unit, named Roman, notes, the task of the unit is to "make sure that the enemy does not approach them [infantry] within the distance of shooting" and to destroy "everything that works against our infantry."
Read more: ​Impressive Precision of M982 Excalibur Hitting a russian EW Antenna (Video)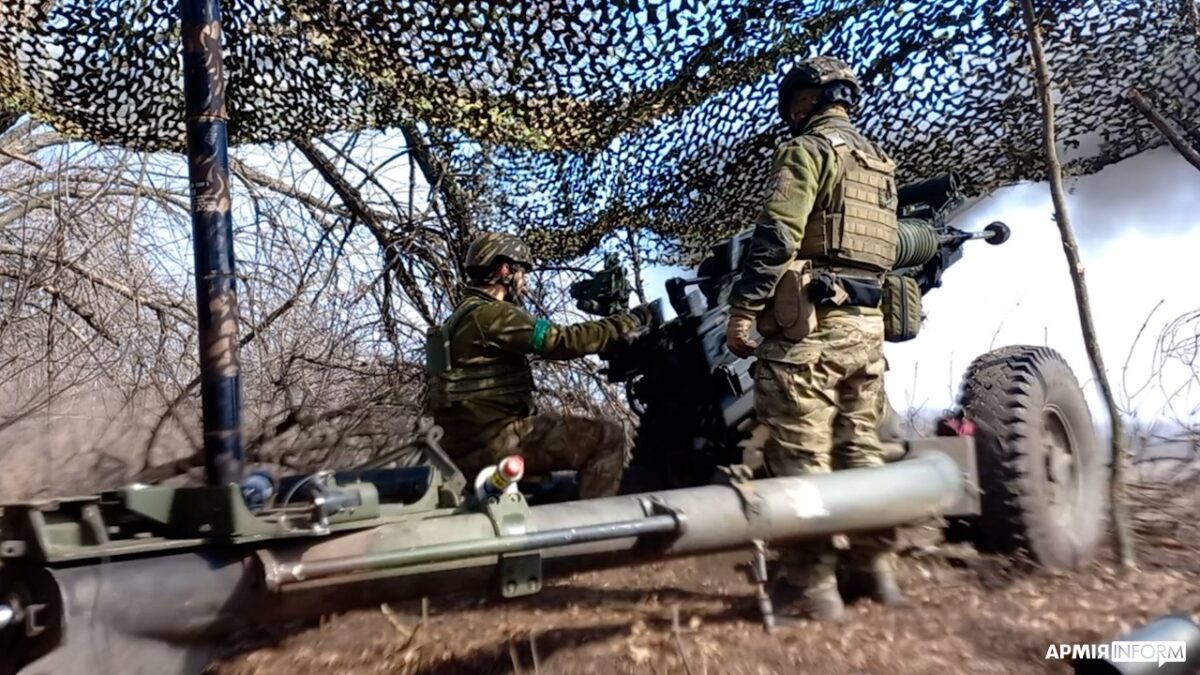 As the commander of a gun crew Maxim notes, the M119 light gun is very mobile, and it is also noted for rapid fire and excellent accuracy, and in general it has proven itself excellently for infantry cover.
He claims that the crew of this gun usually takes up to one minute to aim and fire, but sometimes it takes a total of 40 seconds. The crew of this gun receives information about targets and their coordinates in real time.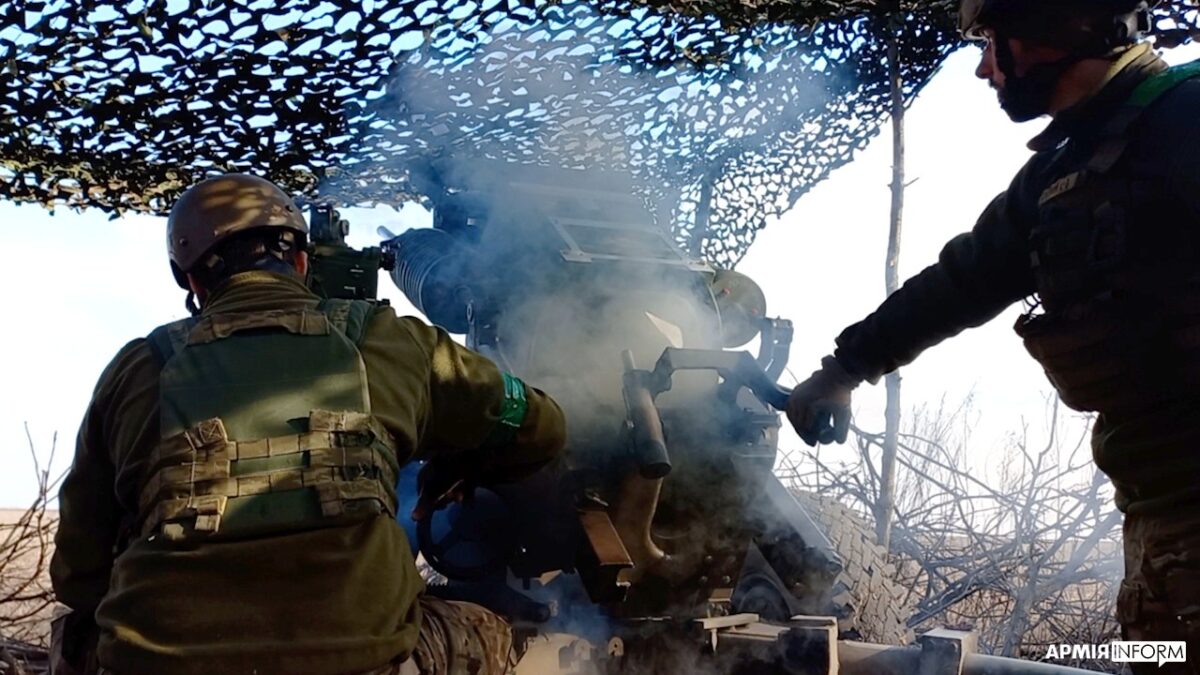 Artilleryman Andriy calls himself a "messenger of death" who "packs these packages, monitors their condition and sends them straight to the russian scum."
In the context of the use of Western artillery systems by units of the Armed Forces of Ukraine, a post of the Ukrainian General Staff is also interesting, in which the commander of the Caesar self-propelled howitzer Serhiy talks about how Ukrainian artillerymen work on this artillery system. In particular, Serhiy notes that this French self-propelled howitzer is quite maneuverable, it can be quickly brought into battle. If it takes 10 minutes to bring the russian Msta-S self-propelled howitzer into battle, this indicator is five times less for the Caesar self-propelled howitzer - only 2 minutes.
The commander of the Caesar self-propelled howitzer notes that the howitzer team is using the system quite intensively - in one of the cases in the Ugledar direction, 150 shells were fired per day, which made it possible to stop the enemy's offensive.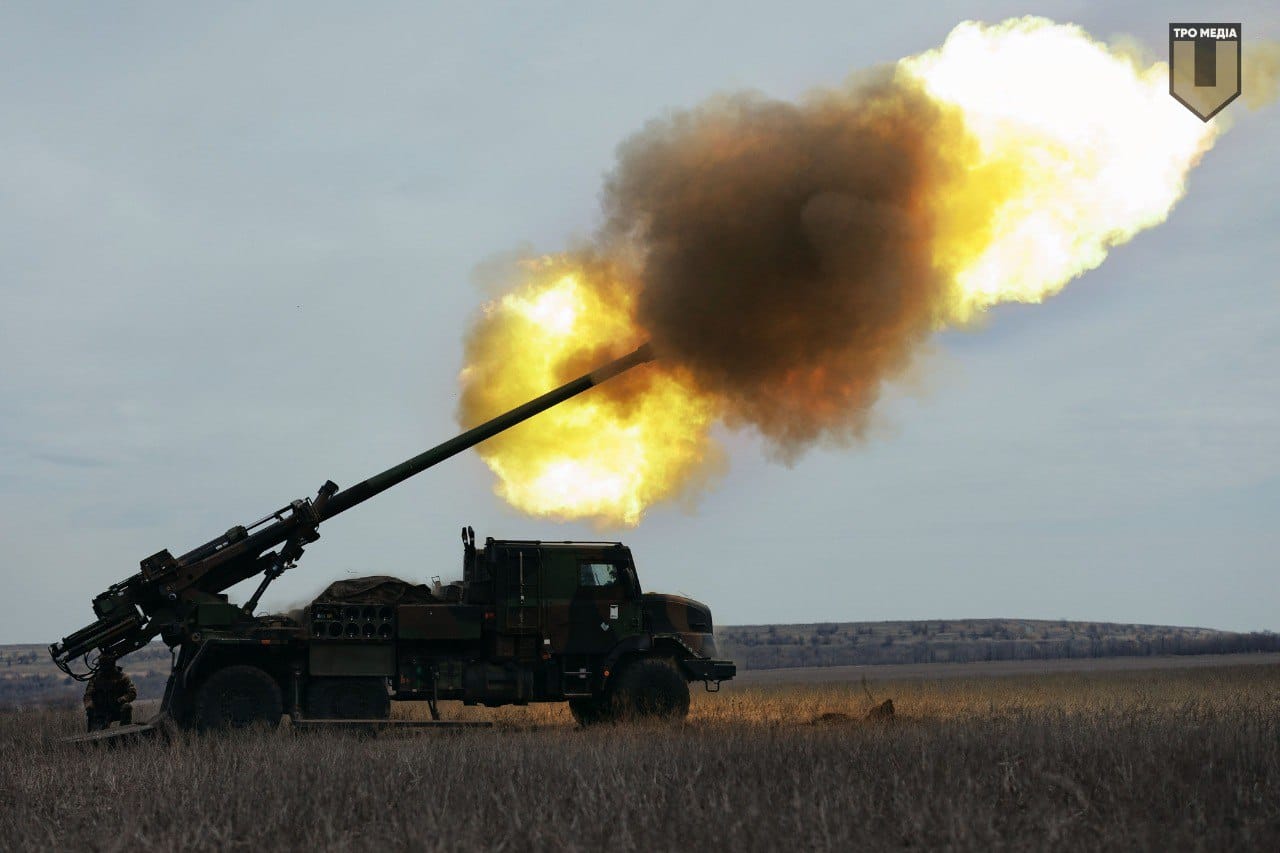 As Defense Express reported, that Ukrainian Artillery Began to Use RAAM Projectiles From the USA to Strike russia's Troops. We also wrote earlier on How Many Artillery Systems russia Has Lost For Almost a Year of the Full-Scale Invasion.
Read more: ​Conceptual Advantage of Ukrainian Stugna Over russian Kornet in One Video
---
---