After information appeared regarding Ukraine's acquisition of not just high-precision JDAM kits, which turn an ordinary bomb into a high-precision weapon, but planned JDAM-ERs, Defense Express considered the issue of the range of their use.
It should be noted that tests conducted by the Australian Air Force showed that a parameter of 72 km was reached when launched from an altitude of 12 km at cruising speed. And with an increase in flight height and supersonic speed, these parameters can be even greater.
Read more: Russia's Aviation Cannot Get Air Superiority In Ukraine Due to a Number of Factors, This Situation Is Unlikely to Change Yet – British Intelligence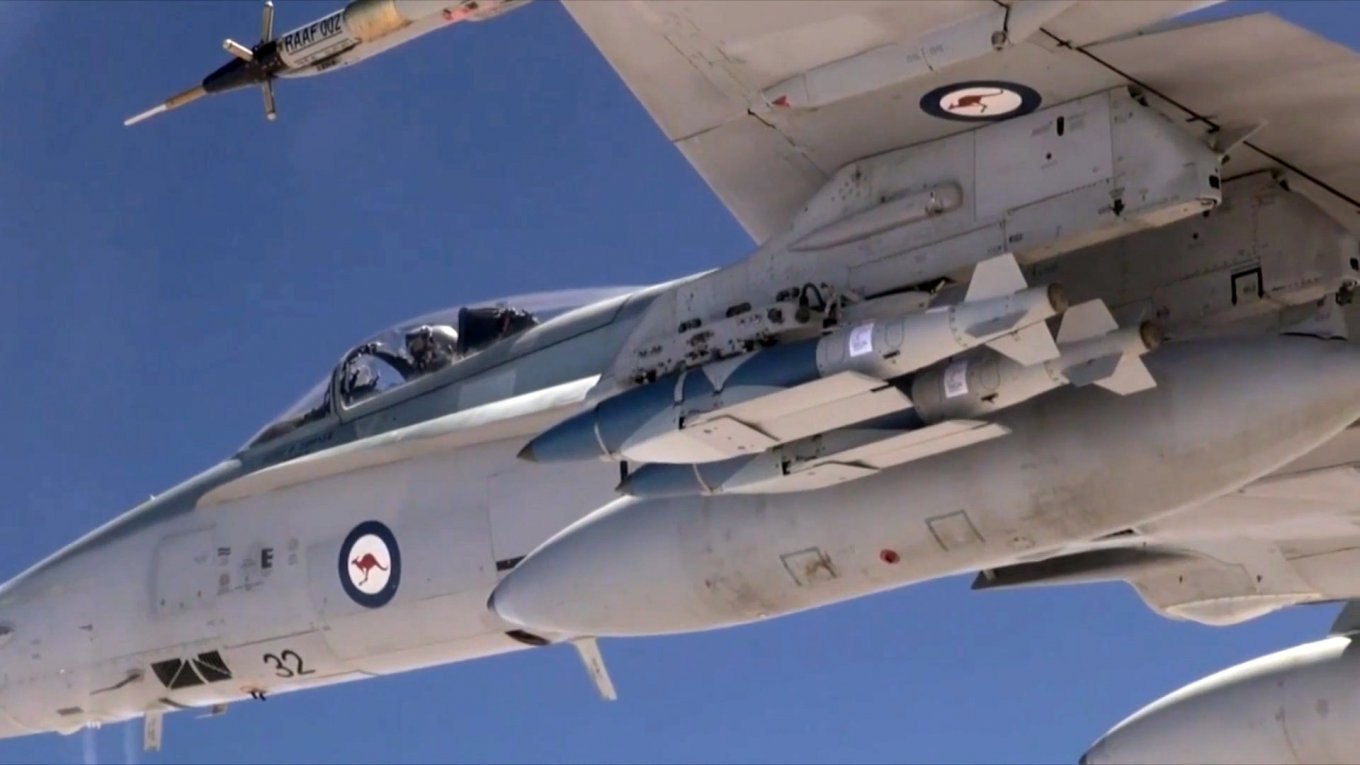 But all this rests on the maximum height of use, which is seen as extremely threatening from the point of view of air defense and the activity of fighter aircraft of the russian federation. Therefore, their effective use from the minimum possible heights comes first.
And in closing the gap in our publication, we have to thank the Australian specialist Dr Carlo Kopp, who published an article dedicated to the Australian development, which in the future became the JDAM-ER, in Air Power Australia in 1996.
The fact is that at the end of the 70s, the Australian Department of Defense had an idea of creating a glide bomb under the Generic Test Vehicle (GTV) program, which was later named Kerkanya. If Australia had more resources at the time, things could have gone a different way, but it was economy that led to the conceptually brilliant idea of turning the ordinary 500-pound Mk.82 bomb into a high-precision type of weapon.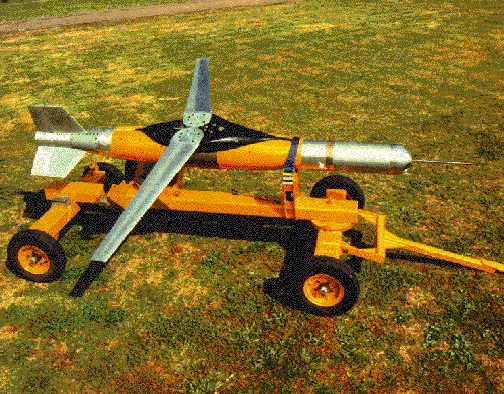 But the Australian Department of Defense could not implement this development on its own. Documentation on Kerkanya in the Australian Department of Defense in the 90s was bought by Hawker de Havilland (now owned by Boeing). This is how the JDAM-ER project was born, which actually has Australian roots.
Therefore, to estimate the JDAM-ER ranges, it is quite possible to use the parameters that were achieved with Kerkanya during tests in the 80s (they are public fortunately).
In particular, Kerkanya had the following parameters: when dropped from a height of 8.2 km (27,000 ft) and a carrier speed of 0.68 Mach, the range was 120 km. With parameters of 9.1 km (30,000 ft) and 0.9 Mach – 140 km.
The range to achieve in conditions of effective enemy air defense was tested that time too. For a 610 meters (2,000 ft) release law level toss at 45 degrees and 0.82 Mach, the weapon has a maximum range in excess of 44km.

Another aspect is the required collision angle of the JDAM-ER with the surface to penetrate a hard targets (cca 90 degrees). To fulfill this condition, the range of use is reduced by about 30%.
Meanwhile, JDAM-ER drop parameters from low-altitude nose-up pitch conditions are not precisely known, but as Carlo Kopp pointed out, they will be slightly smaller than Kerkanya's results. That is, the Air Force of Ukraine really has the possibility of extremely effective, and most importantly - maximally safe use of JDAM-ER.
Defense Express would like to thank Dr. Carlo Kopp for clarifying and providing additional information that enabled this publication.
Read more: ​How Far Ukraine's Integrated JDAM-ER Can Reach When Fired Off Soviet Aircraft
---
---