Russia used the JDAM-ER analog to attack the Sumy region on March 24, 2023. According to the Air Force Command of the Armed Forces of Ukraine, 11 bombs were launched. A part of them were russian JDAM-ER analogs, as shown on the photos that Defense Express received. For the first time, it was used in the northwest area of Donetsk on March 12, 2023.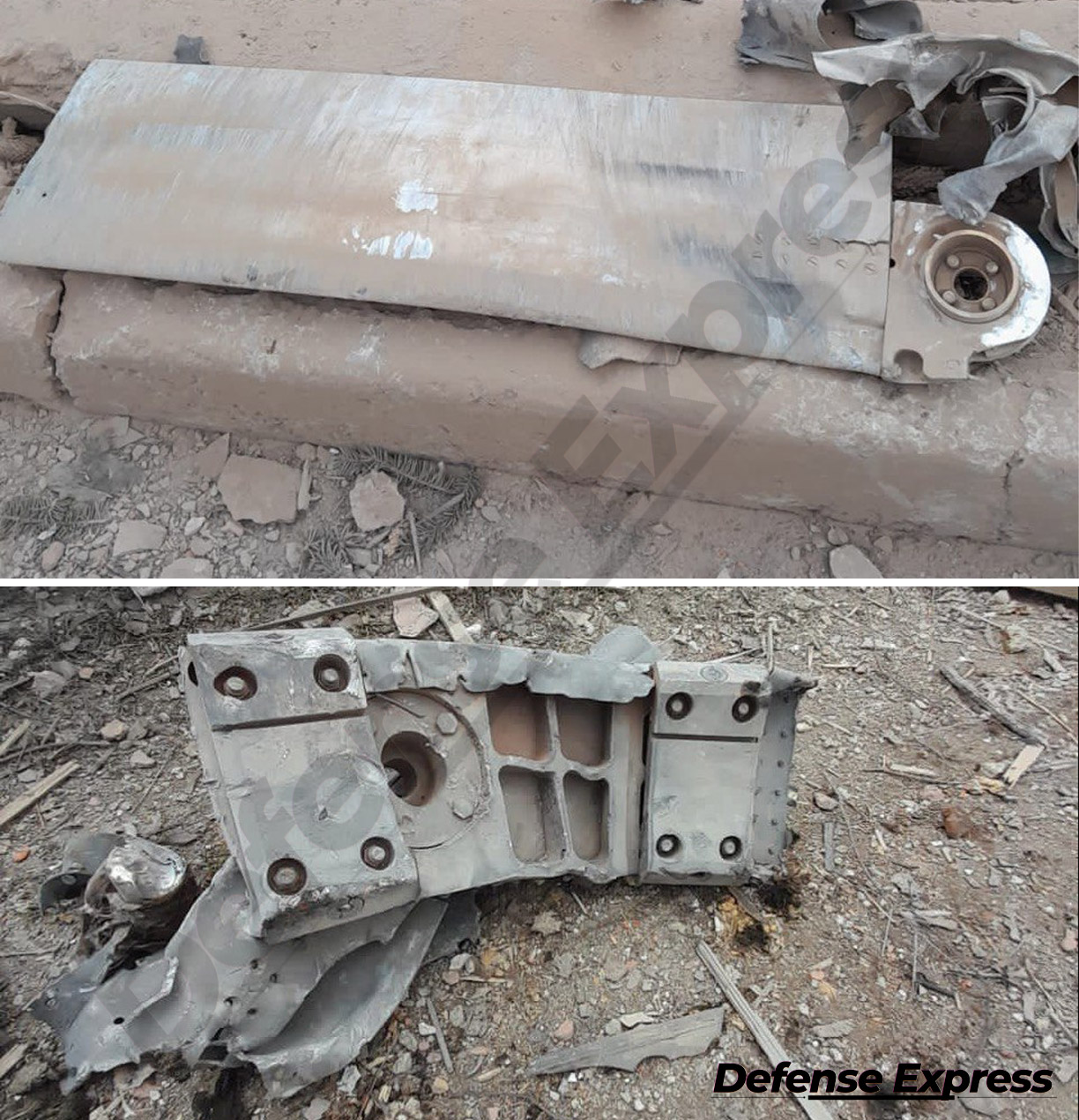 The same wreckage was identified in Donetsk. It is a kit that transforms the FAB-500 M-62 bomb with high-explosive warhead into a glide bomb with satellite navigation, as indicated by wing shape and fastening system. It is unknown wether there is an inertial navigation system.
Read more: Ukraine's Fighters Use Afghan Mi-17s to Launch the 80 mm Iranian Ammunition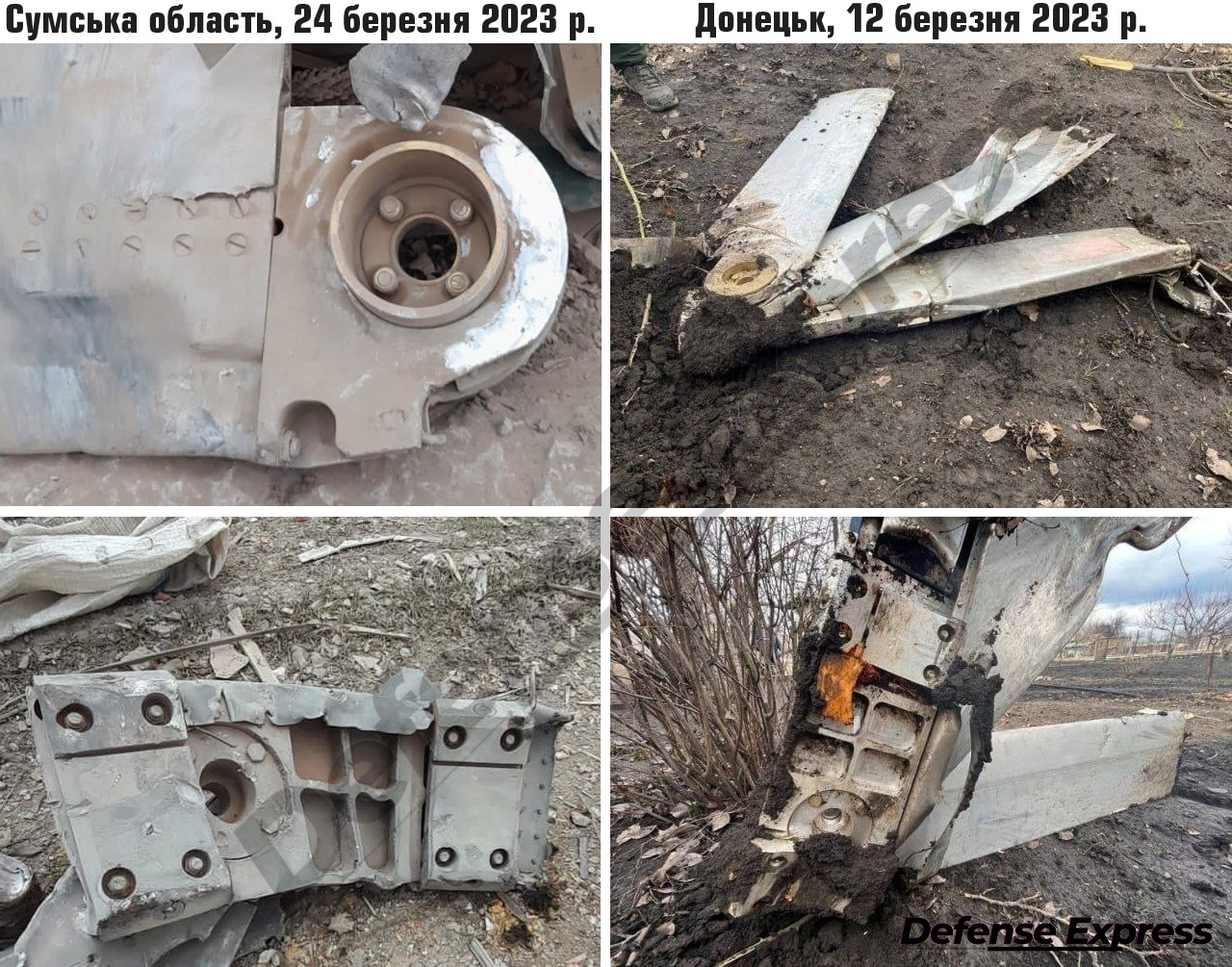 According to these images, a module for the flight control elements has survived. It will allow to identify the navigation system. If there is only satellite navigation, GPS and GLONASS interference will be a way to resist the attacks with these analogs. However, the most effective option is to destroy the carrier.
Moreover, it is important to know where are the electronic components from in order to cut off the supply channels. It is necessary to find out the manufacturing plant of finished product, the complexity of production of such ammunition in russia and technological level to asses the capabilities.
Read more: What is Tornado-S MLRS that the russians Could Use to Terrorize Front-Line Cities in Ukraine
---
---