The "anonymous tank crew from the Southern Military District" told russian state-controlled media about the plans to deploy experimental tanks of the type T-80UM2 Black Eagle to the Ukrainian frontlines.
This is one of those times the russians come up with another 'wunderwaffe' out of thin air. The thing is, as of February 2022, they had only one T-80UM2 tank, and it was burnt down by Ukrainian soldiers around March 2022 in northern Ukraine. Although quite possibly, there is still another test model left at the Omsk tank plant, and they intend to send this vehicle to fight in Ukraine.
Read more: ​Ukrainian Counterattack Near Donetsk Shows the Lack of Tanks in the russian Army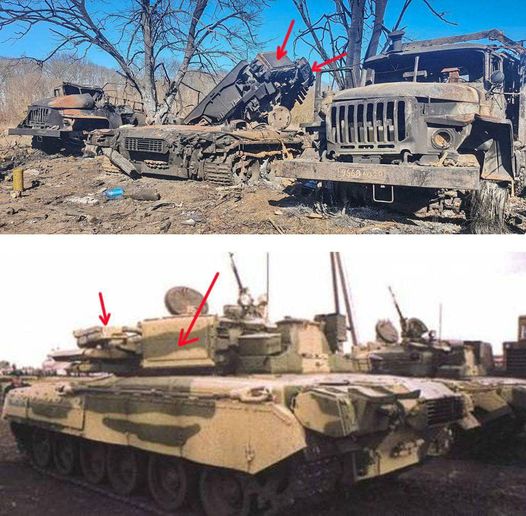 The russian propaganda was creating an image of the T-80UM2 as a sort of 'ancestor' before the grand appearance of the T-14 Armata. The Black Eagle itself, a.k.a. Object 640, was created based on the T-80U with a new turret, with an option to replace the 125mm gun with a 152mm one. It also received a gas turbine engine with 1,500 hp and the Drozd active protection system.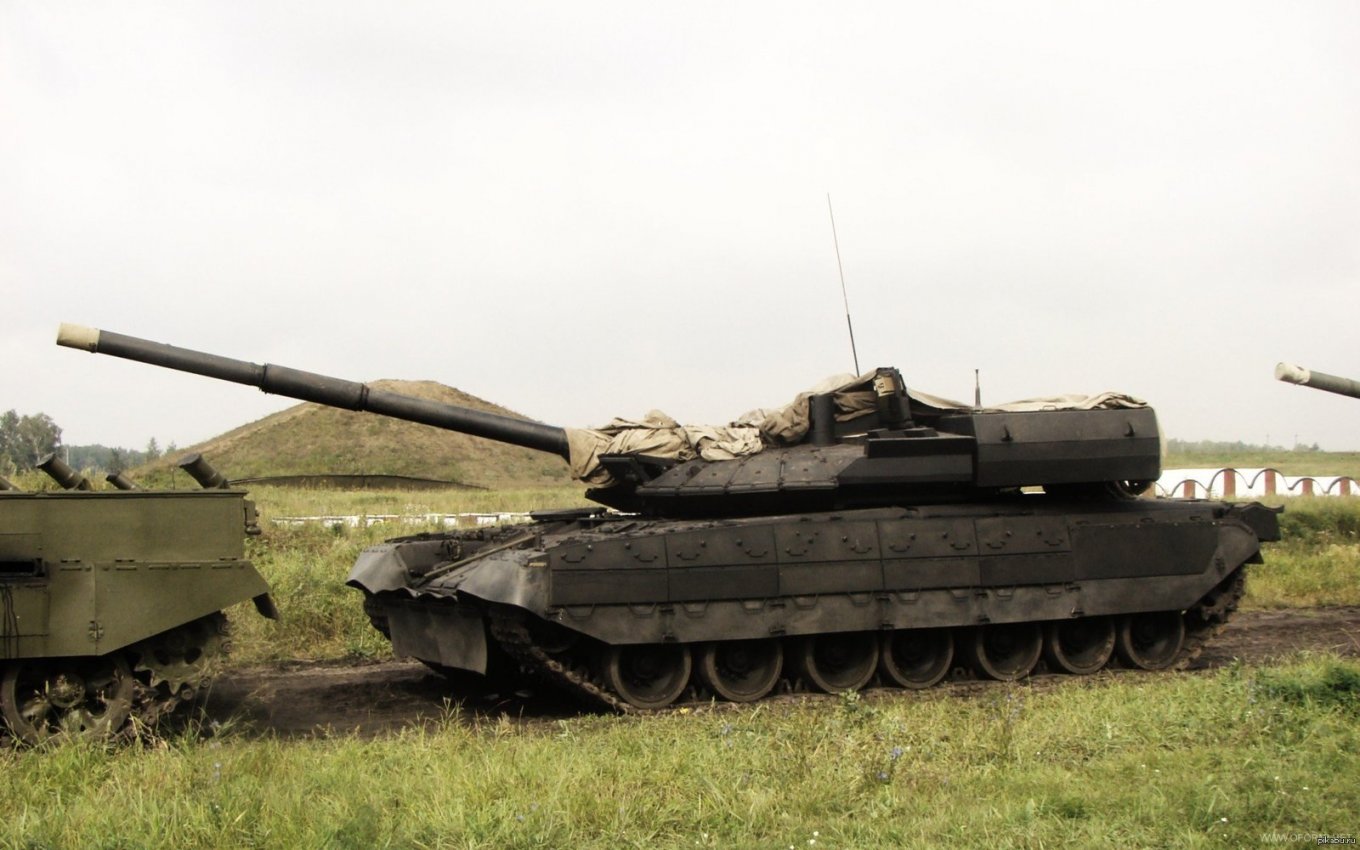 The T-80UM2 is distinct from the base T-80U by the number of rollers on the tracks: 7 instead of 6. But all these nuances have little importance when we talk about a vehicle that was burnt inside out by Ukrainian forces as they fought off russian attempts to approach Kyiv.
There is also a chance that russian media confused this tank for another rare weapon, the T-80UE-1. As of early 2022, the russian army had only a battalion (about 40 tanks) of these rare combat vehicles. They were produced in 2005 and the manufacture turned out to be too expensive for the russian defense industry.
It was a kind of hybrid of T-80BV chassis and crew compartment with the 1A45 fire control system and the 9K119 Refleks missile system.
This tank was remembered as that one contestant of the 2020 tank biathlon which managed to hit the target from a still position only on the third try in the proving ground conditions.
This type of tank was as well seen destroyed by the Ukrainian Defense Forces during the war, in early April 2023. At least another five units were also captured, according to Oryx.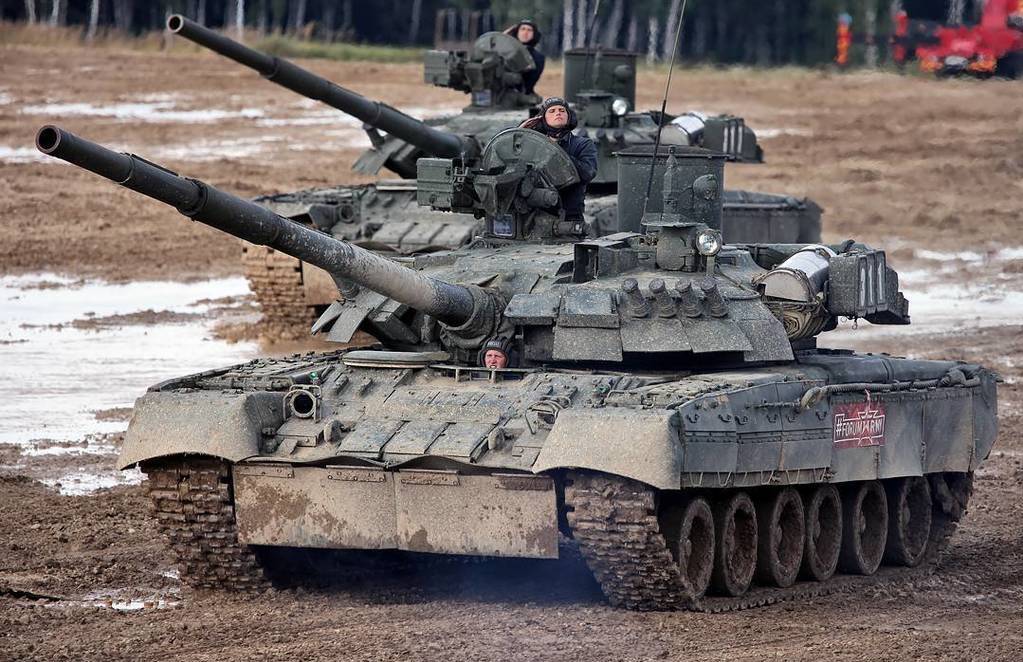 Read more: The Next Vehicle russia Will Take From the Dump After the T-54 And the T-55 MBTs
---
---