After russia has reinstated a whole echelon of the T-54 and the T-55 main battle tanks (MBTs), there are plenty of assumptions about the next vehicles russia will take from the dumps.
It may be the T-34 medium tank, considering the russian federation has bought 30 T-34-85 tanks from Laos in 2019, which are meant to be used on parades, filmmaking and battle reconstruction.
Read more: ​russians Say They Have Tanks Better Than M1A2 Abrams, and It's Hilarious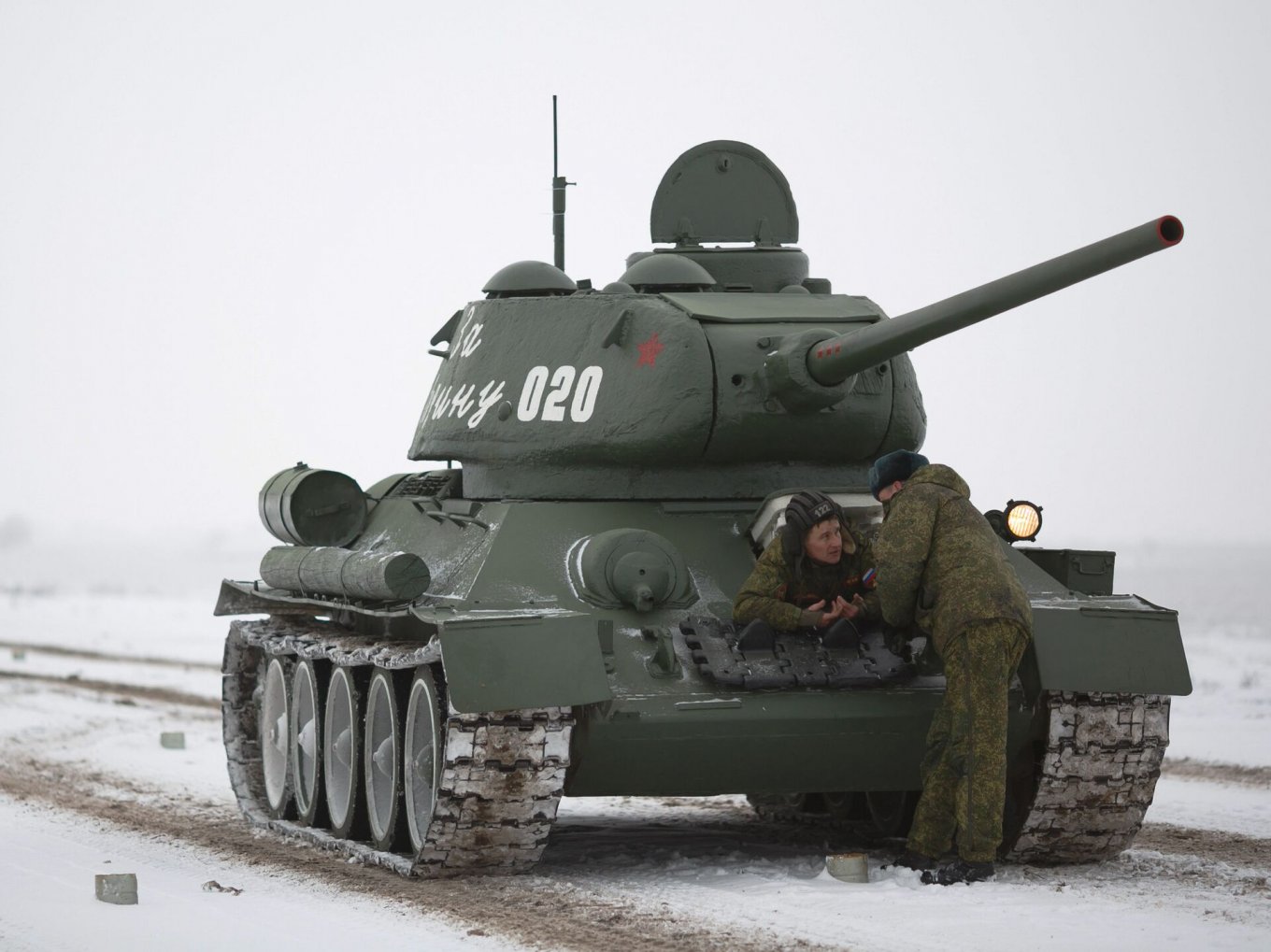 But there is also the T-10 (IS-8) heavy tank. It was produced in 1954-1966 and decommissioned in 1993 (7 years before the T-54 MBT). Moreover, the first T-10 tank was manufactured in 1945. But the technical project was finished in 1949 when the T-54 MBT was being produced.
The estimated number of the T-10 heavy tanks range from 1.5 thousand to 8 thousand. These vehicles completed service in the russian Far East. There is also information that the T-10 tanks have served as the pillboxes during the Soviet era.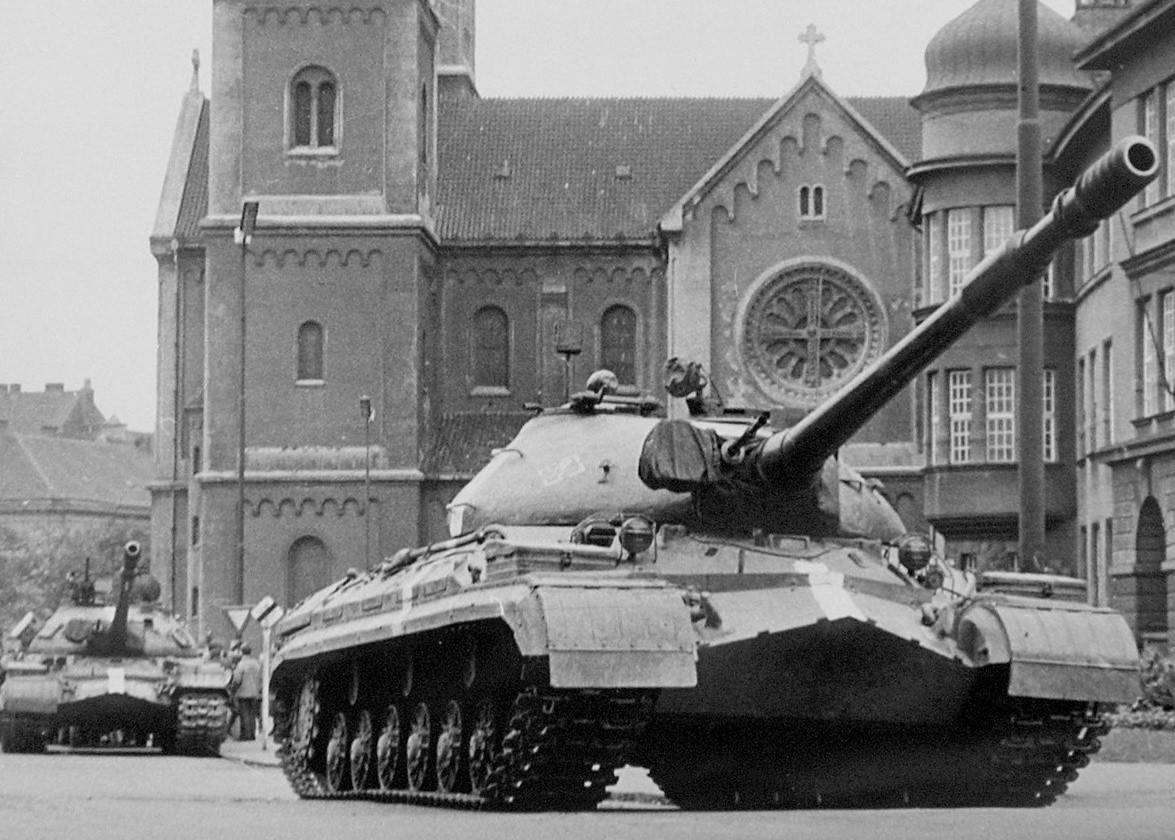 Should be noted that the T-10 tank has a 122-mm cannon that is way bigger than a 100-mm cannon installed on the T-54 or the T-55 MBTs and a bit smaller than a standard 125-mm gun for "newer" Soviet vehicles or even the T-14 Armata MBT.
The T-10M variant that may be revived has an engine of 750 hp with a weight of 51.5 tons, the Luna infrared searchlight which assumes the presence of night-vision device, a rammer for the rate of fire of 3-4 round per minute, and an armor of 250 mm.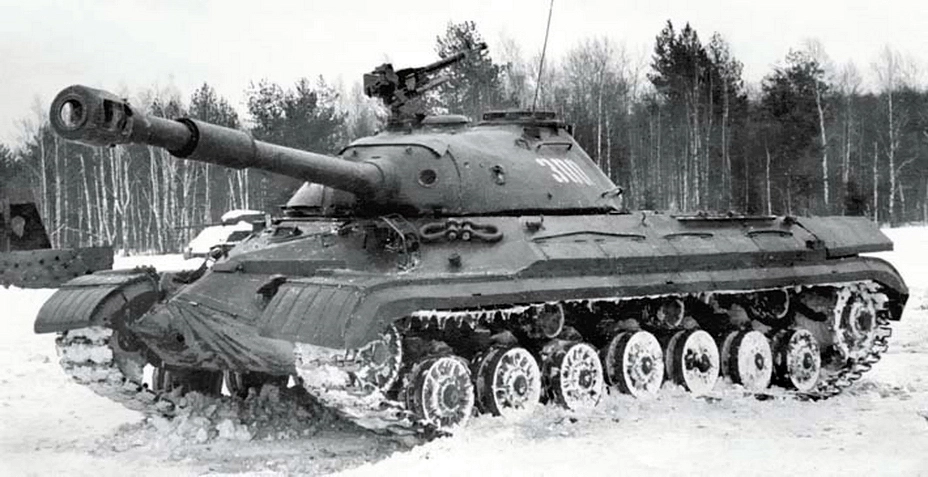 It is expected that the tank can be renamed or it may regain the IS-8 index in order to avoid the analogy with the T-14 MBT.
Read more: Poland Received Next Batch of Korean K2 Tanks and K9 Howitzers
---
---