The new russian Scalpel loitering munition by the little-known russia's Vostok Design Bureau is already being used by the russian occupiers against the defenders of Ukraine.
This was reported by the russian state media with reference to the developers themselves, noting that it is still a small number of 15 units.
Read more: ​russia is developing the Scalpel kamikaze drone, a cheaper analogue of the Lancet UAV
Currently, as reported in the Vostok Design Bureau, only small-scale production has been established - 20 loitering munition per month, with the possibility of increasing the production volume in case of receiving an additional order.
We will remind that the Scalpel loitering munition is positioned by the russians as a simpler analogue of the Lancet loitering munition by russia's Zala company wich is a part of the Kalashnikov Concern. The new kamikaze drone has the following tactical and technical characteristics:
- flight range - up to 40 km;
- cruising speed - up to 120 km/h;
- payload weight - up to 5 kg;
- take-off weight - 10.5 kg.
That is, the Scalpel is only slightly smaller than the Lancet-3 loitering munition with a declared take-off weight of 12 kg with a warhead weight of 3 kg.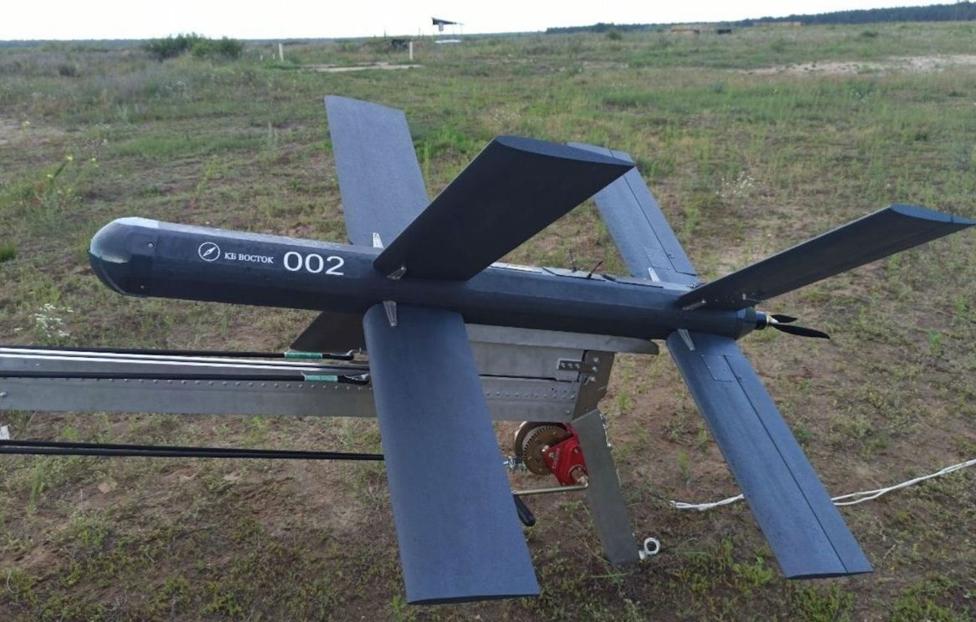 In addition to the tactical and technical characteristics, the the Vostok Design Bureau also declared the price of the Scalpel loitering munition - 300 thousand rubles without the cost of the warhead ($ 3,300 at the current exchange rate). This is relatively cheap for this class of drone - with given that, for example, the average cost of an FPV drone without a warhead is estimated at $500.
How the developers managed to achieve such an extremely competitive indicator is currently not disclosed. The company noted that their Scalpel differs from the Lancet in terms of a camera and target acquisition system.
It is also reported that in the plans of russian developers in 2024 to equip the Scalpel with:
- a new stabilized camera with 10-30x zoom;
- a target acquisition system with self-guidance on a target captured on a video channel; - updated ground station, communication systems in order to increase resistance to impact the EW
- upgraded catapult.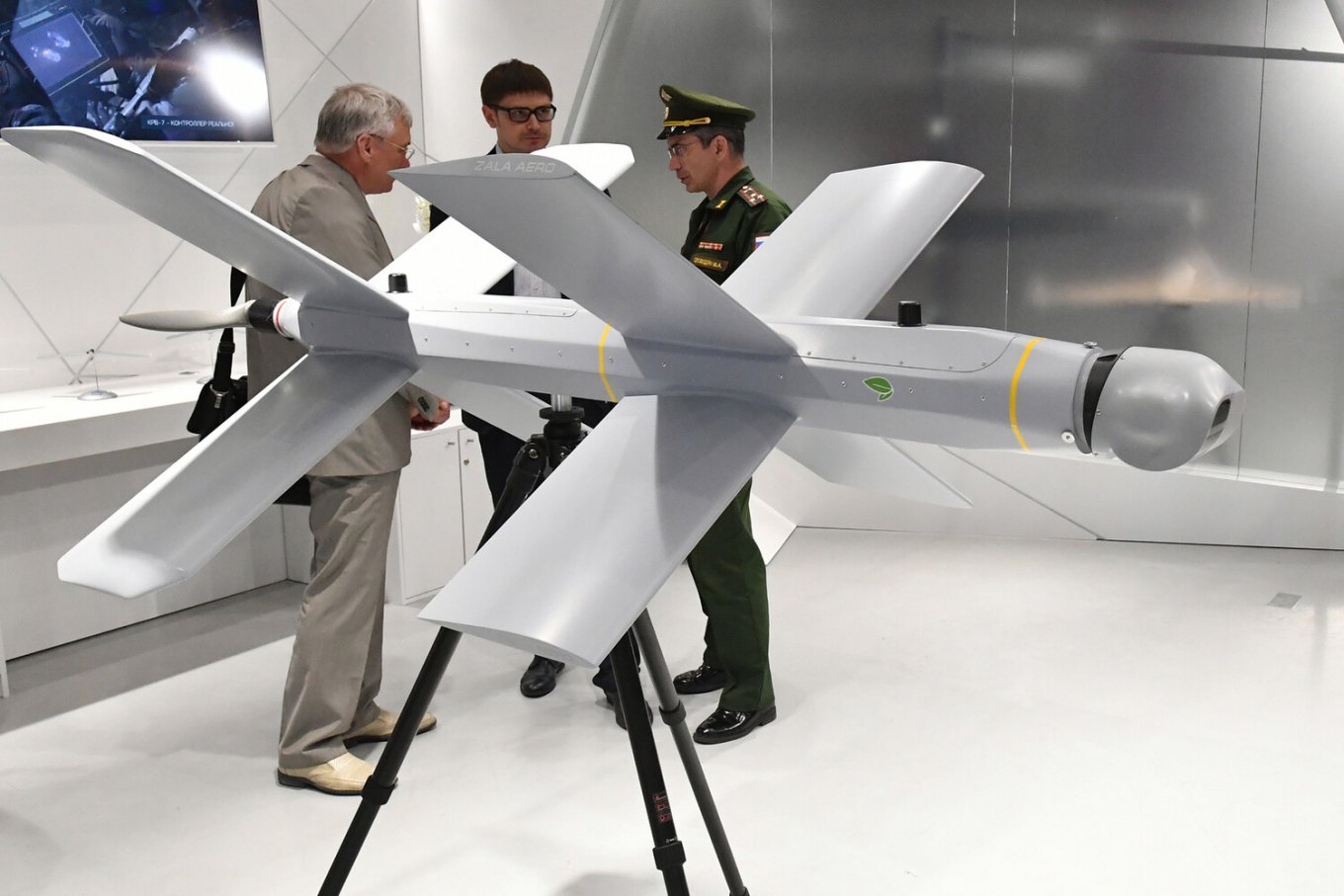 It should be noted that such a significant list of planned updates and work lists covers almost all the components of this drone. This may indicate that the current version of the drone is still far from perfect, and that the improved version may be significantly more expensive than the current version.
Defense Express reported earlier, that russia unveiled a new kamikaze drone with a 200 km range, which is more dangerous than the Lancet UAV.
Read more: ​The russians Themselves Destroy Their Own Equipment on the Battlefield of russia-Ukraine War
---
---