russia's Vostok Design Bureau, a relatively little-known UAV-company, is actively promoting its development called the Scalpel, which is a kamikaze drone and is as similar as possible to Zala's Lancet loitering munition.
In particular, at the level of state media, the developers reported that they are conducting flight tests of this loitering munition and have already received applications from several units. But still "are in constant dialogue with the military regarding the technical requirements for the drone."
Read more: Lancet Loitering Munition Weakness Disclosed by russians Themselves
It is stated that the Scalpel has a payload compartment with a diameter of 125 mm and a length of 650 mm, which allows it to be equipped with various types of warhead with a total weight of up to 5 kg. The drone itself has a maximum take-off weight of up to 10.5 kg. The loitering munition has a cruising speed of up to 120 km and a flight range of up to 40 km.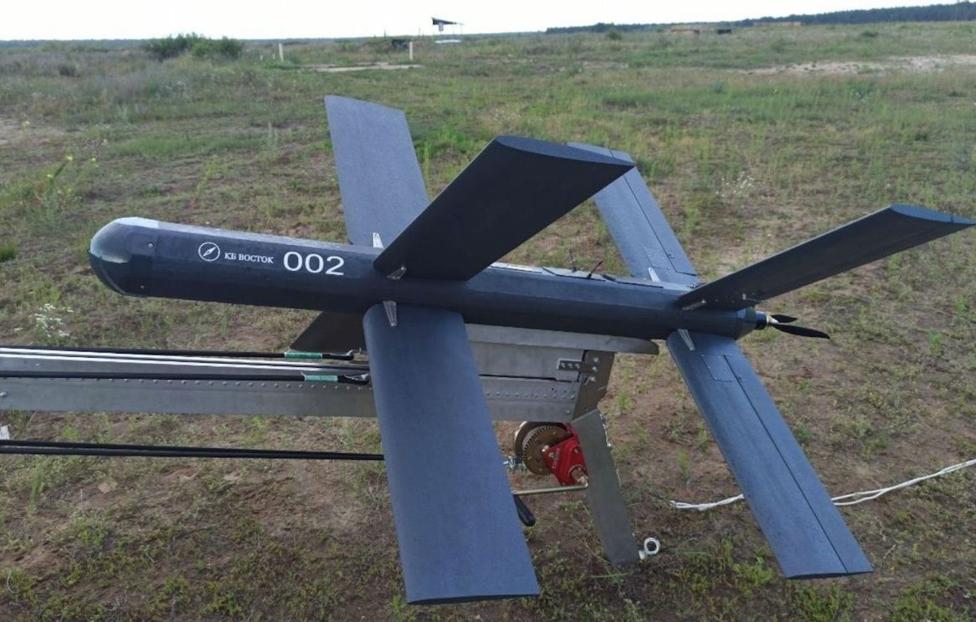 Judging by the available photos, this kamikaze drone is launched from a catapult. Aerodynamic shape with double X-shaped wings imitates the Lancet loitering munition. It should be noted that both of these munitions are similar to loitering munitions produced by the Israeli company UVision.
According to its characteristics, the Scalpel loitering munition, if you believe the statements of the developers, is slightly different from the Lancet UAV. If we compare it with the Lancet-3, then the new development has 2 kg more payload and 10 km/h more cruising speed. The flight time of the Scalpel kamikaze drone is currently not disclosed.
The developer claims that Scalpel loitering munition will be distinguished by its "affordable price". At the same time, it is recognized that some components of the drone are of foreign origin. But apparently, by some, almost everything is meant, because even a cheap Czech electric motor for model aircraft is used on the Lancet loitering munition.
And that is why the probability that all the main systems of the drone, be it the engine, electronics or optics, are of foreign origin is maximum. At the same time, the russian federation has long been using in its armaments, including drones, the supply of civilian electronics of which is extremely difficult to stop with sanctions.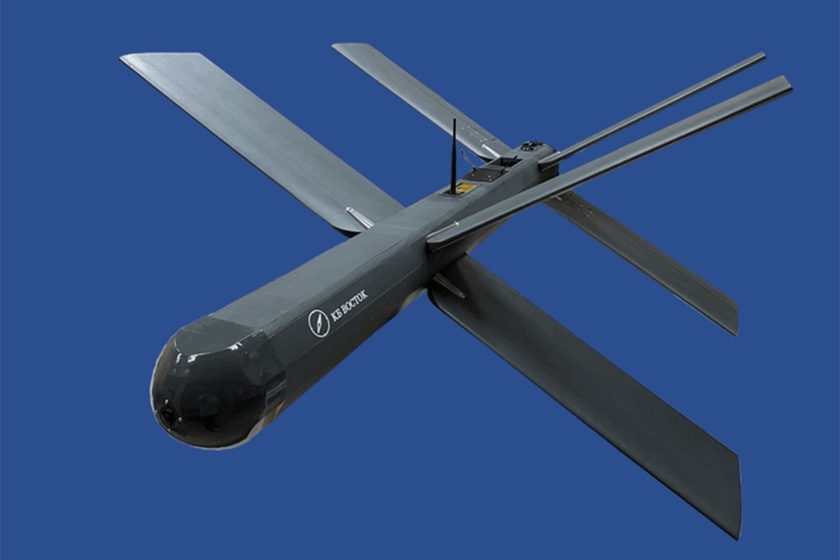 Defense Express reported earlier, that Ukrainians Created a Portable EW Jammer to Take Down russian Drones and Lancet Loitering Munitions. We also wrpte, that Ukrainian Defenders Shot Down 34 Lancet Drones Within a Week.
Read more: ​Ukrainian Air Scouts Showed How russians Use Their Lancet UAVs on the Battlefield
---
---