Russian media claim that the Aeroscan company, previously known as ZALA Group and recognized for its development and production of the Lancet kamikaze drones, has introduced a new Italmas (translated as "flower" from Udmurt) unmanned aerial vehicle.
The Italmas drone is said to have notably improved specifications compared to the Lancet UAV. Alleged enhancements include an enlarged warhead (without specifying details) and an extended launch range of up to 200 kilometers. The UAV is reportedly equipped with a gasoline engine, and its fuel tank is integrated into the wing structure.
Read more: Army of Drones Showed Ukrainian Uncrewed Surface Drones in Action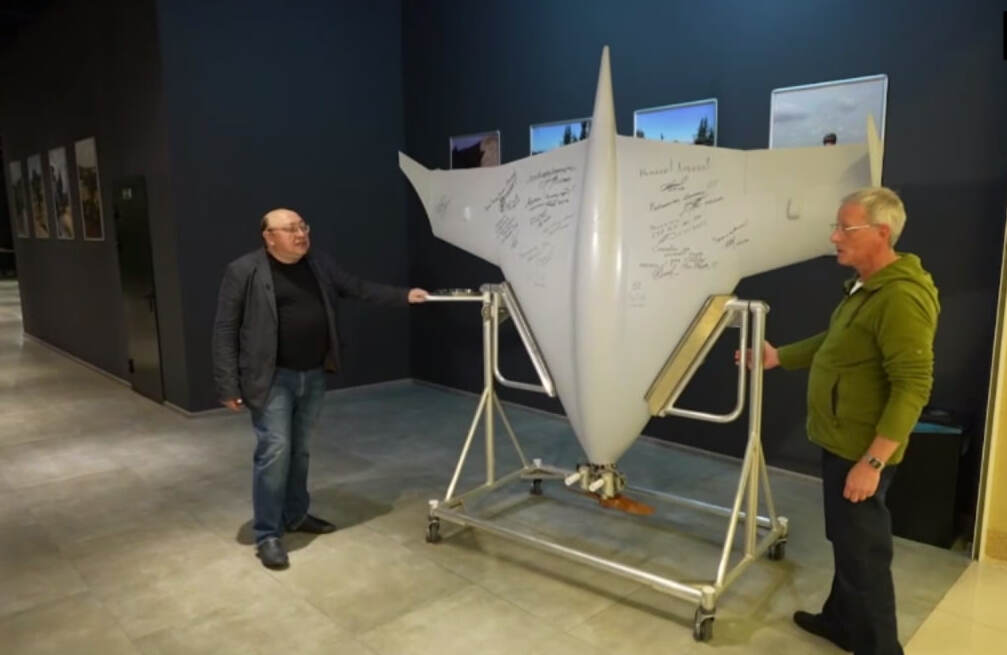 The testing of the kamikaze drone commenced as far back as the winter of 2023 and that it is only now (at the beginning of this autumn) that this unmanned aircraft has been brought up to the necessary operational standards. Additional specifics and details concerning this project remain undisclosed.
The russians are presenting the Italmas drone as an evolution of the Lancet UAV in terms of technical specifications, resembling the Shahed-136 drone in both appearance and launch format. Certain sources also assert that the russian operators have incorporated an optical-electronic system on the cutting-edge kamikaze drone, purportedly allowing real-time control and target acquisition, similar to the Israeli IAI Harop UAV.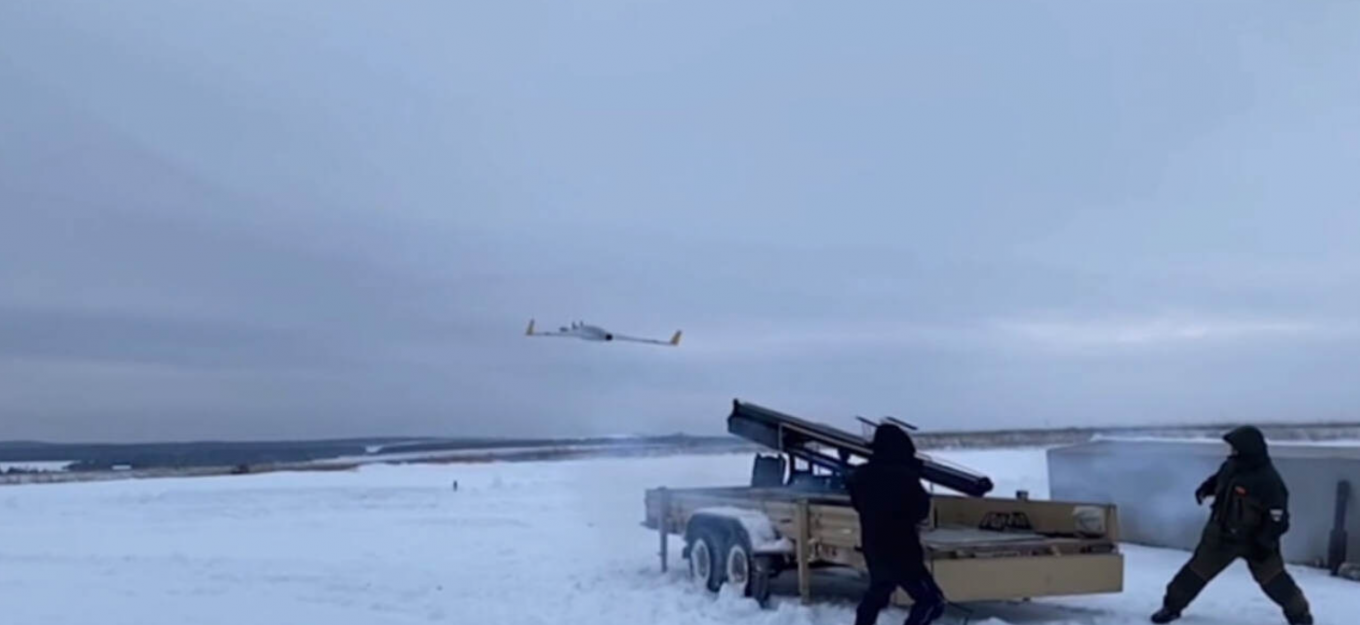 However, claims about the presence of an optical-electronic station on the drone are not substantiated, not even by video footage from russian media. Therefore, the targeting system of this kamikaze drone remains unclear at this time.
Nevertheless, the russians are already positioning their latest UAV as a weapon for "deeper penetration", capable of targeting military equipment or objects at distances of up to 100-150 kilometers from the front line. Thus, the threat from the russian Italmas drone remains theoretical for now, as there is no information regarding the drone's mass production or the transfer of a batch of these drones to the russian army.
Read more: russia Showcases Own Naval Drone to Hunt Down Ukrainian Explosive Boats
---
---