Ukrainian security service invited experts to independently analyze advanced russian military technology used against Ukrainians. What they found is that almost all of it included parts from companies based in the United States and the European Union: microchips, circuit boards, engines, antenna and other equipment, as stated in the article published by the New York Times.
"Advanced Russian weapons and communications systems have been built around Western chips," said Damien Spleeters, one of the investigators with Conflict Armament Research, which identifies and tracks weapons and ammunition. Russia tries to hide the fact its defense industry relies on imports so much.
Read more: ​Sanctions are Working: Russia Failing to Restore Combat Capability of Units Withdrawn from Ukraine
When working with pieces of russian equipment seized in Ukraine, his research team has found out that someone messed with microchips in an effort to disguise their origin – the manufacturing marks were partly obliterated.
"It was neatly erased, maybe with a tool to take out just one line of markings," Damien Spleeters said. "Someone knew exactly what they were doing." He was not sure who had altered the markings or when the chips were delivered to Russia, though he said the attempt to mask their origin was intentional.
These electronic components were found in russian radios. Investigators managed to establish the chips have US origin.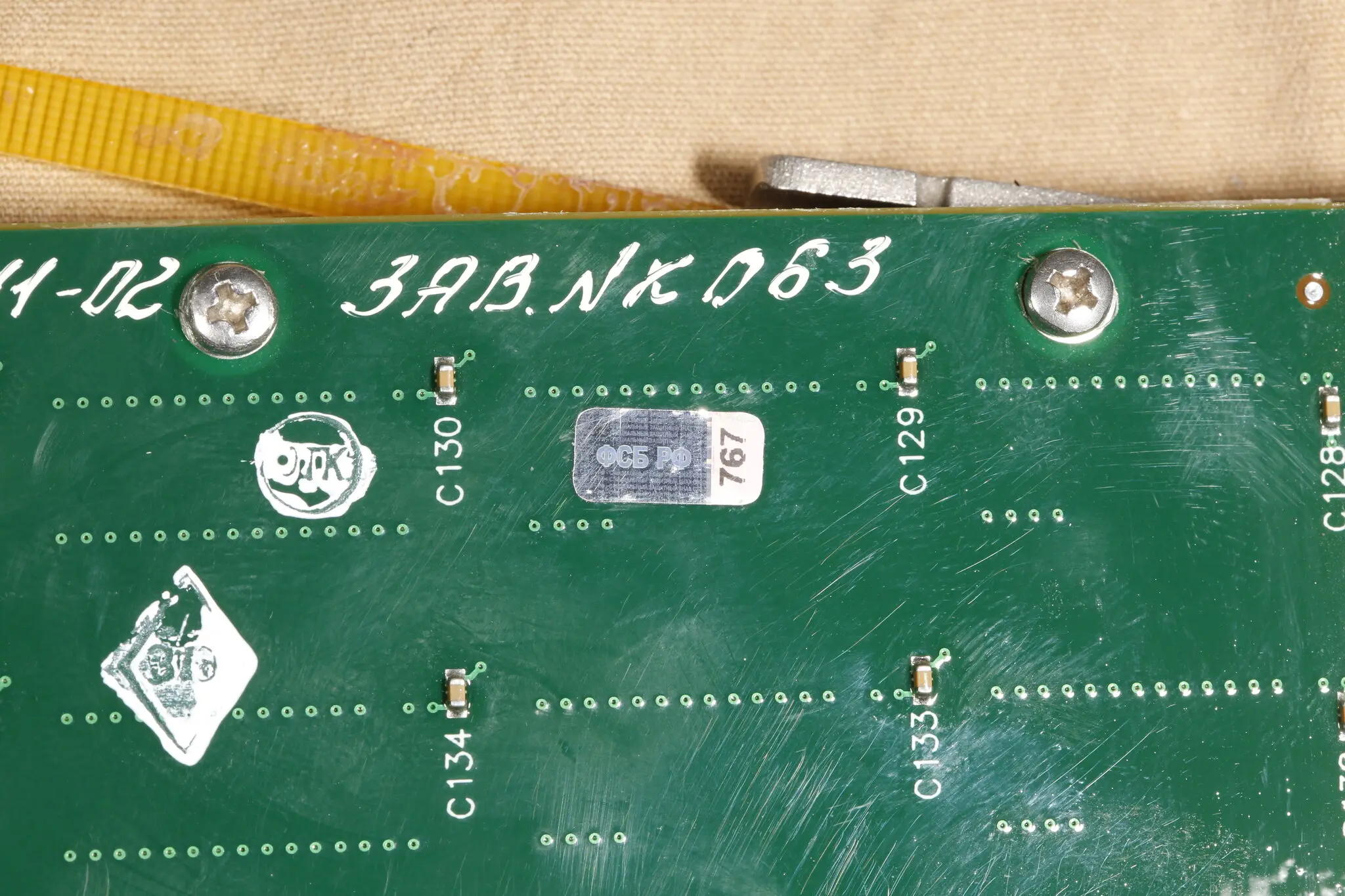 The Conflict Armament Research team also dissected the remnants of three different russian UAVs – an "Orlan-10", a "Tachyon" and one previously unknown model that Ukrainian officials called "Kartograf". Inside, they found imported parts from companies with headquarters in the United States, Switzerland, Japan, China, Germany, the Netherlands, South Korea, Sweden and Taiwan.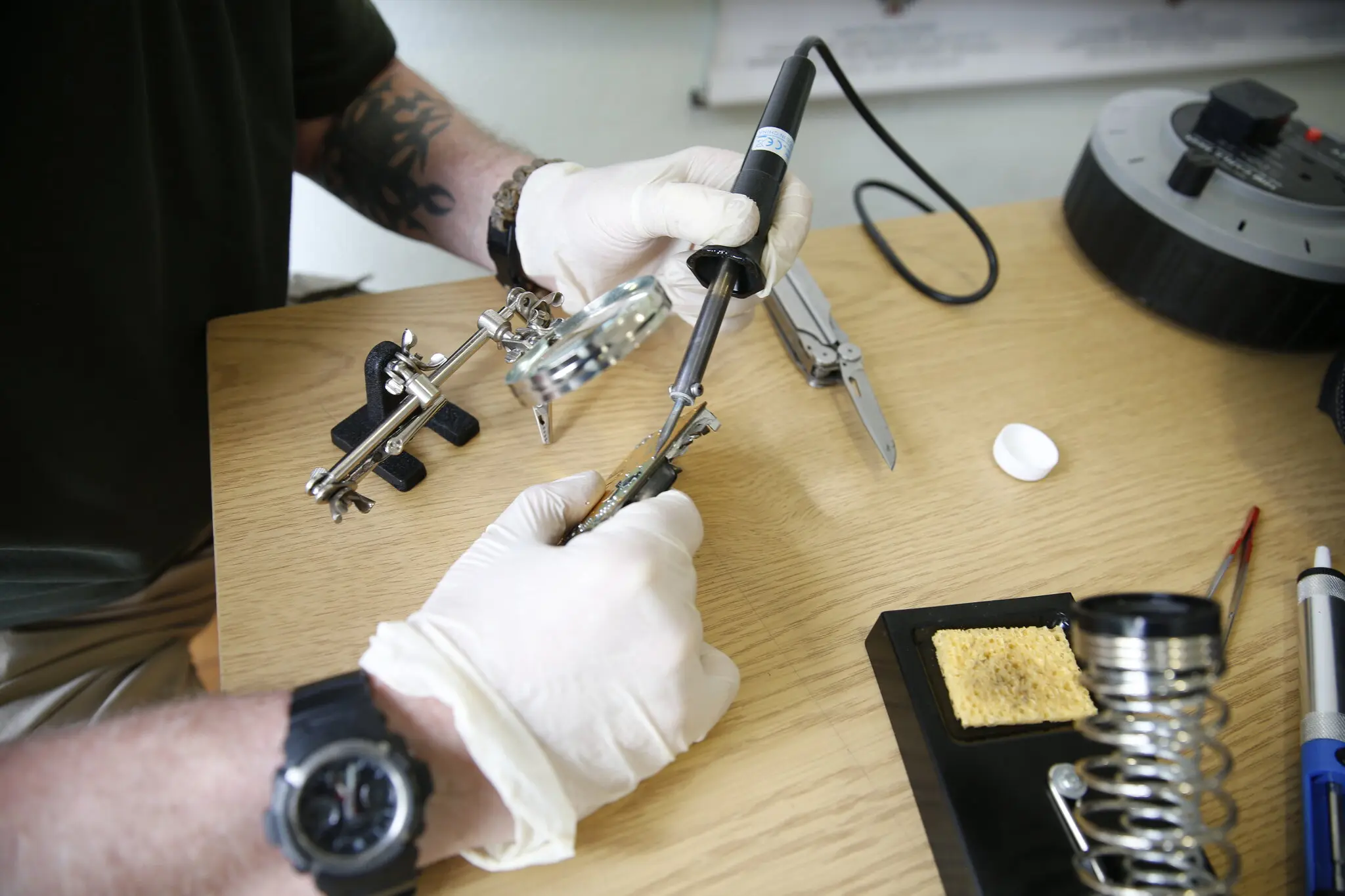 But this decades-old "unabated supply" of foreign, especially Western technology could now help stop the war in Ukraine.
The newspaper's sources said russia has suffered difficulties trying to obtain microchips for its precision-guided munitions due to the sanctions imposed by the United States and European Union. The export controls have also caused shortages of parts for russian tank factories. As Defense Express reported, this has already made the only russian tank manufacturer UralVagonZavod abandon the production of modern T-14 "Armata" and T-90 tanks.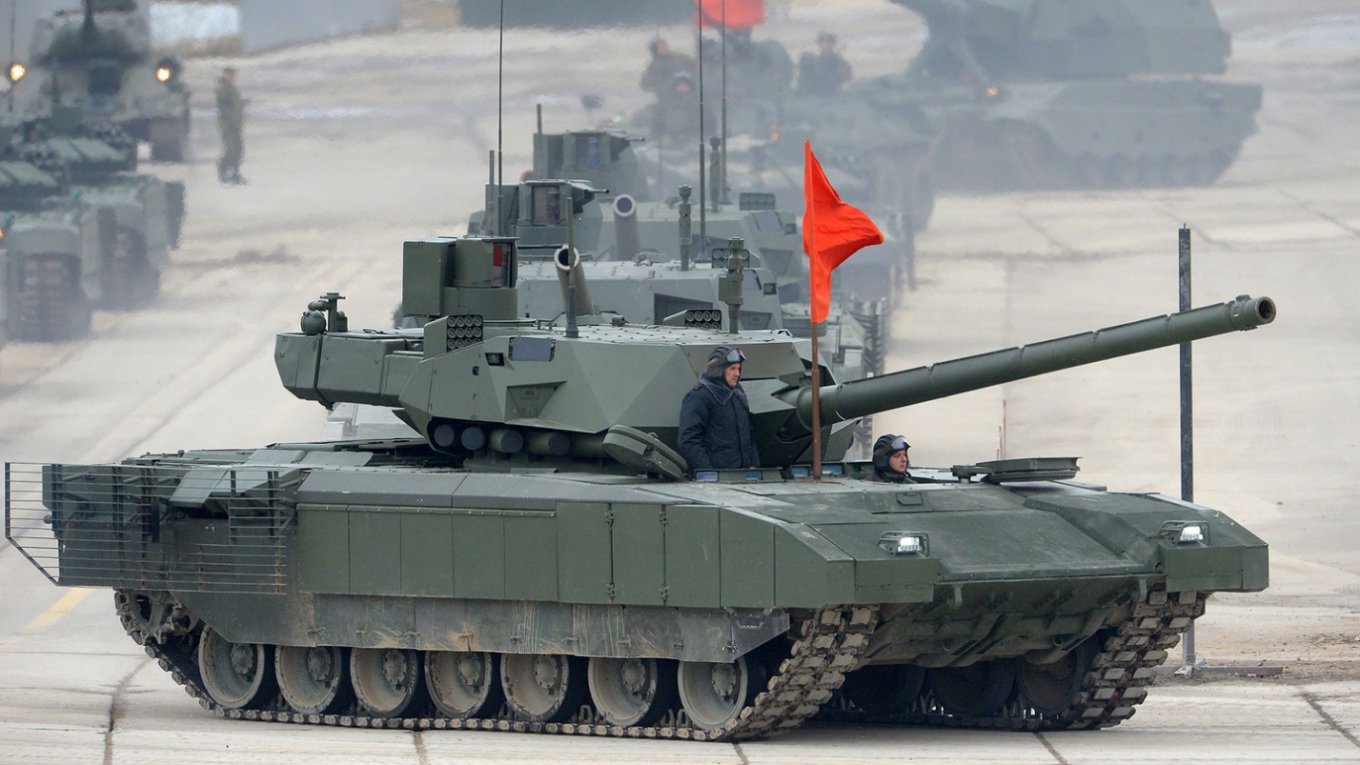 According to experts, the sanctions do hit defense industry facilities not worse than actual missiles by making them unable to produce equipment to continue military actions.
Regardless of these visible results, it is too early to say that russia cannot produce arms anymore, warns Michael Kofman, the director of russia studies at US-based research institute CNA.
"There's not been much evidence to substantiate reports of problems in Russia's defense sector," he said. It was still too early in the war to expect meaningful supply chain problems in Russia's defense industry, he said, and the sourcing for those early claims was unclear.
As Damien Spleeters underlined, the sanctions won't hit immediately, since russia still has many foreign components in stocks. But while russia is struggling to find new ways to receive Western electronics or find substitutes, Ukraine is receiving real modern military equipment from its allies. Such as recently announced supplies of multiple rocket launchers – HIMARS from the United States and M270 from the United Kingdom.
Read more: Tanks Overgrown With Weeds Being Taken From Storage In russia: How Long It Takes to Restore Them
---
---