The Ministry of Defense of the russian federation has begun actively removing tanks from storage bases to compensate for the loss of more than 1,360 tanks that have been destroyed by the Armed Forces of Ukraine since February 24.
Apart from the already mentioned the Vietnam era T-62's and obsolete T-72's with little protection, the T-80's ended up being taken from storage, they were spotted in the Leningrad region of the russian federation.
Read more: Wagner Military Group Use a Rare Reincarnation of the Soviet BTR-152 in Ukraine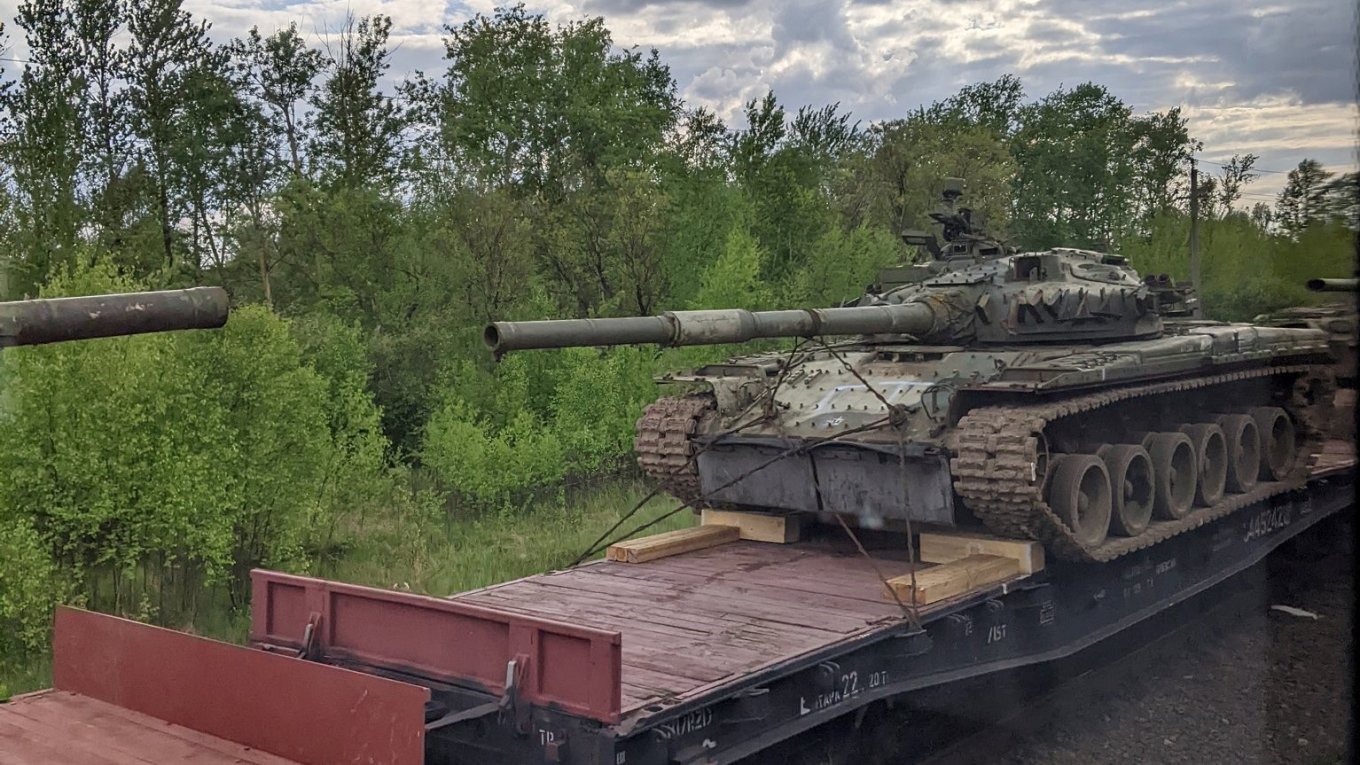 According to the Military Balance, 550 T-80's were in service, of which 190 in the upgraded version of the T-80BVM.
At the same time, the combat effectiveness of these vehicles in the russian army was really low. In particular, the destruction and seizure of 134 T-80's in all versions, including unique samples produced in artificial quantities, has been only documented in photos and videos available online.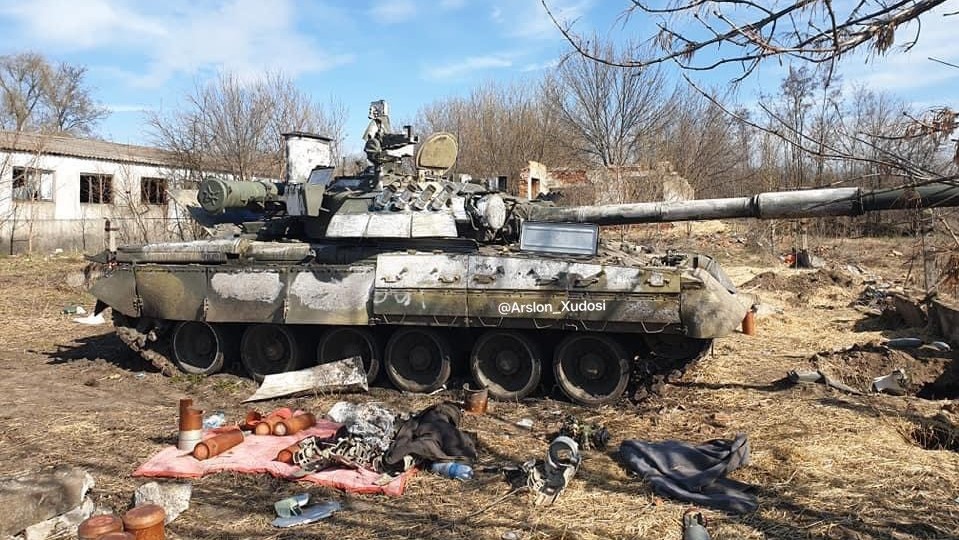 That is, a quarter of all T-80s in the army are already guaranteed to be destroyed. Such losses, especially given the large number of captured vehicles, can be easily explained by the greater complexity of the operation of tanks with a gas turbine power plant, which requires qualified maintenance.
And the restoration of such machines is quite a painstaking task. Especially when the tank itself has already begun to grow moss and grass. Which is clearly seen in the following photo.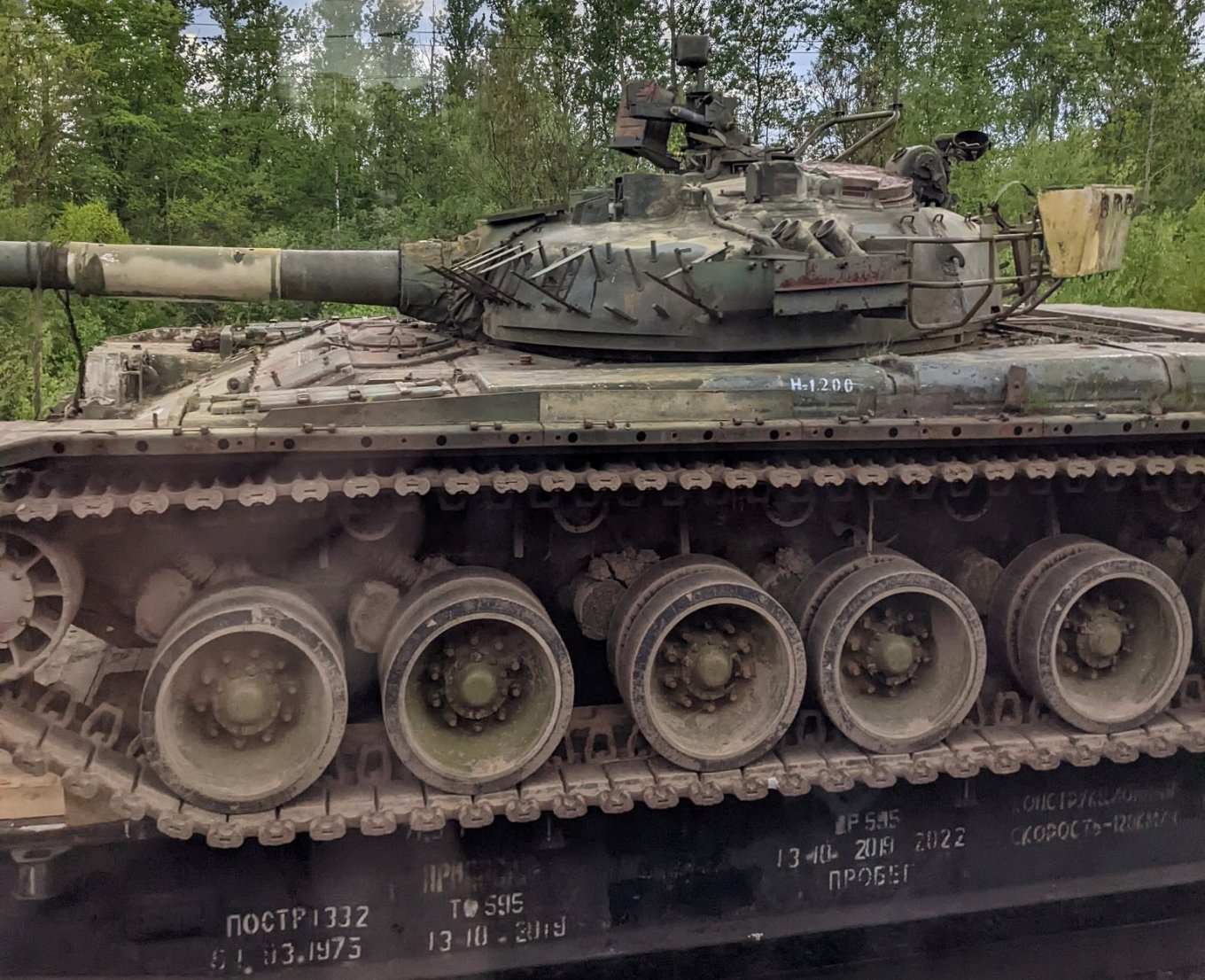 The experience of the Armed Forces of Ukraine while actively removing T-80s from storage bases since 2015, proves that the technological cycle of work can be easily measured in months, depending on tank's condition and provided good logistics and supply chains.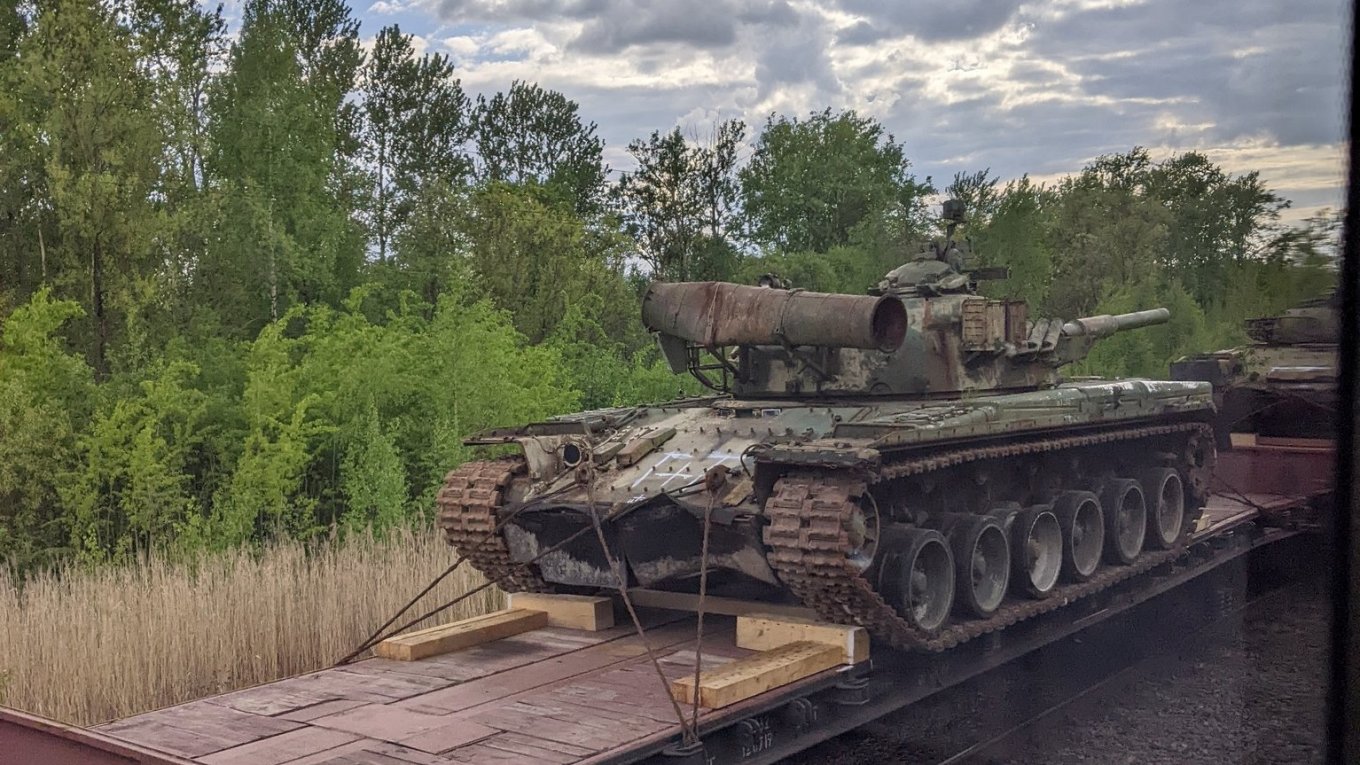 Because in reality it is necessary to completely overhaul the entire gas turbine engine, replace wiring, pipes, repair or replace optical surveillance devices, sights, communications, fire control system, as well as a huge number of other components and units of the machine.
That is why it is likely that the russian army will be forced to look for much faster ways to replenish its armored fleet.
Read more: Interview With russian Tank Operator: Barbecue Grills Turned Tanks Into Iron Coffins Without Communication
---
---