"The consequence of economic sanctions imposed by the world's leading powers on the aggressor power is a significant decline in russia's military-industrial complex. Having lost much of its military and technical potential during the war in Ukraine, the russians are forced to supply equipment and armaments produced in 1950s-1960s," the defense intelligence reported.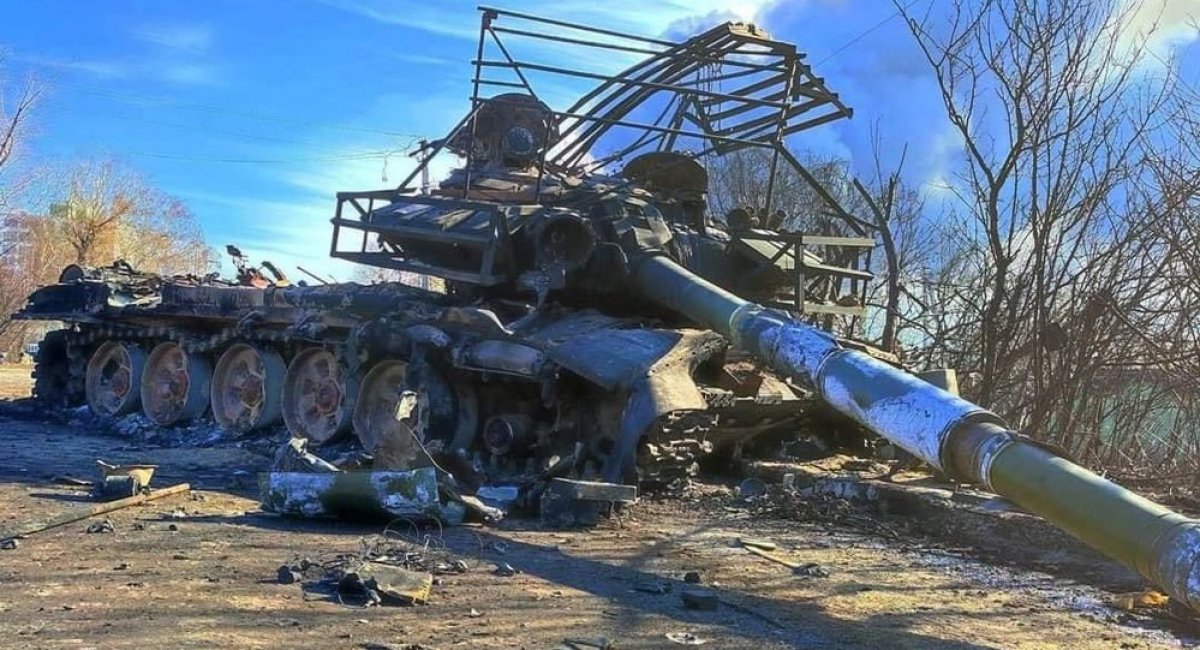 However, as noted, the situation does not hold the Kremlin leadership back as it doesn't care about its "cannon fodder."
Read more: Military Training Assemblies Has Been Announced in Transnistria - Defense Intelligence of the Ministry of Defense of Ukraine
"There will always be something that's been rusting in depots for decades and that even third-world countries didn't wish to buy at the time," the statement reads.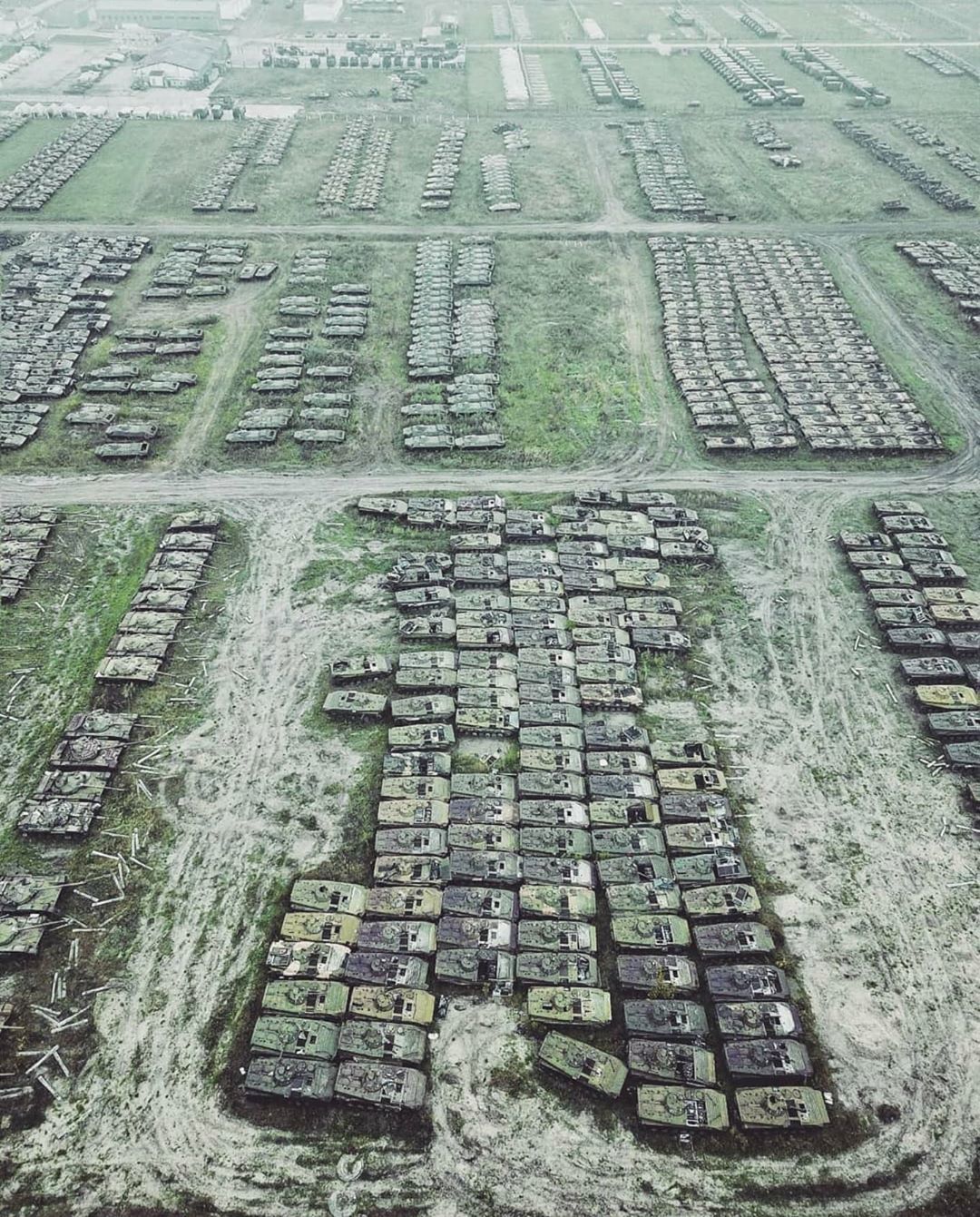 The military intelligence reports that for the most part, there are issues with even delivering the equipment from long-term storage depots to the relevant units. However, local commanders are forced to report that they are fully equipped and ready for combat.
According to the Defense Intelligence of the Ministry of Defense of Ukraine, over April, the following armaments were removed from the storage bases across russia: 28 Akatsi self-propelled howitzers (from the 94th arsenal (Omsk); 15 Msta-S self-propelled howitzers, five Akatsia self-propelled howitzers, and 20 Gvozdika self-propelled howitzers (from the arsenal in Gagarinskiy, Sverdlovsk region); 15 Uragan MLR systems and 11 Tochka-U tactical missile launchers (from the 109th arsenal (Batareyna, Irkutsk region).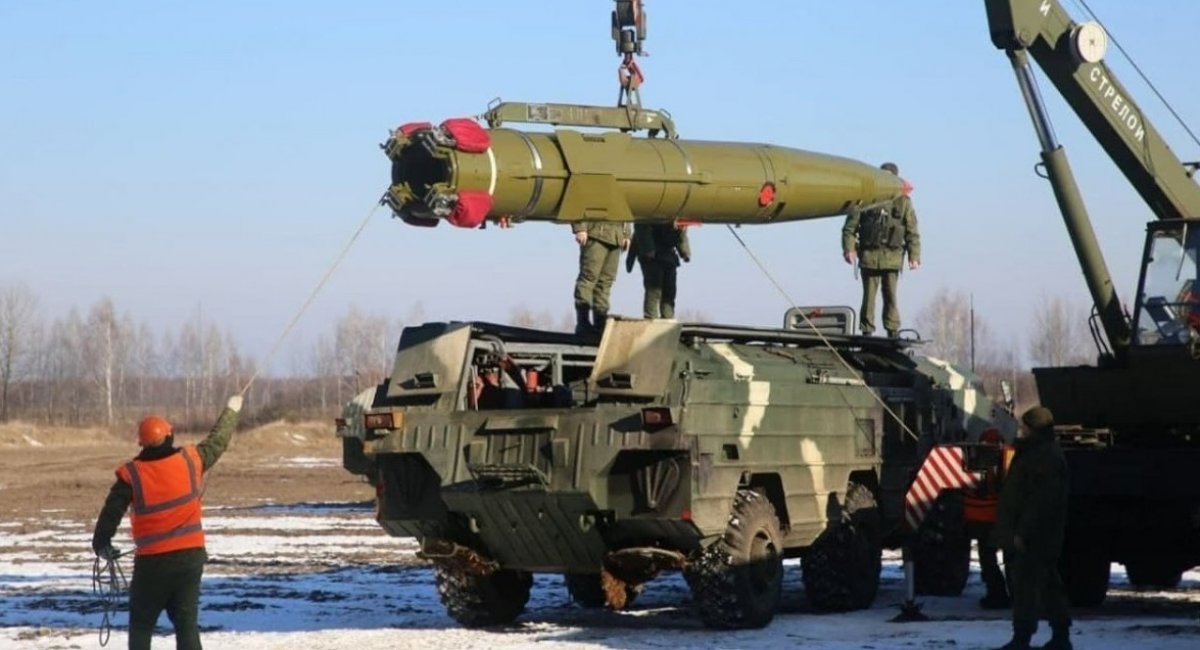 In addition, russia's combat capability is being restored including with weapons and military equipment removed from depot of the 239th Mobilization Deployment Center (Boguchar).
"Now the rusty and rotten military-technical echo of the Kremlin's 'great past' is becoming the basis of russia's 'present,'" the military intelligence agency added.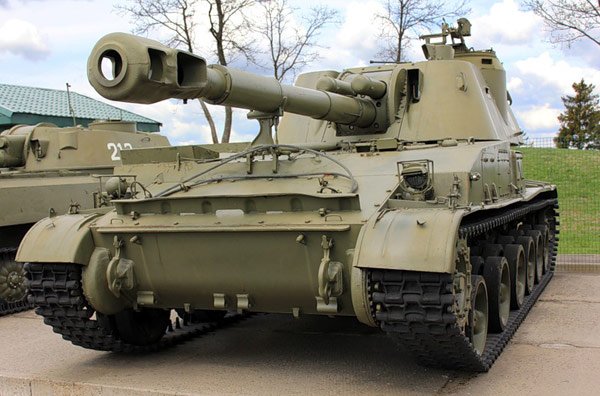 As Defense Express reported earlier, the Defense Intelligence of the Ministry of Defense of Ukraine published a pretty interesting report, that on the night of April 22-23, the Armed Forces of Ukraine struck at enemy positions near Novobakhmutka in the Donetsk Oblast giving a hint thatit could be modern US M270 or HIMARS systems in Ukraine and they were eliminating russians.
Find more details on the theme in a publication by Defense Express: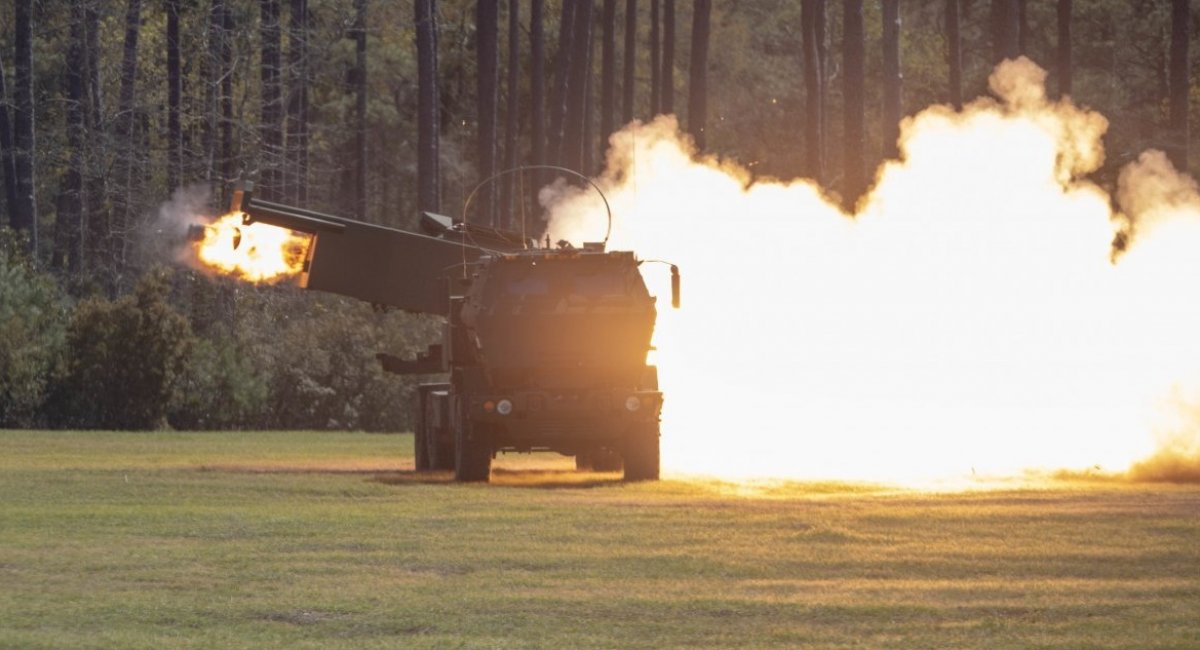 Read more: Russians Use Obsolete Missiles to Launch Strikes on Ukraine
---
---