Russia is forced to abandon the production of new heavy armored vehicles, namely so popular cutting-edge T-14 "Armata" and T-90 "Proryv". Thanks to applied sanctions UralVagonZavod machine building company is having really hard times and is no more capable to produce new military units. Therefore, the management of the plant is forced to make every effort to repair the tanks damaged in the battles against the Armed Forces of Ukraine.
This was reported by the Defense Intelligence of the Ministry of Defense of Ukraine.
Read more: ​Ukrainian Armed Forces Hit Another russia`s Most Advanced Ka-52 Helicopter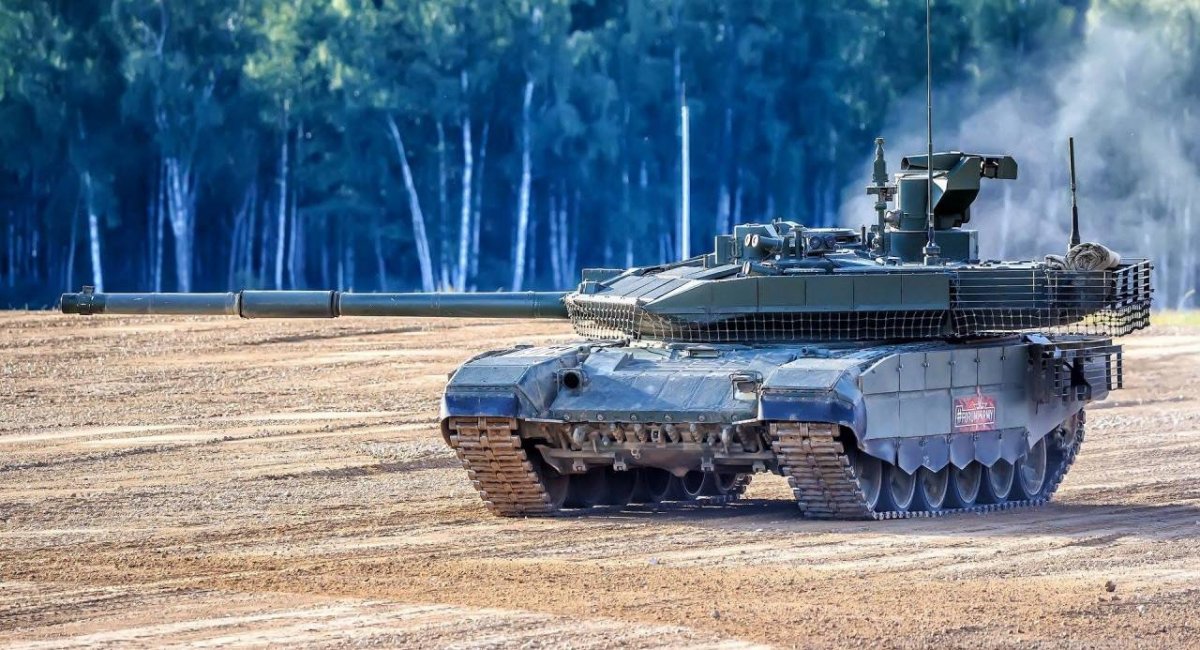 Defense Express reminds, that such model of tank might have been already destroyed during the war in Ukraine.
Specifically, after applied economic sanctions, Uralvagonzavod faced the fact that loans have become more expensive, and borrowing foreign currency to service loans is out of the question. In return, the "inflation wheel" raised components pricing, mainly for steel.
Moreover, the well-known "import substitution" turned out to be rubbish, because russia is not able to produce armored vehicles without foreign components supply.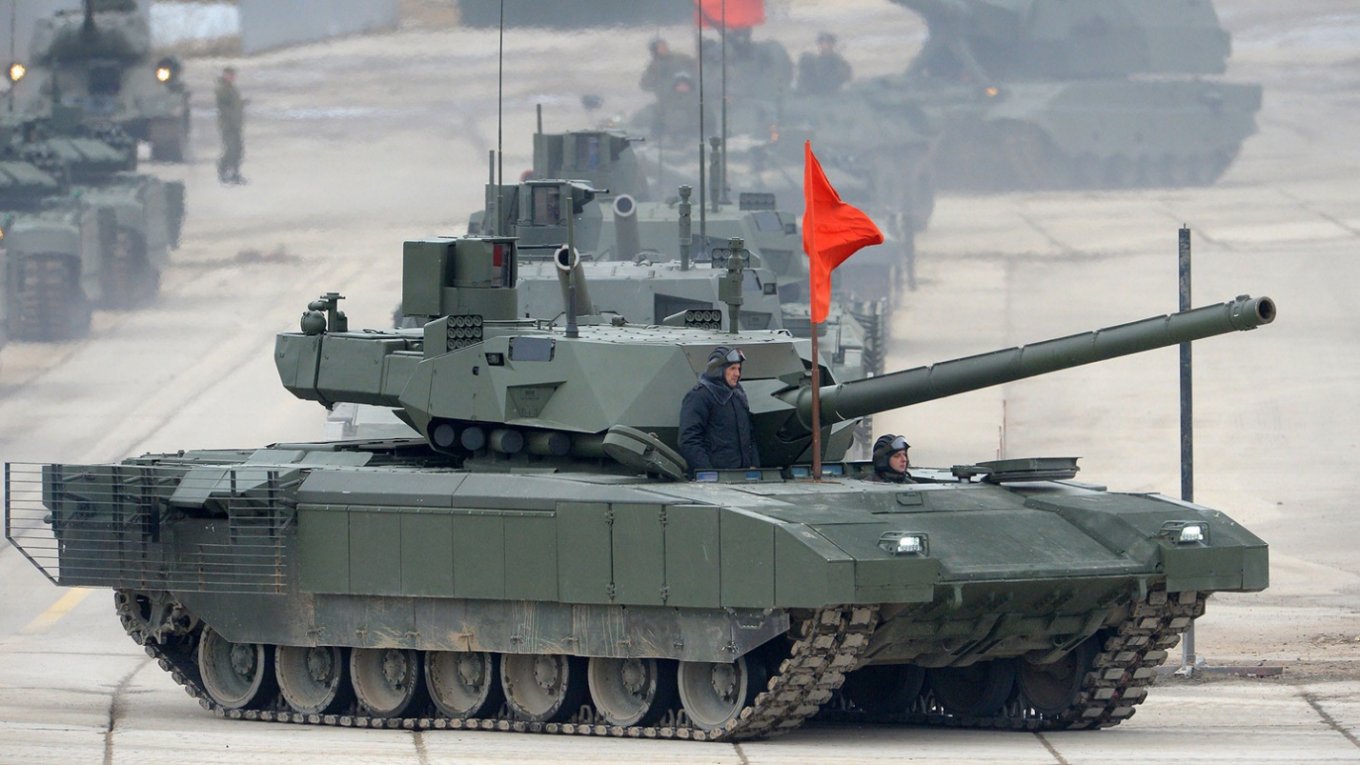 Thus, UralVagonZavod has reached the stage where it can fulfill state orders with only 100% payment.
To stabilize the plant's work, the russians set up an "operational headquarters", which in fact acknowledged that Uralvagonzavod is capable now only to repair tanks damaged during the war against Ukraine.
The last but not least, if the enemy is forced to send the damaged vehicles to the Urals, it means they can't do that in field conditions, no matter how they tried to prove otherwise.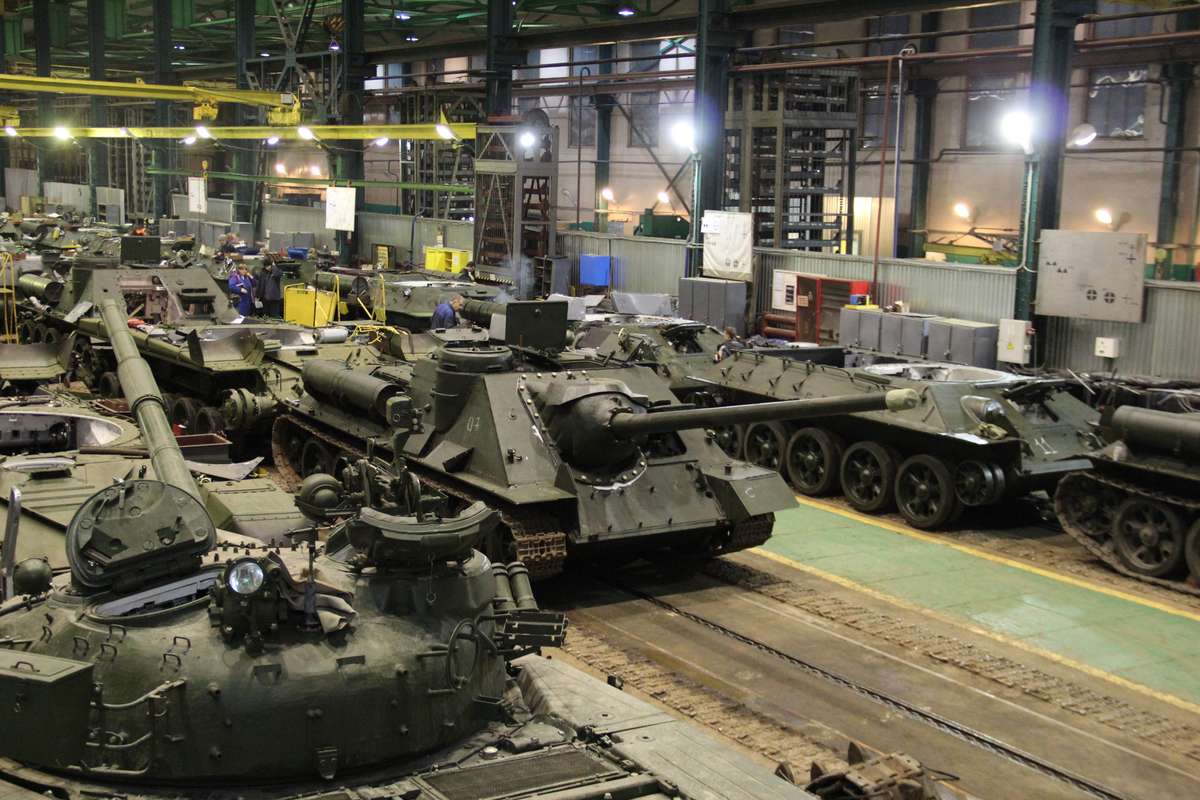 Read more: Russian Officially Stated Moscow Warship Sinks in Black Sea
---
---