The United Kingdom will send an unspecified number of M270 launchers able to strike targets up to 80 kilometers away, offering "a significant boost in capability for the Ukrainian forces," according to a statement from the British Foreign Office, CNN reports.
The British government also promised to teach Ukrainian troops how to use the launchers in the UK, so the effectiveness of the launchers can be maximized, the statement goes.
Read more: US President Administration Gave New Details on Plans to Hand Over Missile Systems to Ukraine
"As Russian's tactics change, so must our support to Ukraine. These highly capable multiple-launch rocket systems will enable our Ukrainian friends to better protect themselves against Russia's brutal use of long-range artillery, which Putin's forces have used indiscriminately to flatten cities," said Ben Wallace, Minister of Defense of the UK.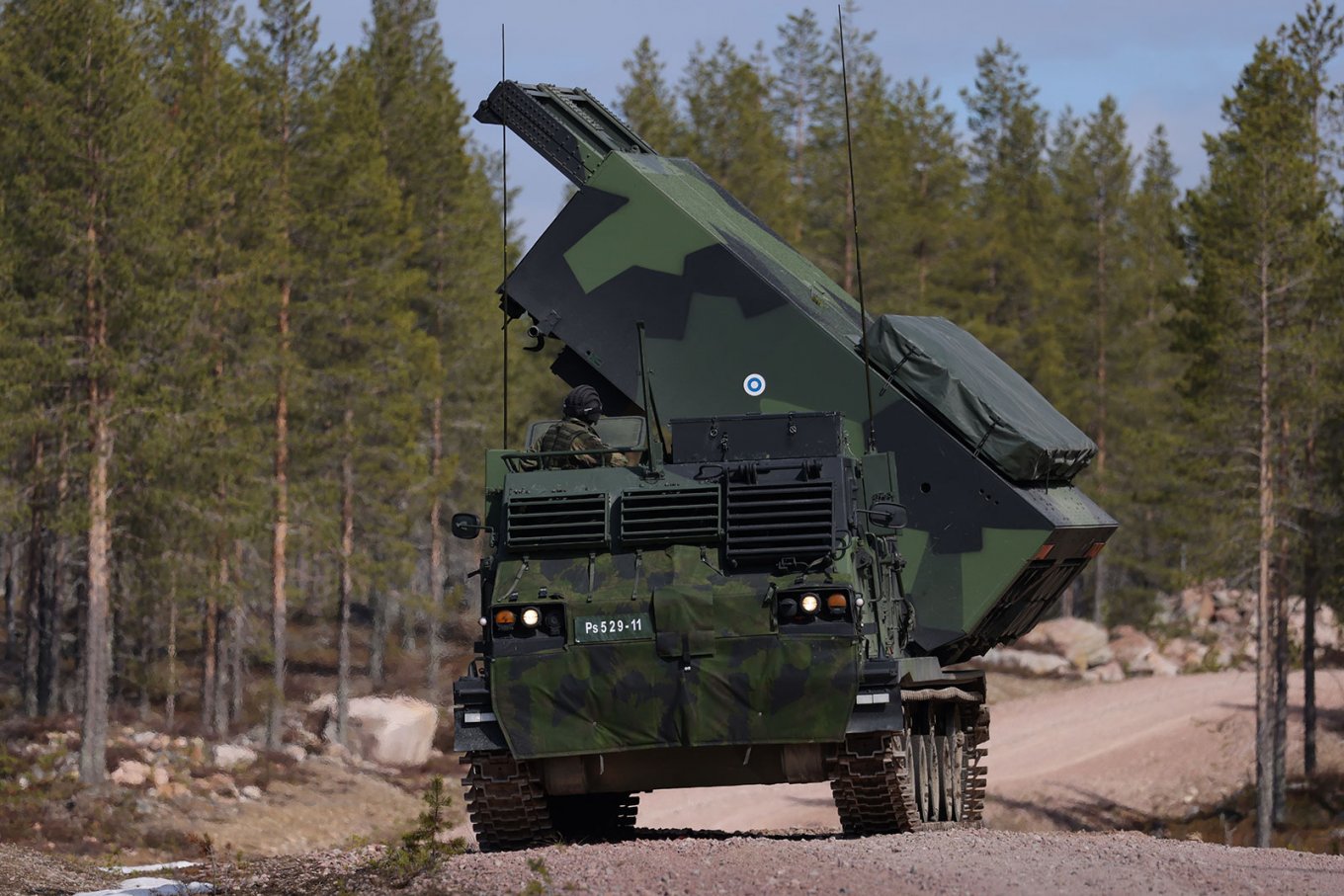 The move has been "coordinated closely" with the previously adopted decision by the United States to provide Ukraine with its High Mobility Artillery Rocket System (HIMARS), according to the Foreign Office.
Actually, the M270 are kind of a variant of HIMARS, or vise versa. M270 is on caterpillars instead of wheels, has more armor and has a twice as big missile package.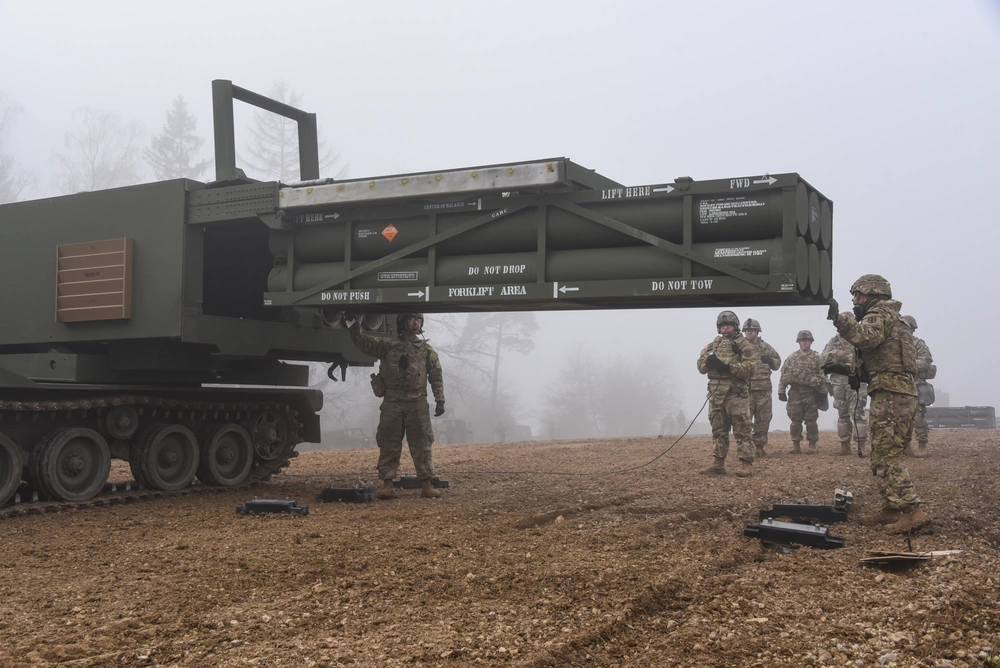 Politico had a talk with a source familiar with the discussions between Britain and the United States, who said the latter must give an official approval before the handover due to export regulations. He said back then that the Biden administration is near certain to give the green light.
Another insider told Politico there was one more factor to push the US to earlier approve the supply of HIMARS to Ukraine. The source said the US gives more modern HIMARS instead of its heavier and older versions with "a desire to lead by example and push allies to send their own MLRS to Ukraine".
The UK would be the first country to send the US-made MLRS to Ukraine since the start of russian invasion on February 24. Fourteen countries from Finland to South Korea have field versions of the US-made MLRS, and "the list of operators aligns with countries" that participated in the two meetings of 40+ defense ministers on military aid to Ukraine in the "Ramstein format".
Read more: ​Day 99th of War Between Ukraine and Russian Federation (Live Updates)
---
---