Units of the Southern Military District of the Russian Armed Forces are being supplied with drones of Chinese manufacture for military operations in Ukraine.
According to the information, obtained by Defense Express, the invasion forces will receive MAVIC-3 unmanned aerial vehicles of quadcopter type from a Chinese private company DJI.
Read more: The 49th Day of the War: Russia Has Lost 19 800 Personnel, 739 Tanks and 158 Aircraft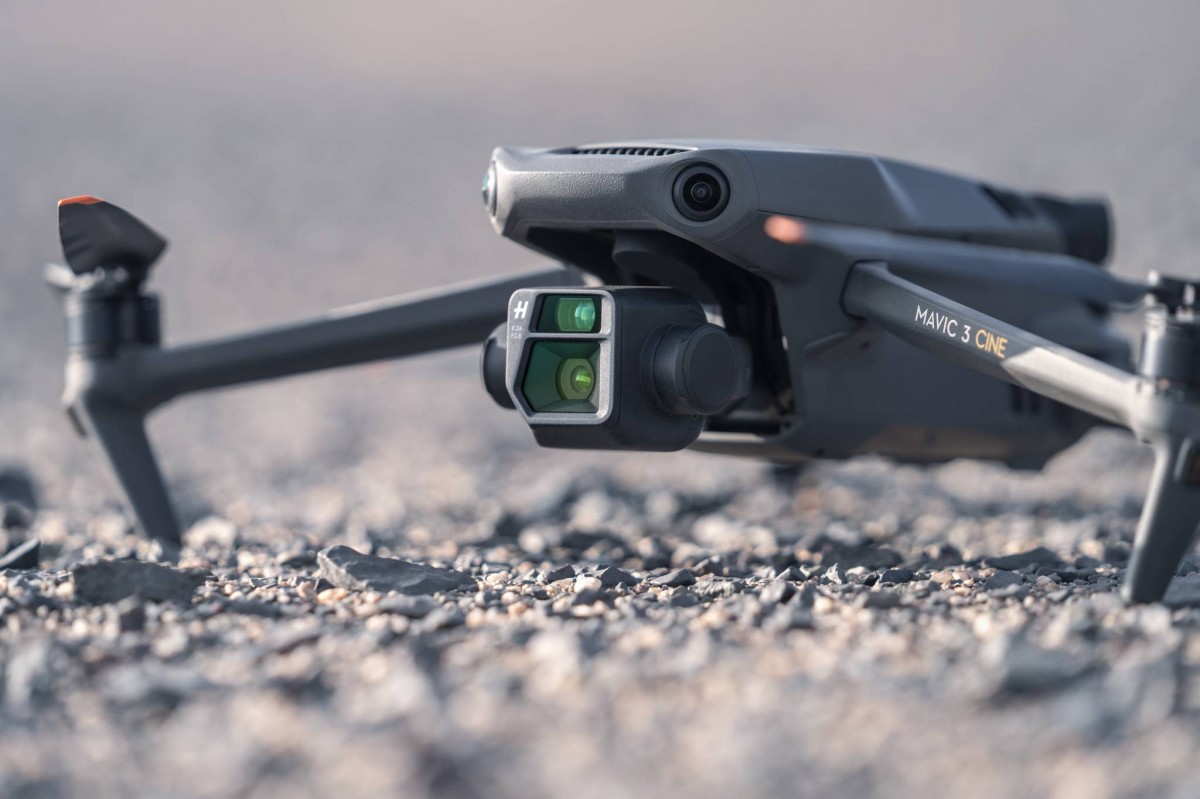 The occupiers were forced to use these copters due to the lack of their "Orlan-10" UAVs. Despite the praises sung by Russian propaganda, these vehicles are more and more often being shot down by Ukrainian air defense. Even the most advanced Russian drones cannot compete with Ukrainian "completely destroyed", as Russian propaganda says, air defense.
Moreover, the repair of "Orlan"s is being complicated by the lack of foreign components caused by sanctions imposed on Russia by international companies for its unprovoked aggression against Ukraine.
For example, a recent overview of a downed "Orlan" showed that Russians use relatively cheap Canon photo cameras. We cannot say if this is a common practice among the occupiers' military, but the sole fact of use such technologies in a "unique domestic development" which is the Russia-made "Orlan-10", is astonishing.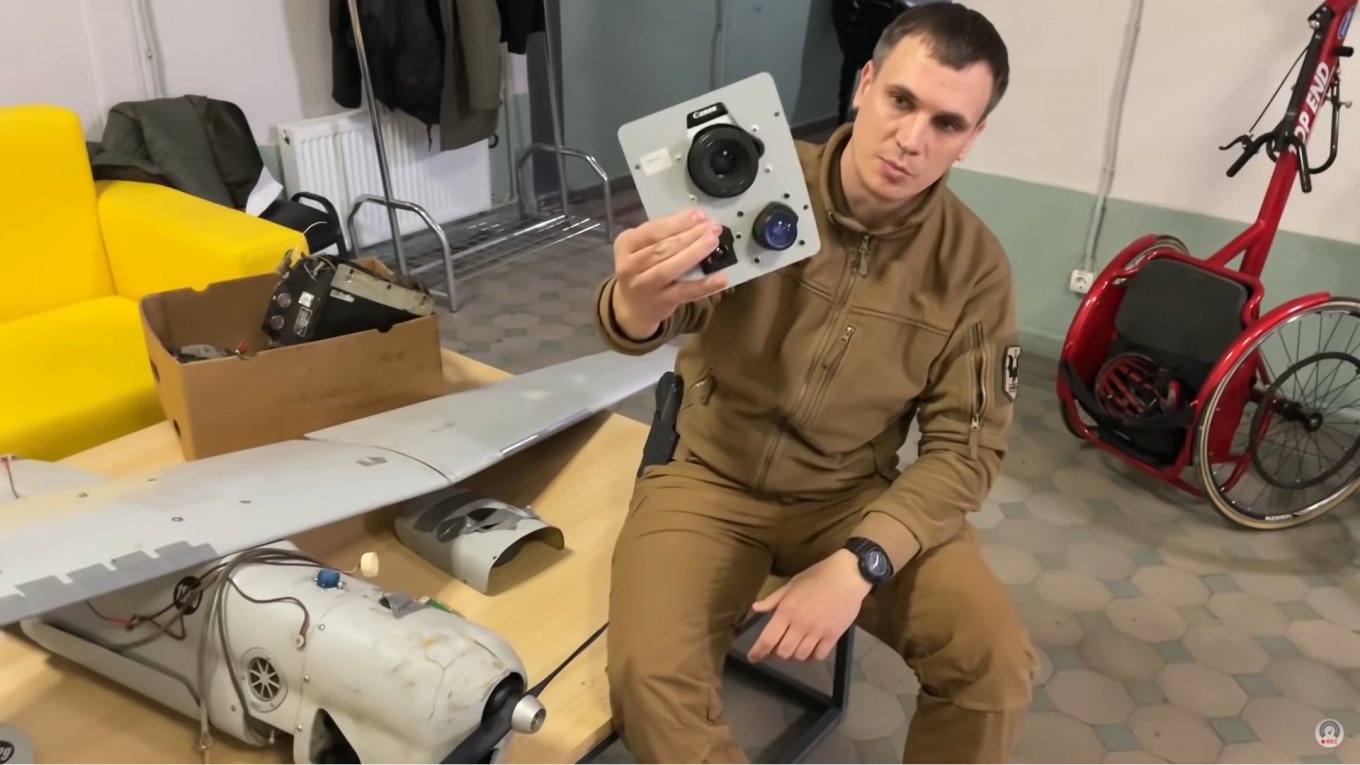 This one on the photo was shot by the servicemen of the 95th Air Assault Brigade of the Ukrainian Armed Forces. By the way, they used newly received British Starstreak missiles to bring it down. The camera is attached with its mode switch blocked so that nothing goes wrong during the reconnaissance.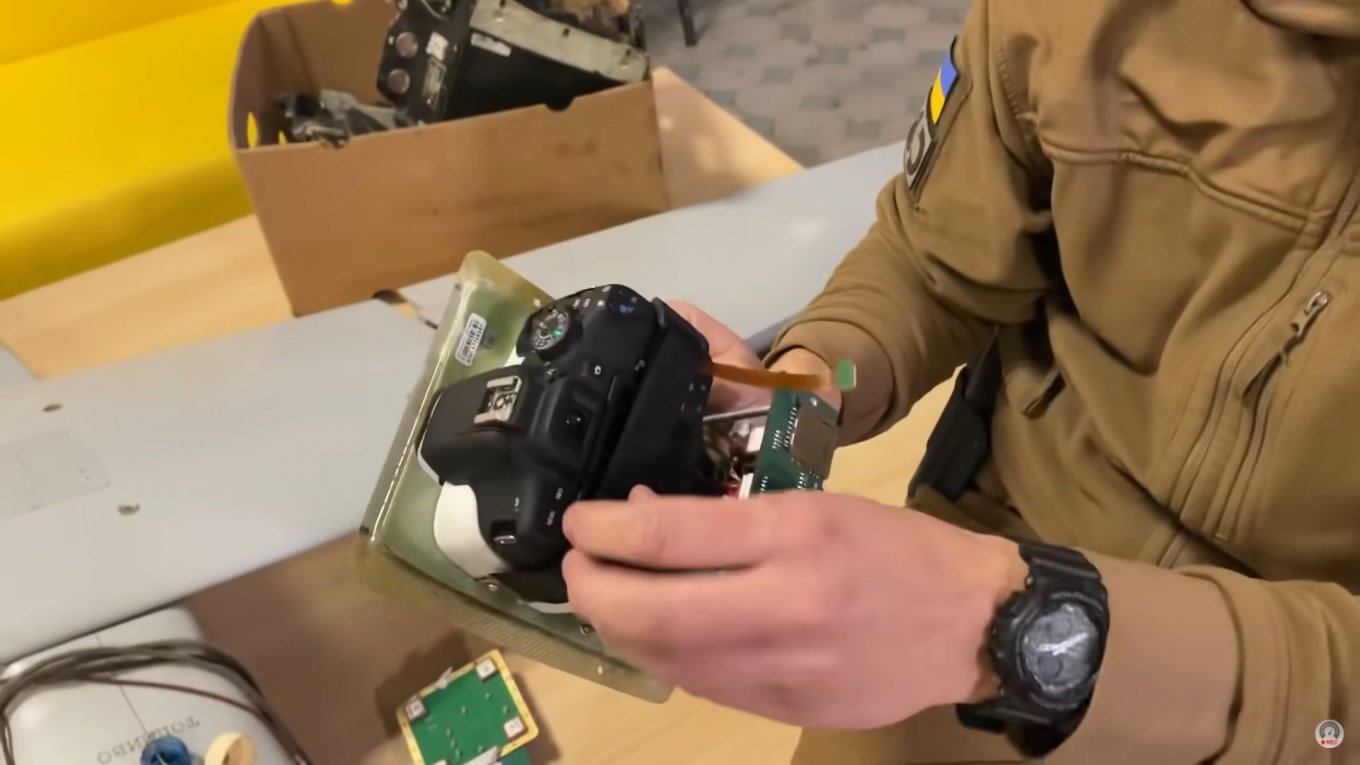 Also earlier Defense Express covered another example of a Russian UAV with "unique modernization" such as a household water tank modified for use as a fuel tank in a sample of "Orlan-30". And while the Russian military suffers from sanctions and lack of sufficient components for their drones, Ukraine is actively receiving real modern warfare systems, such as Starstreak high-velocity surface-to-air missiles and Carl Gustaf anti-tank missile systems.
Read more: ​Russian Orlan-30 UAV Downed over Donbas by Ukrainian Electronic Jamming Attack
---
---