The Commander of Ukraine's Ground Forces who also is Commander of the Khortytsia Operational-Strategic Grouping, Colonel-General Oleksandr Syrskyi wrote this on Telegram, an Ukrinform reports.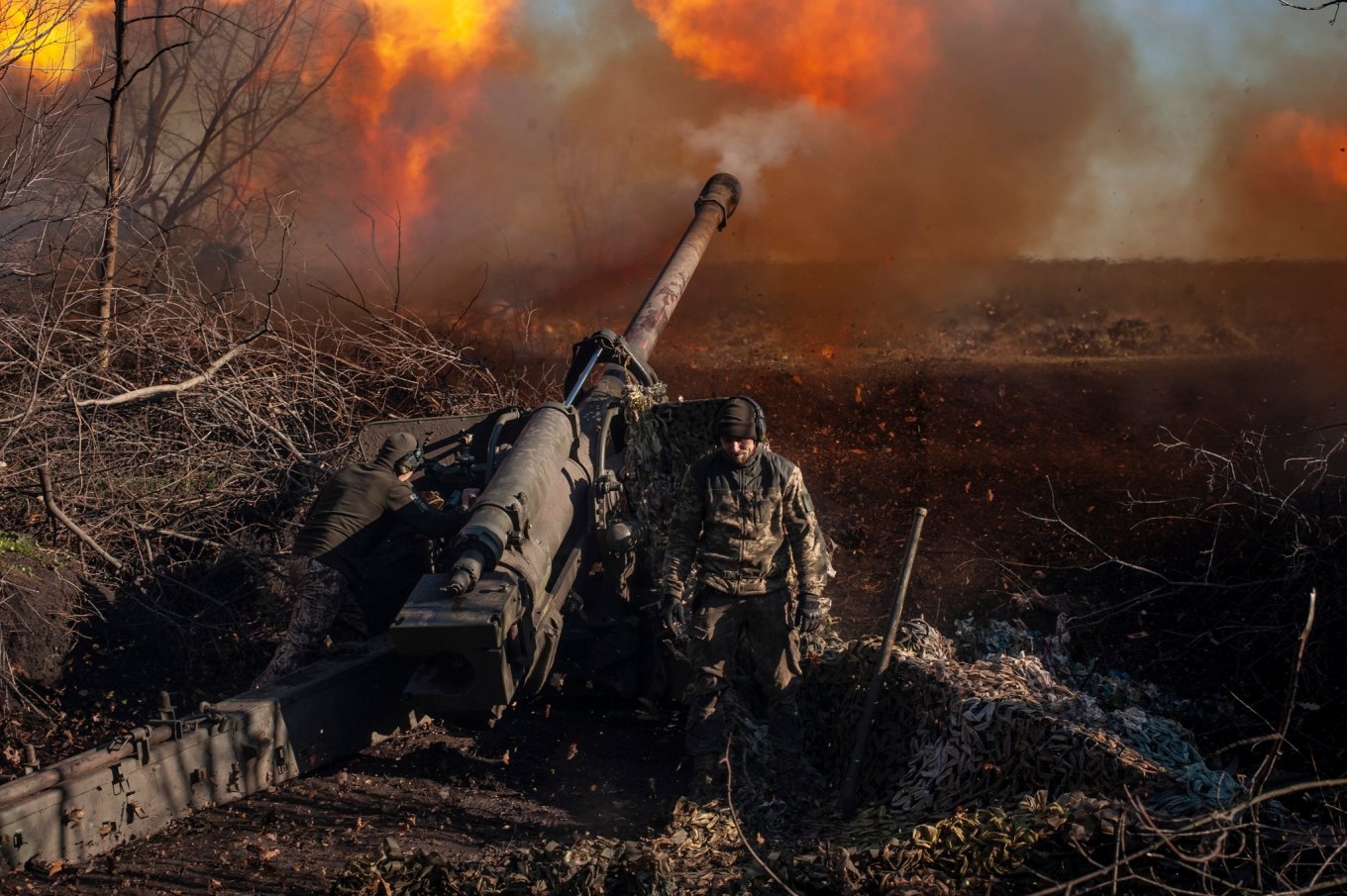 "Ukrainian artillery proves its effectiveness. It liquidates thousands of soldiers and units of enemy equipment. Along with foreign weapons, Ukrainian soldiers skillfully combine domestic artillery systems to hit enemy targets on the battlefield," Colonel-General Oleksandr Syrskyi wrote.
Read more: EU Greenlights the 1 Million Ammunition Plan for Ukraine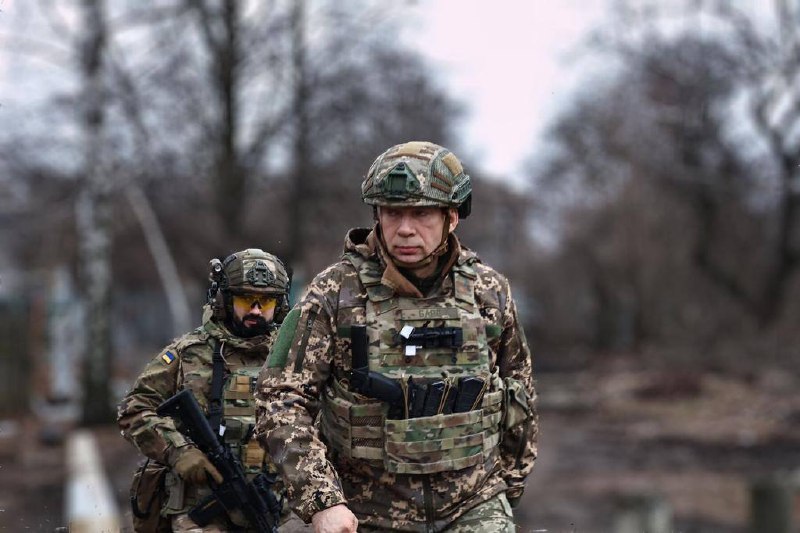 In particular, the commander noted the 27th, 43rd and 107th missile and artillery brigades. According to Syrskyi, they repeatedly proved their productivity by providing powerful fire support during various military operations.
The post on Telegram was accompanied with a video showing a salvo of Ukrainian High Mobility Artillery Rocket System (HIMARS) firing platoon. Three HIMARS launchers are launching rockets targeted in russian invaders.
As Defense Express reported earlier, Ukrainian Ground Forces' Commander Said Near Dozen Russian UAVs Shot Down in Bakhmut Area in the Week (Video). We also wrote on Colonel-General Oleksandr Syrskyi Said That the Main Task of Troops in Bakhmut is to Exhaust Enemy Forces and Inflict Heavy Losses.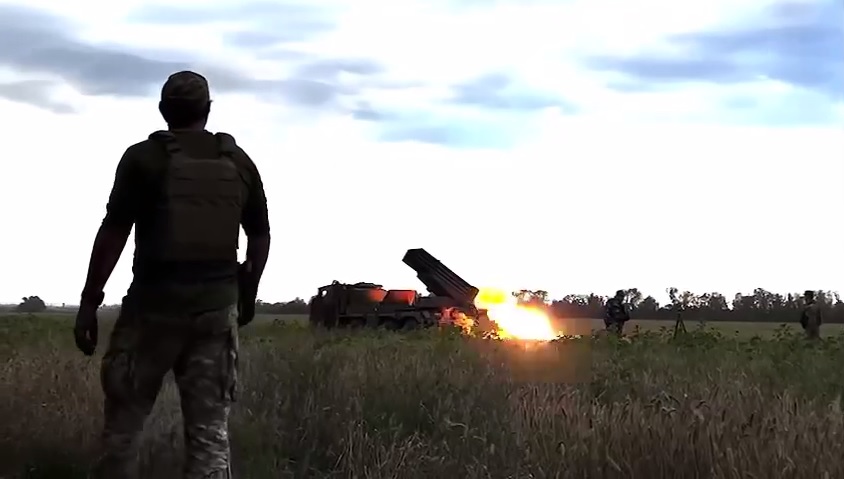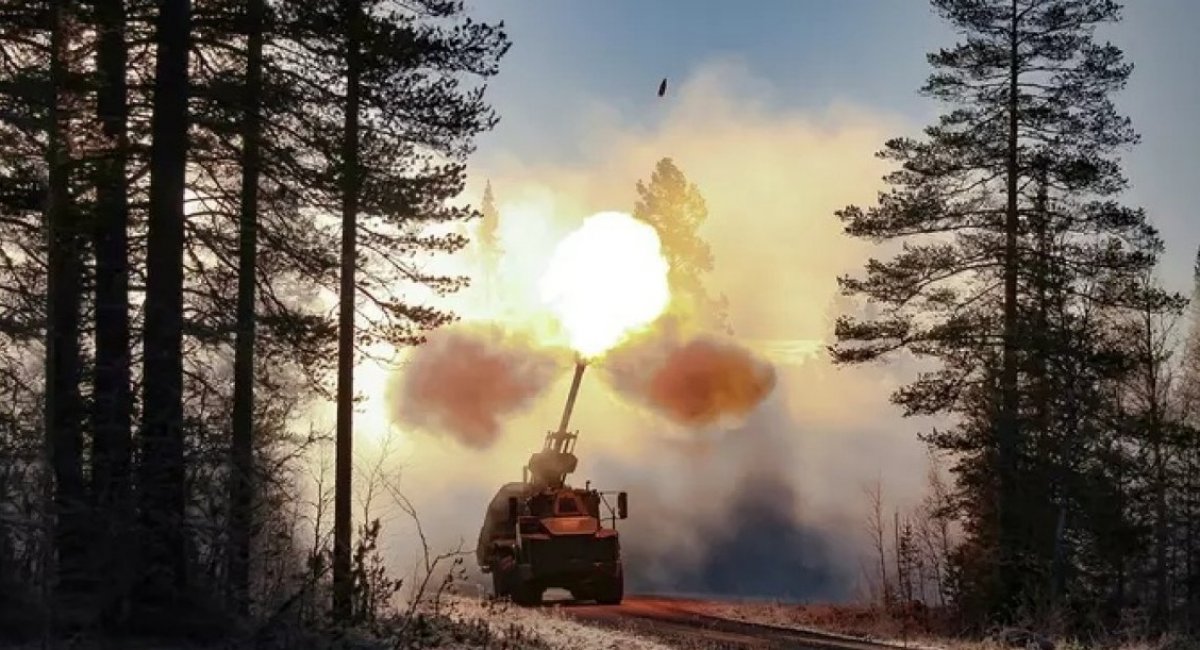 Read more: ​If Ukraine Needs 2,000 Artillery Guns, It's Time to Bring Up the Issue of M198 Transfer
---
---