It seems that Sweden could help the British to cover a capability gap caused by donating AS90 howitzers to Ukraine, Shepard reports.
Great Britain can replenish its self-propelled guns fleet with Swedish 155-mm Archer self-propelled artillery systems - according to reports, soon Great Britain and Sweden may officially announce an intergovernmental agreement.
Read more: ​Amid russia's Massive Missile Attacks Norway Provides Ukraine With More NASAMS ADS
It is noted that in general, the British army plans to receive a fairly small number of BAE Systems Bofors Archer 155mm/52cal self-propelled artillery systems from - from six to eight units.
In addition, the publication hints that perhaps the Archer self-propelled guns for Great Britain will have a different chassis, because they mention that the Swedish Ministry of Defense recently concluded a contract with Bofors for the supply of Archer self-propelled guns based on the Rheinmetall MAN Military Vehicles HX-series 8×8 track.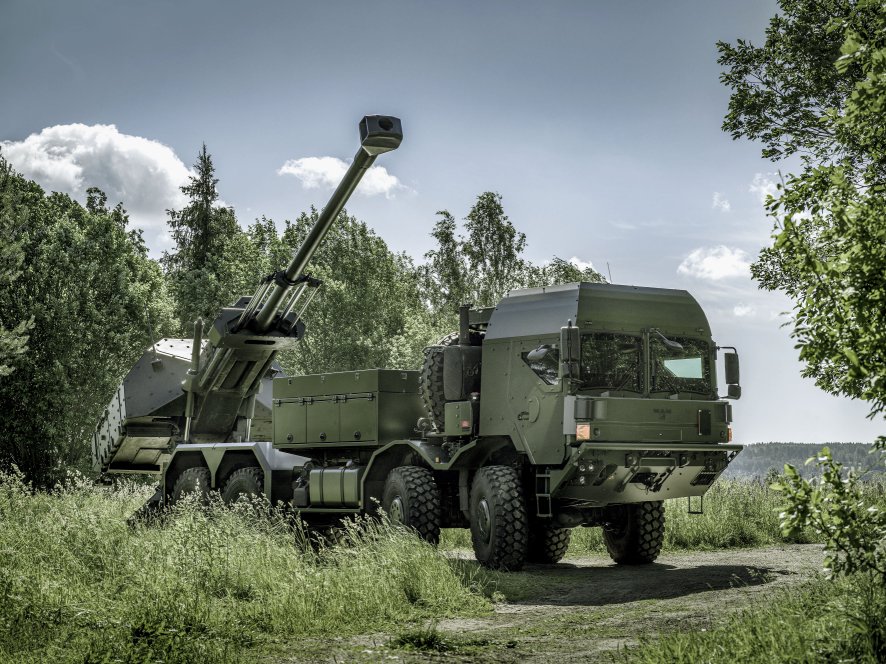 We will remind that in general, Great Britain plans to transfer to Ukraine about 30 AS-90 self-propelled guns, together with Challenger 2 tanks, as well as FV430 Mk3 Bulldog armored personnel carriers.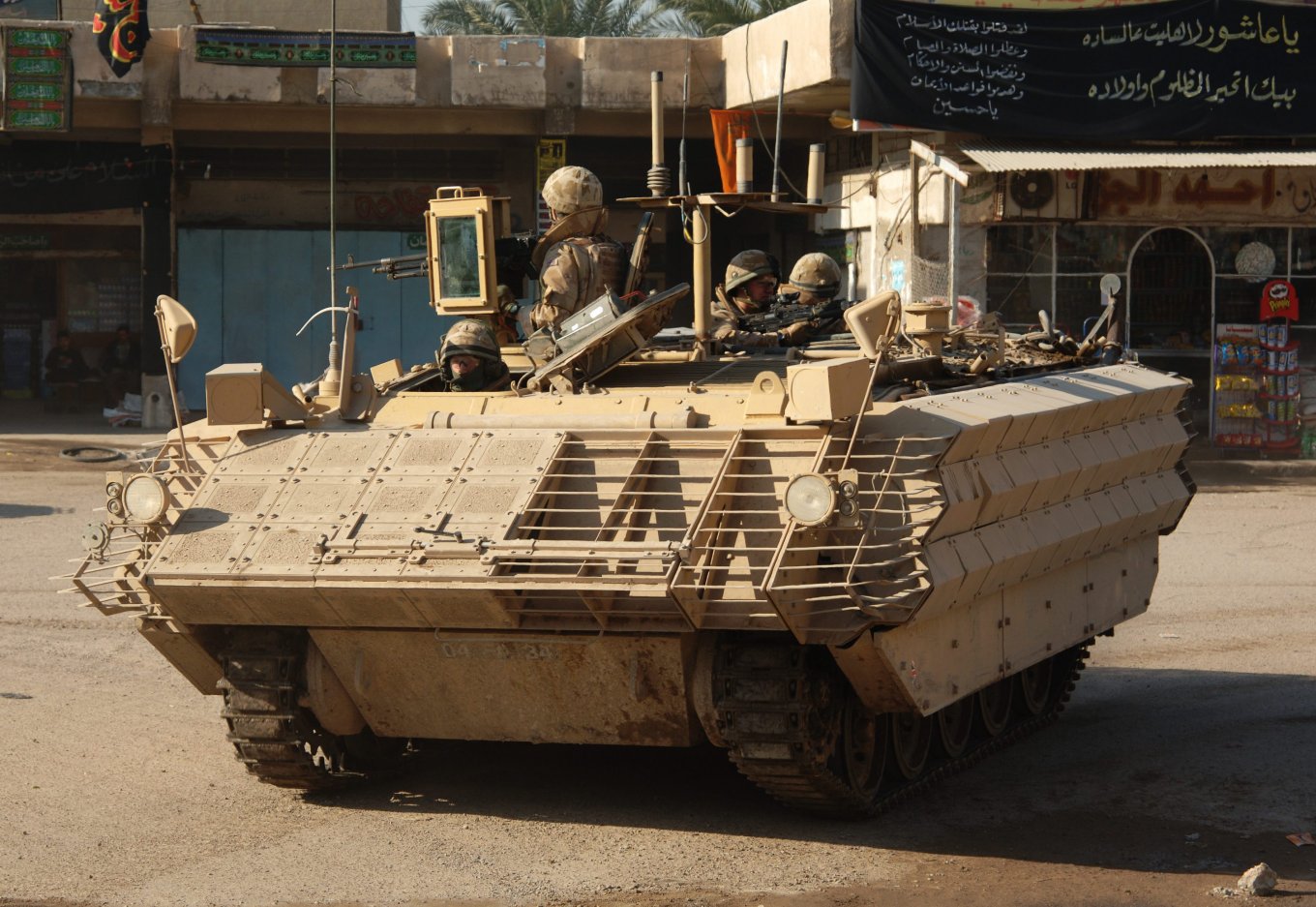 At the same time, at the beginning of this year, it became known that the Swedish Archer self-propelled artillery system was announced as part of the tenth package of defense assistance to Ukraine from Sweden.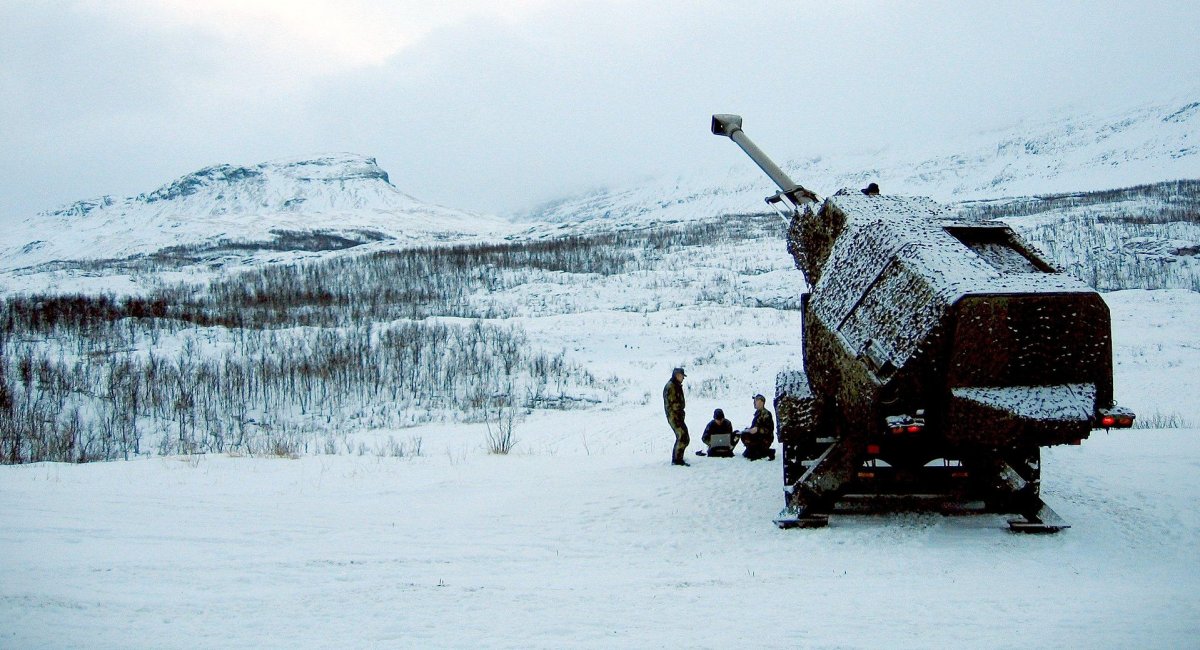 As Defense Express reported, Sweden Joined the "Tank Coalition" For Ukraine in the New Support Package
.
Read more: ​Estonia Decided to Give All its D-30 Howitzers to Ukraine 2 Months Ago, but Finland Only Now Agreed to the Transfer
---
---