News from Belarus keep flowing, which might be a sign of active combat preparation against Ukraine. In particular, since May 4, the Belarusian army has been conducting military exercises. At the same time they have started to remove the armament from storage bases. Prior to that, all the elements of warfare, which are already demonstrated by the russian army in Ukraine, were worked out, as well as the deployment of local territorial defense.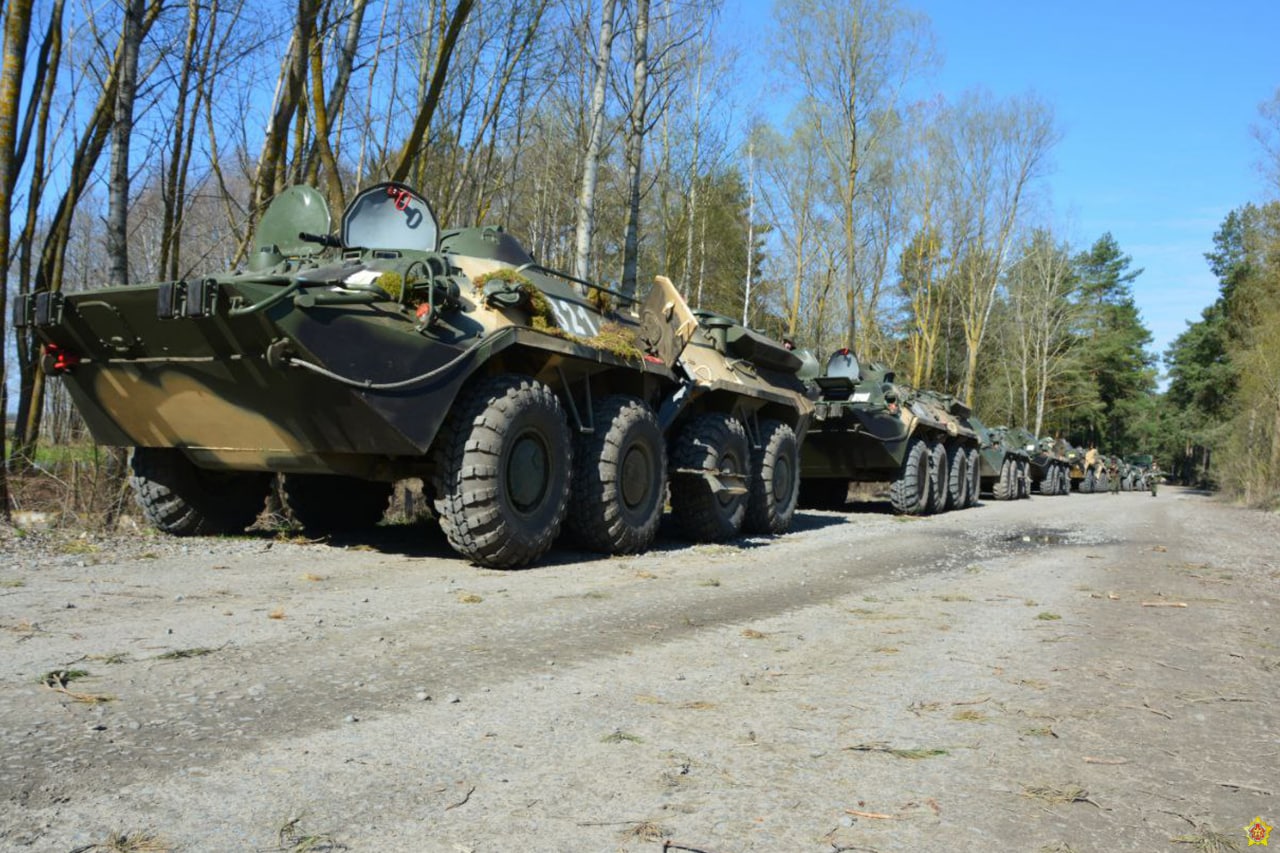 On May 26, the self-proclaimed President of Belarus, Alexander Lukashenko, issued an order establishing an operational command on the border with russia. And the next day he ordered to create a "people's militia" to increase the number of troops.
Read more: Ukrainian Anti-Tank Innovation: Quad Bike Plus "Stugna-P" Missile
On the same day, May 27, it was announced that the Border Committee of Belarus closes possibility to stay for citizens in the border zone of three districts in the Gomel region throughout the summer from June 1 to August 31. These areas stretch along the Exclusion Zone and the border with Ukraine along the Dnipro river to the settlement of Lyubech and 45-50 km from Chernihiv.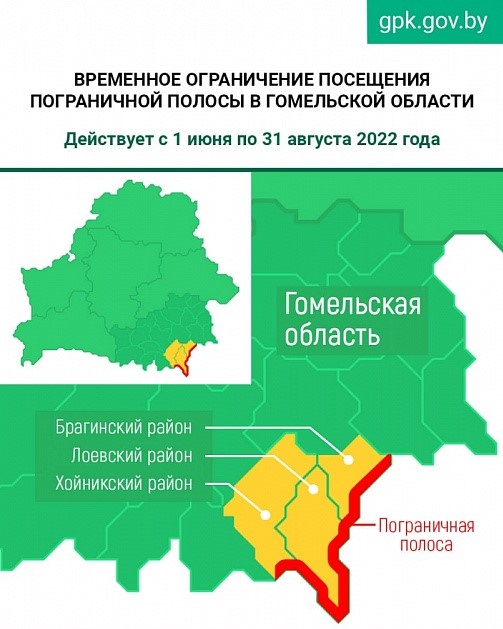 At the same time, in Belarussian Telegram channel MotolkoHelp, which informs about the movement of Russian troops, said that in Minsk they began to notice "men of athletic appearance" from the Russian Federation in camouflage, who are actively settling in hostels and apartments. This kind of personnel deployment is typical of the so-called "private military companies", namely a variety of "Wagner" servicemen, who are used by russia for "the dirtiest work".
This coincides with a large number of individual messages, which in the complex look quite threatening. Defense Express reminds that the possible goal of all these actions is the Kremlin's attempt not to allow Ukraine to withdraw its forces from the 1,000-kilometer border with Belarus.
Read more: Operational Command South: Six Helicopters Destroyed, Ukraine's MiG-29 Shot Down russia's Su-35
---
---