Canada's Minister of Defense Anita Anand announced the transfer of another batch of military aid to Ukraine. A video was attached to this message showing the process of loading a Bergepanzer 3 armored recovery vehicle on a Leopard 2 tank chassis into the An-124 Ruslan aircraft owned by the Ukrainian Antonov Airlines air company.
How many such vehicles are planned to be handed over to Ukraine in general is not disclosed. And at first glance, everything does not look too impressive, especially if you remember that although Canada has "on paper" as many as 82 Leopard 2 tanks, it has transferred only four units of them to Ukraine. However, even Bergepanzer 3 armored recovery vehicle from the Canadians are important in their own way for the preparation of the future counteroffensive of the Armed Forces of Ukraine.
Read more: Canada Sends Four More Leopard 2 Tanks, Armored Recovery Vehicle, 155 mm Ammunition to Ukraine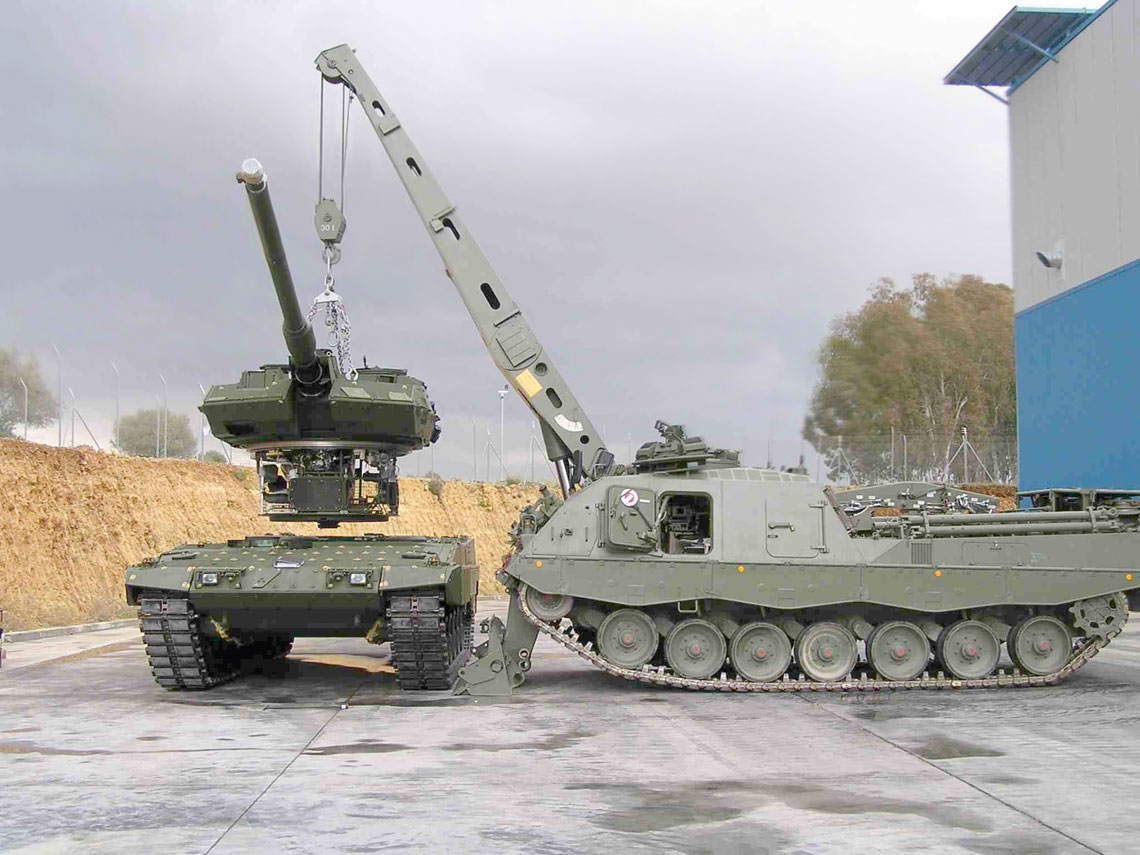 The Bergepanzer 3 armored recovery vehicle was created in the 1990s specifically to support units of the Bundeswehr and armies of other countries around the world using Leopard 2 tanks and PzH 2000 self-propelled howitzers. The Military Balance 2022 says that the Canadian Army has only 12 units of the Bergepanzer 3 at its disposal, that is, it will not be physically able to provide a significant number of such vehicles.
But it seems that the concept here is precisely that BREM from Canada will complement the fleet of the same Bergepanzer 3 transferred to Ukraine by Germany - in early March 2023, the German government announced that it had already transferred two such vehicles to the Armed Forces of Ukraine, and was preparing to transfer another one .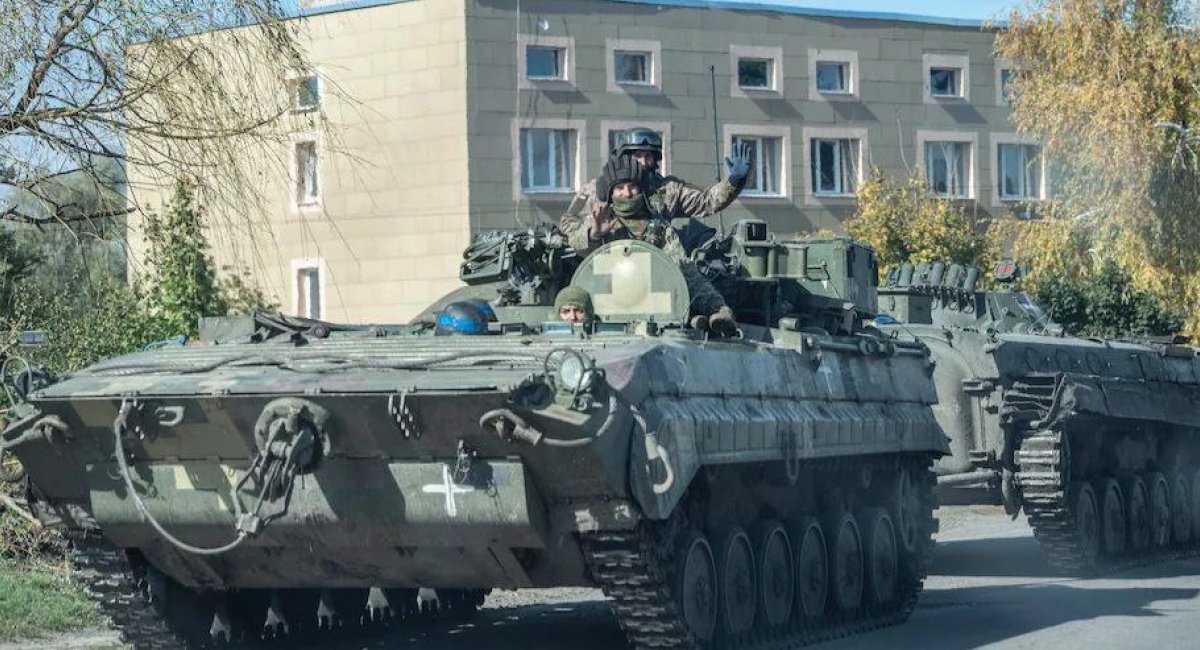 It should be noted that the Armed Forces of Ukraine in the conditions of a full-scale war against the russian federation are experiencing a shortage of armored recovery vehicles, which are necessary both for evacuating their own damaged equipment from the battlefield and for collecting trophies under "russian lend-lease".
Against this background, for example, there are volunteer initiatives for "artisan" conversion of even archaic T-62 tanks into armored recovery vehicles. At the same time, the Ukrainian military are trying to use all available vehicles of this type, such as the Czechoslovak BREM-Ch, or rare MT-T "Eney" type vehicles.
The success of the future counteroffensive of the Armed Forces of Ukraine will depend not only on the number and quality of tanks that will be provided to Ukraine as part of the international "tank coalition", but also on the range and number of support vehicles. In view of this, the transfer of the Bergepanzer 3 armored recovery vehicle from Canada also has its significance for the future success of the defenders of Ukraine on the battlefield.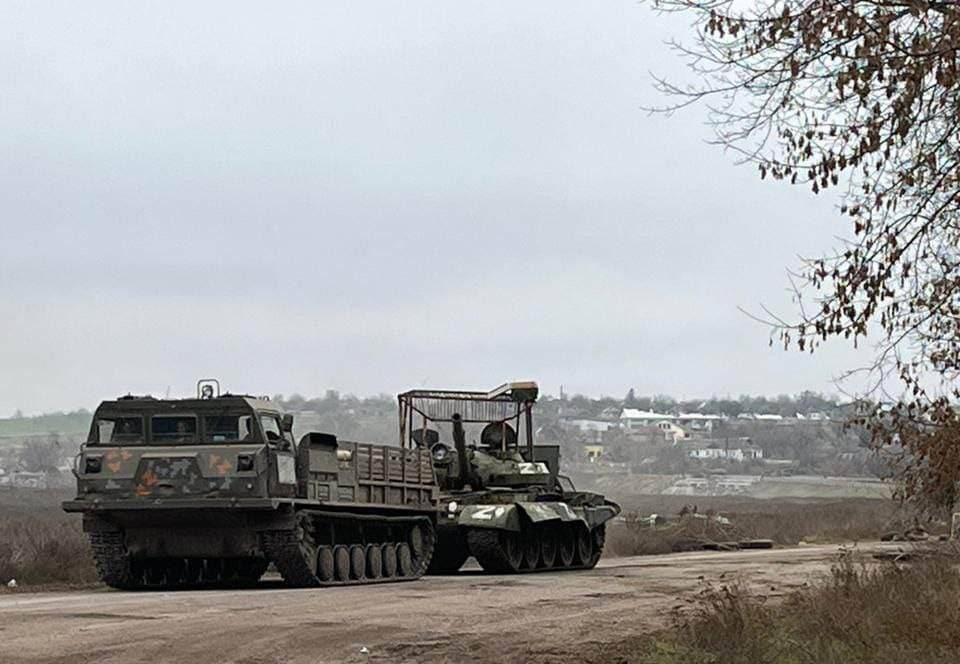 Read more: A Closer Look at the Senator APCs Donated by Canada to Ukraine
---
---