A recent photograph from Ukrainian military media shows another piece of russian equipment captured by the AFU in the Kherson region: a T-62 tank with already traditional slat armor cage, which adds to more than 30 similar tanks captured in Ukraine since February.
However, what's really interesting in this photo is the vehicle towing this russian tank – it appears to be MT-T "Eney", and this might be the first time this Soviet vehicle was ever seen in service with the AFU.
Read more: Ukraine's Military Destroyed Another Z-STS Akhmat, Which Was Manufactured In 25 Days For Kadyrov Mercenaries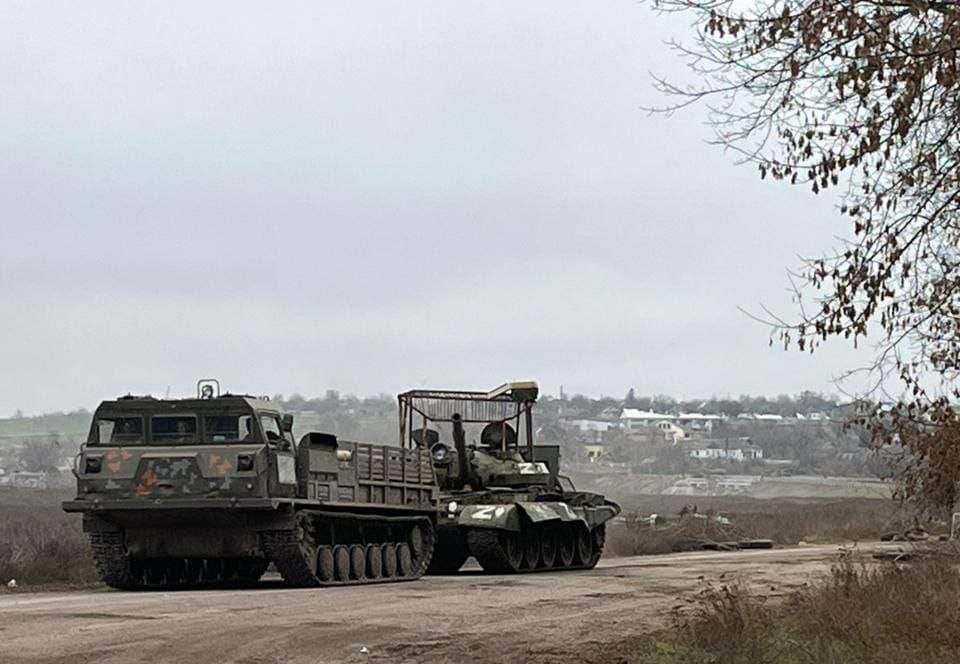 Heavy Multipurpose Towing Vehicle, or MT-T was made to replace obsolete Soviet AT-T towing vehicle, and was in manufacture in 1979–1992. The MT-T also became a basis for other engineering equipment: BAT-2 armored tracklayer, BG-1 bulldozer and BTM-4M trench-digging vehicle.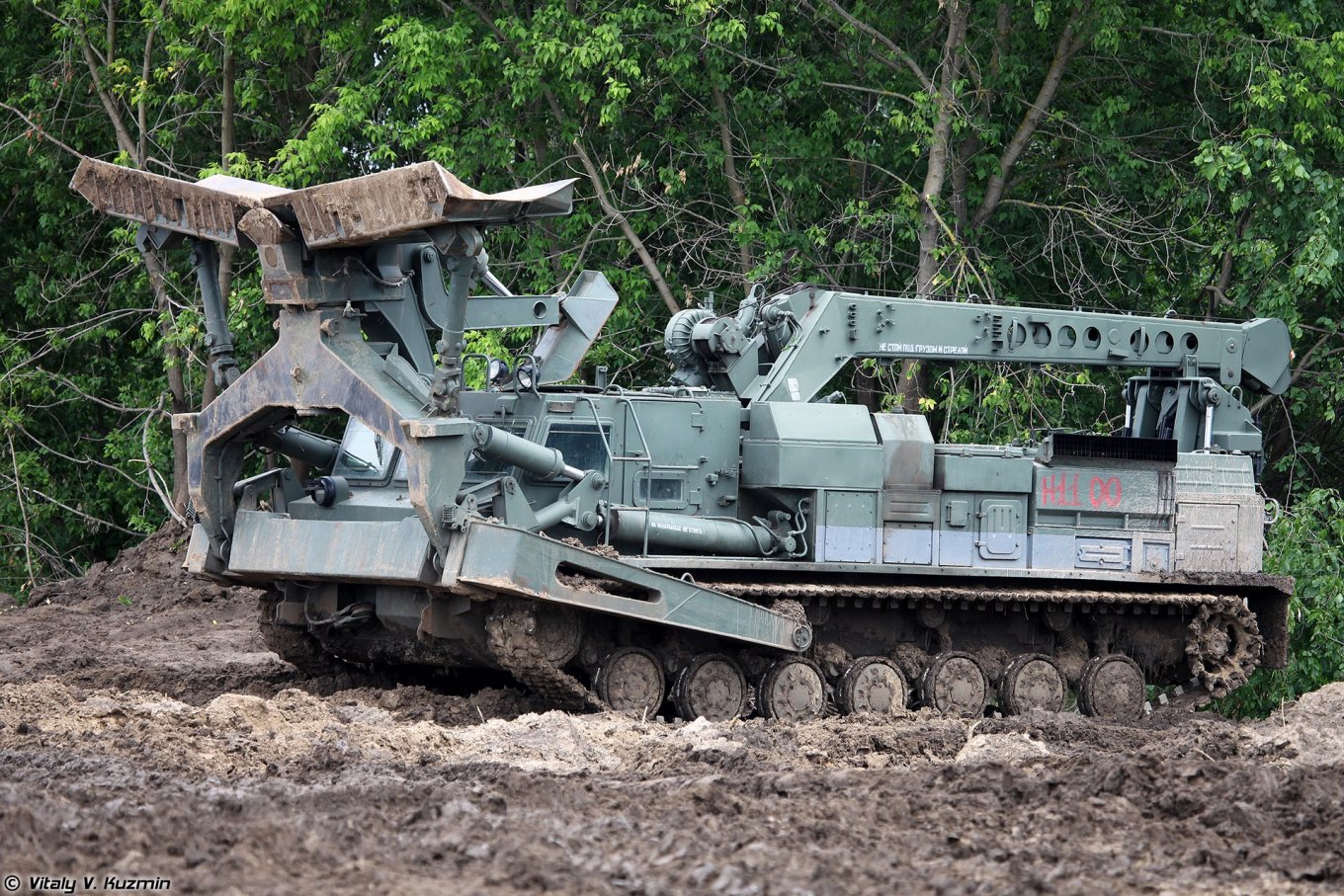 The chassis of the MT-T is the same as of the T-64 tank, but equipped with V-64-4 diesel engine from T-72 which provides 710 hp. The vehicle weights 25 t, reaches a speed of 65 km/h on road with operational mobility 500 km.
As a side note, there is a chance this MT-T was also captured by Ukrainians previously, as it was with another rare sample of rather old machinery, the BREM-Ch armored repair and evacuation vehicle, used by the Armed Forces of Ukraine to collect trophies in Kupiansk, northeastern Ukraine.
Read more: ​Armed Forces of Ukraine Has a Unique "Wheeled Workshop" for Repair of HMMWV and Other NATO Vehicles
---
---