According to Canadian Prime Minister office's statement on Friday, February 24, "Prime Minister Trudeau announced that Canada will provide four additional Leopard 2 main battle tanks to support the Armed Forces of Ukraine in defence of their country, growing our contribution to eight tanks in total. Canada will also provide an armoured recovery vehicle and over 5,000 rounds of 155 mm ammunition."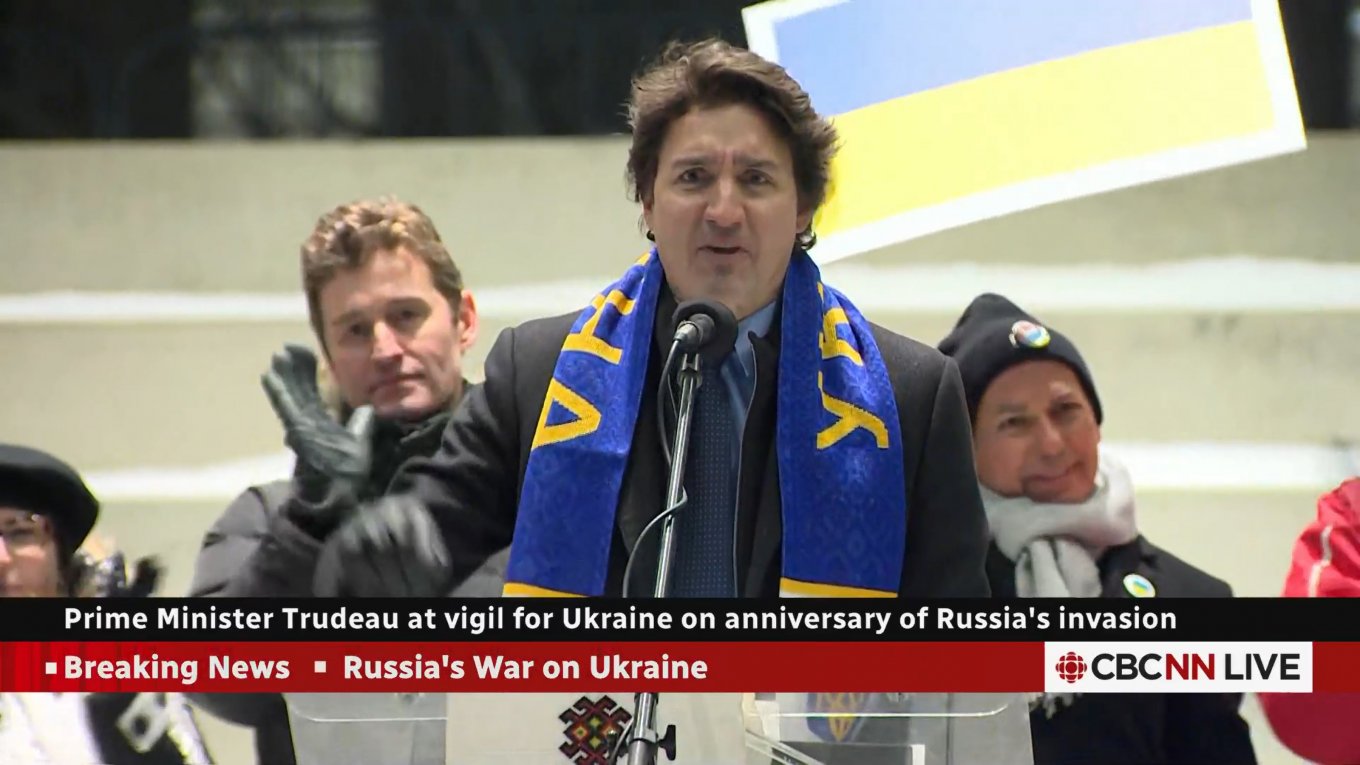 As the office underlined, "the four previously announced Leopard 2 main battle tanks have been delivered to Poland and a Canadian Armed Forces team of trainers is currently training Ukrainian tank crews."
Read more: Canadian LAV ACSV Armored Personnel Carriers was Spotted in Ukraine
It was also declared that Canada was imposing new sanctions on individuals and entities complicit in Russia's ongoing war against Ukraine.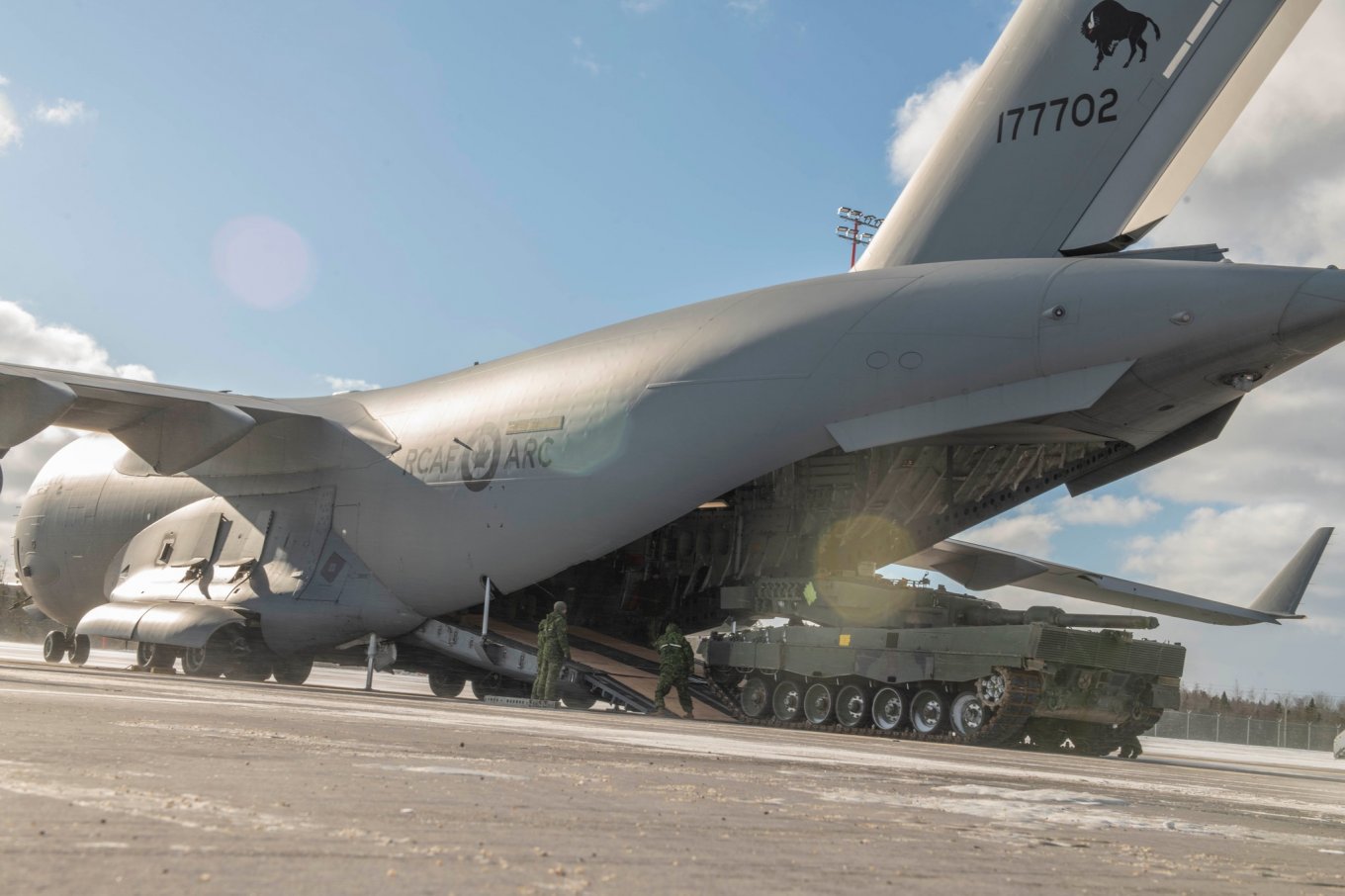 Since February 2022, Canada has committed over $1 billion in military assistance to Ukraine. This includes four Leopard 2 main battle tanks, over 200 armoured personnel carriers, a National Advanced Surface-to-Air Missile System (NASAMS) with associated munitions, 39 armoured combat support vehicles, anti-tank weapons, small arms, M777 howitzers and associated ammunition, high-resolution drone cameras, winter clothing, and more.
As Defense Express reported earlier, Canada sent its first Leopard 2 tank to Ukraine while Europeans had been hesitant about supplying the tanks.
Read more: NASAMS Air Defense System From Canada: How Long Should Ukraine Wait For It
---
---