The Armed Forces of Ukraine still continue collecting all the equipment left by russian occupation forces as they fled the eastern city of Kupiansk in mid-September.
In particular, for the replacement of damaged and abandoned equipment, the Ukrainian military use the BREM-Ch repair and evacuation vehicle, produced on the basis of BMP-1 chassis in currently non-existent Czechoslovakia back in Soviet times.
Read more: How russian Bet on Aviation and Artillery Сannonade Crumbled and What It Meant For the Ukrainian Offensive in the East
If we take a look in the Military Balance handbook, we won't find any mention of these vehicles in service with the AFU at all. The only time it was mentioned within the Armed Forces of Ukraine is dated 2019. Back then Techimpex private company was awarded a contract on repair of BREM-Ch vehicles for the AFU.
The enterprise on its own managed to launch the production of components required for refit of vehicles that had not been under medium repair or overhaul since 1991. Because units and spare parts for this vehicle had been made in former Czechoslovakia.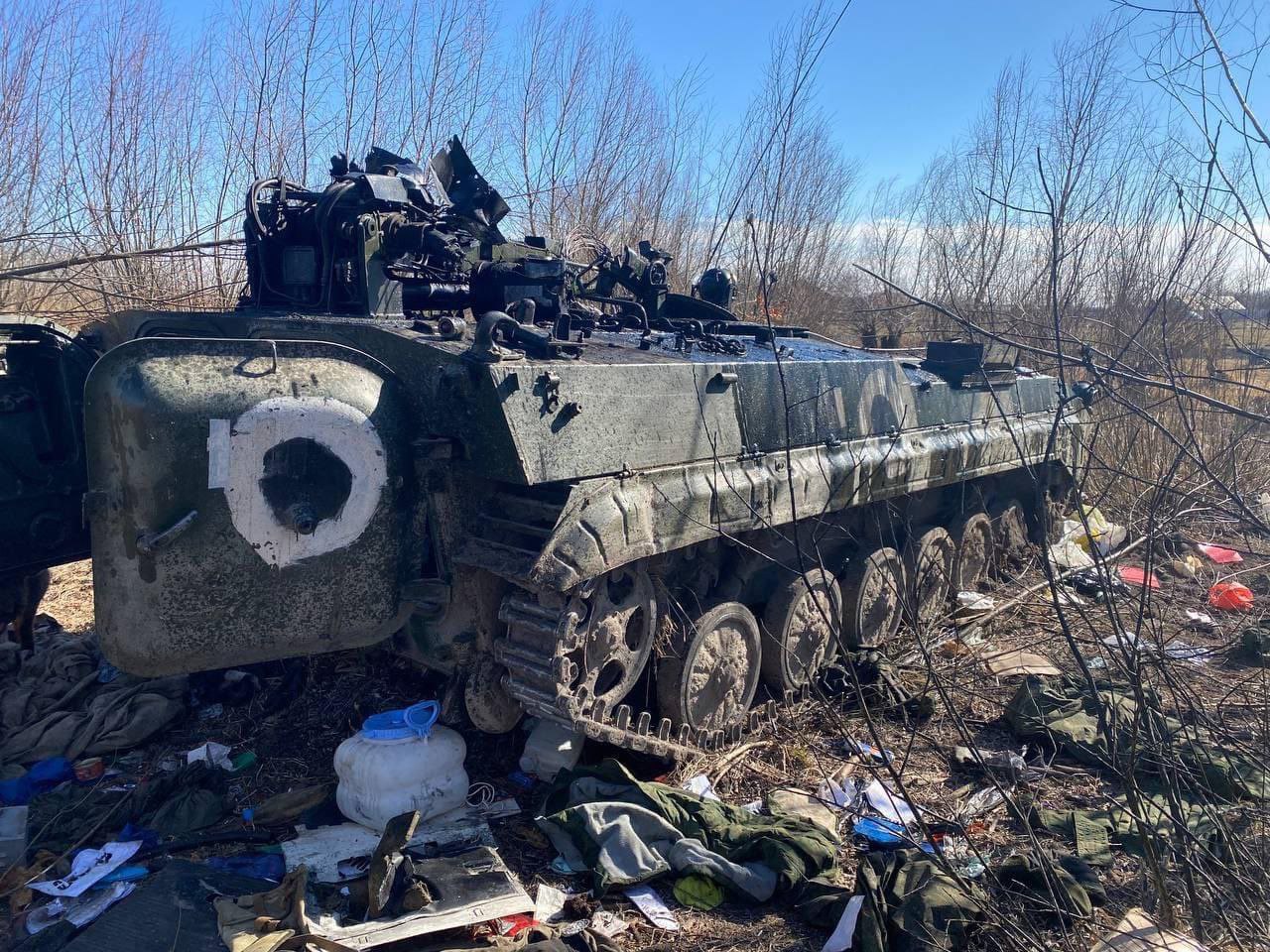 However, in this particular episode Ukrainian troops more likely used a BREM-Ch captured from the russians. One such vehicle was seized by Ukrainian forces in April 2022.
The BREM-Ch was created for the evacuation of damaged combat vehicles of infantry, the production lasted from 1976 to 1983. The crew is three people, there is a set of tools and special equipment in the landing unit; armament – a 7.62mm PKT machine gun with 2000 rounds of ammunition. The BREM-Ch can tow vehicles up to 15 tons of weight, the crane lifts up to 2.5 tons.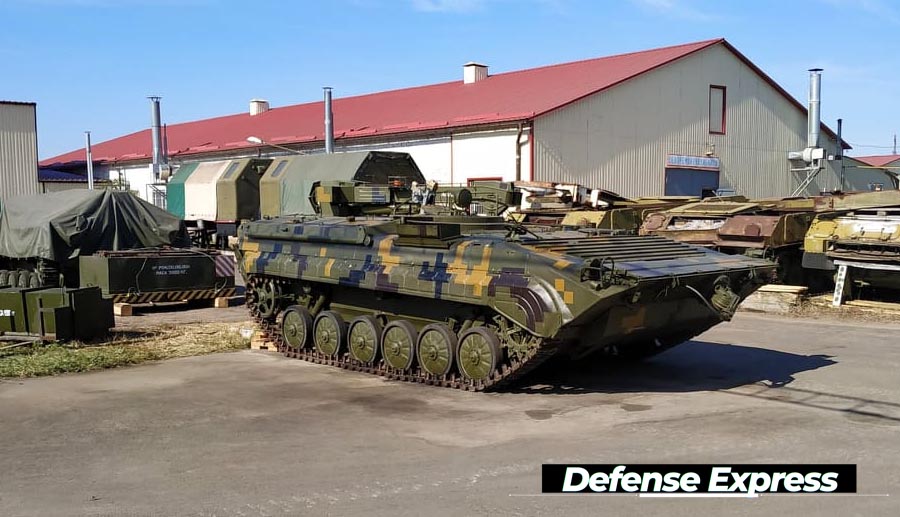 Read more: Germany Announced Deliveries for Ukraine 100 Tanks from Greece and Slovakia
---
---