Commander-in-Chief of the Ukrainian Armed Forces Valeriy Zaluzhny announced this on his official page on Facebook.
C-in-C of Armed Forces of Ukraine also posted photos of captured russia's Orlan, Takhion, ZALA UAV's.
Read more: ​How russia's Orlan-10 UAV Falls: Warriors of Zakarpattia Brigade Showed How They Clearing Sky of Ukraine
"The coordinated work of electronic warfare and air defense units of the [Ukrainian] Ground Forces. The photos show the damaged Russian UAVs Orlan and Takhion in the East and ZALA in the North. Over the past two days, the Armed Forces of Ukraine have destroyed almost 20 enemy UAVs with a total value of about $2 million," Valeriy Zaluzhny said.
Defense Express reported that Ukrainian troops eliminated 2 russian boats Monday morning, May 2. According to video that was published by C-in-C of Armed Forces of Ukraine, Bayraktar-tb2 drone defeated two russian Raptor high-speed coastal patrol boats of Project 03160.
Watch the video and find more details on the theme in a publication by Defense Express: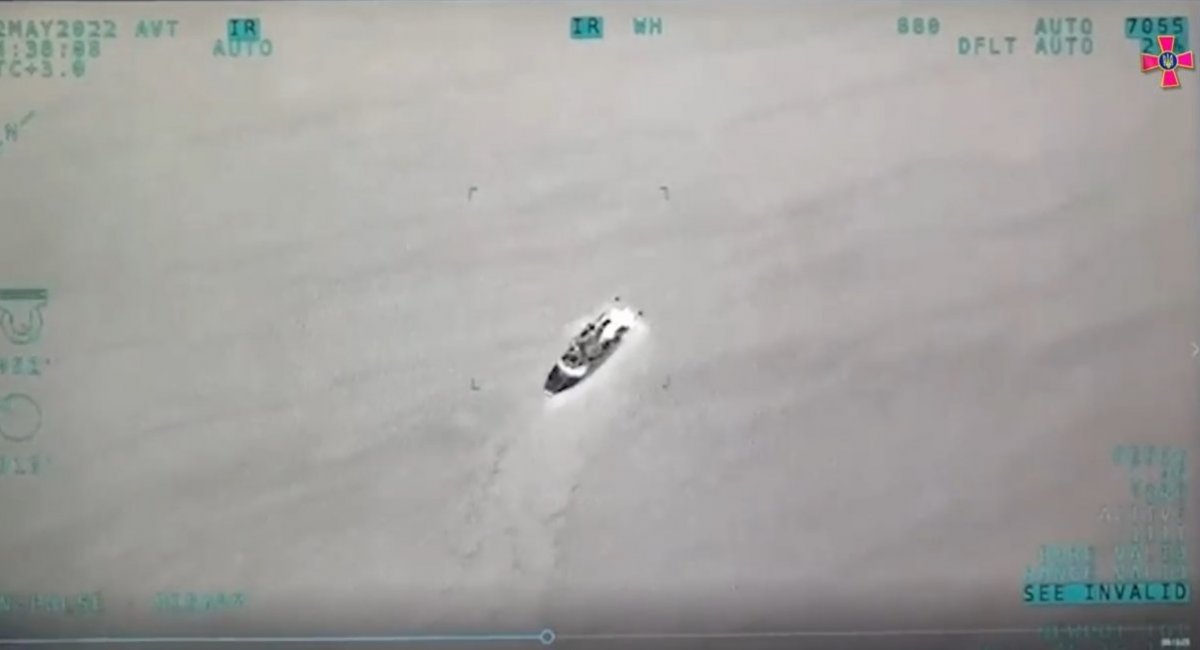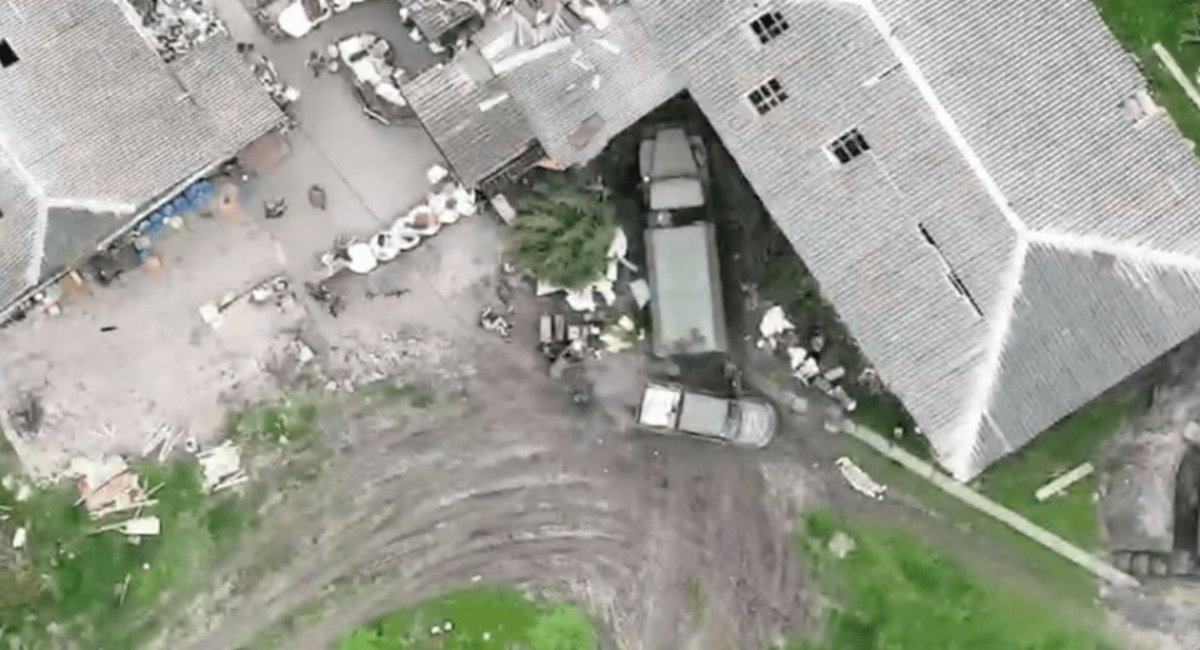 Read more: Expensive russian "Forpost" UAV Down
---
---