"Two Russian Raptor boats were destroyed at this morning near Zmeinyi Island. Bayraktar is working. Together to the Victory!" - said General Valery Zaluzhnyy.
The general also distributed a video showing the defeat of two boats possibly by Bayraktar-tb2 drone.
Read more: Another russia's Ka-52 Helicopter Shot Down By Ukraine's Stugna-P ATGM (Video)
Project 03160 "Raptor" patrol boats are a series of Russian high-speed coastal patrol boats.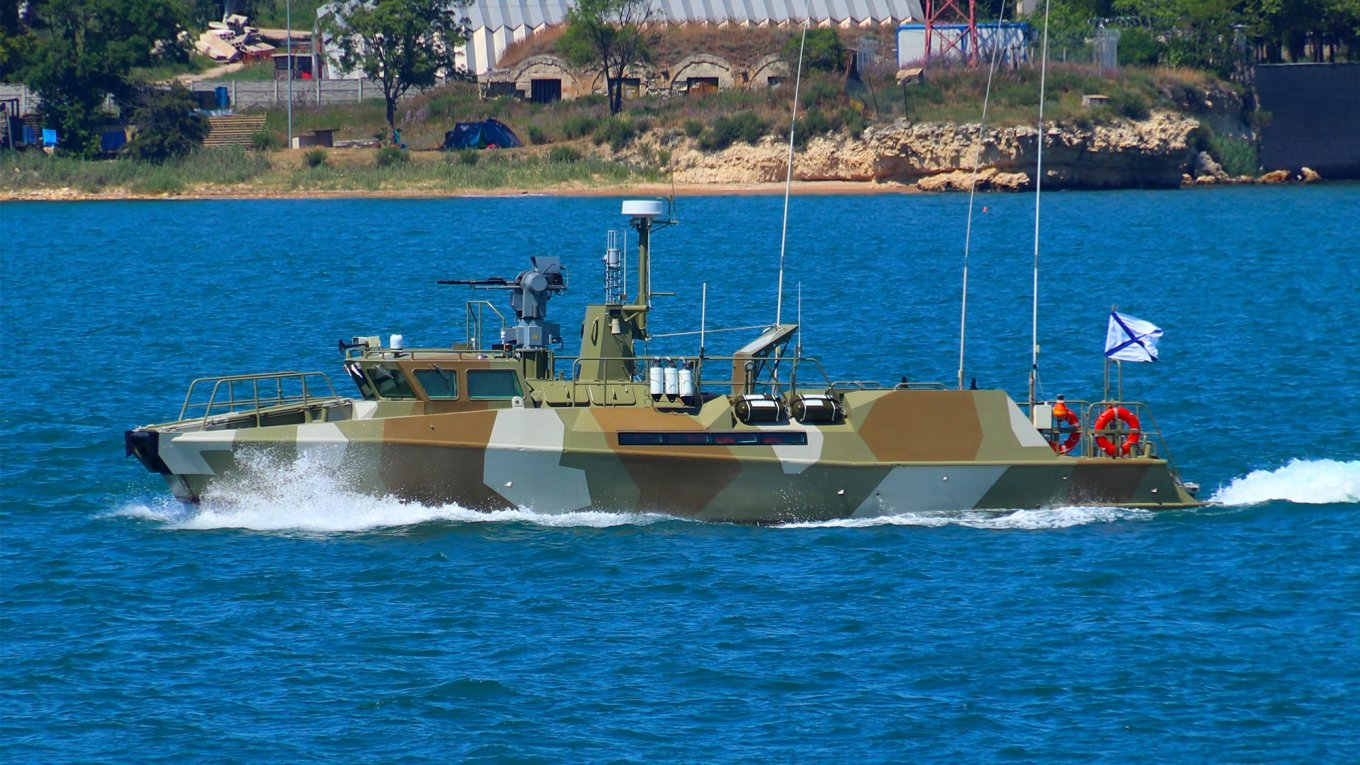 Patrol boats of the project 03160 "Raptor" belong to the 4th rank ships in the Russian Navy. This project was developed by the design bureau of JSC Leningrad Shipyard Pella on the instructions of the Russian Navy. The boats are being built at the Pella shipyard in the town of Otradnoye, Leningrad Region. Due to the great similarity in appearance, the boats of the project can be confused with the Swedish CB90-class fast assault craft.
Read more: Operational and Tactical Group East: Dozens Invaders, Tank, Over 20 Units of Enemy Equipment Eliminated in Eastern Ukraine
---
---