Soldiers of the the 128th Separate Mountain Zakarpattia Brigade of the Armed Forces of Ukraine showed how they shot down another Orlan-10 reconnaissance drone of the occupiers.
It is noted that it was shot down from a portable anti-aircraft missile system. But the type of this system has not been named. Although it is possible to assume that this was British Martlet Lightweight Multirole Missile (LMM), which has repeatedly appeared on video and has already established itself as a reliable means to destroy such small targets.
Read more: ​Ukraine's Air Assault Forces Shot Down russia's Orlan-10 UAV in Donetsk Region
The use of Martlet LMM is also indicated by the result of the shot, because the invaders' UAV simply lost its wings and fell vertically downwards.
It should be noted that recently the Armed Forces of Ukraine have already trained to destroy Orlan-10 on a permanent basis. Not only MANPADS, but also means of electronic warfare are in progress. And the destruction of these drones is of great importance, because Orlan-10 UAVs is the main means of conducting reconnaissance and adjusting fire for the russian army. By destroying such UAVs, Ukrainian fighters are actually blinding the racists.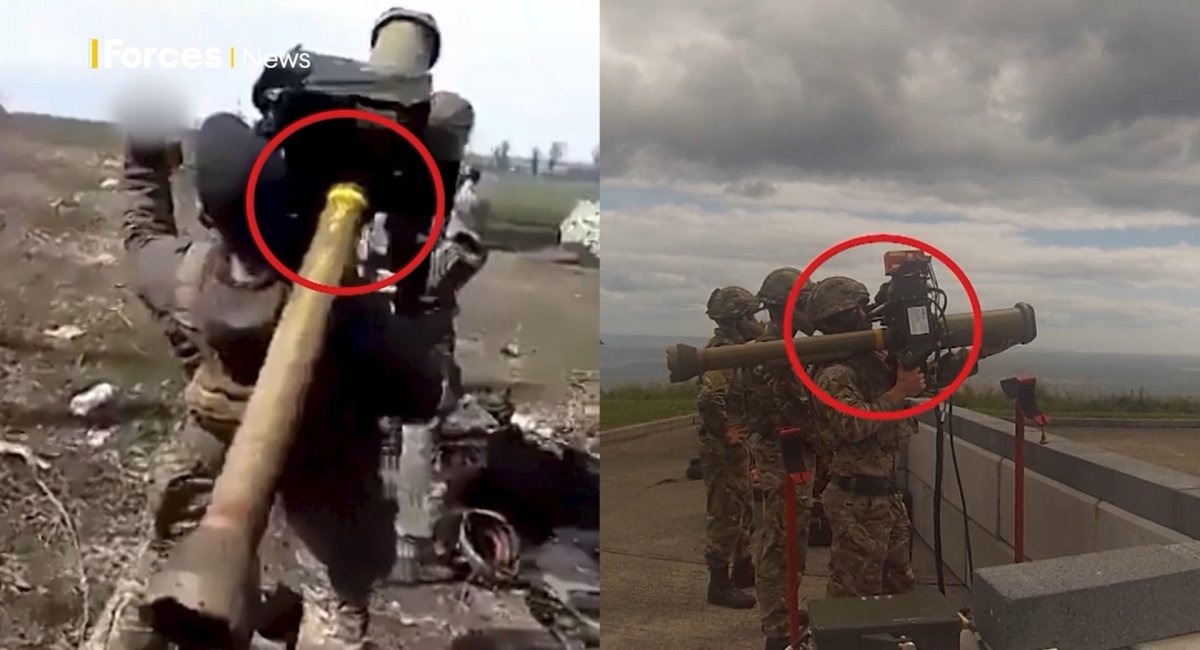 At the same time, it may seem that the use of MANPADS against the Orlan-10 drone type may be impractical. But this UAV, despite its size, is a real "pest" and is used by the enemy to reconnoiter and adjust artillery fire.
Defense Express reported earlier about Oleksandr, a Javelin and NLAW operator from Ukraine's 128th Mountain Assault Brigade of the Armed Forces of Ukraine who destroyed six Russian armored vehicles in just one day – Thursday, March 3.
Find more details on the theme in a publication by Defense Express: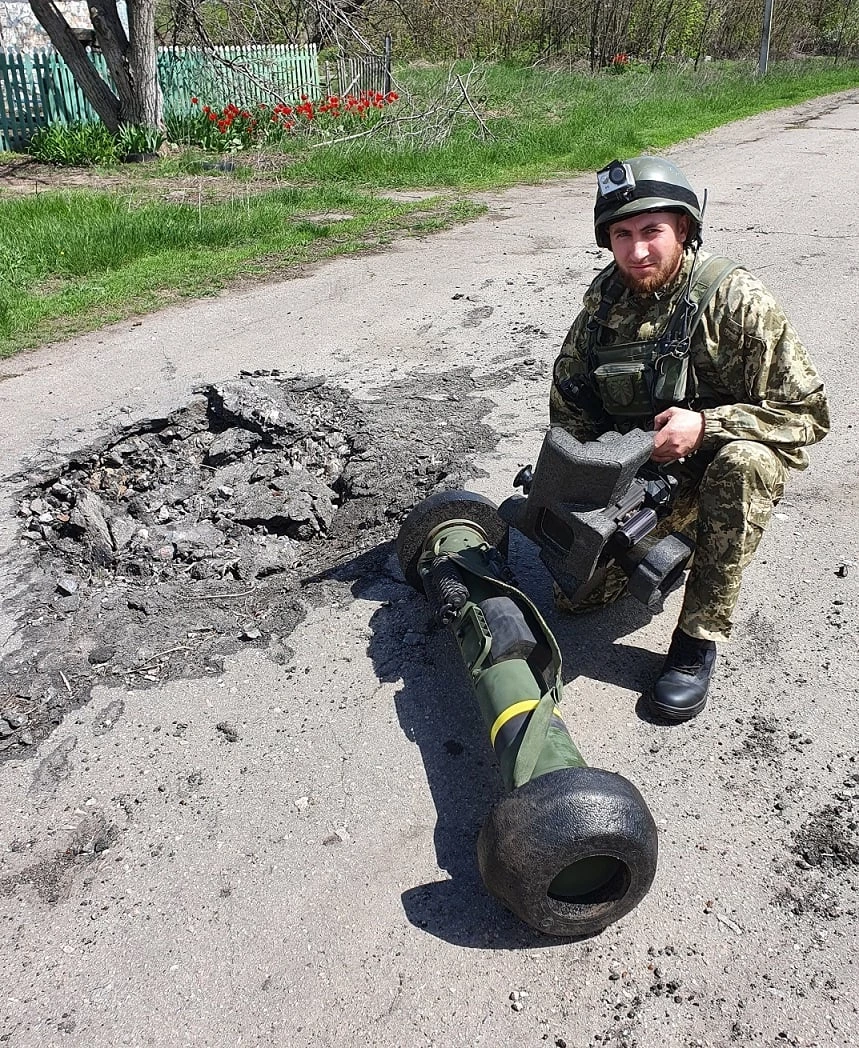 We also told about Anatoly, the operator of Javelin ATGM from 128th Separate Mountain Zakarpattia Brigade who managed to destroy three russian armored vehicles in a matter of minutes. The man also told our readers from own experience which of the two is more effective against russian armored targets - Javelin or NLAW.
Read more: Russia's UAV Orlan-10 Shot Down in Odesa Region
---
---