Intelligence, surveillance and reconnaissance (ISR) drone "Forpost" was shot down on Monday, May 2. Spokesperson of the Odesa region military administration Serhii Bratchuk reported on this.
He noted, that this drone is capable of providing reconnaissance at the altitude of up to 5 km for 16 hours straight and within 400 km range from the operator. It is a licensed russian version of the Israeli Searcher MkII, Air Force Command of the Armed Forces of Ukraine detailed.
Read more: Ukraine's Air Force Shot Down 10 Drones Previous Day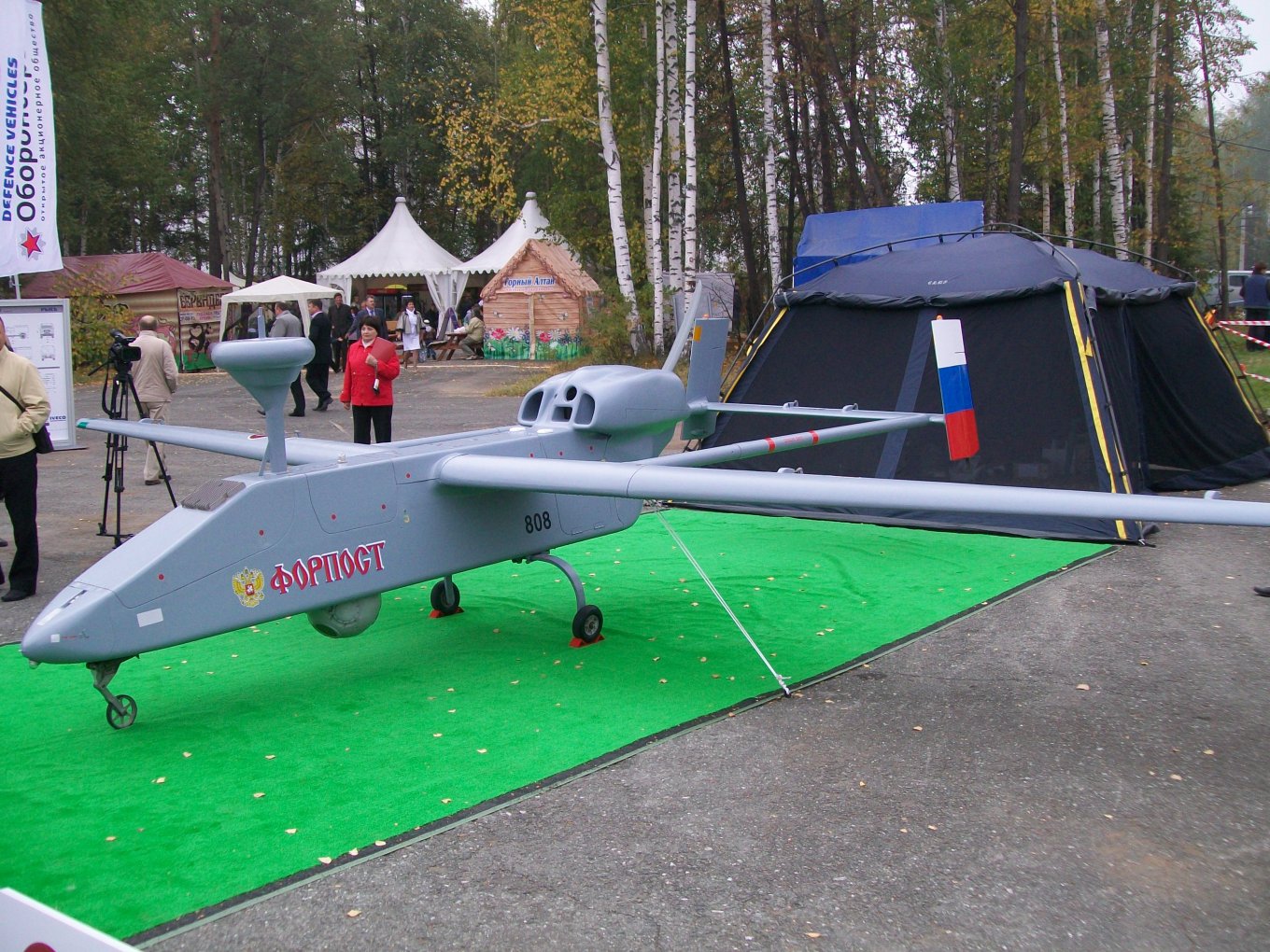 The worth of such a drone is estimated at 6 million USD, according to Luhansk News Today. It has a wingspan of 8.5 m and a max takeoff weight of 500 kg, but as an ISR drone, it has no weaponry but a camera and various sensors.
This is not the first case of such drone being taken down by Ukrainians. Defense Express earlier reported about another one almost three weeks ago. Those have been repeatedly seen over Ukrainian Donbas before the full-scale invasion, too.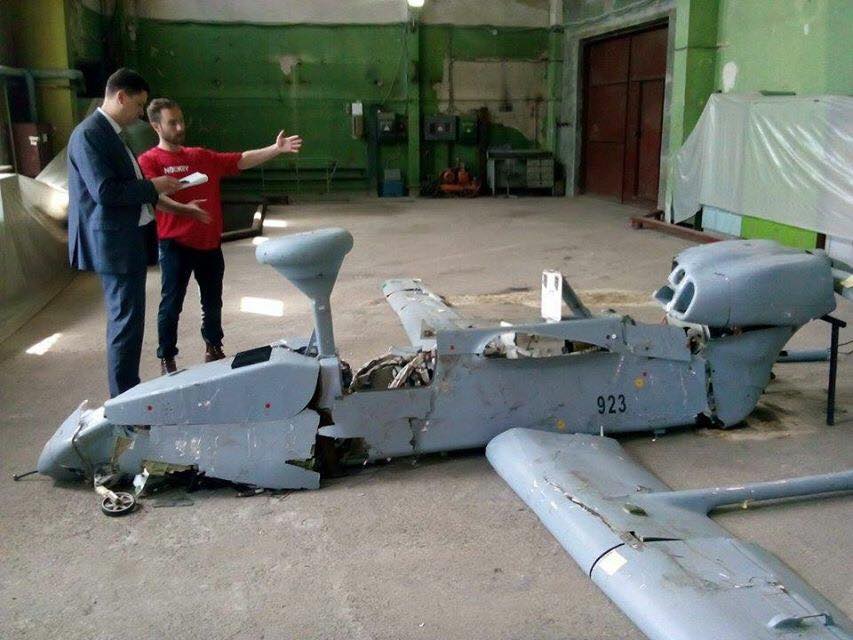 And while russian army is wasting their expensive equipment over Odesa, the Ukrainian military turn to waste even more russian equipment with Bayraktar TB2 combat drones. Just recently, one of those "birds" destroyed two russian "Raptor" boats near the very same Odesa. There will be more, as deadly equipment from Ukraine's partners continues to arrive en masse to help defenders repel russian unprovoked aggression.
Read more: ​Day 68th of War Between Ukraine and Russian Federation (Live Updates)
---
---