The discussions concerning the proposed lethal aid package deal are occurring as Ukraine has begun to warn publicly that an invasion might occur as quickly as January. The package deal might embrace military advisers and new Javelin anti-tank/anti-armor missiles along with mortars and Mi-17 helicopters.
This is according to a CNN report titled "US considering sending extra weaponry to Ukraine as fears mount over potential Russian invasion".
Read more: Russia Again Sparks Invasion Concerns as it is Moving its Troops and Weaponry Closer to Ukraine's Border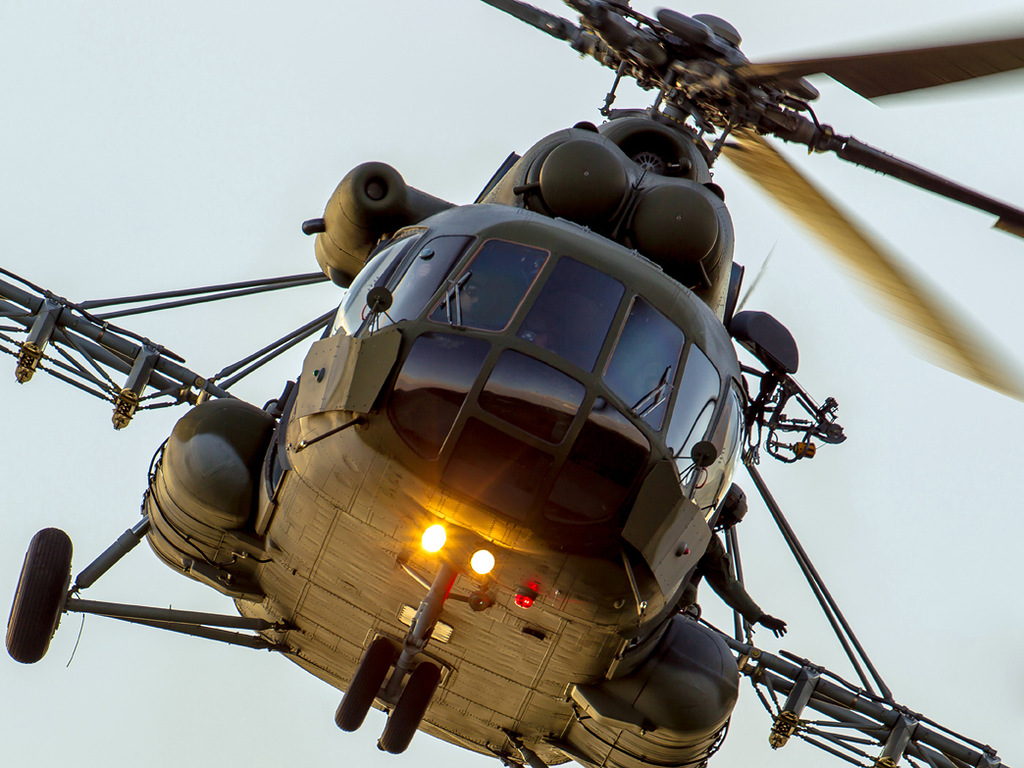 The Defense Department has been pressing for some equipment that would have gone to Afghanistan -- like Mi-17 helicopters -- to instead be sent to Ukraine. The Mi-17 is a Russian helicopter that the US originally purchased to give to the Afghans. The Pentagon is now weighing what to do with them after the US withdrawal from Afghanistan in August, the report says.
But others in the administration are concerned that sending Stingers and helicopters could be seen by Russia as a major escalation.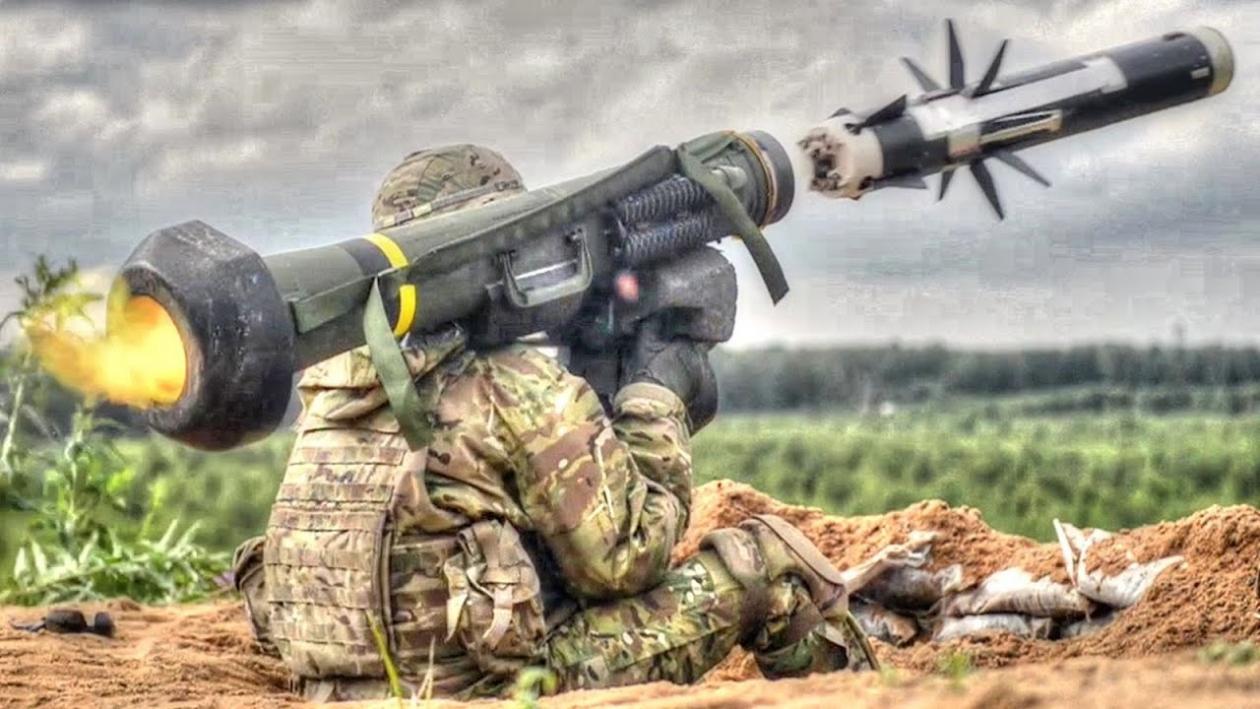 Retired Lt. Col. Cedric Leighton told CNN that Javelin antitank missiles "are quite effective against the T-80 tanks which the Russians are actually employing in these efforts against Ukraine right now." But he noted that any additional assistance to Ukraine undoubtedly risks "further heightening tensions" with Moscow.
Meanwhile, US officials have been holding discussions with European allies about putting together a new sanctions package that would go into effect if Russia invaded Ukraine, CNN's sources said.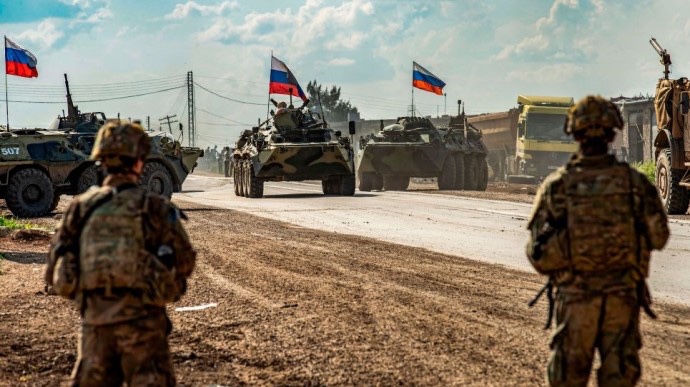 For weeks, the US has been sharing intelligence with NATO partners and European allies on unusual Russian troop movements near the Ukrainian border that US military and intelligence officials believe could be a precursor to a military operation on the country's eastern flank. The briefings have gone much further than in the past in terms of the level of alarm and specificity, US, European, and Ukrainian sources familiar with the discussions said.
Ukraine's tone has also changed significantly since being briefed by the US. At the beginning of the month, Ukrainian officials downplayed reports that Russia was massing forces near the border. Now, following extensive meetings between US and Ukrainian officials, Ukraine's defense intelligence chief Kyrylo Budanov, in a Military Times interview, warned about grim expectations of Russia's intentions for the next few months.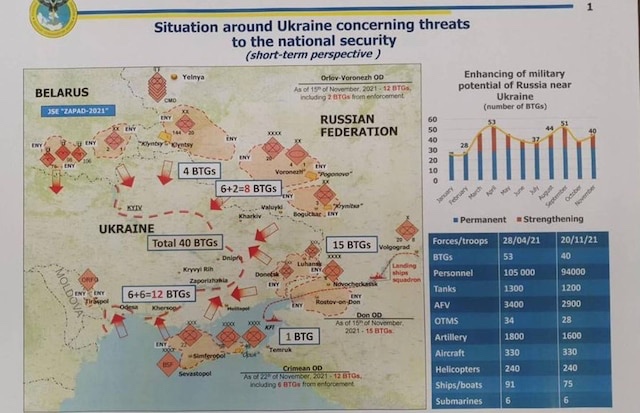 Information obtained by Ukrainian intelligence sources reveals that Russia is building a capacity to attack as soon as January or early February -- a timeline in line with the US' assessments.
Given this situation, Ukraine urgently needs additional lethal aid from the US right now as the risk of a new Russian incursion into Ukraine is growing, Budanov told Military Times. Deployment of Javelin anti-tank missiles and Bayraktar combat drones to the Donbas warzone would be a good psychological deterrence to make Russia think twice before risking another invasion, he said.
Read more: Initial Shipment of Additional Security Aid from U.S. Government has Arrived in Ukraine
---
---