A video that's recently appeared in open sources shows one of the Ukrainian Armed Forces units moving on top of an M113G3DK tracked armored personnel carrier. This is one of the 54 such vehicles received by Ukraine from the Danish government.
The authors of the video don't disclose the circumstances in which this video was shot. But the very fact that the Ukrainian forces received a new batch of armored vehicles is important here. These will at least partially replenish the armored equipment losses the Ukrainian side is suffering.
Read more: ​Australia Gives $68 mln for Another Batch of APC, Bushmaster Protected Mobility Vehicles, UAVs for Ukraine
By the way, here is the latest edition of our daily detailed monitor of russian combat losses in Ukraine.
The first reports about the potential transfer of Danish M113G3DK APCs to Ukraine's military appeared at the end of April 2022. Back then, they said about 50 units of these armored carriers, in other words, an incomplete set for two mechanized forces' battalions. Let's also consider for a while the fact that the Danish army itself has only 120 armored personnel carriers of the M113 family.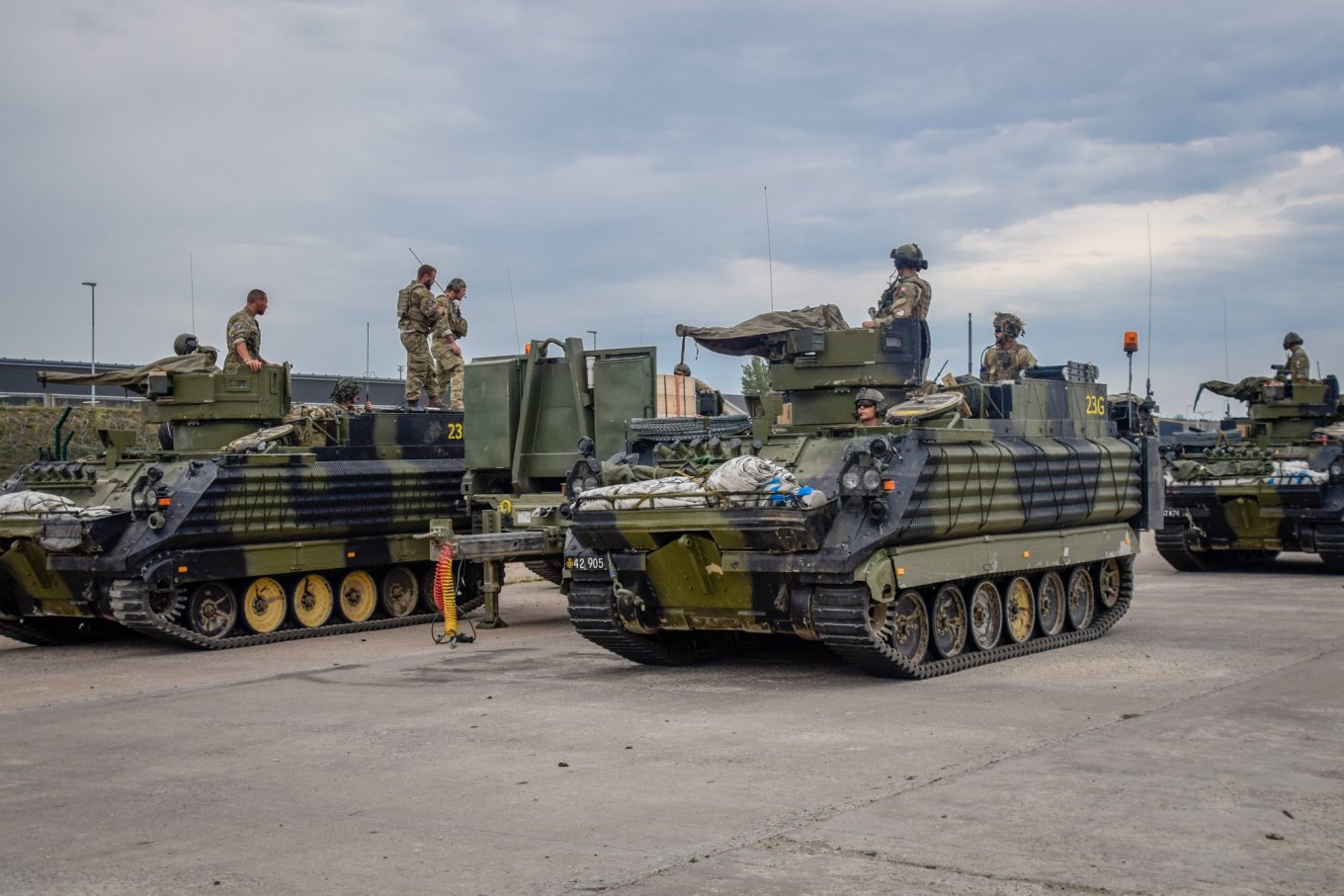 This batch also had to include another 25 wheeled armored vehicles "Piranha III". But the delivery did not take place due to the position of Switzerland, the supplier for some components of Piranha III who wanted to remain neutral in the war of the russian federation against Ukraine. However, it is said those vehicles were spotted in Ukraine or approaching Ukraine in late May.
Read more: ​What Happens When a High-Precision GMLRS Rocket of HIMARS Explodes and Why You Cannot Hide From It (Video)
---
---