According to the video, that was spread on the network, several trucks are carrying on several Piranha III 8x8 wheeled APC on Ukrainian road. The place and shooting time are unknown.
In January 2022, the Danish Government decided to allocate €22 million to a comprehensive new support program to Ukraine. The program aimed to strengthen Ukraine's resilience and ability to manage the severe consequences of the ongoing conflict in eastern Ukraine.
Read more: ​Denmark's Troops Could be Sent to Peacekeeping Mission in Ukraine
The program covered stabilization, development, and defense-oriented assistance. The program for one thing aims to strengthen the security and cohesion of Ukraine's eastern regions. The goal of the program is also to support Ukraine's defense reform and capacity building of the Ukrainian defense.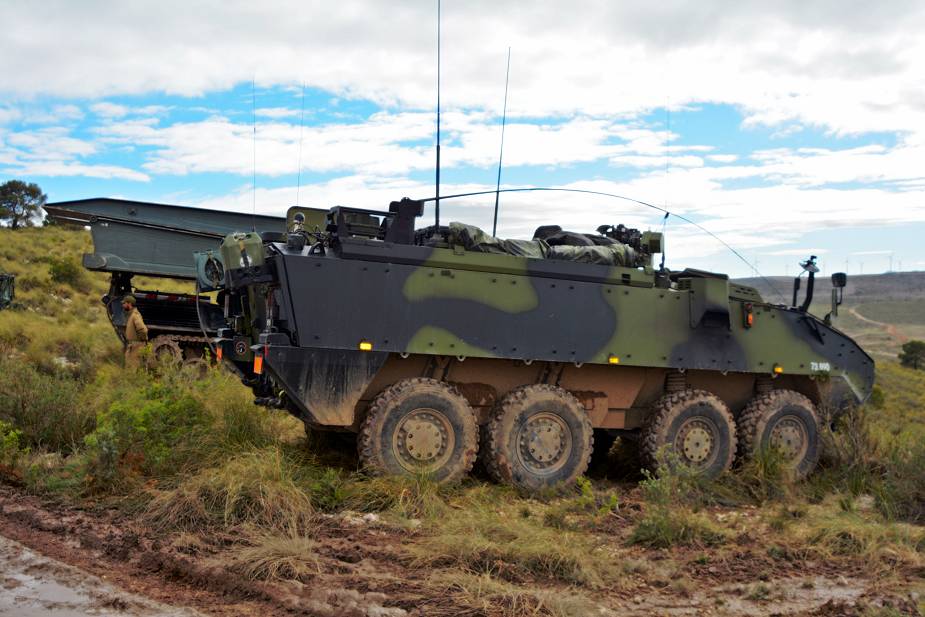 Since the beginning of the war in Ukraine, Denmark has already invested several million Euros in medical and military aid including the delivery of a mobile hospital and weapons. Denmark has delivered 2,000 bulletproof vests, 700 first-aid field kits on February 26, 2022, and 2,700 M72 LAW light anti-tank weapons, 300 FIM-92 Stinger man-portable anti-aircraft missile systems on February 27, 2022.
The Piranha III is an 8x8 wheeled armored vehicle developed by the Swiss company Mowag, which is now part of GDELS (General Dynamics European Land Systems). Currently, the Danish uses the Piranha IIIH and Piranha IIIC which are improved versions of the Piranha III. Piranha III is currently being replaced by Piranha V in the Danish armed forces.
The Piranha IIIH is an 8x8 wheeled armored personnel carrier using the design of the original Piranha III but with many new improvements including new armor and the possibility to carry a wide range of weapon systems. It has a crew of three and can accommodate up to 9 military personnel.
Read more: Denmark Plans to Send Piranha III APCs to Ukraine
---
---