The State Border Service of Ukraine reports another shelling of bordering northern areas of Ukraine with banned weapons. Russians fired incendiary munitions from their MLRS stationed on the other side of the Ukraine-russia state border.
"This afternoon, the enemy used 9M22S incendiary ammunition from multiple rocket launchers against the territory of Ukraine," reads the statement. A total of 30 shots were fired on the Chernihiv region.
Read more: What kinds of Cluster Bombs and Mines Were Used in Kharkiv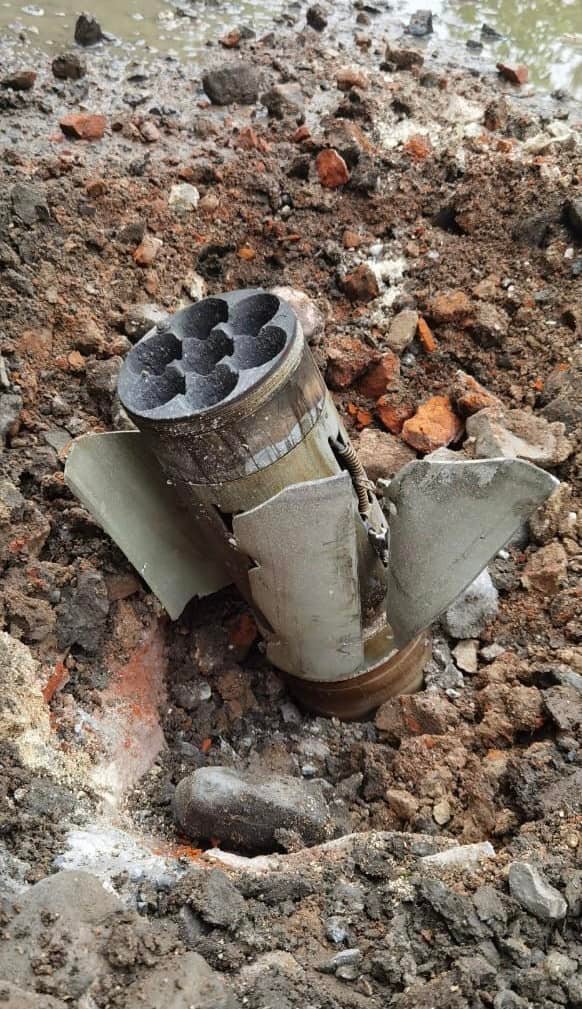 The shelling damaged civilian infrastructure, no one was injured. They also shelled the bordering areas with mortar shells and grenades.
The 9M22S is a rocket launched from a BM-21 "Grad" MLRS, according to the Collective Awareness to Unexploded Ordnance.
The rocket's payload consists of 180 incendiary elements ML-5 – hexagonal prisms made of magnesium alloy ML-5 and filled with pyrotechnic composition. Each element has a burning time of at least 2 minutes.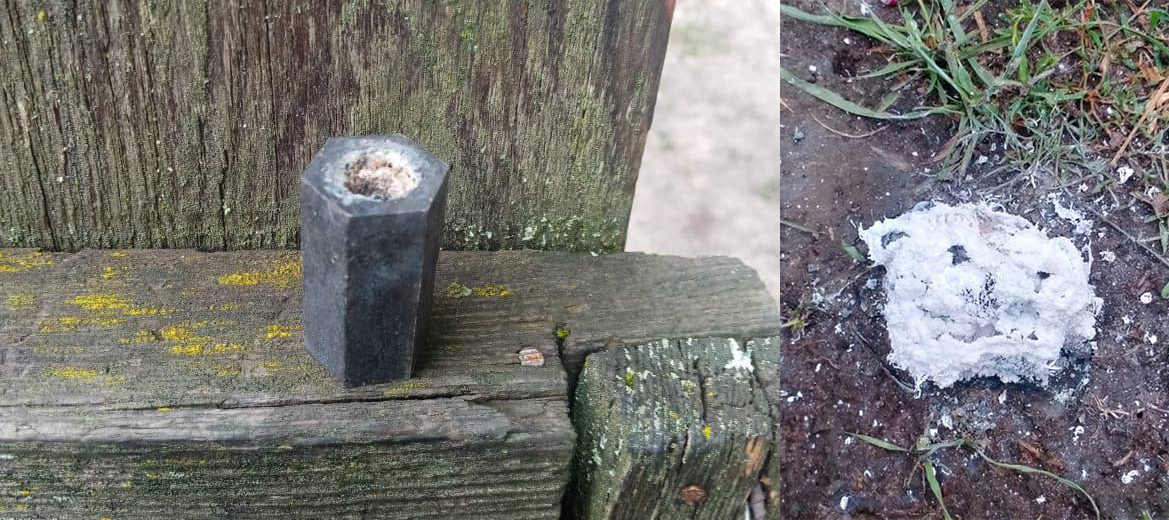 Those are not phosphorous munitions that were repeatedly detected as used by russians, yet the use of those is also restricted by Geneva Conventions, especially when it comes to shelling residential areas.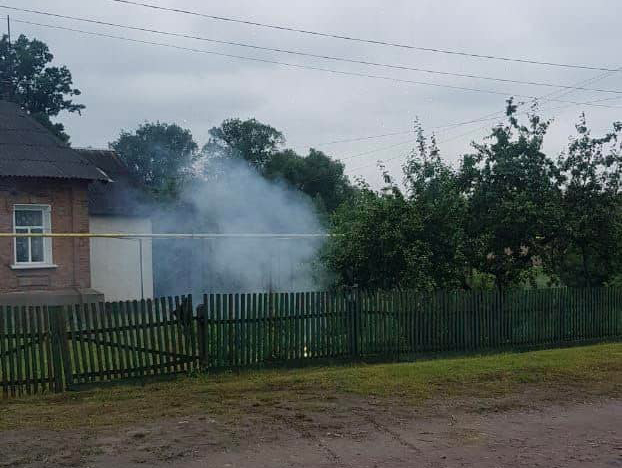 According to the General Staff's reports, the Sumy region gets shelled on a regular basis. One of the explanations for russians' actions is that they try to bind Ukrainian forces so that they couldn't be redeployed to other operational directions, by creating a constant threat of invading bordering areas.
As Defense Express earlier reported, Ukraine also can launch effective long-range attacks with recently supplied HIMARS multiple rocket launchers from the United States. And there is no need to use banned munitions to terrify russians on the eastern frontlines.
Read more: Chronicle of the Russian Federation Crimes in Ukraine (June)
---
---